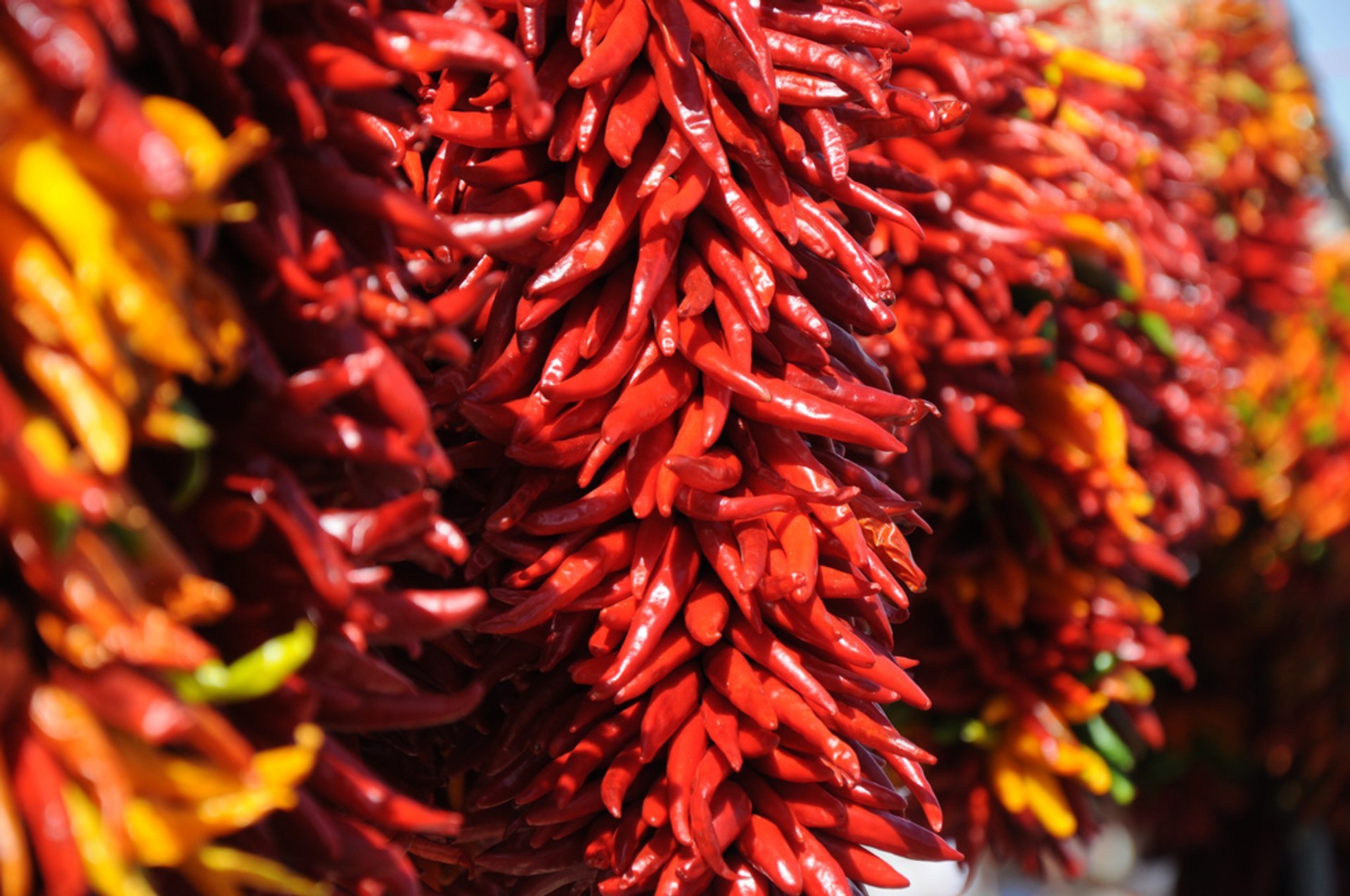 This amazing annual festival in Pueblo, Colorado, falls on the 3rd weekend after Labor Day. About 100,000 people attend it over three days. The festival is dedicated to Pueblo's most popular variety of peppers called Mirasol. But you can find other kinds at the festival too. Every year, local farmers sell as much as $50,000 worth of peppers.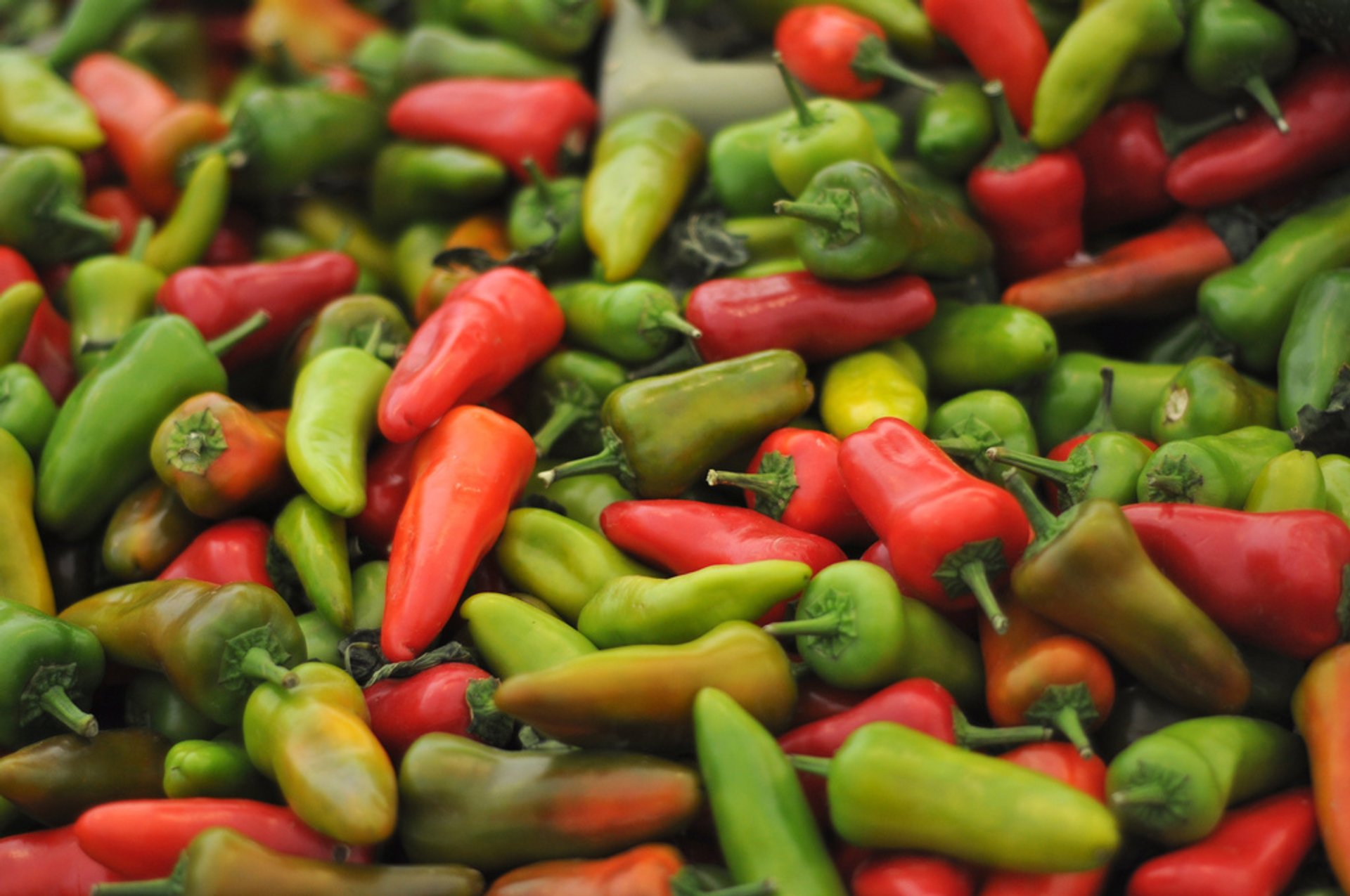 Chile & Frijoles Festival is organized by Loaf 'N Jug, and it also serves as Pueblo's harvest celebration. Thousands of visitors from all over Colorado and other states pay homage to green chilies' particularly loved at Pueblo.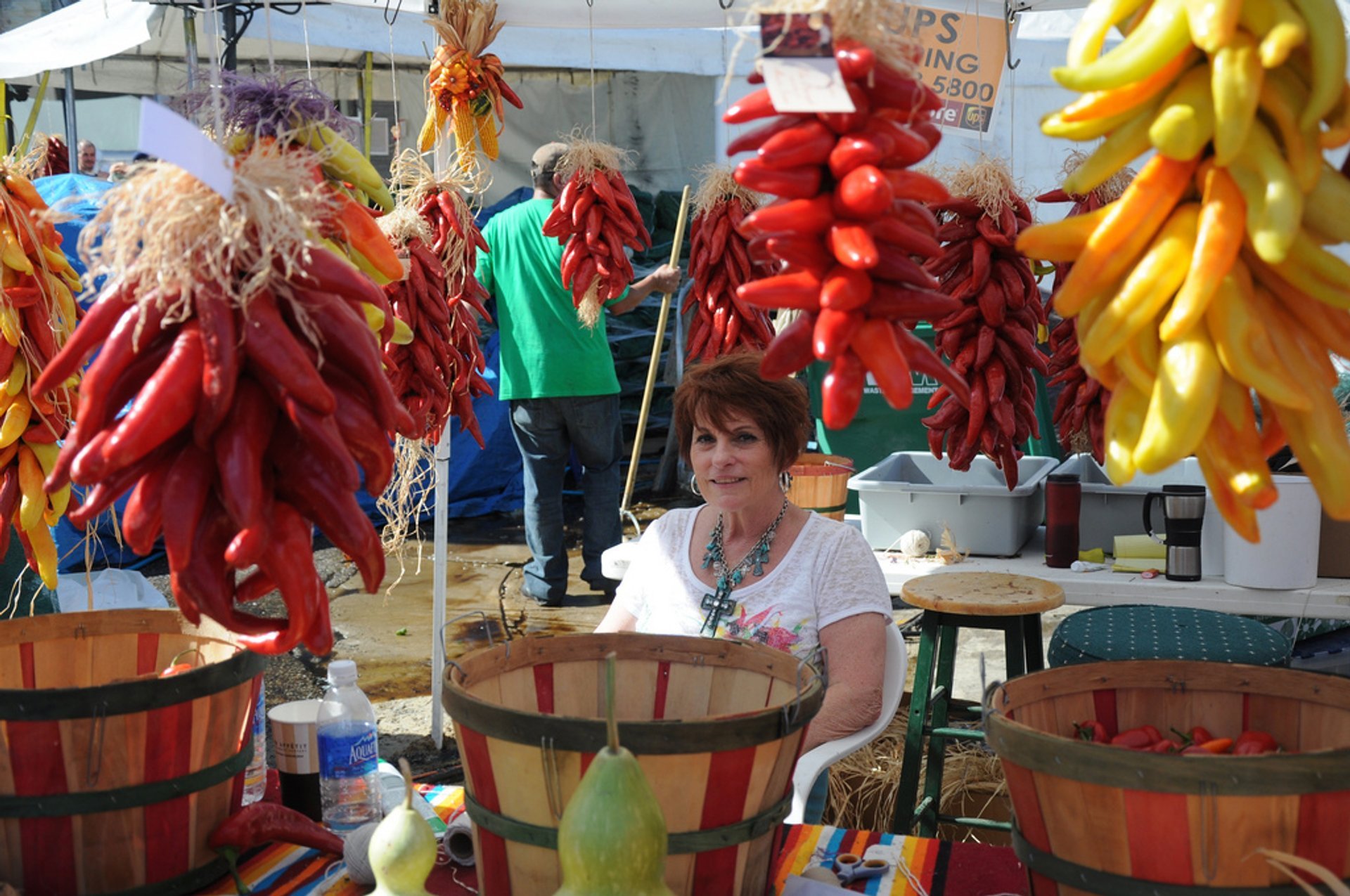 There is also plenty of music' arts and crafts. You can learn about all possible ways to cook chilies and participate in cooking competitions. The festivities are held downtown along Union Avenue.
Pueblo Chile & Frijoles Festival Featured in