The traditional Chinese Laba Festival has been celebrated for few thousand years. It was initially a harvest festival, where people paid tribute to the past season and prayed for next year's crops. The name derives from the Chinese words 'La' (twelfth month) and 'Ba' (eight), signifying the 8th days of the 12th lunar month. Another name for the holiday is the 'Day of Enlightenment.' After Laba celebrations, people are busy preparing street markets and temple fairs for the Chinese New Year festivities. Therefore, this festival is also considered as an open ceremony of the active preparation for the coming new year. There is an old saying, 'the Spring Festival is around the corner after the Laba Festival.'
The festival of Laba is unique due to a mixture of Buddhism, Confucianism, and shamanism. On this day, people offer sacrifices to their ancestors, heaven, and earth and express their honor to Buddha, who ate only rice for the six years of their religious exploration. Traditionally, Chinese people prepare Laba porridge, consisting of several types of rice, other cereals, beans, nuts, and dried fruit. There is a great variety of recipes for this dish. It is prepared in the morning and is also offered to the ancestors, Buddha, the Earth, and the skies. Then, Laba porridge is eaten by the whole family.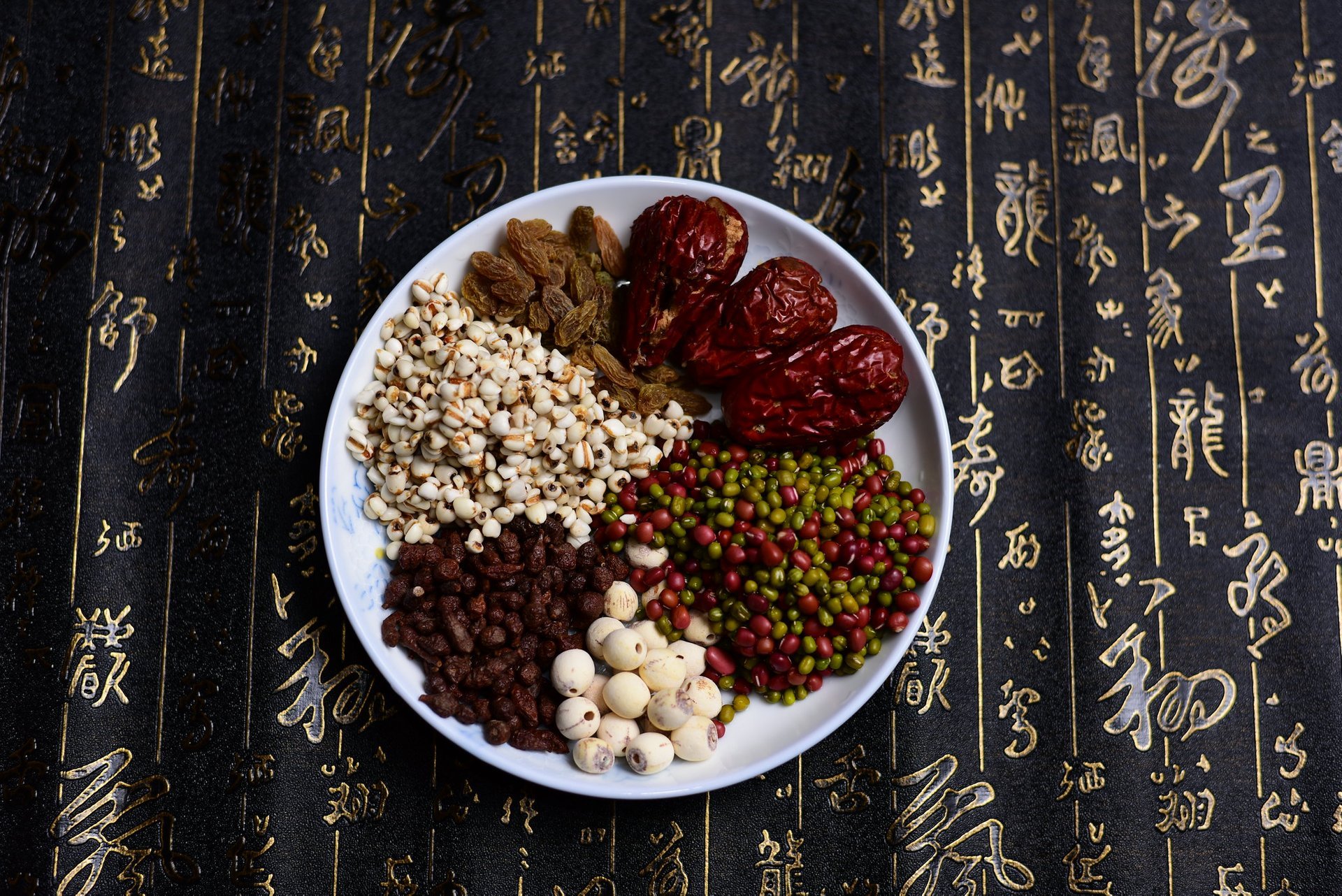 There is a tradition to share Laba porridge with the poor as a sign of kindness. In every Buddhist temple in China, Laba porridge is prepared on this day and distributed to all comers. If you are in China on this day, go to a temple and try it. This rite of symbolism is similar to a blessing. It is also customary to soak the garlic in vinegar on this day. It is done so for 20 days before the Chinese New Year until it turns green. On New Year's, the garlic is eaten with traditional dumplings.
Laba Festival Featured in