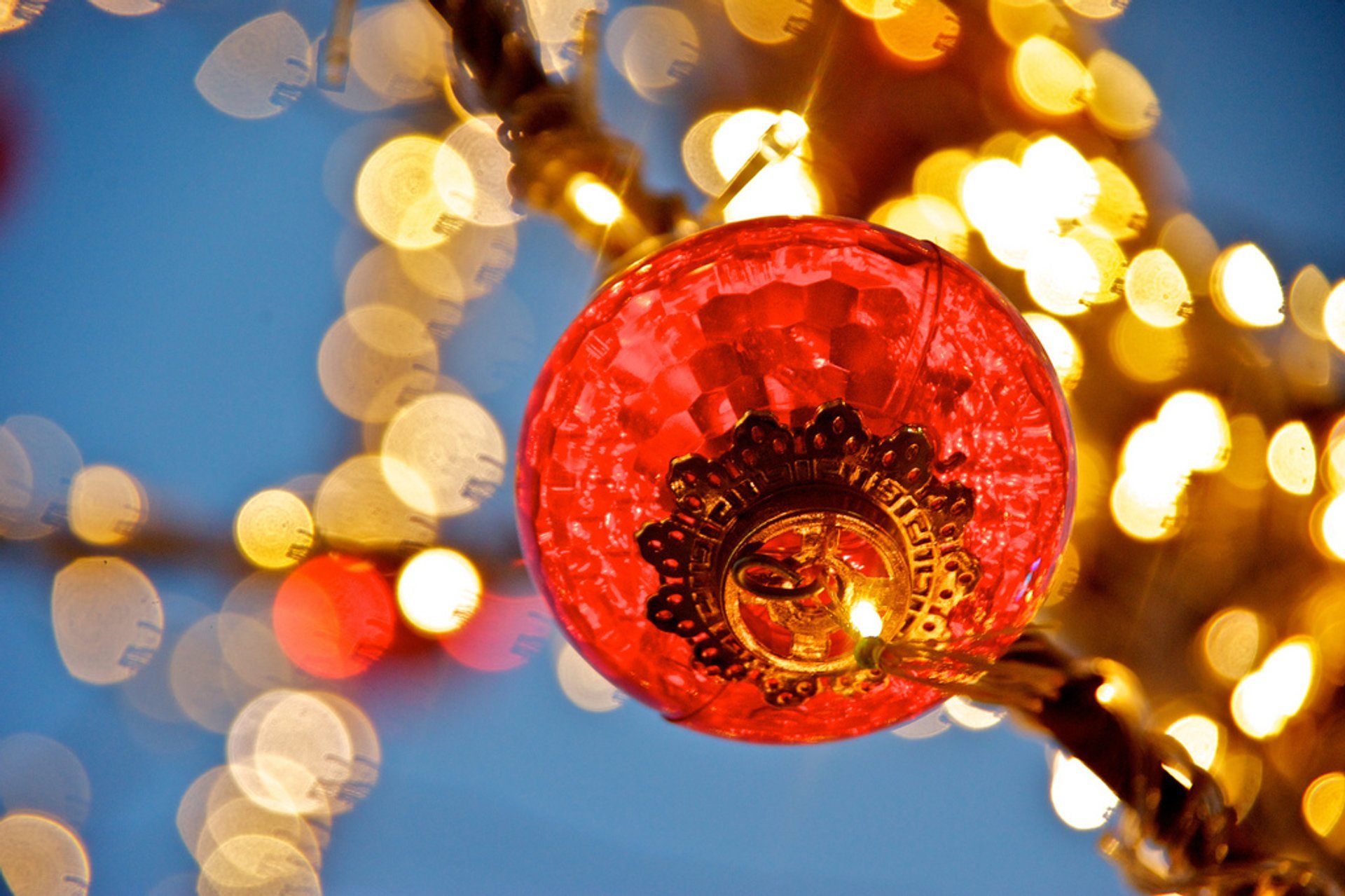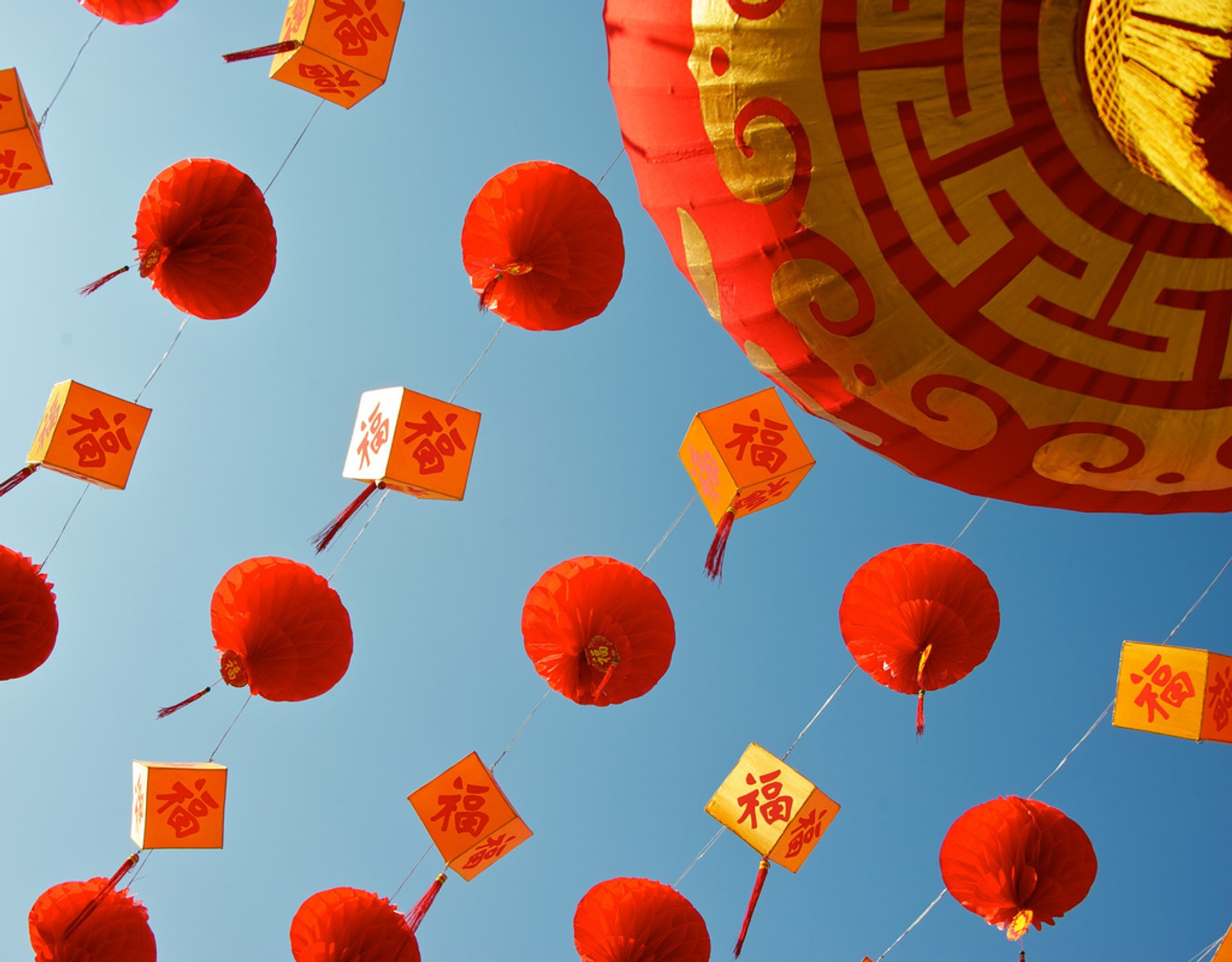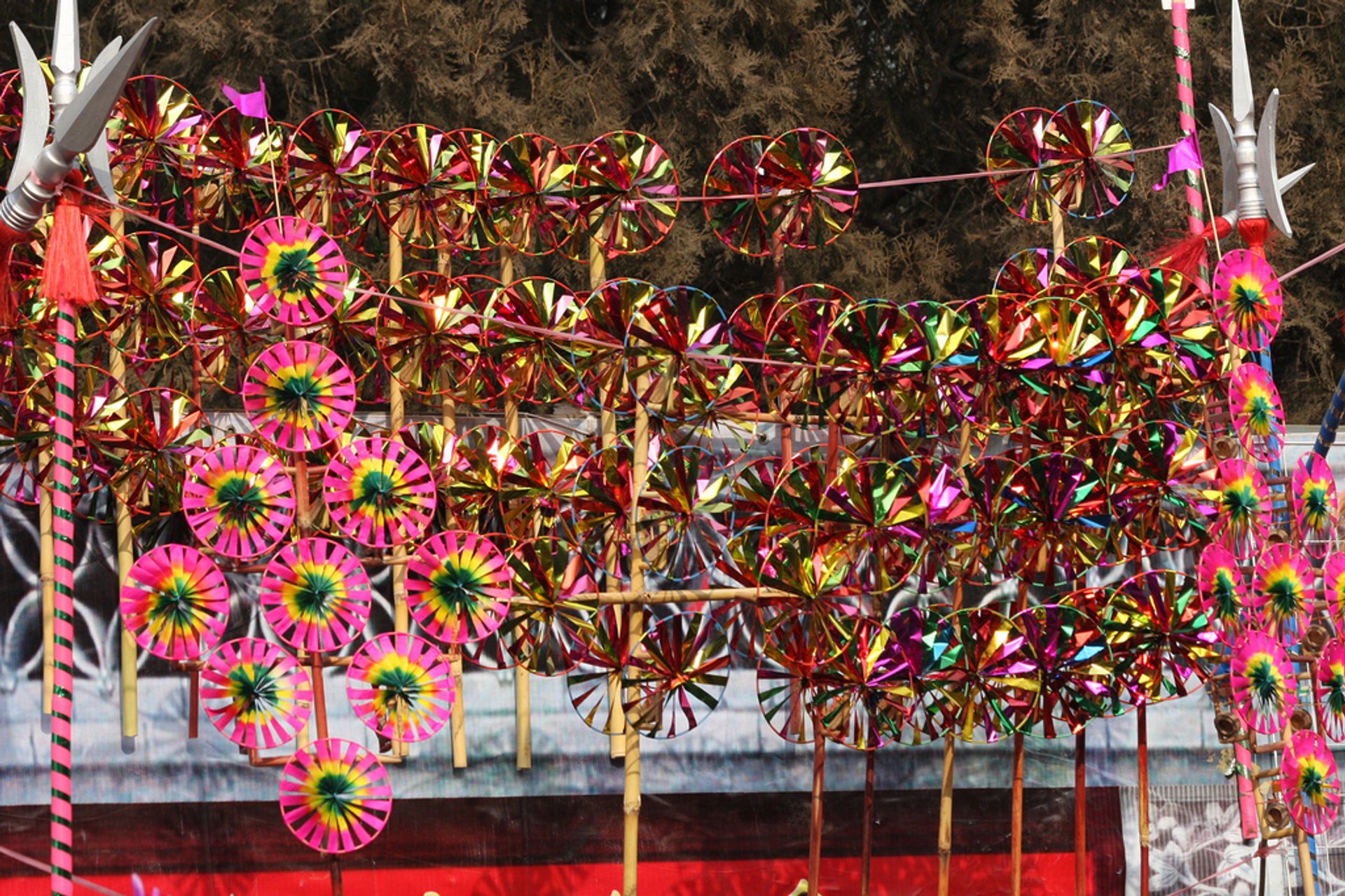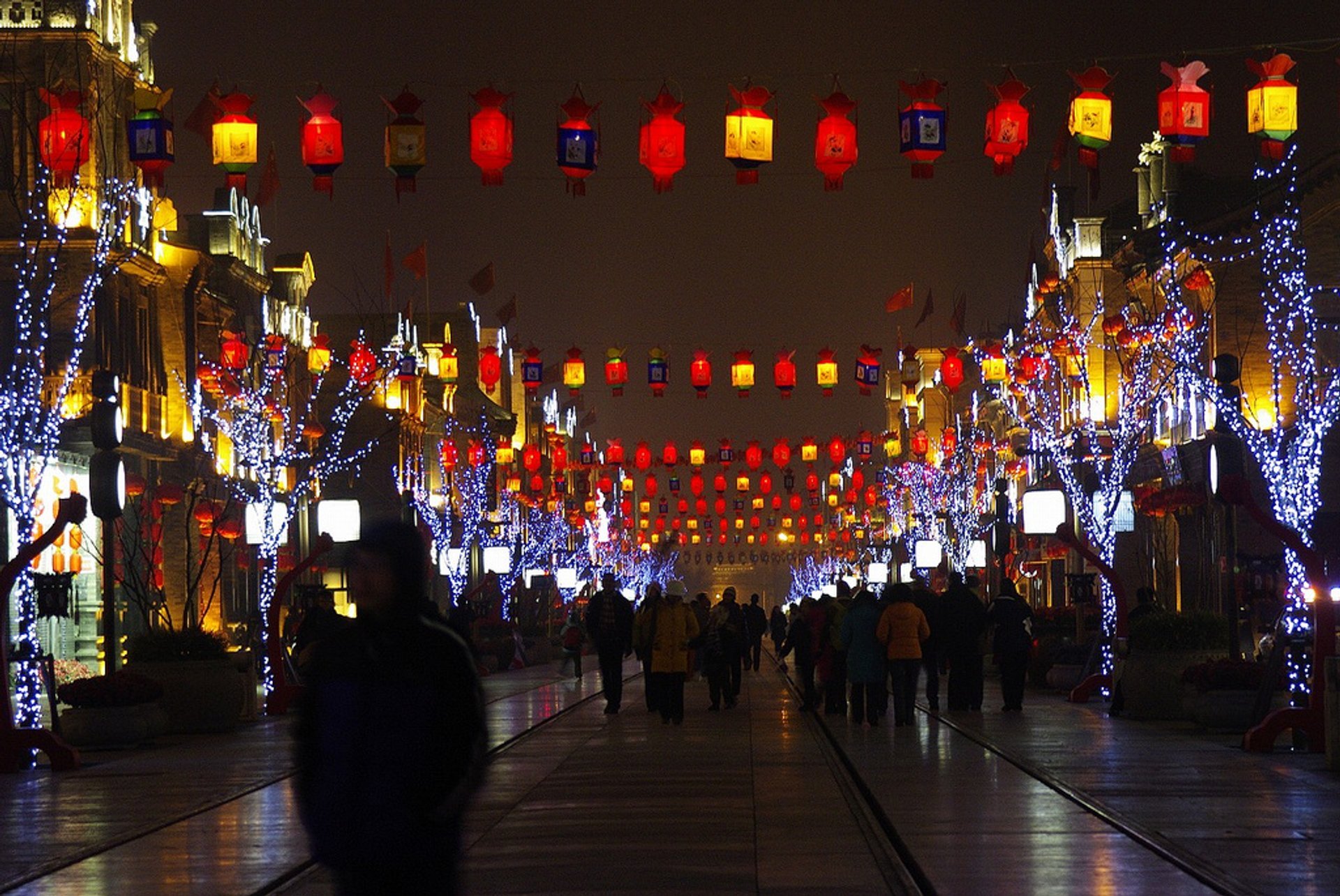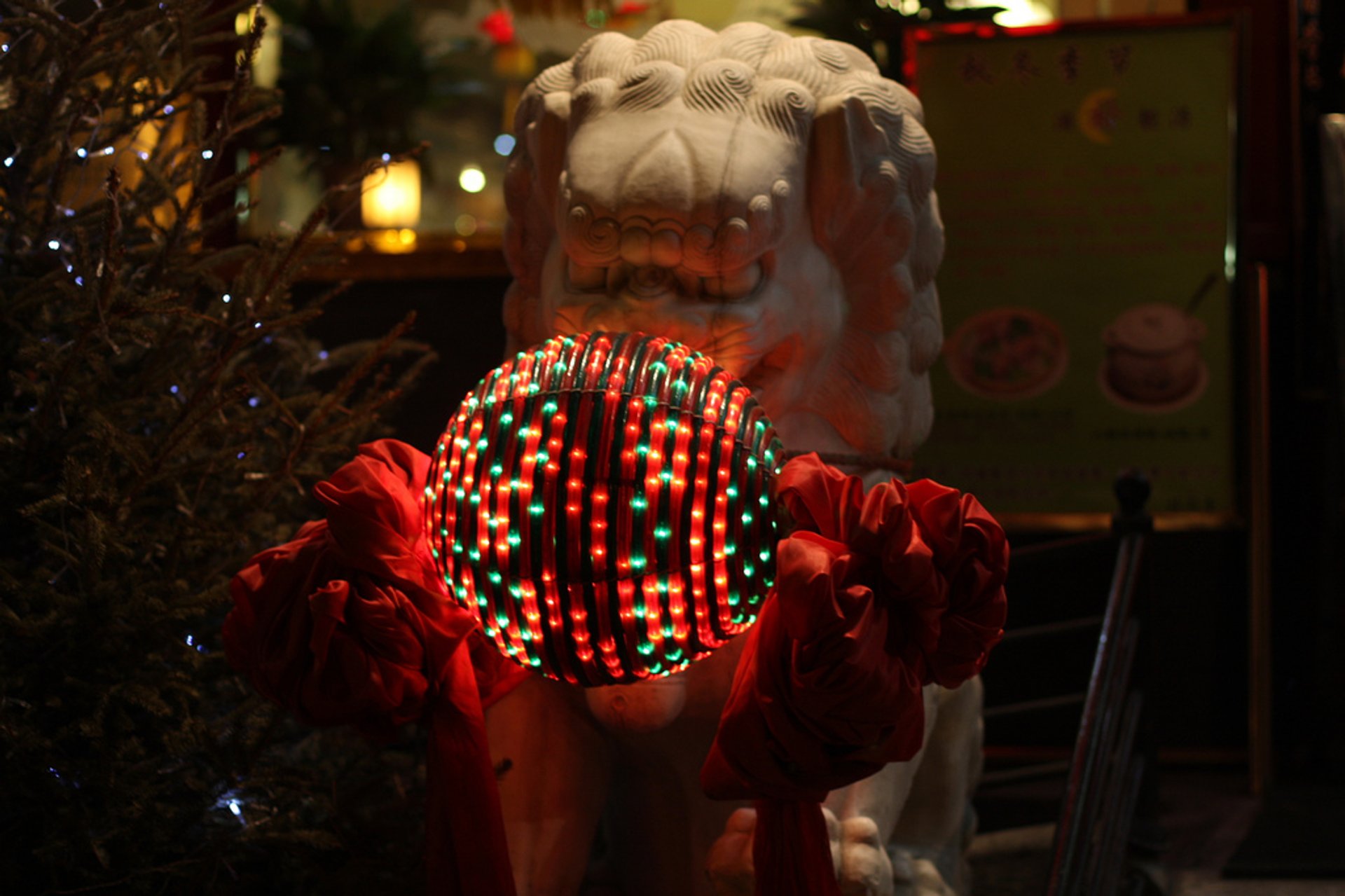 Lunar New Year or Spring Festival is the most celebrated festival in China. A two-week holiday is all about family reunions and quality time, but it also features beautiful lantern festivals, huge colorful parades, and street parties. The holiday reaches its culmination around the Lunar New Year's Eve.
Bejing undoubtedly holds the biggest celebration with firecrackers, fireworks and multiple parades. Many temples and park holiday fairs feature dragon and lion dancing, cultural performances and other activities. In particular, the Temple of Heaven holds solemn imperial celebrations. The Old Summer Palace has entertainment of Qing era. Stop by Longtan Park to see sports competitions and demonstrations.
Shanghai usually attracts the most visitors during the new year. Its fantastic lantern display at Yuyuan Old Town Bazaar and burning joss sticks at the City God Temple or Longhua Temple are the most popular activities. Nanjing Road, a primary shopping destination offers entertainment and special deals. Yuyuan Garden holds folk performances and beautiful Lantern parades opening during the spring season.
Hong Kong is dressed in all red during the Lunar New Year celebrations. Red lanterns are everywhere, and all restaurants and shops are overcrowded. Watch an evening parade in Tsim Sha Tsui with traditional folk characters and illuminated floats. Don't miss Harbour fireworks, one of the most magnificent pyrotechnic displays in the world.