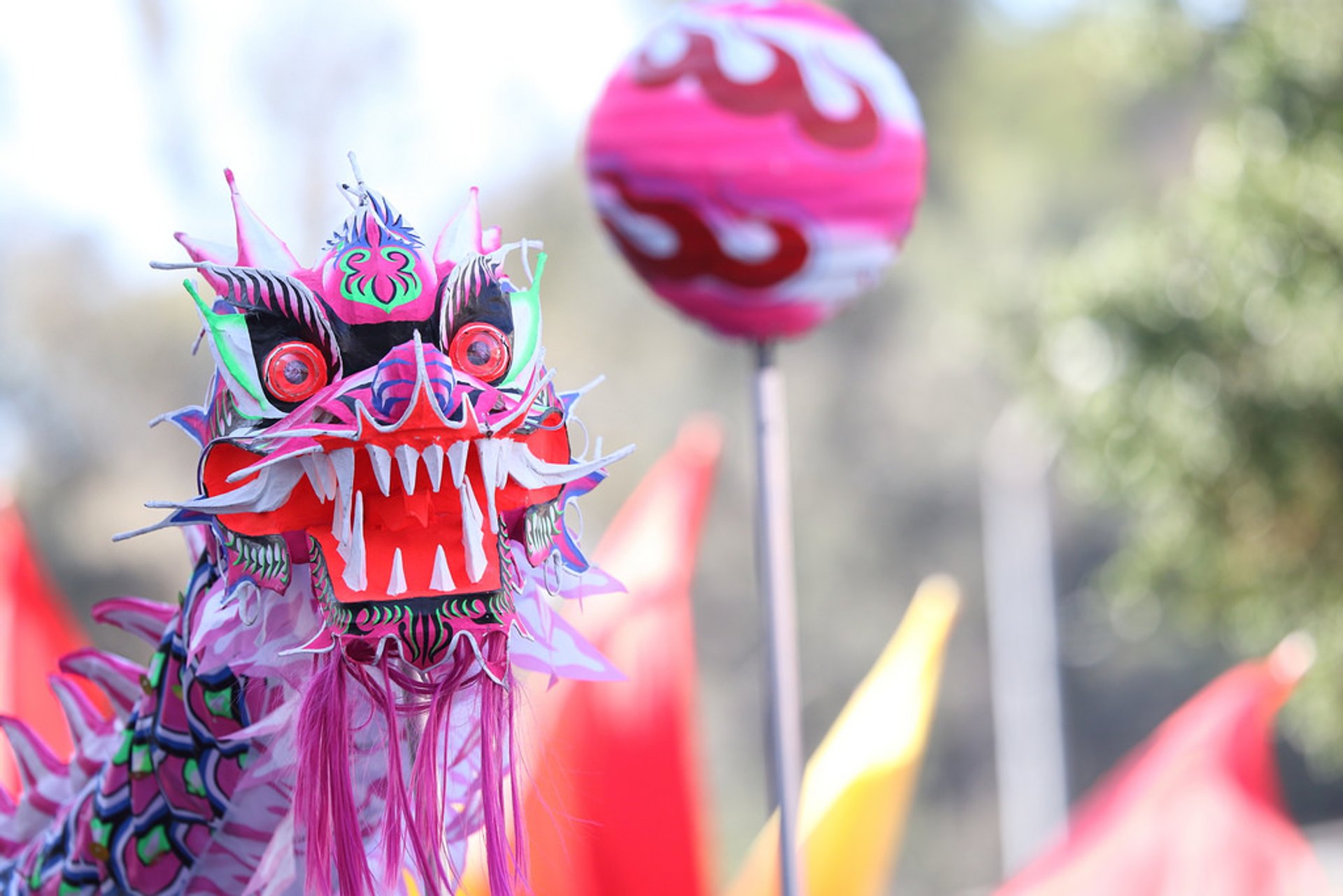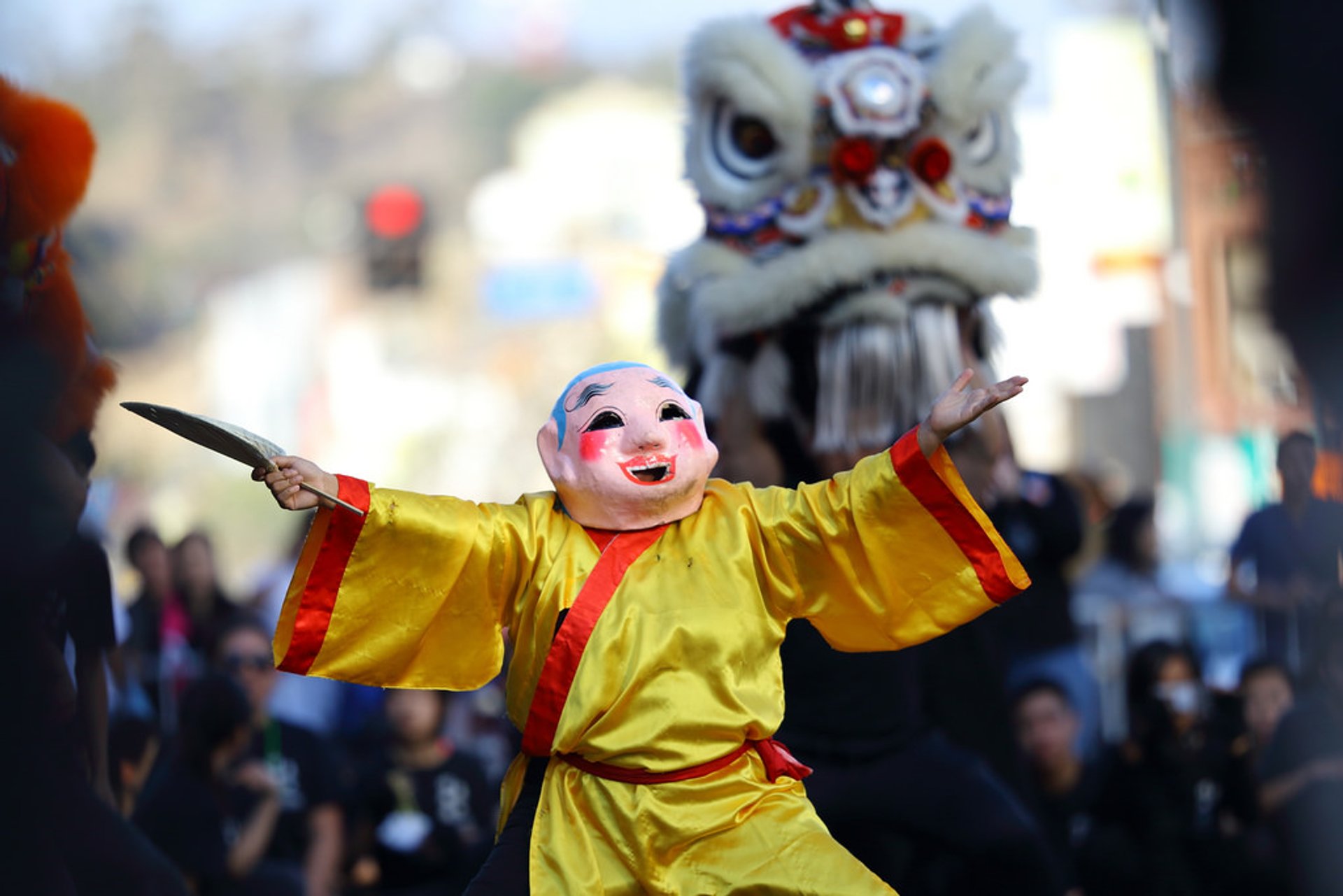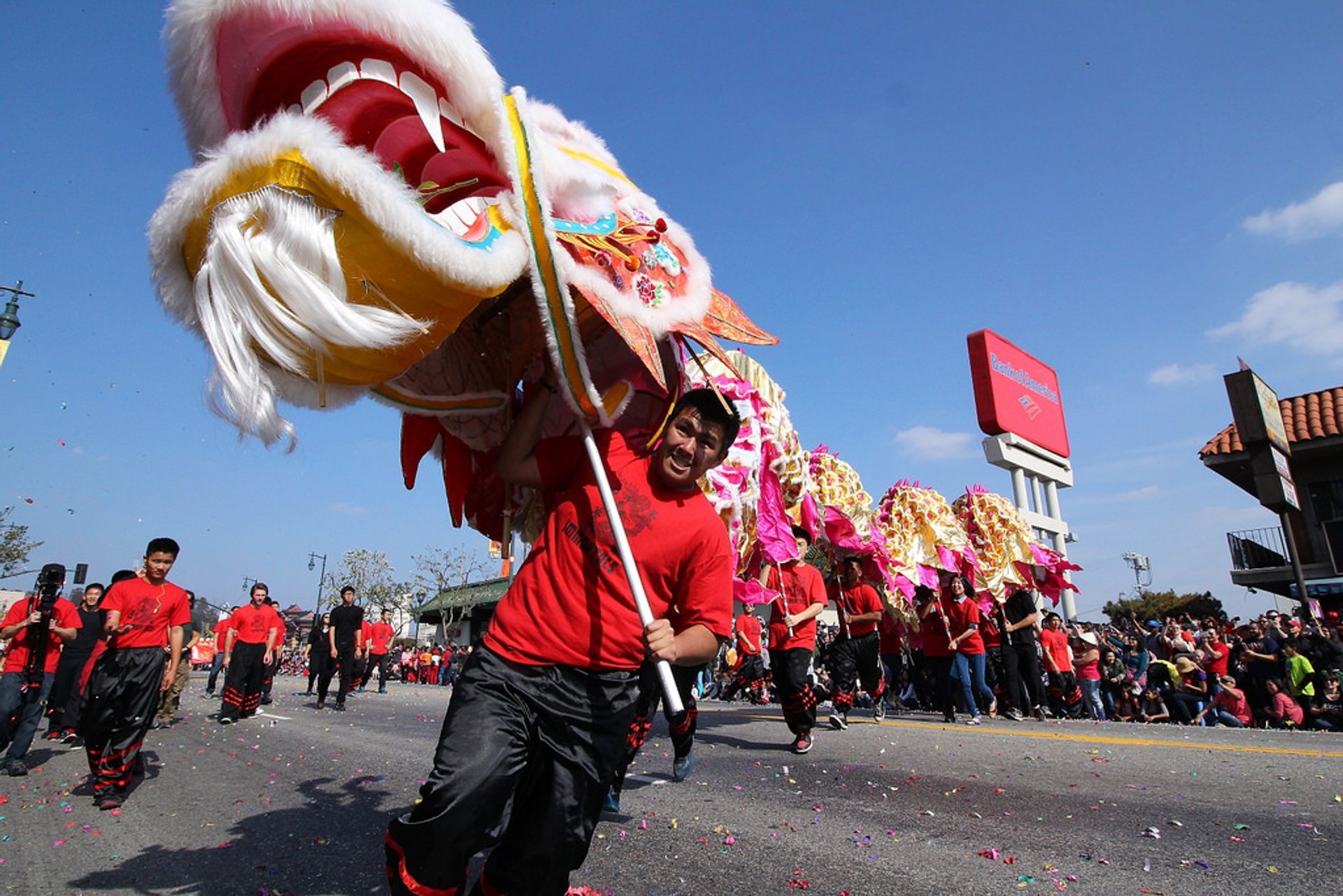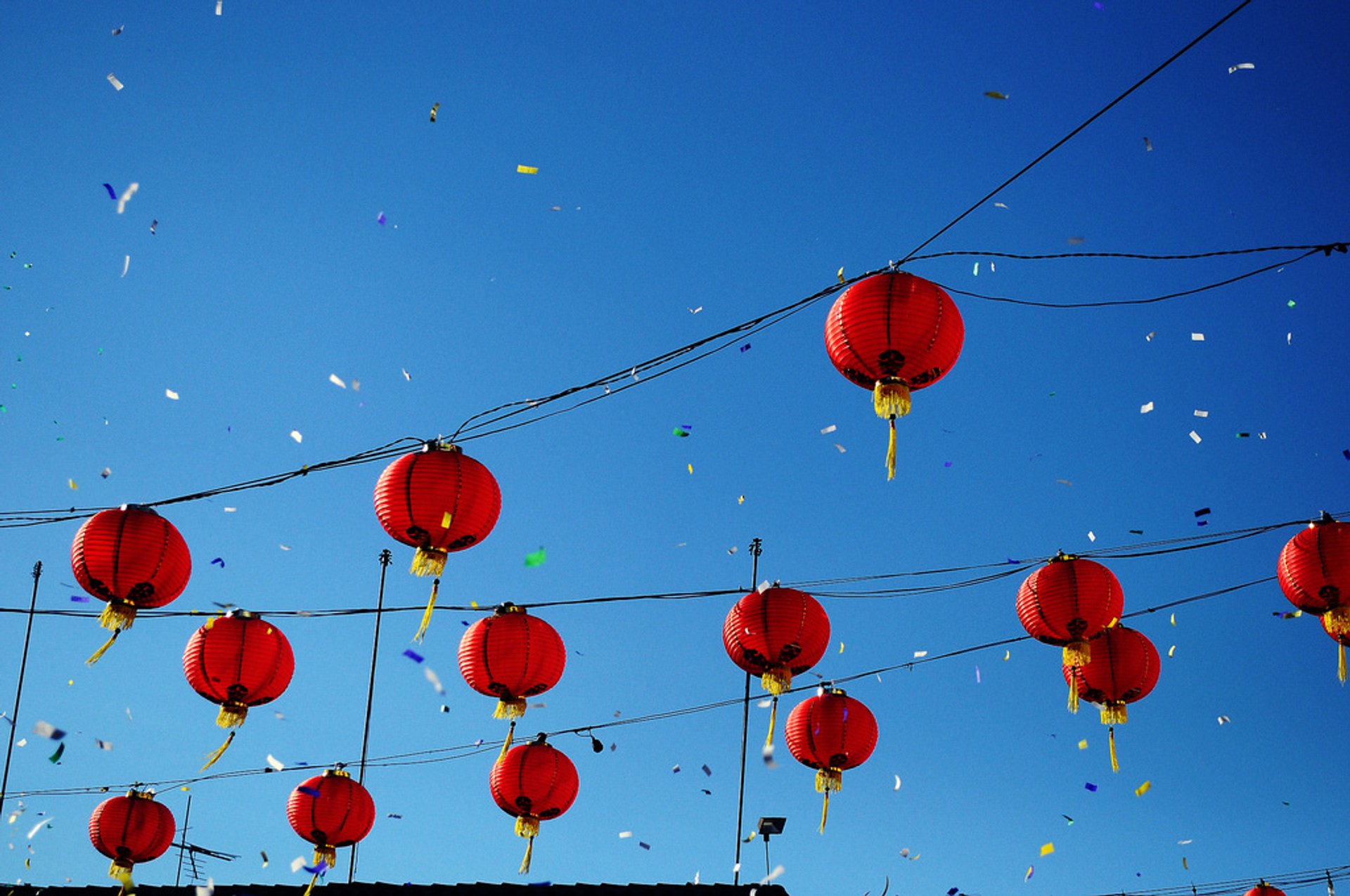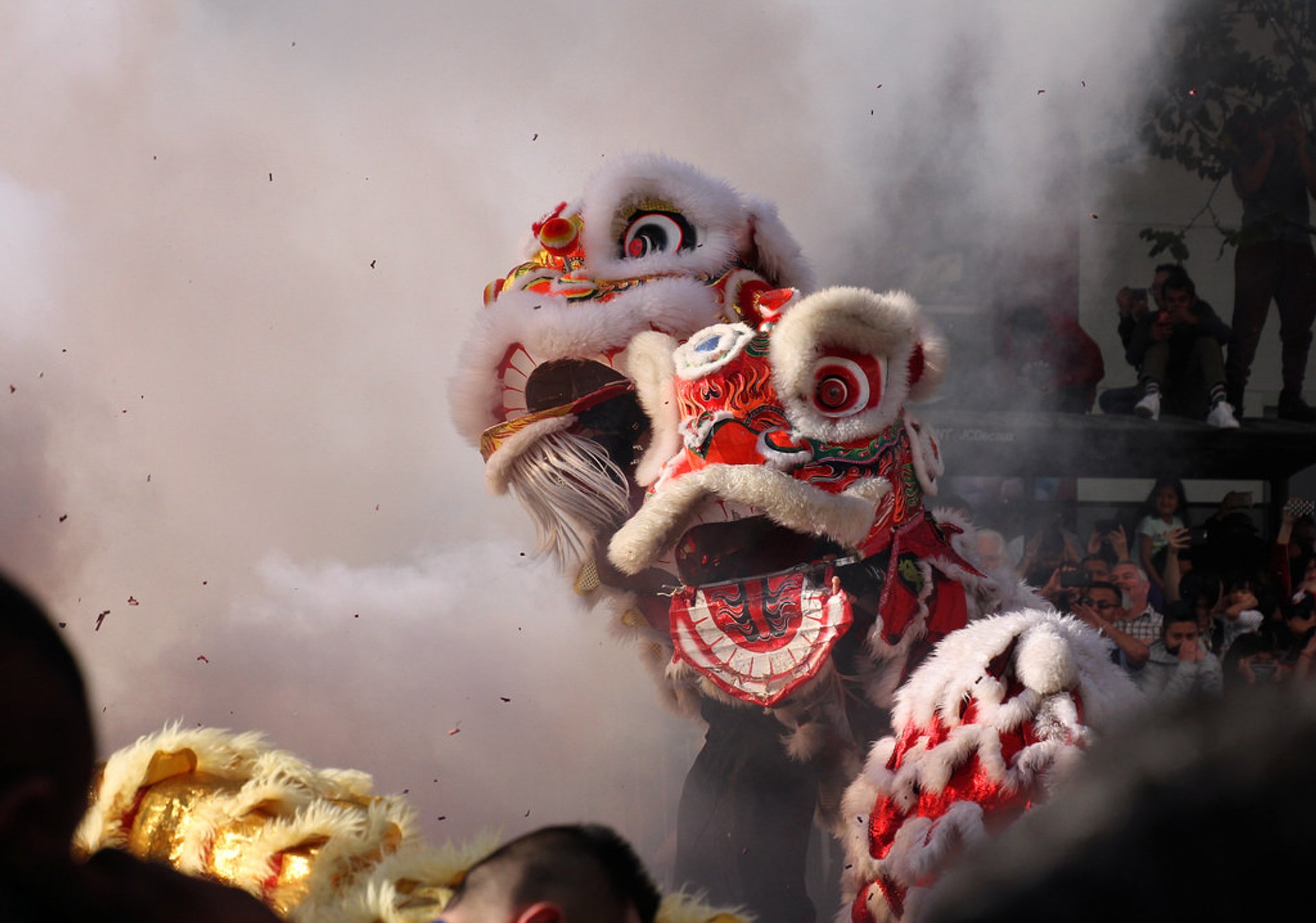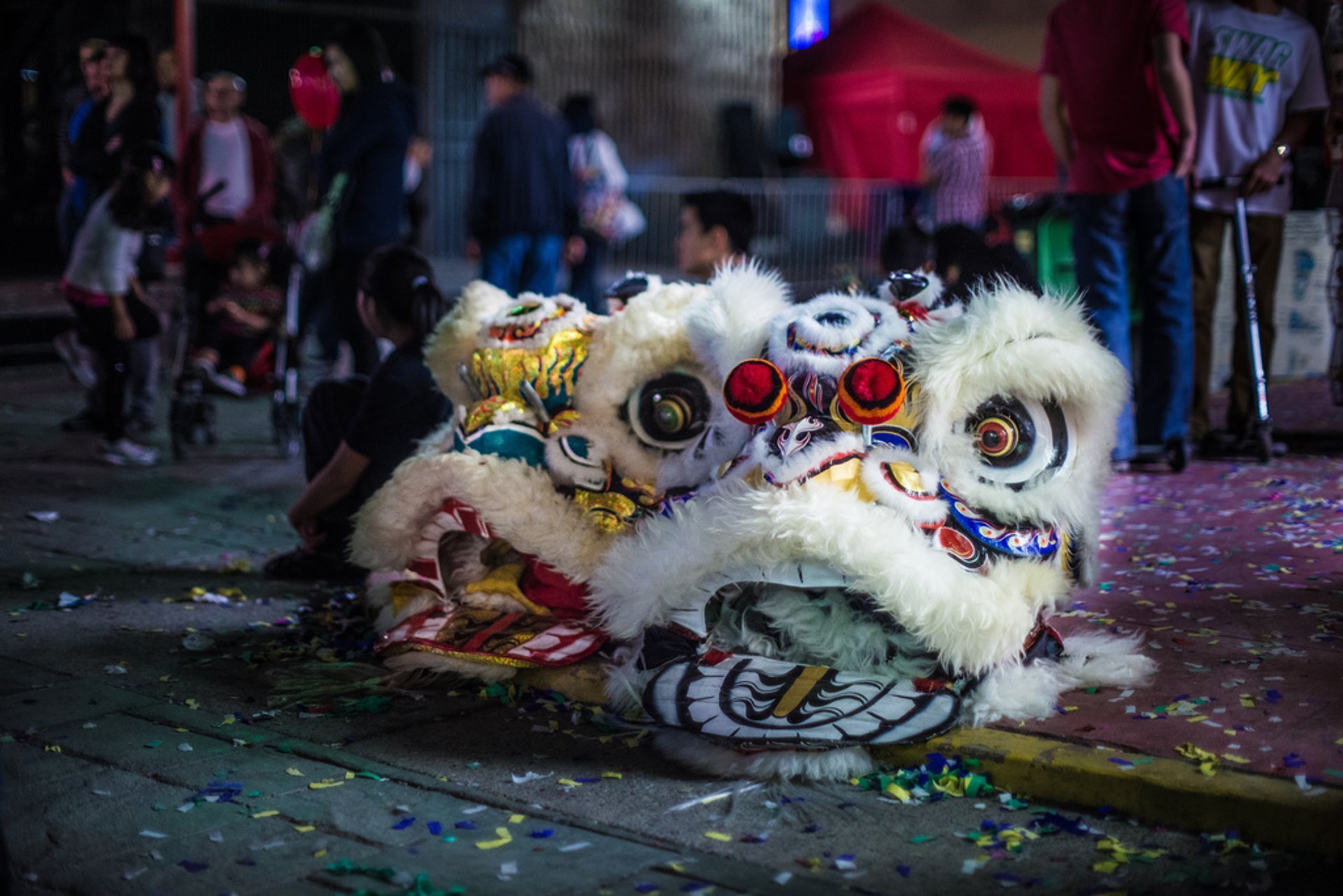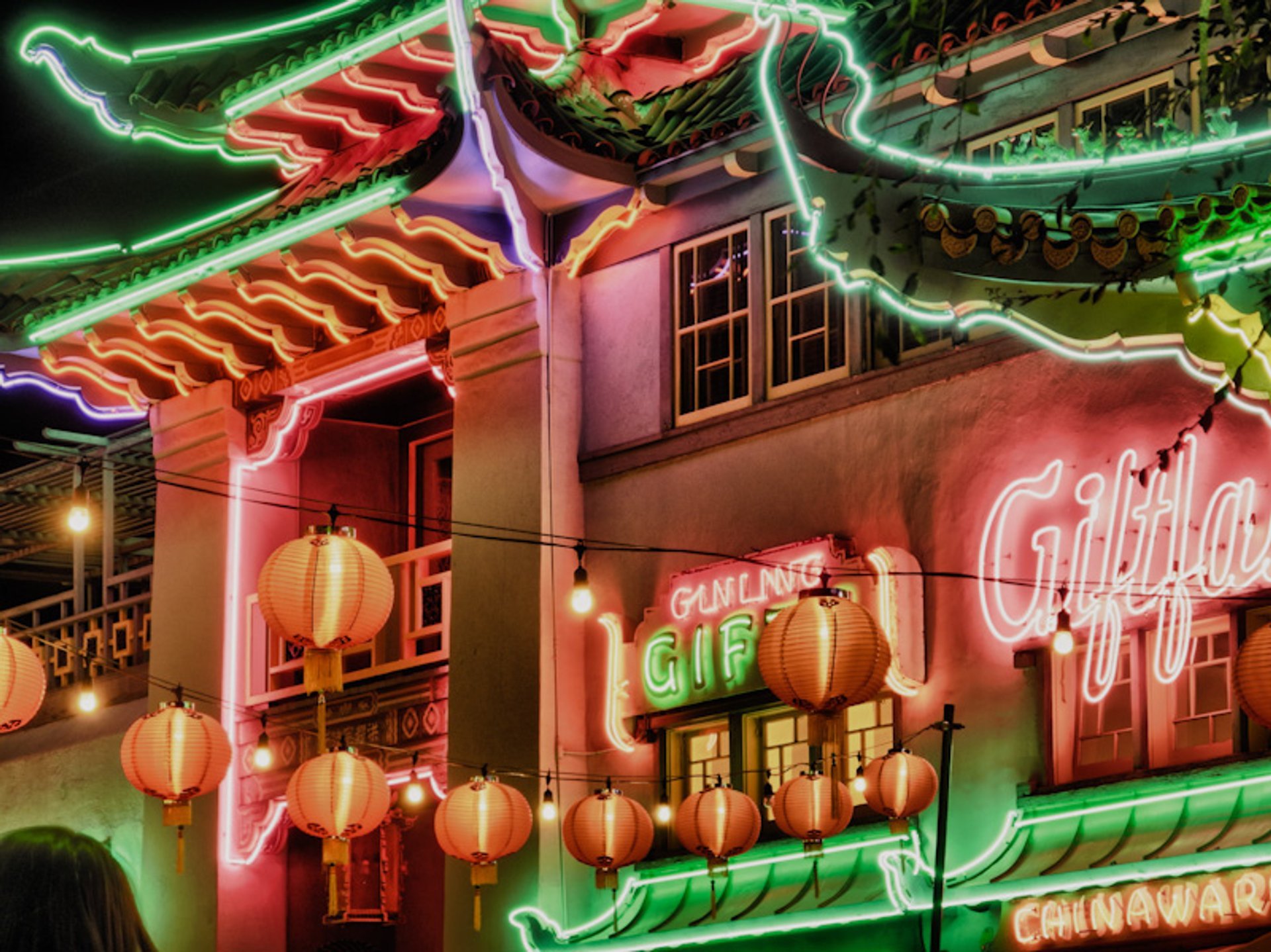 One of the most international cities in the US, Los Angeles celebrates the Lunar New Year with massive parades and special entertainment programs. Los Angeles restaurants offer meals with "lucky" dishes as well as red envelopes (hongbao) and firecrackers.
Chinese New Year Festival & Golden Dragon Parade
Lunar New Year Kick-Off Ceremony is always held at Thien Hau Temple in Chinatown located in downtown LA, the center of CNY festivities. Incense offerings, monks, New Year's eve dragon dancers, Thien Hau Temple are the must-see! A spectacular Golden Dragon Parade is followed by a vibrant street festival.
Other celebrations
The Port of Los Angeles is also organizing Lunar New Year festivities featuring folk dancers, Asian gifts, crafts, and food. Beverly Center, the most popular shopping mall in the USA, features special deals along with the Red Envelope promotion during the Chinese New Year.
Universal Studios Hollywood celebrates Lunar New Year Chinese decor and some Universal characters dressed in traditional Chinese clothes. Disney California Adventure also features red decorative lanterns and banners in different languages wishing guests a Happy Lunar New Year.
Find hotels and airbnbs near Chinese New Year (Map)