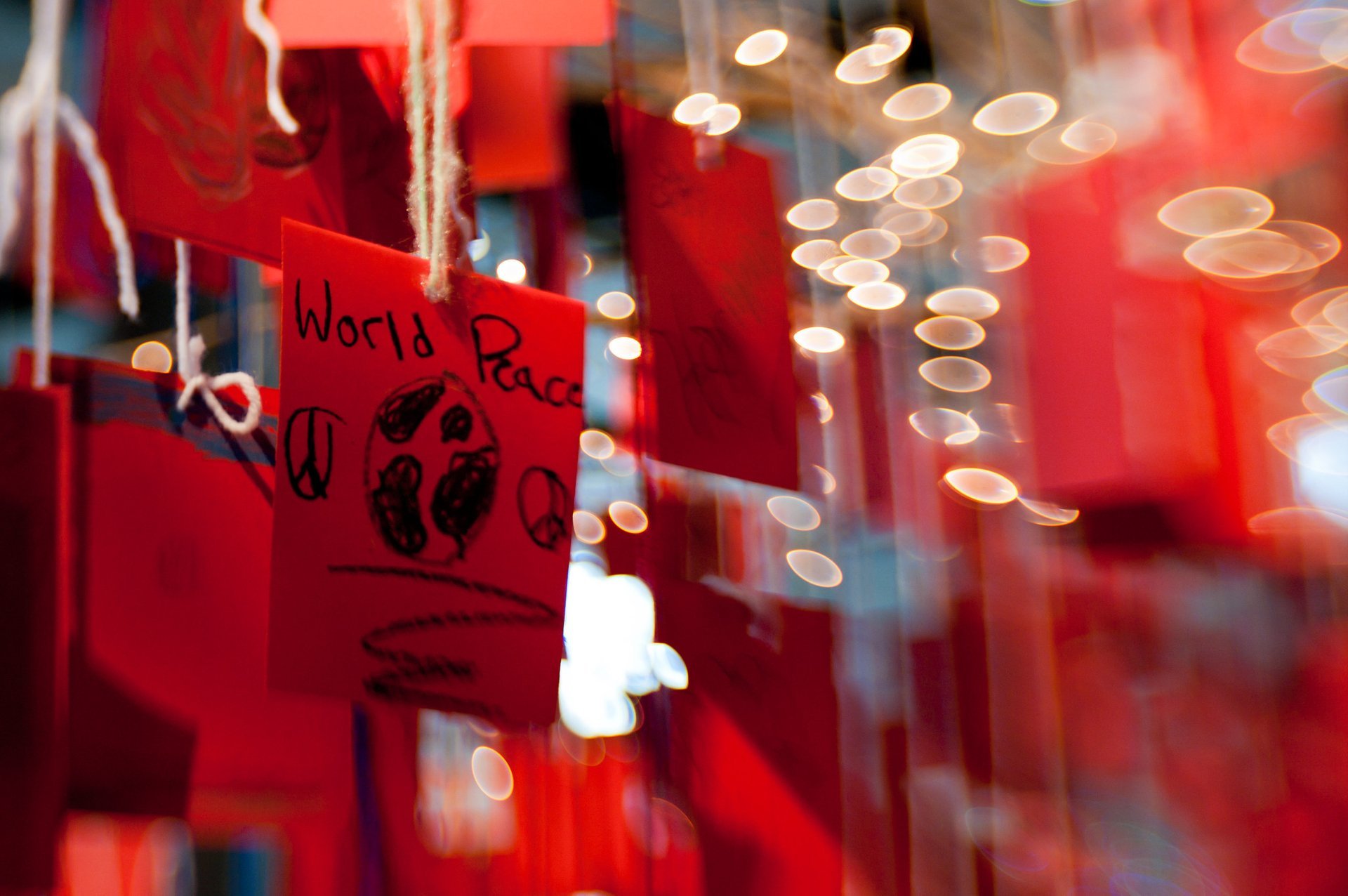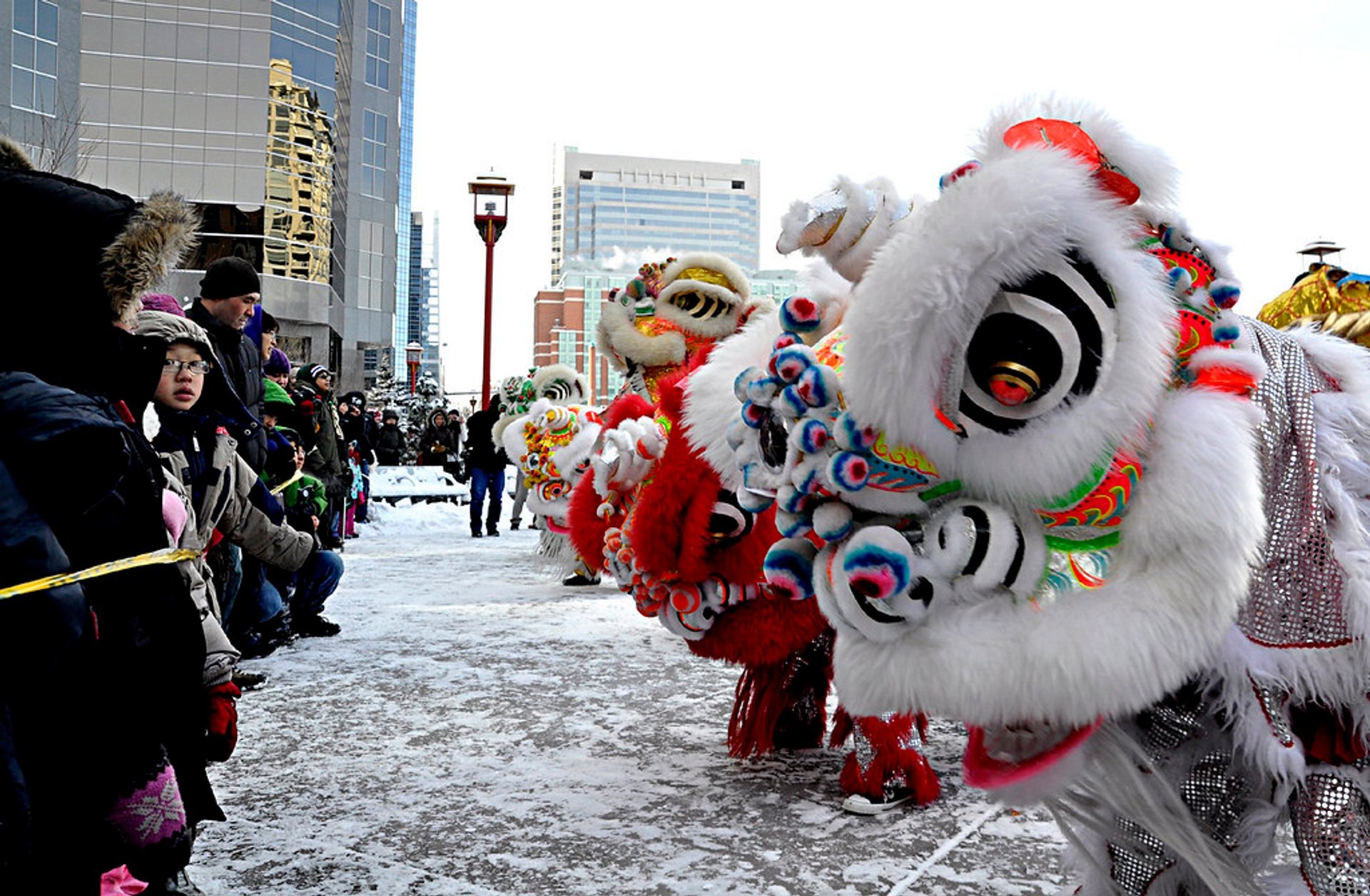 Each winter, Calgary runs a bunch of Chinese New Year celebrations. Lunar New Year's theme changes slightly every year, as it depends on the zodiac cycle. But generally, one can expect lion and dragon dances, Chinese lanterns, calligraphy exhibitions, and traditional food at various locations across the city. All the festivities have a red color in their core as it represents happiness and luck.
Chinatown Ice Sculpture Showcase
The Chinatown BIA will exhibit the Chinatown Ice Sculpture Showcase—five ice sculptures to mark the Chinese Lunar New Year, the Year of the Ox. The sculptures will be displayed from New Year's Eve until the Lantern Festival.
Chinese Lunar New Year Festival
Residents and visitors flock to Calgary Chinese Cultural Center for the ten-day Chinese Lunar New Year Festival. The program features calligraphy exhibitions and workshops, lantern displays, live performances, and firecrackers. Visitors can purchase souvenirs and goods at the marketplace and enjoy Chinese cuisine at the numerous food stalls.
Lunar New Year Celebration (on hold)
Classy style aficionados will enjoy the Lunar New Year Celebration at Jack Singer Concert Hall. At this evening concert, Calgary Philharmonic Orchestra showcases music by contemporary Asian composers and classical European masterpieces. The 2021 concert will open with Wang Xilin's flashy Torch Festival and then take the audience to the world of music by Tchaikovsky and Saint-Saëns. What a beautiful occasion to celebrate the Lunar New Year with quality music in the hope of luck and wealth.
Chinatown Dining Options
After taking in all the cultural activities, festive folks can treat themselves to a multi-course dinner at one of the many restaurants in Calgary Chinatown and Centre Street. Chinatown restaurants like Regency Palace, Silver Dragon, and Lucky Place Restaurant offer tasty dumplings and other dim sum delights. Centre Street also has plenty of dining options, from Central Grand Restaurant and Pheonix Gate Chinese Cuisine to Golden Central Chinese Cuisine and China Palace Chinese Restaurant. It might be a good idea to make a reservation in advance as the best restaurants get crowded rather quickly.
Find hotels and airbnbs near Chinese New Year in Calgary (Map)