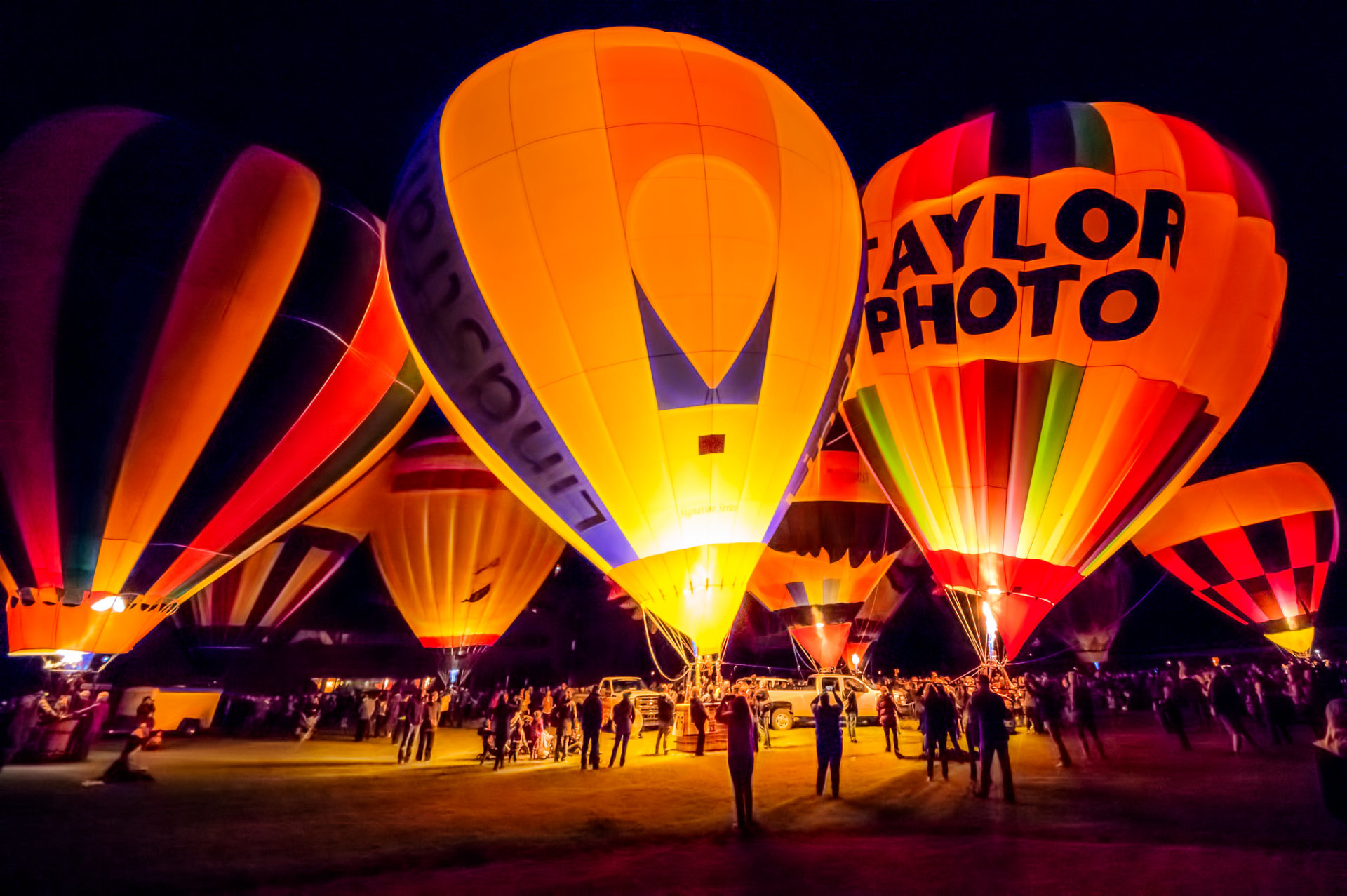 See accommodations nearby
Heritage Inn International Balloon Festival is an annual ballooning event taking place in High River, Alberta, about 40 mi (70 km) south of Calgary. People also call it High River Balloon Festival. The festivities stretch over five days in late September and incorporate scheduled hot air balloon flights, passenger rides, and a balloon glow. For the event schedule, please go to the official website—you can find it in the External Resources below.
The best part of the festival is definitely flying in a hot air balloon. Due to certain weather conditions, the rides take place only at sunrise and two hours before sunset and last for approximately 45 minutes to 1.5 hours. Only licensed pilots with at least 50 hours of experience can fly passengers at the Heritage Inn International Balloon Festival. As for the clothing, you should dress according to the day's temperatures, as balloons won't rise too high so you won't feel any considerable change. Anyways, you must wear long pants, flat shoes, a light jacket, and a hat during your flight. And don't forget to pack your binoculars and cameras to capture the sweeping views from 500 ft (150 m) in the air.
Find hotels and airbnbs near Heritage Inn International Balloon Festival (Map)