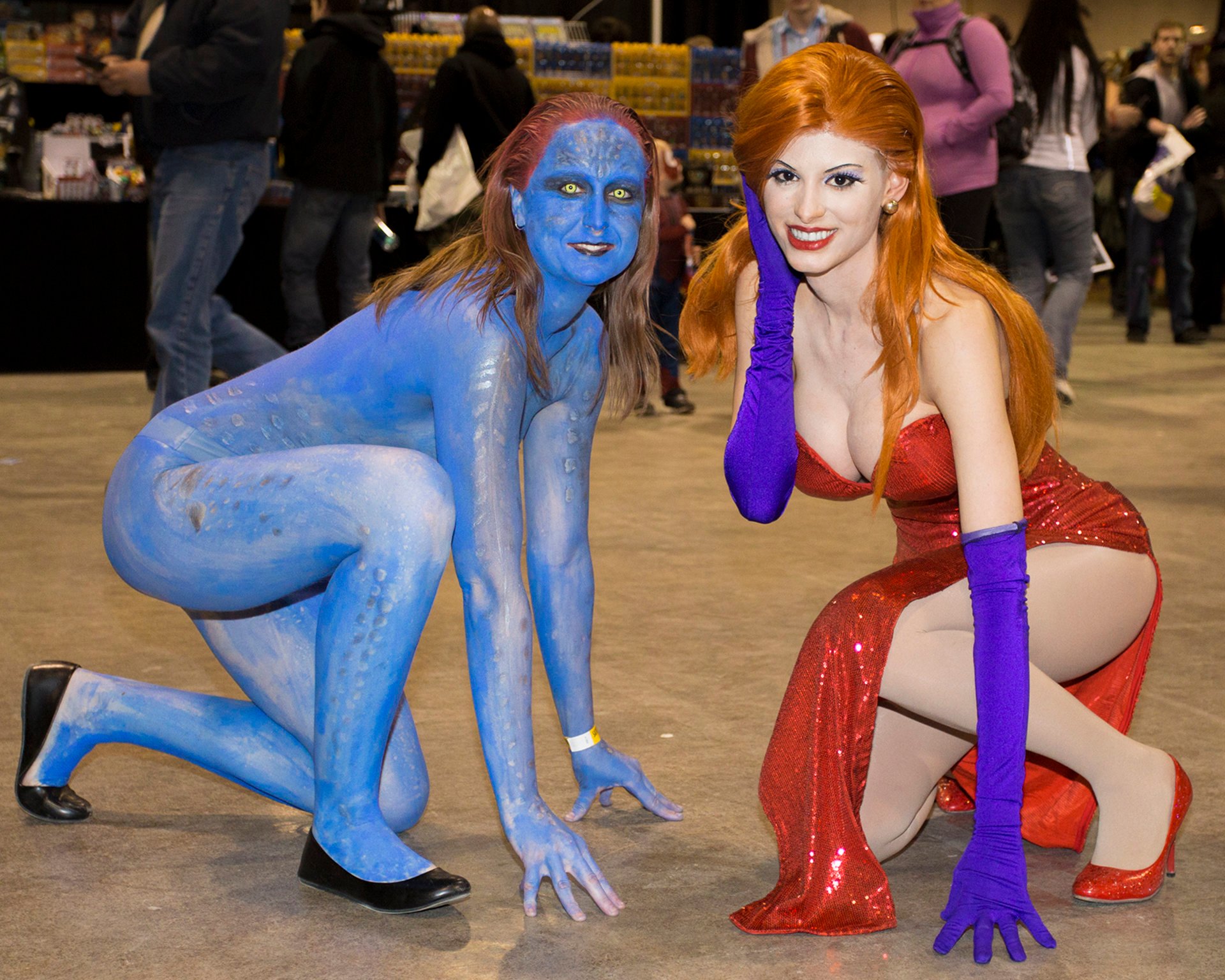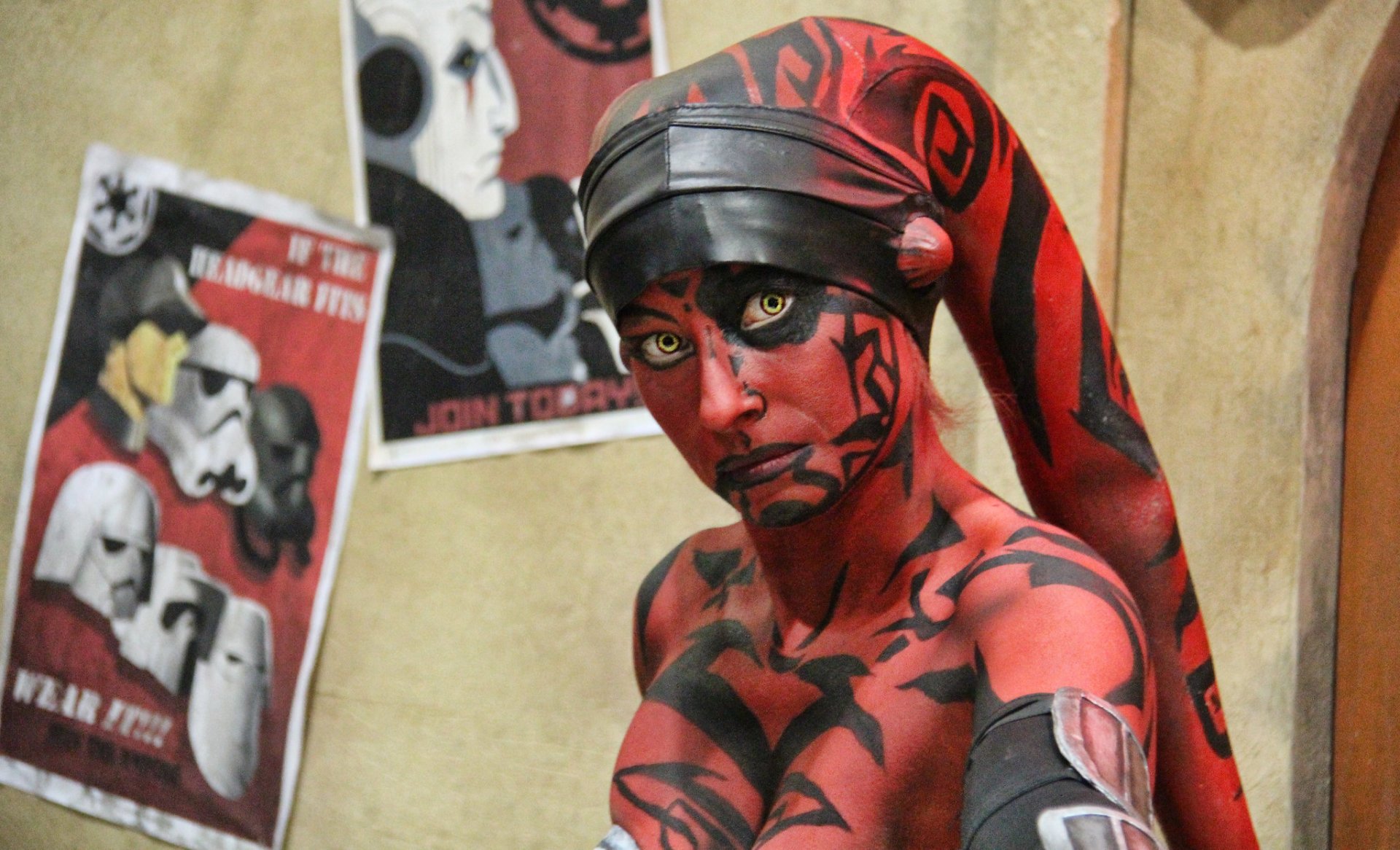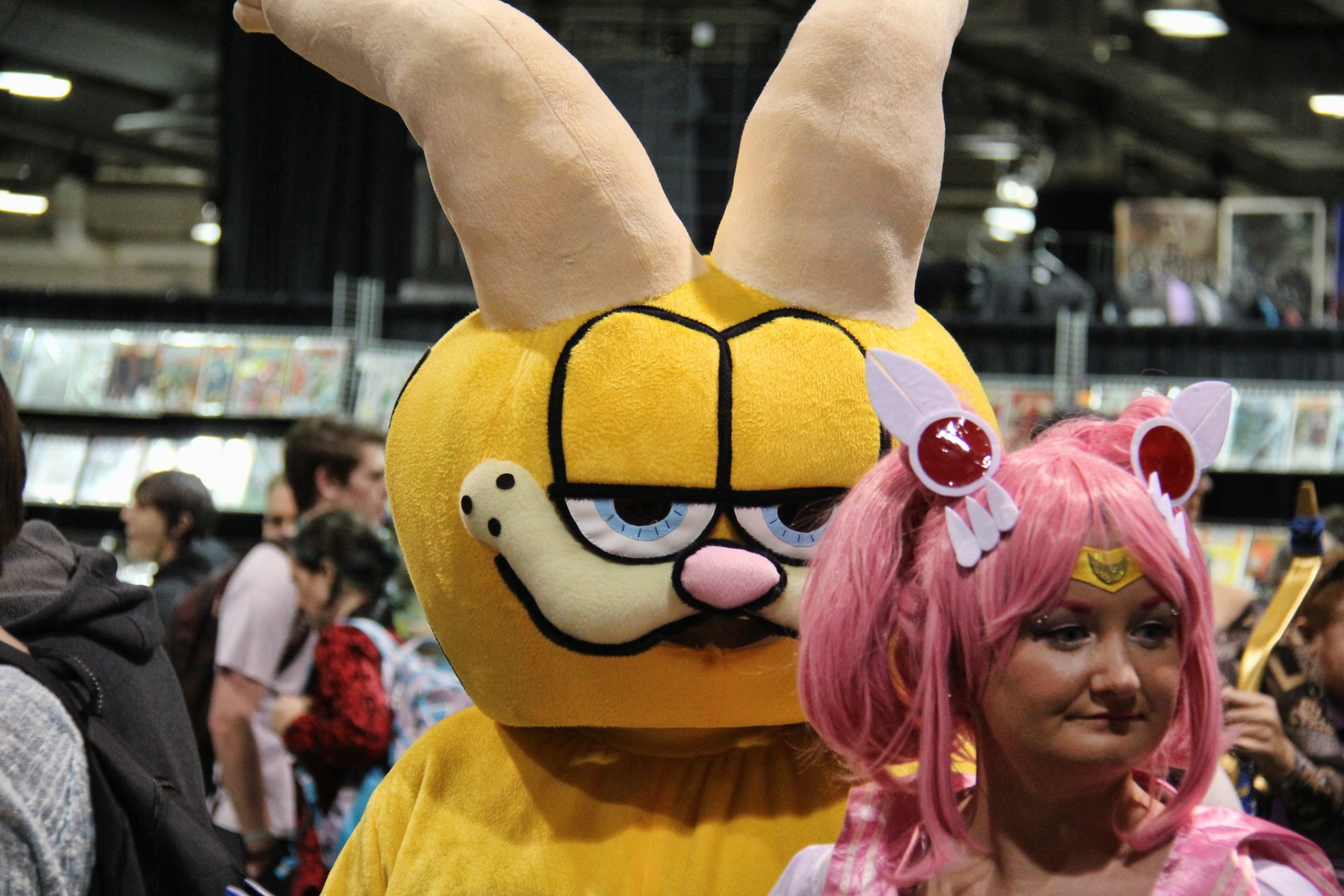 Calgary Comic and Entertainment Expo is an annual gathering dedicated to popular culture, held at Stampede Park in Calgary. A four-day convention, which is focused on comics, Sci-Fi, anime, horror, fantasy, and video games, attracts hundreds of thousands of people.
Autograph sessions, photo ops, celebrity panels, workshops, and family-friendly fun are among the main attractions of the convention. The large Show Floor with dozens of vendors and exhibitors offers books, apparel, toys, and various collectibles.
There will be plenty of opportunities to meet world-renowned celebrities, like Elijah Wood, Bruce Campbell, Jason Momoa, William Shatner, Tom Felton, Karl Urban, Zachary Levi, Nolan North, and others.
Calgary Comic and Entertainment Expo has been running since 2005 and has become the second-largest such event in Canada. Its major crowd-pleaser is The Cosplay Parade, which starts in Downtown Calgary. Up to 5000 costumed participants march to Olympic Plaza, gathering thousands of spectators along the way.
Tickets to attend Calgary Comic and Entertainment Expo start from $22. A four-day pass is about $109. The show runs from 4 to 9 pm on Thursday, from 12 pm to 8 pm on Friday, from 10 am to 7 pm on Saturday, and from 10 am to 5 pm on Sunday.
Find hotels and airbnbs near Calgary Comic and Entertainment Expo (Map)