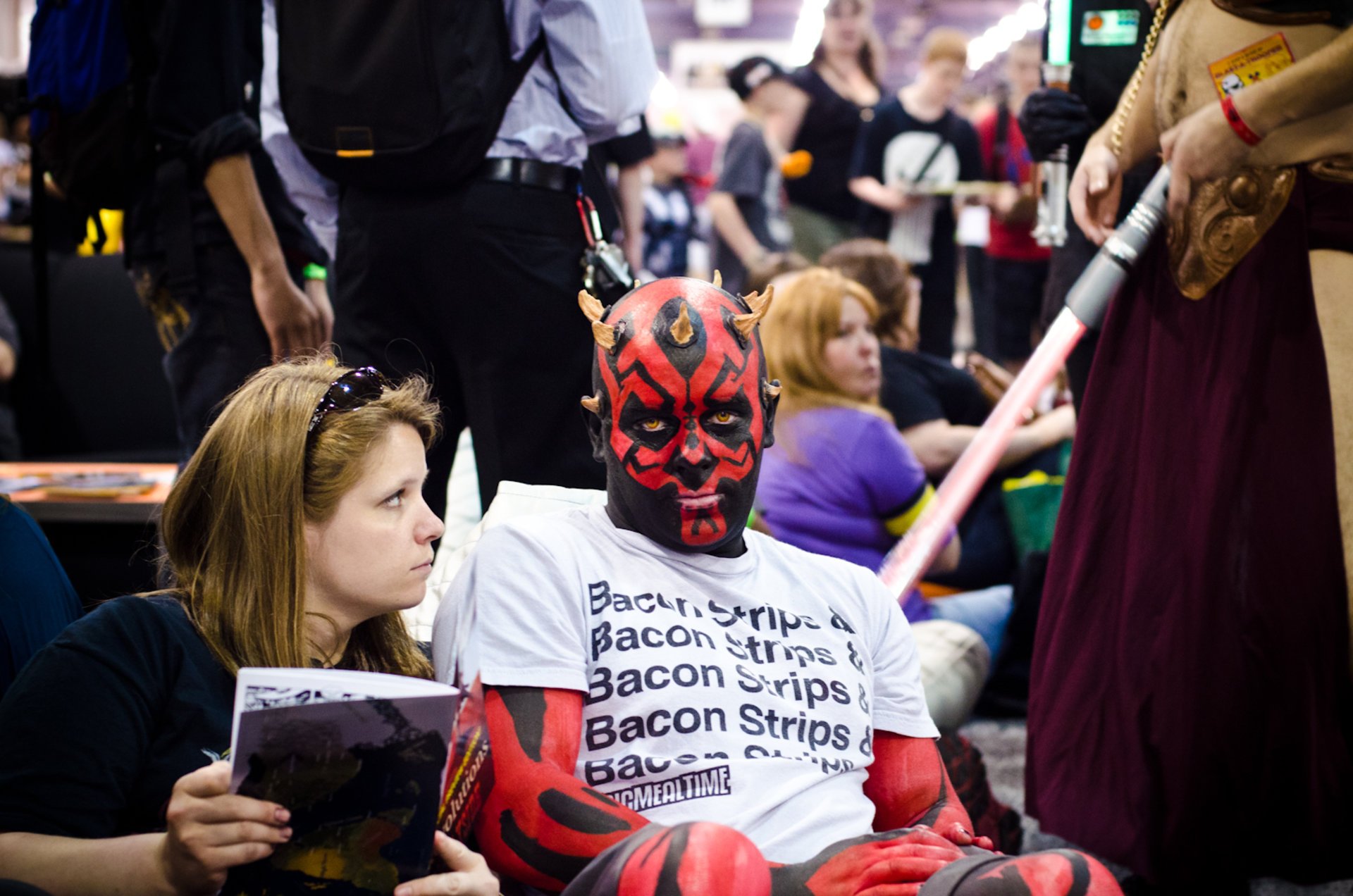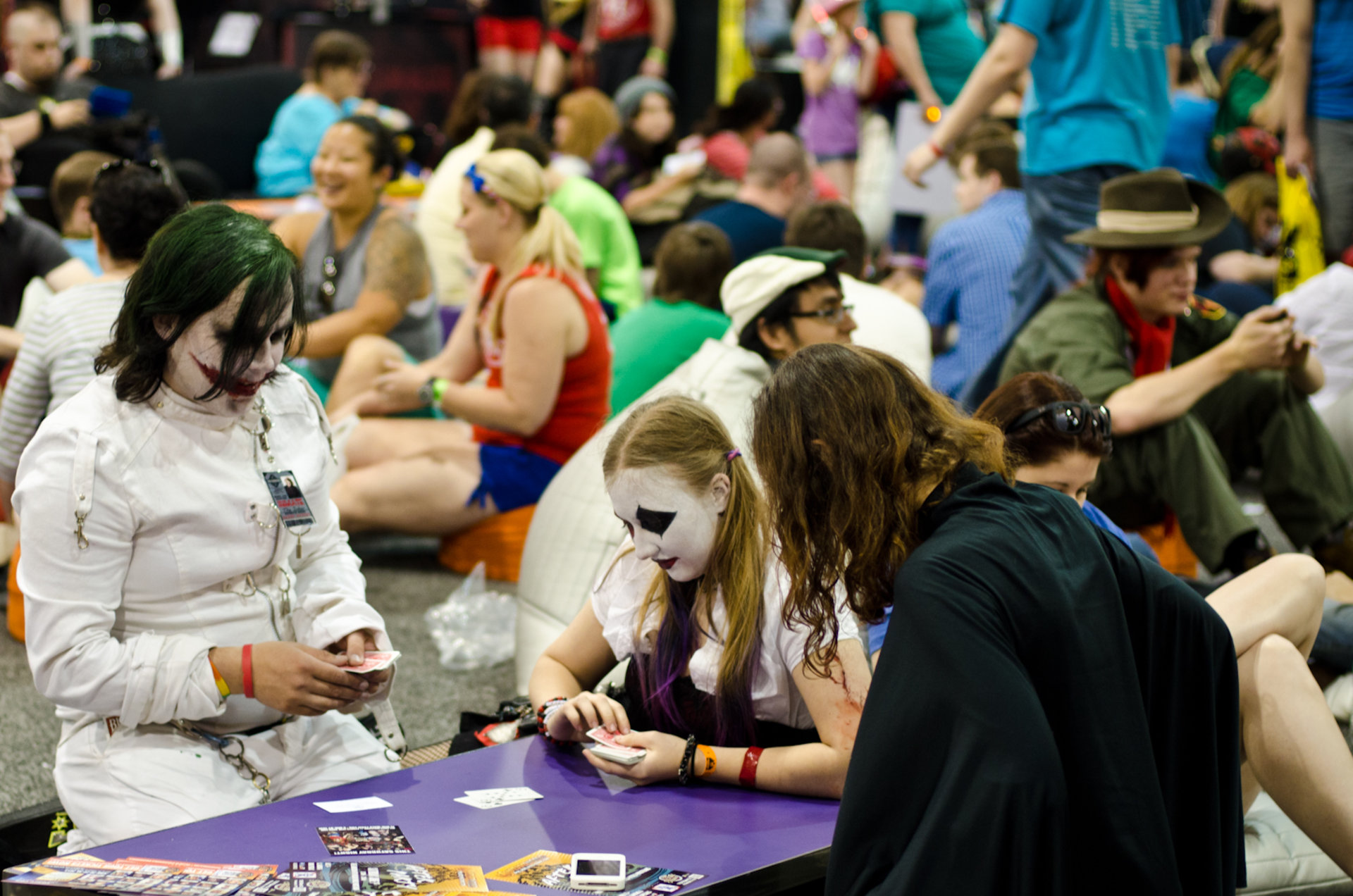 The ultimate three-day geek party, Fan Expo Philadelphia, is a popular culture convention taking place annually at Philadelphia Convention Center. The event, which attracts hundreds of thousands of fans, is dedicated to comic books, fantasy, sci-fi, horror, anime, and gaming.
Fan Expo Philadelphia features dozens of exhibitors at its enormous show floor, offering collectibles, costumes, books, and movies. In addition, visitors can attend "how-to" workshops and meet their favorite graphic artists at the Artists Alley, which gathers creators showcasing their unique art. Other highlights include panel discussions, photo ops, and autograph signings with celebrities. Stan Lee, Michael Rooker, Chris Hemsworth, Michael J. Fox, David Tennant, Chris Evans, Tom Hiddleston, Frank Grillo, Burt Reynolds, Patrick Stewart, and many others were among guests of comic con in Philadelphia.
Cosplay is one of the most popular aspects of Fan Expo Philadelphia. Many fans take part in the Masters of Cosplay Grand Prix. Competition is fierce in Masters Division where contestants are required to have experience or formal training in costuming and fashion. The show runs from 4 to 9 pm on Fridays, from 10 am to 7 pm on Saturday, and from 10 am to 5 pm on Sunday. Single-day tickets start from $37. A three-day pass will be about $89.
Find hotels and airbnbs near Fan Expo Philadelphia (Map)