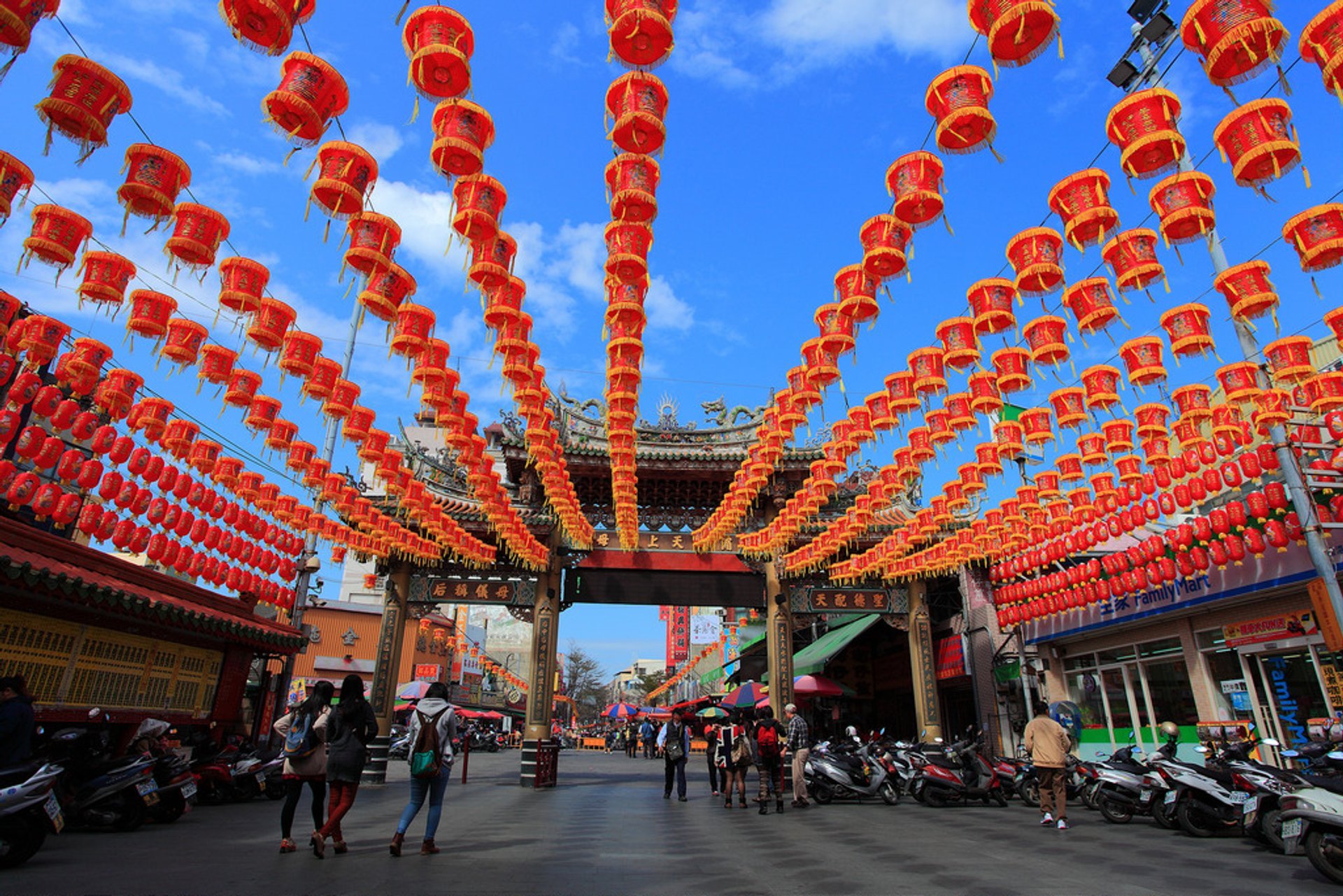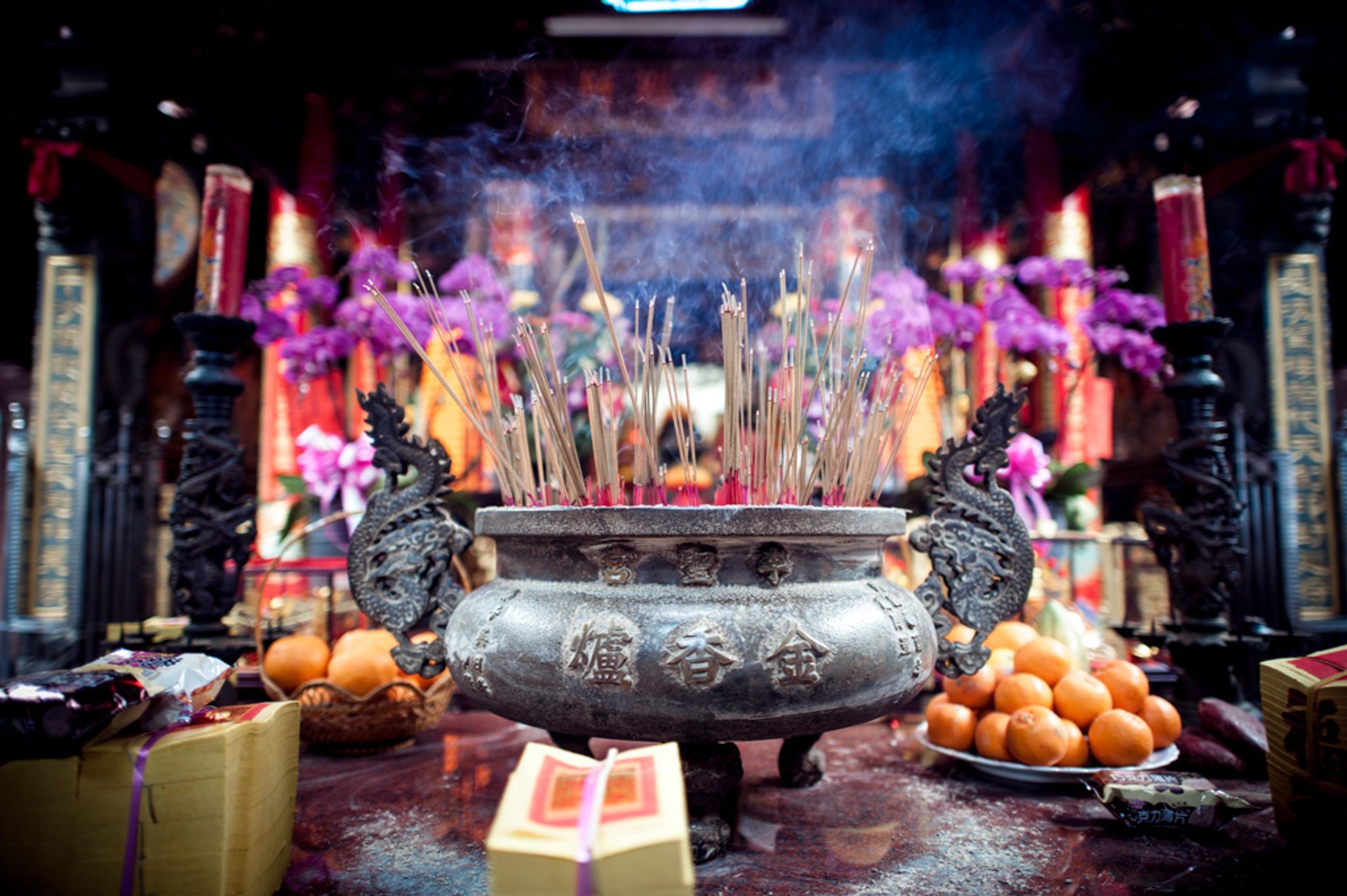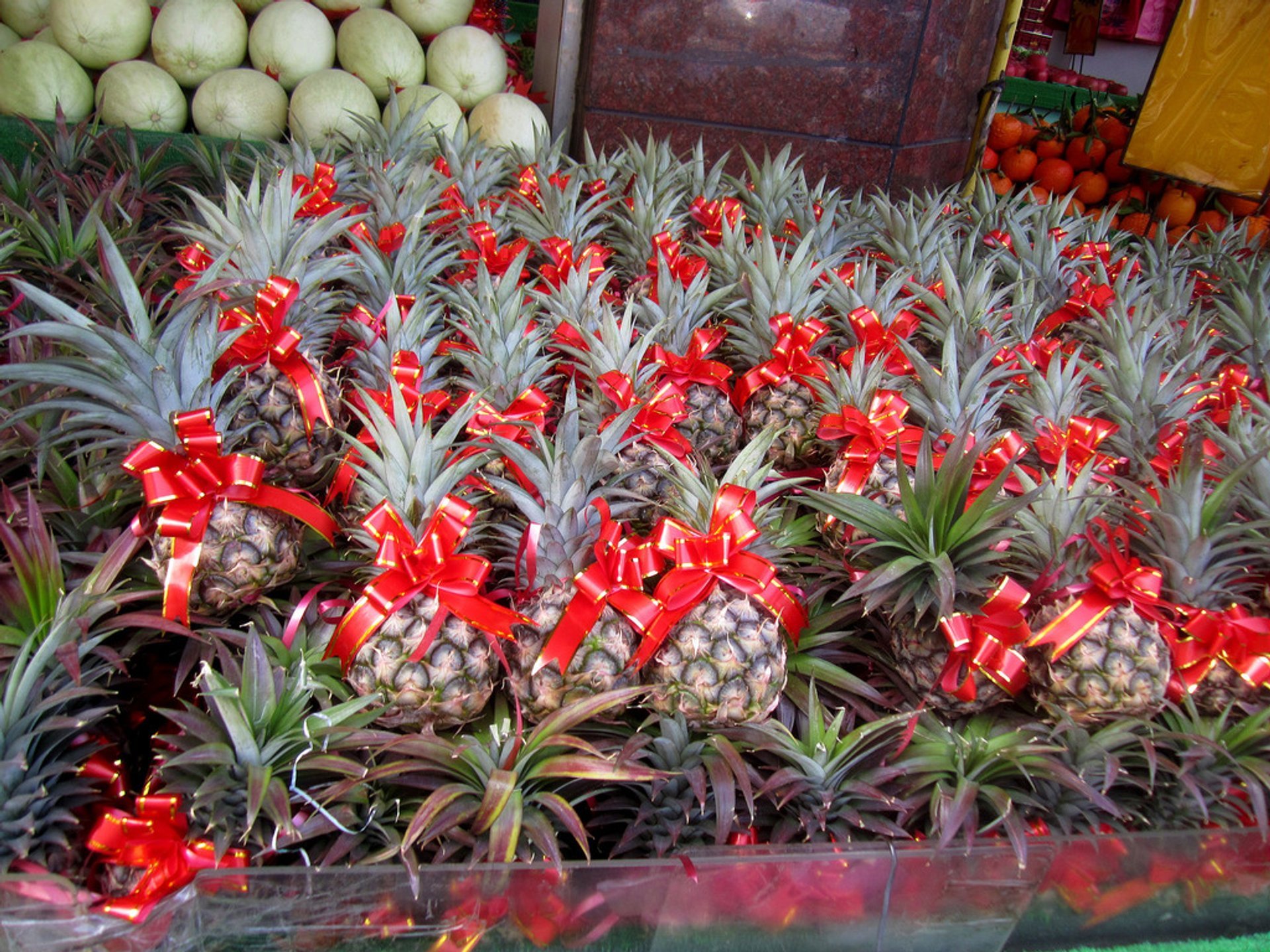 Lunar New Year is Taiwan's most important and longest holiday of the year. Two-week celebration is held in all regions culminating with New Year's Eve and ending with a spectacular Lantern festival.
Northern Taiwan is famous for its dazzling lantern festivals in Pingxi and Taipei City. Actually, the Taipei City Lantern Festival goes on for days and and is not over at the end of the holiday, which gives everyone a chance to enjoy the spectacle. Central Taiwan is known for Bombing the Dragon tradition when firecrackers are thrown at dancing dragons. Dragon parade in Miaoli is especially colorful and filled with excitement.
Southern Taiwan is in love with fireworks, and New Year is when the biggest displays can be seen in the skies. Visit the Beehive Rocket Festival in Yanshui in Southern Taiwan or stop by Taitung to see Chinese New Years and the Lantern Festival by Handan, when firecrackers are thrown at Master Handan.
Find hotels and airbnbs near Chinese New Year (Map)