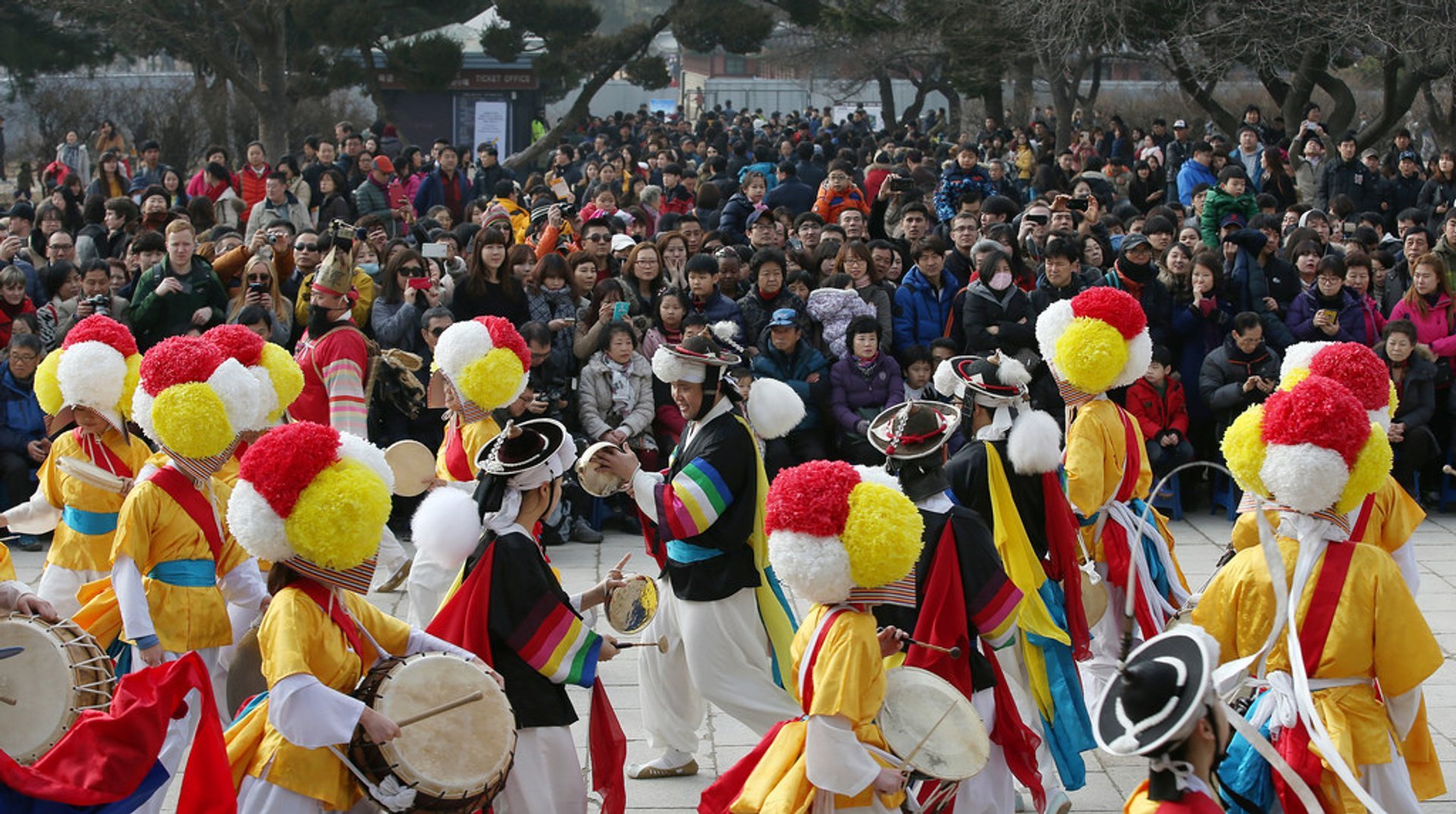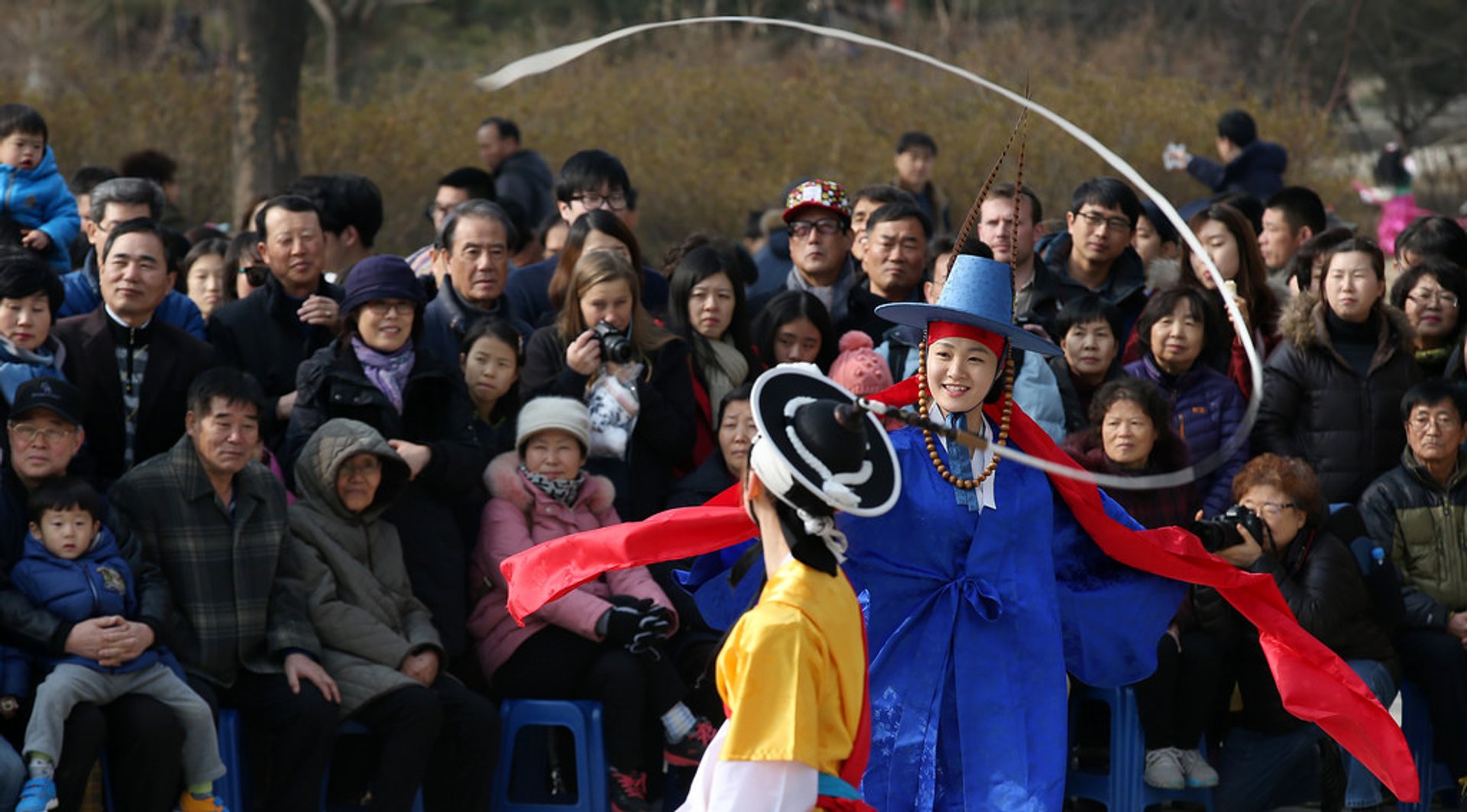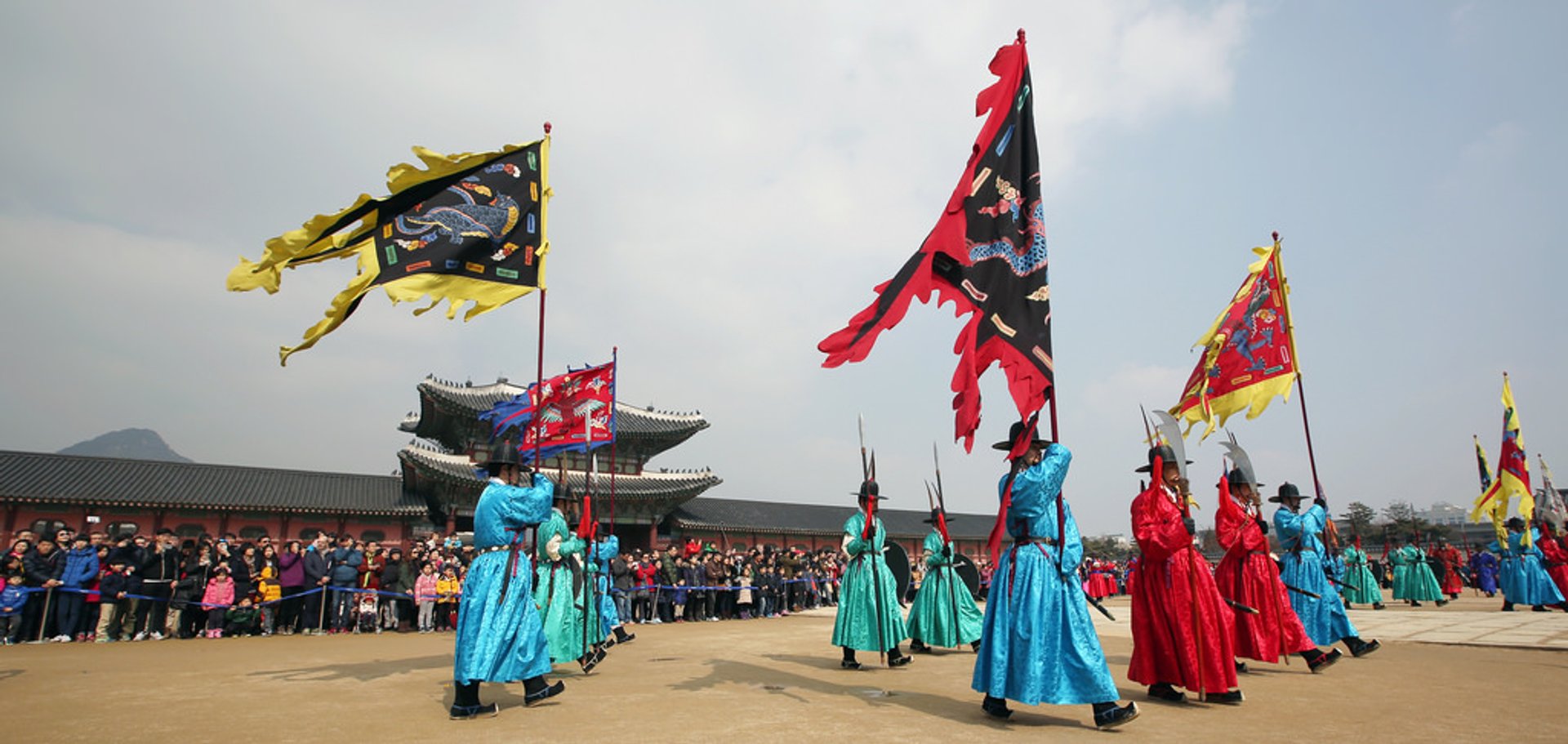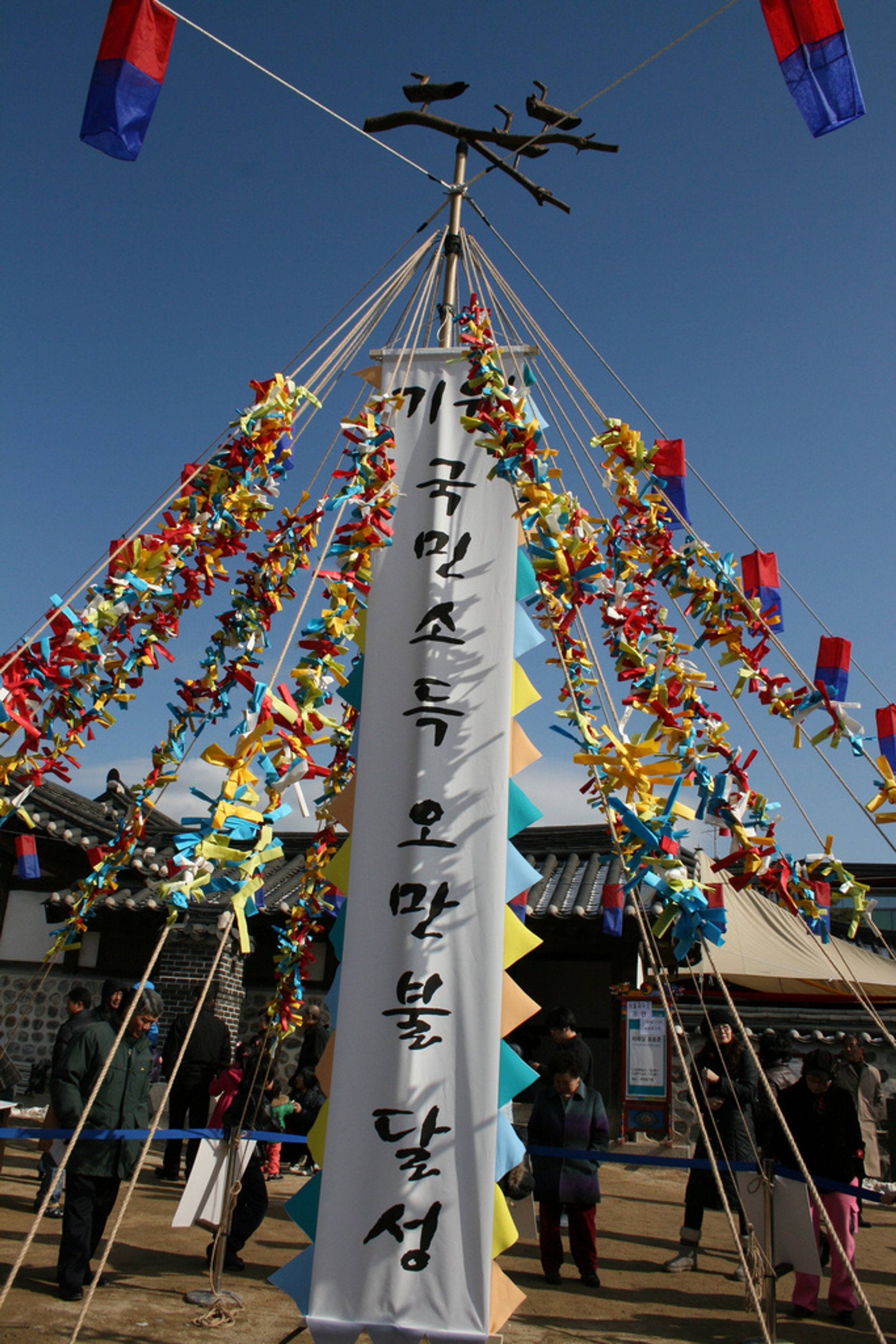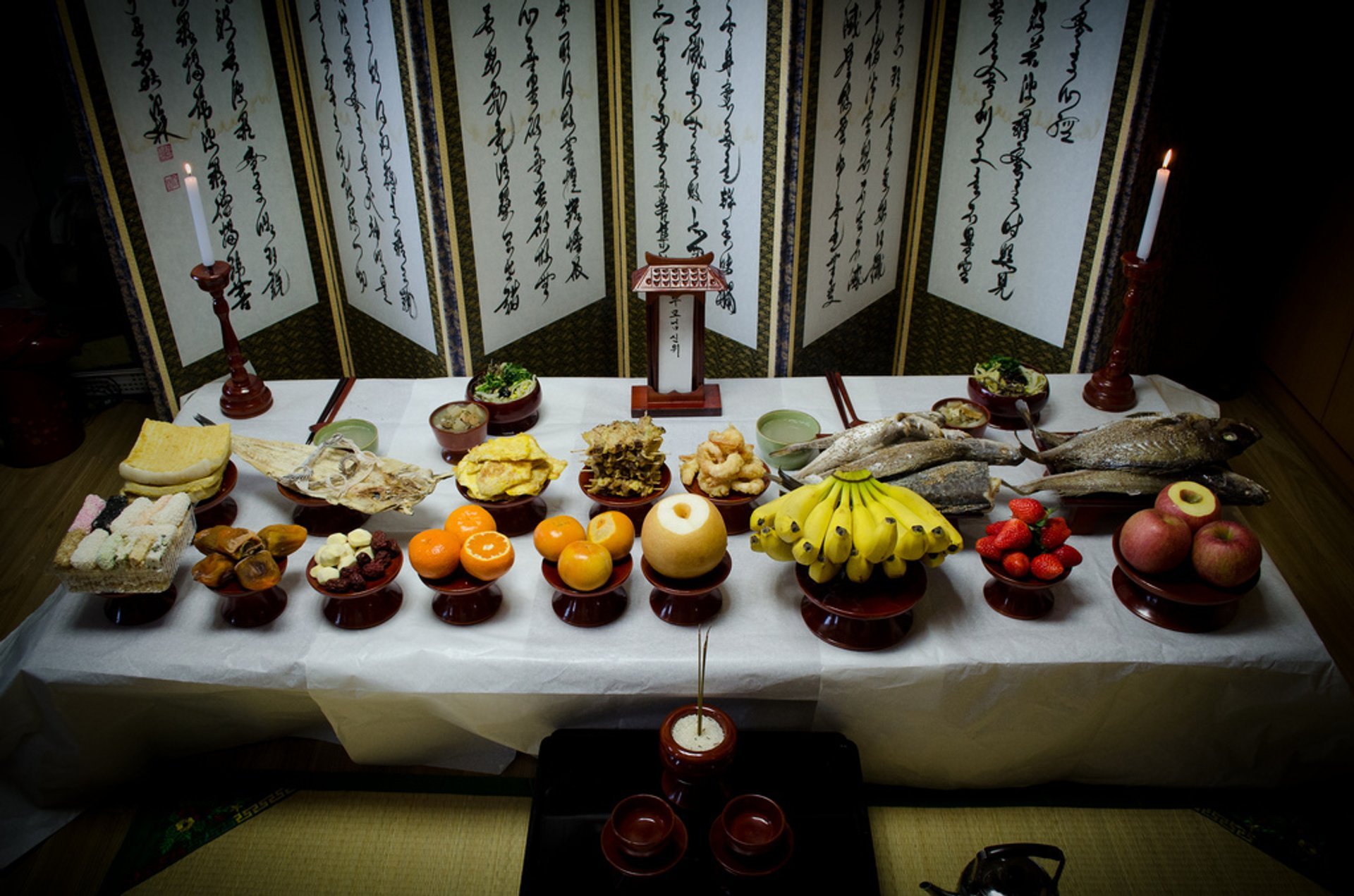 February marks another significant festival in Korea - Lunar New Year. Many exciting activities await both locals and visitors during this wonderful time. You can watch traditional events and cultural performances in celebration of Korean New Year in Seoul.
If you're more of an explorer, visit Namsangol Hanok Village to take part in traditional performances, folk games, and traditional activities. Alternatively, head over to the Korean Folk Village to welcome the New Year with such special events as daljiptaeugi (sheaf burning), jisinbalgi (praying for abundance through music), sharing tteokguk (sliced rice cake soup) or fortune telling. You can also join arts and crafts classes when you visit National Folk Museum of Korea at this time of the year.
And if you want to learn more about Korean customs and the folk games, visit the Unhyeongung Royal Residence where they have a special exhibition of Charyesang (ancestor memorial service table). With so many things to do, one can be assured of a truckload of memories.
Find hotels and airbnbs near Lunar New Year (Map)