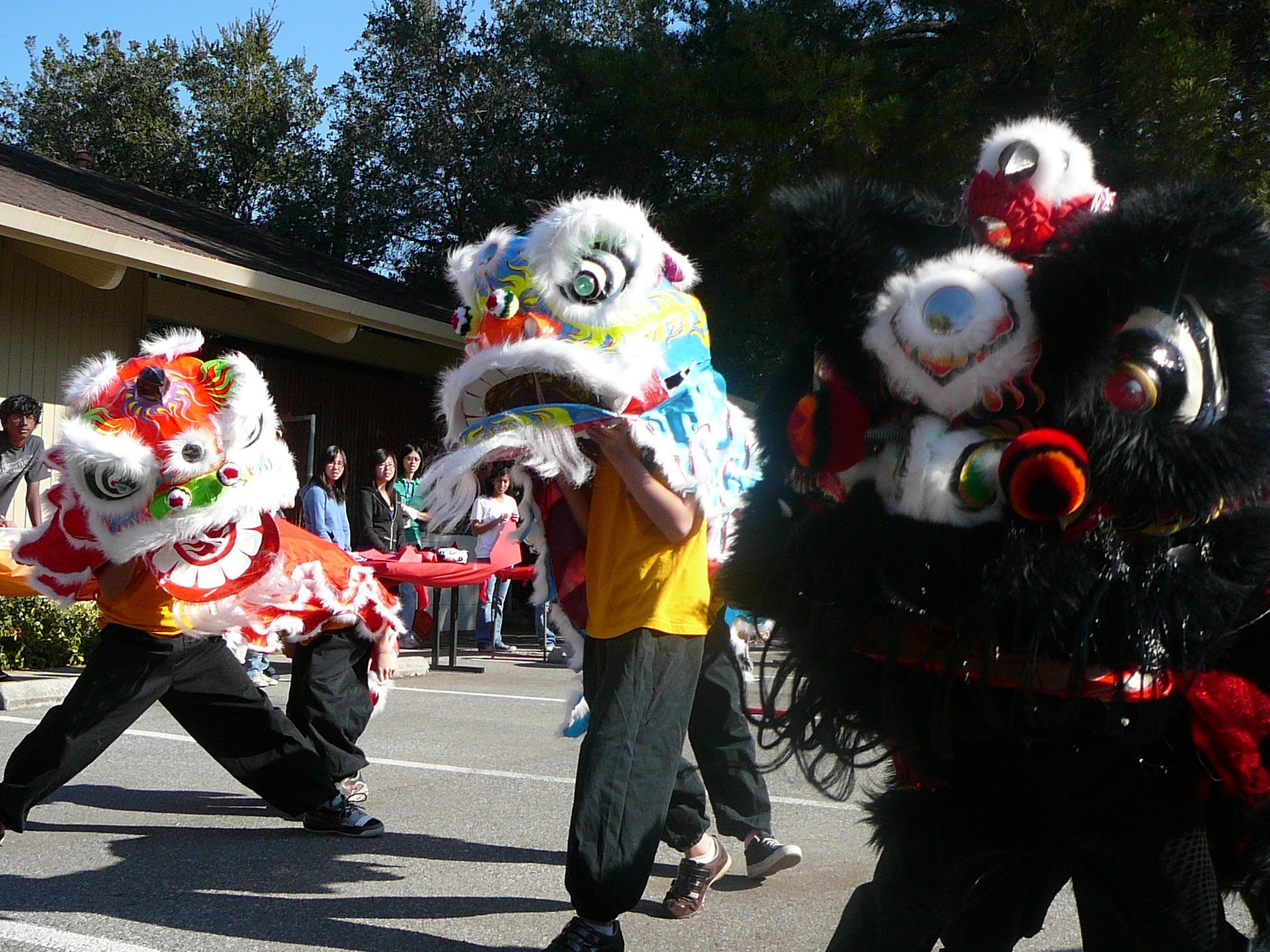 See accommodations nearby
California has a considerable community of Asian Americans, so the Lunar New Year is celebrated on a large scale. Asian restaurants all over San Jose offer specials and entertainment such as lion dances and traditional music. There are also a few popular community events across the area.
Chinese New Year at History Park
The largest Chinese New Year Celebration is held at History Park San Jose. Organized by the Chinese Historical and Cultural Project at History Park this family-friendly event features arts, crafts, dance, and music and runs from 11 am to 4 pm. The main highlights of this free festival are Dragon Parade and storytelling.
San Jose New Year Tet Festival
San Jose New Year Tet Festival is another event celebrating the arrival of the new moon. Held at Eastridge Mall on Tully Road, this is the largest annual celebration for the Vietnamese community. This weekend festival offers live music, a 3D theme park, DJ sets, a cooking contest, a dance contest, Miss Viet Nam California Pageant, lion and dragon dances, carnival rides as well as numerous food booths with Asian delicacies.
Find hotels and airbnbs near Lunar New Year in San Jose (Map)