Chinese New Year has been celebrated in the Philippines for a long time since ethnic Chinese comprise about 5% of the population. Since 2012 it has become an official holiday and a day off which raised celebration to a larger scale.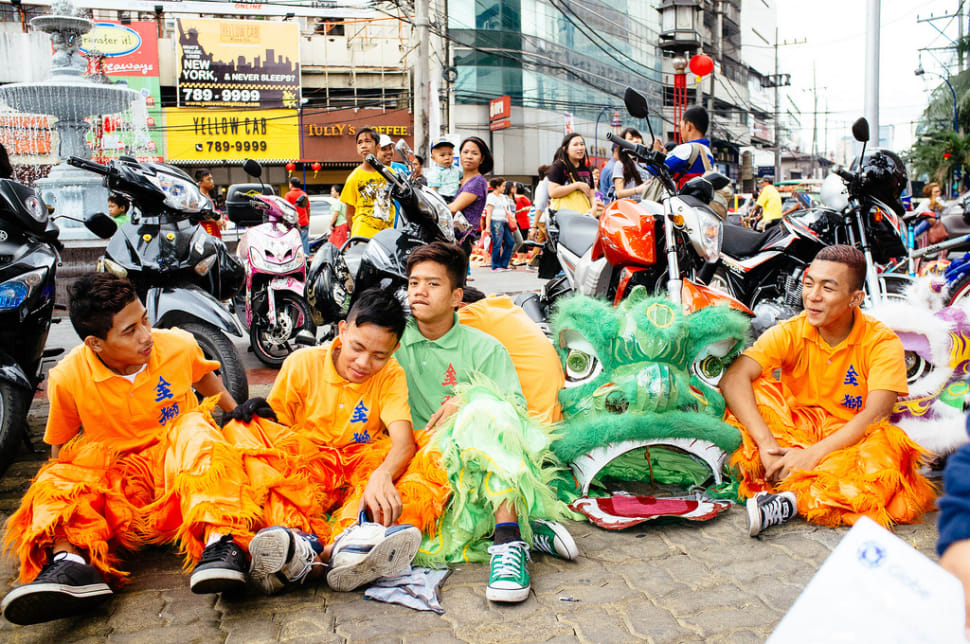 Manila Chinatown Binondo was founded in the 16th century, which makes it one of the oldest Chinatowns in the world. Binondo is the centre of all Lunar New year celebrations in the Philippines. The whole area is lined with lanterns and red decorations. The red colour is supposed to bring luck in the new year. People often wear red clothes or give money in red envelopes.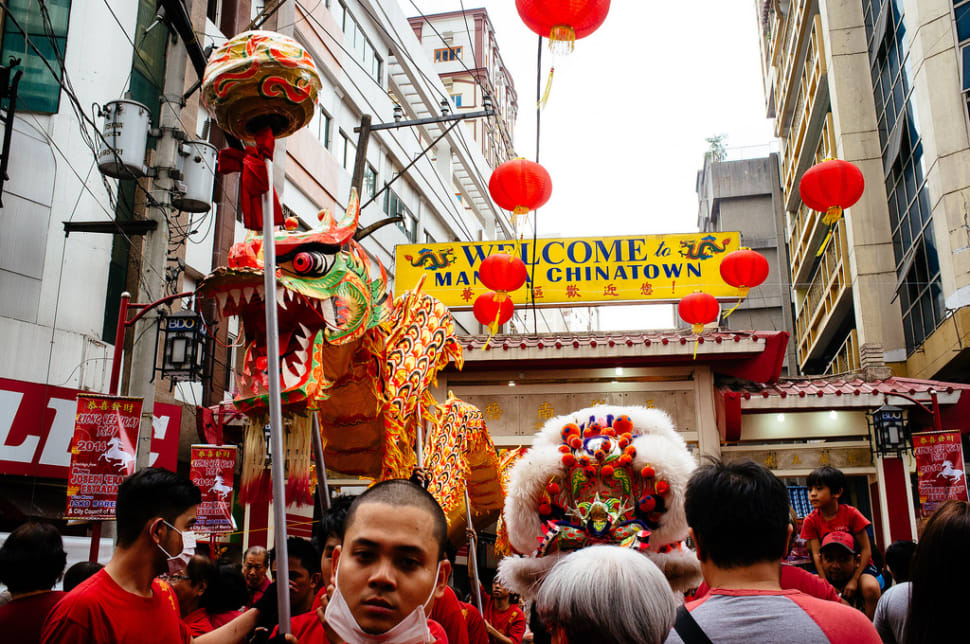 Parades of Dragons and Lions is the favourite part of the festivities. Colourful dance with twists and twirls attracts the most massive crowds of spectators on Ongpin Street, the major street of Chinatown. It gets filled with spectators, vendors, and performers.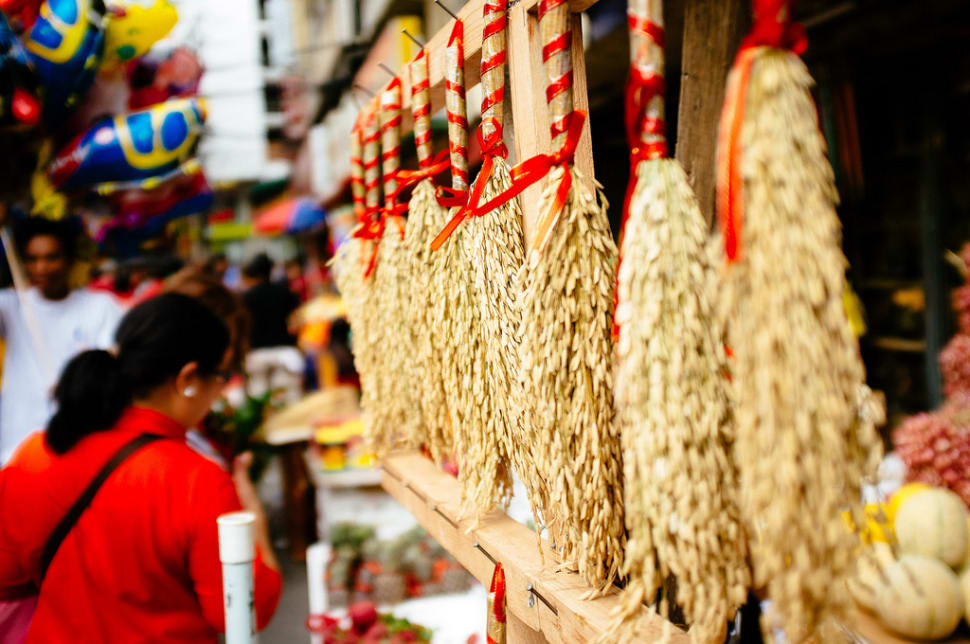 Chestnuts are a favourite street food on Chinese New Year. Pineapples are also a popular Lunar New year gift in the Philippines as well as pomelos and other citrus fruits. Rice cakes can be easy to find everywhere. Chinese Filipinos also feast on whole fish, noodles, and dumplings.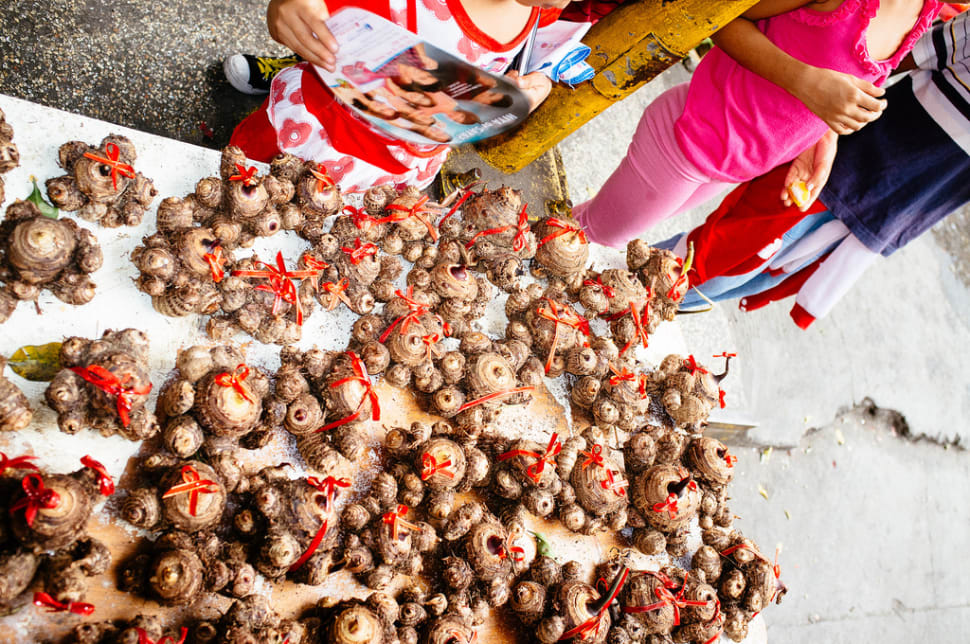 Chinese New Year Featured in