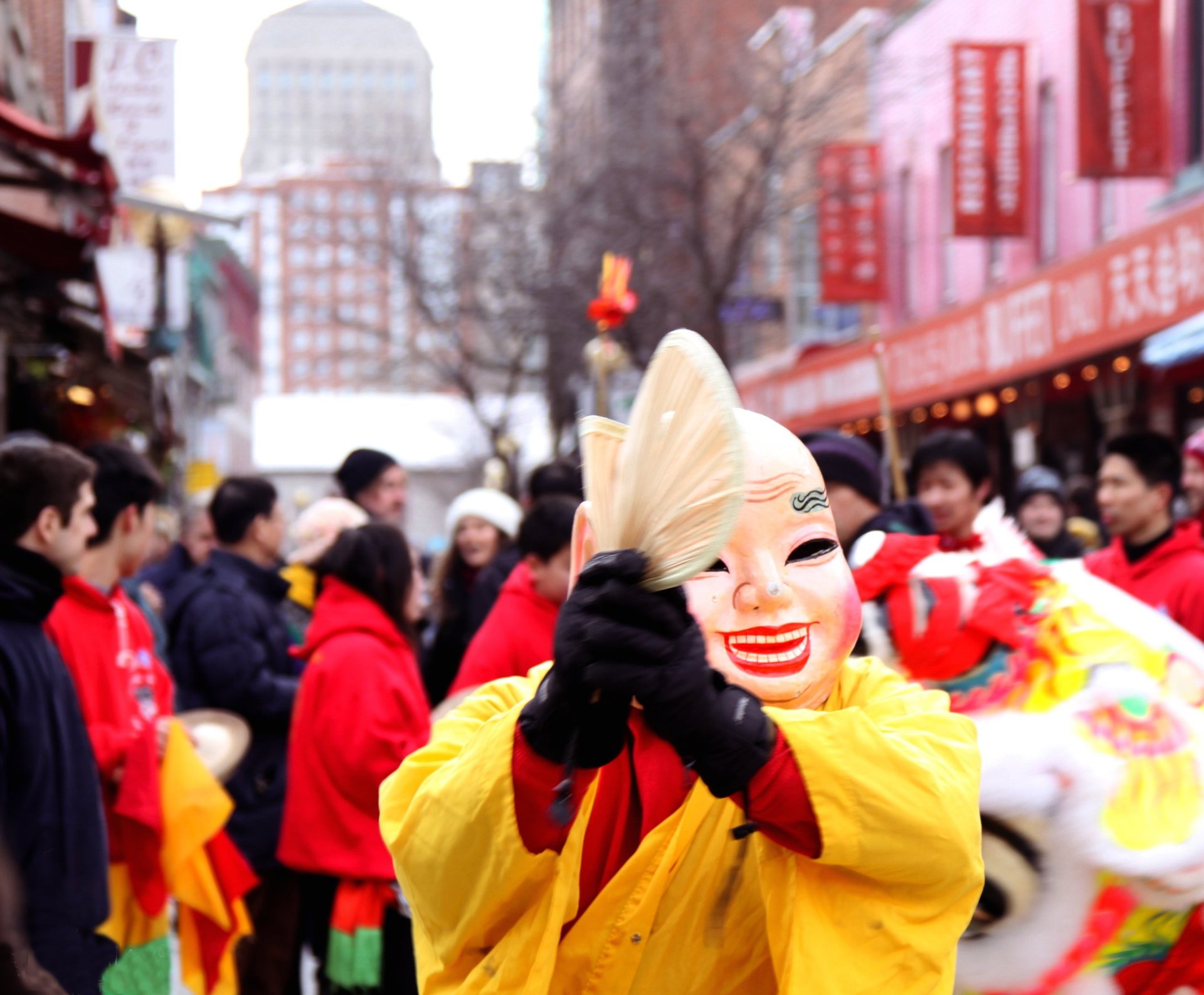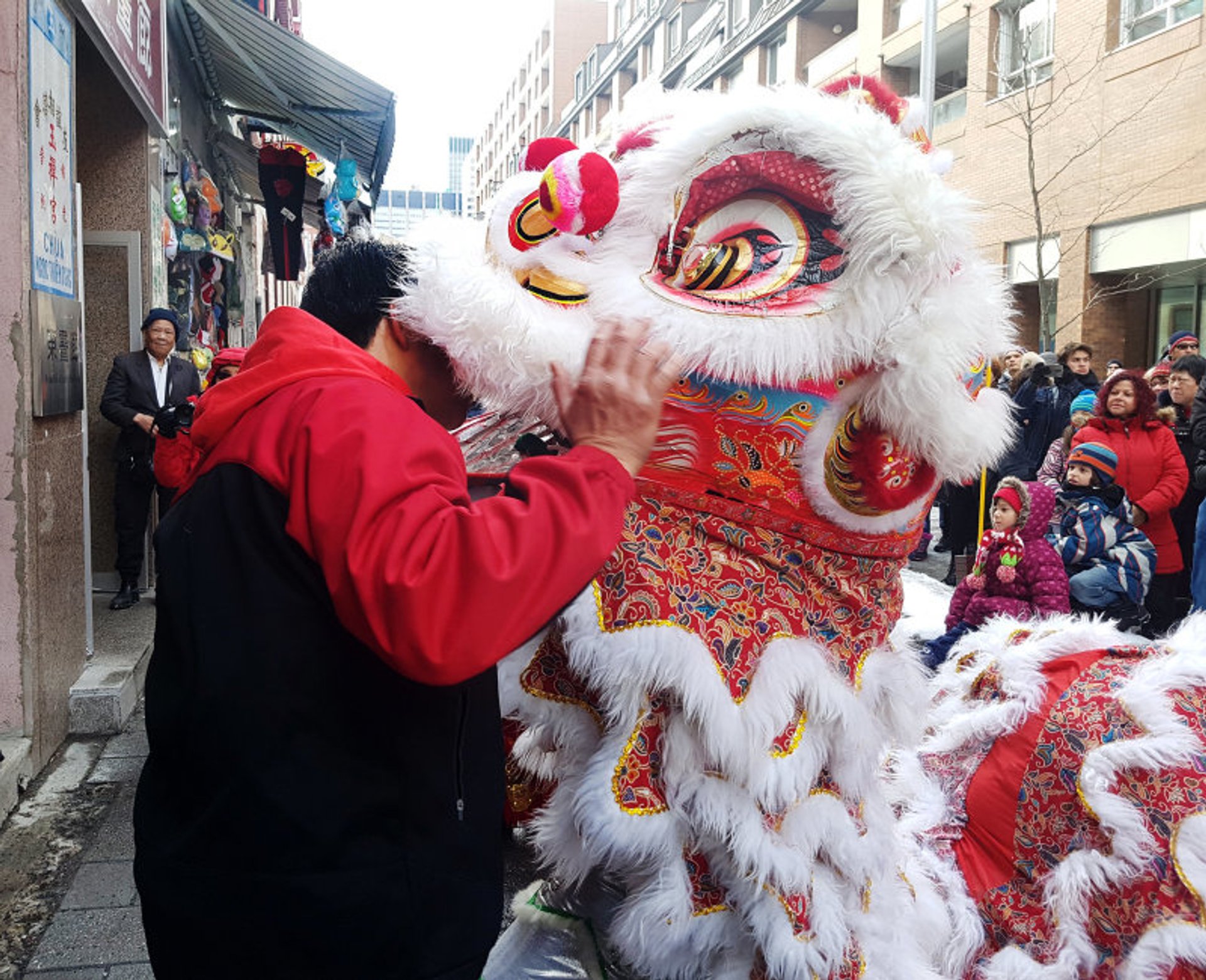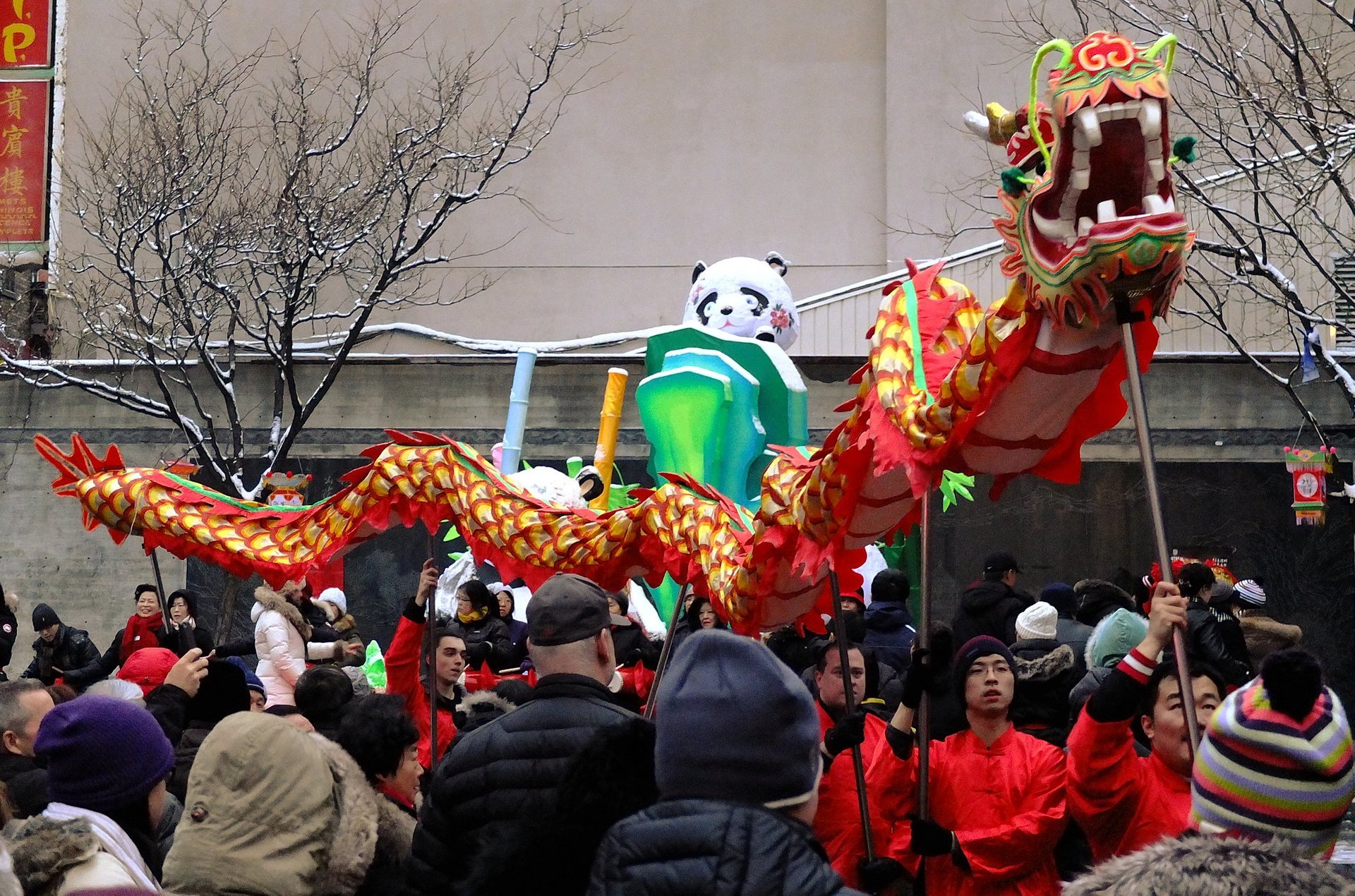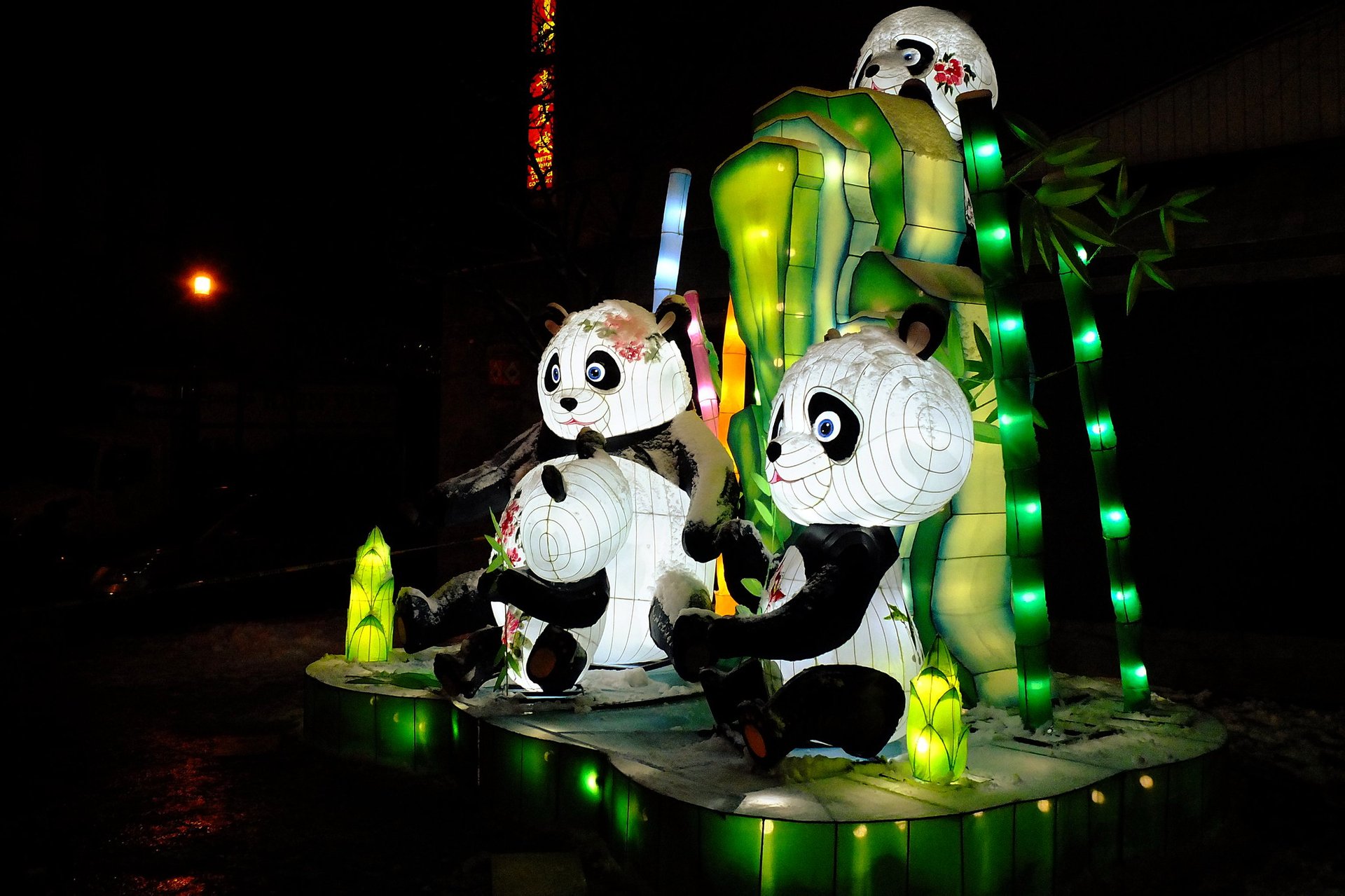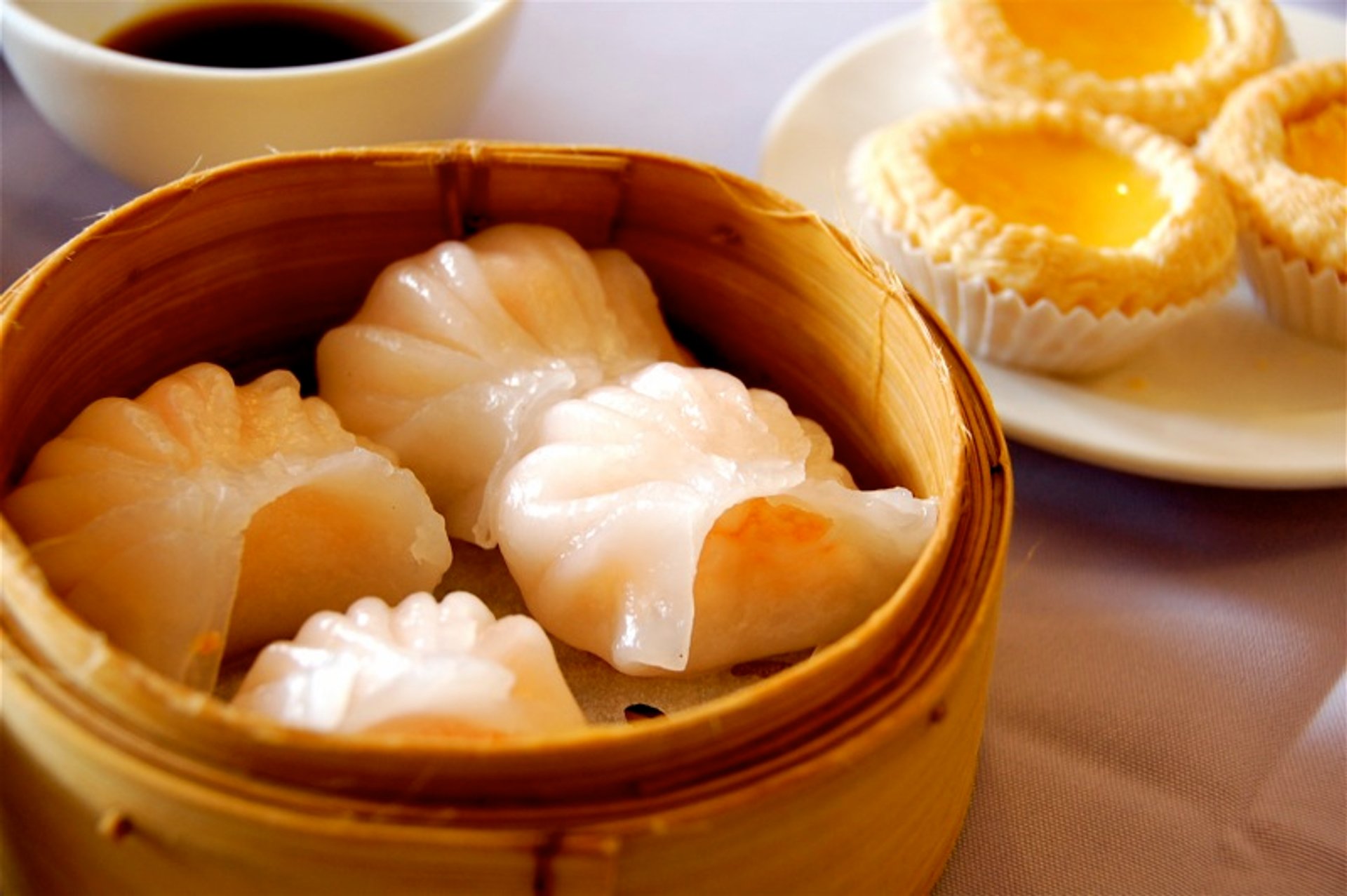 Chinese New Year celebrations in Montreal, Quebec
©
Rosanna Mignacca (rosy outlook photography)
See accommodations nearby
January 1 has passed, and you are craving another New Year's party? Here is your chance! Montreal gets ready to celebrate all over again as Chinese New Year is approaching. Montreal's Chinatown hosts lots of festivities, from the traditional Lunar New Year Parade to the Chinese New Year Gala. Restaurants across the neighborhood serve lots of traditional treats for the holiday. Pick your favorite options and celebrate Lunar New Year in Montreal.
Lunar New Year Parade marches through Montreal's Chinatown and brings joy with its traditional dancing lion and dragon performances. The parade usually appears in the streets throughout the weekend, so check for the latest updates to make sure you are there to witness the festive procession. As it marches from store to store, people give fruits & veggies and "lucky money" in red envelopes to the parade participants in the hope of a prosperous upcoming year.
Chinese New Year Gala at Theatre Maisonneuve offers spectators a blend of classical and folk dances with singing, ethnic music, and acrobatics. The show usually features over 100 artists of the Hua Xing (Phoenix) Artistic Troupe and guest performers from China.
Other Chinese New Year traditions are of the tasty kind "spiced up" with superstition. Dumplings symbolize gold and silver ingots, so the more of these little dough delights you eat on New Year's Day, the wealthier you should become. You can hunt for those precious bites at places like Harbin Dumpling, Mai Xiang Yuan, or Mei Restaurant. Another food with a hidden message is fish, which in Chinese sounds precisely like "luck." The Chinese usually serve the New Year's fish with head and tail that symbolize beginning and end. Some of the best places to taste traditional fish are Restaurant Mon Nan and Restaurant ChinaTown Kim Fung, but you can find many other options in the area. If you want a long and prosperous life, then, according to the oriental beliefs, noodles are the meal for New Year's. They should not be cut; the longer, the better! Check out Restaurant Noodle Factory or Nouilles de Lan Zhou for some fresh noodles.
May all these Chinese New Year's traditions bring you luck, wealth, and health for the year ahead! And if you are from the skepticism tribe, just enjoy the performances and meals and celebrate Chinese culture with Montreal residents and guests.
Find hotels and airbnbs near Chinese New Year in Montreal (Map)