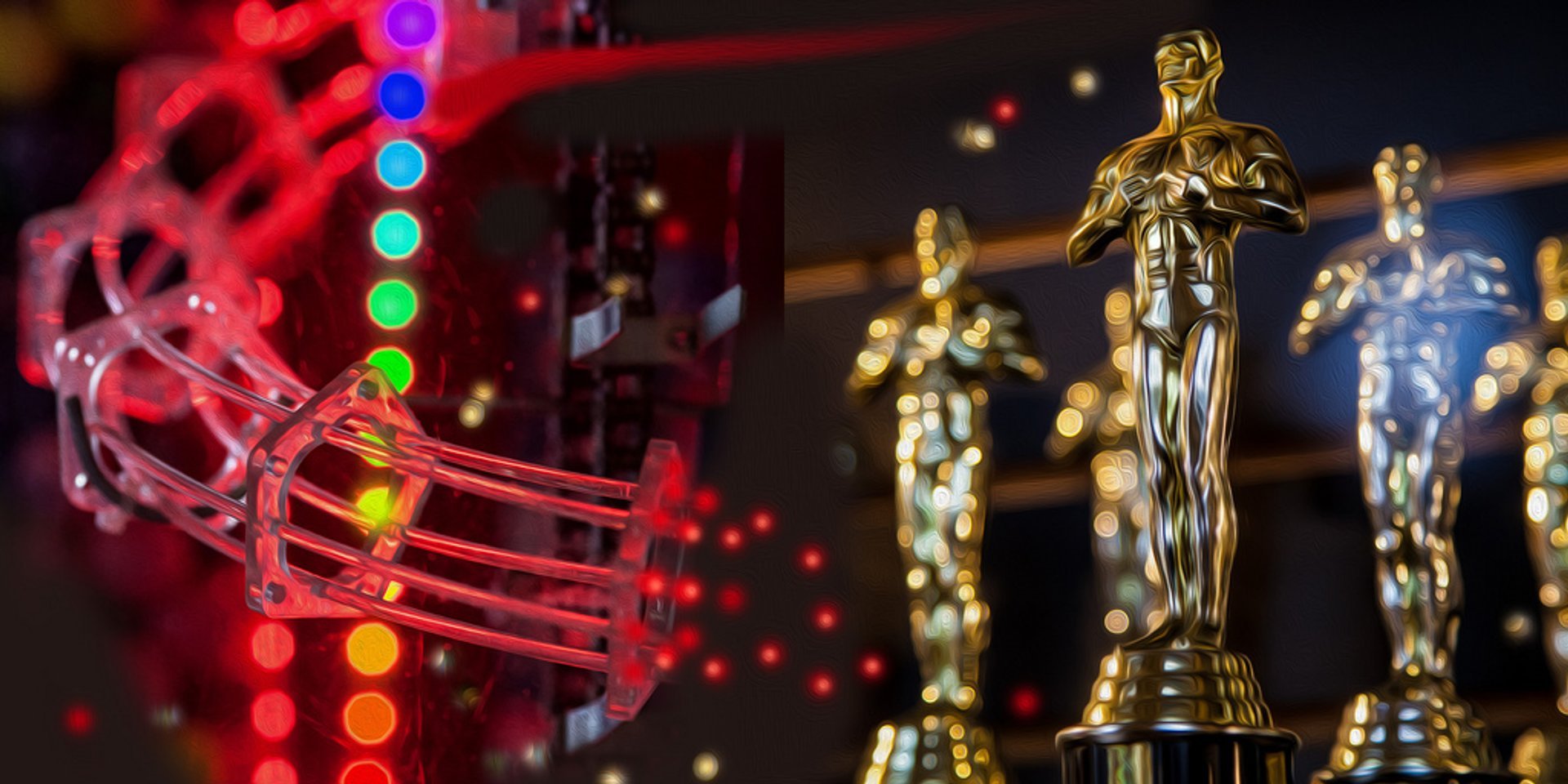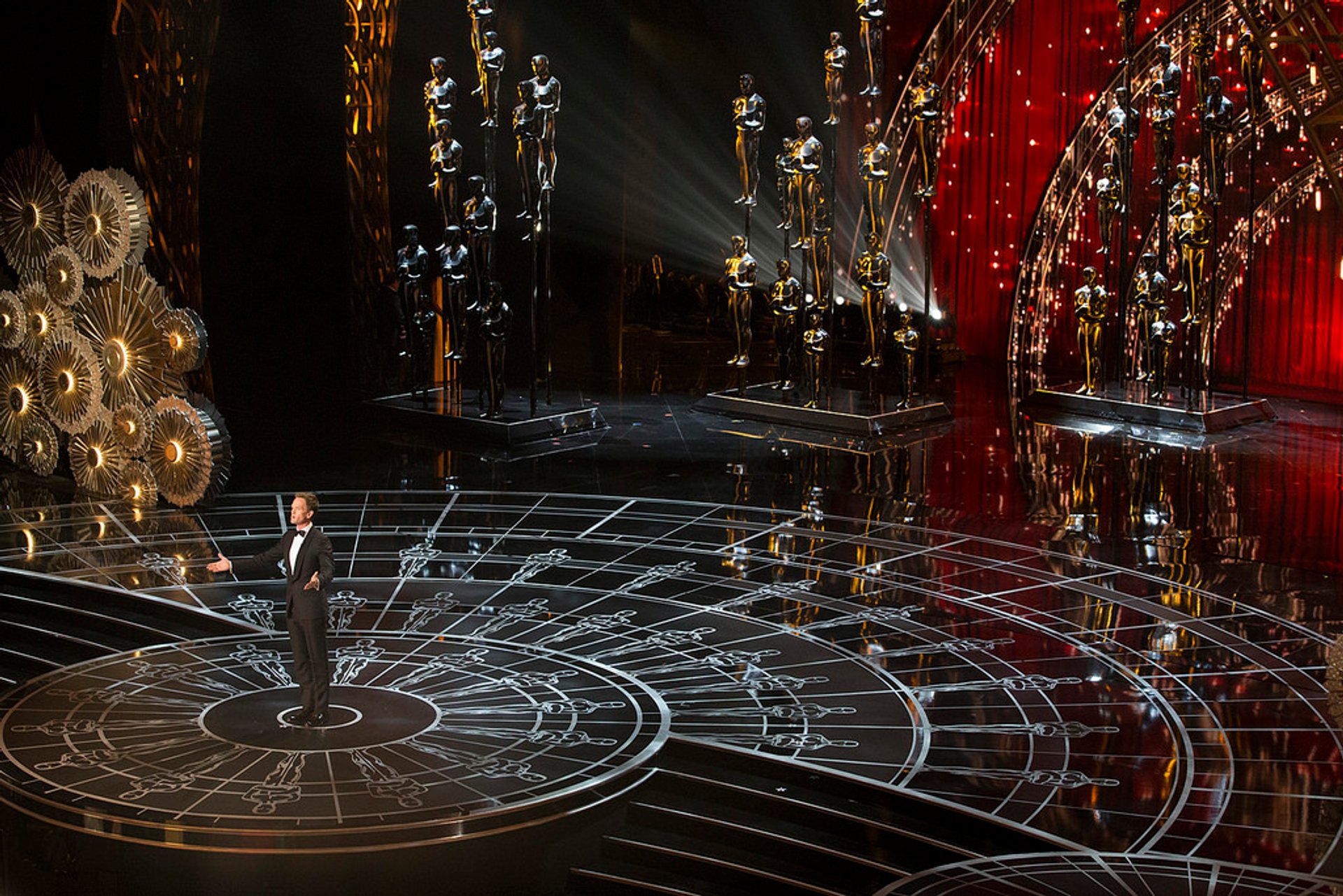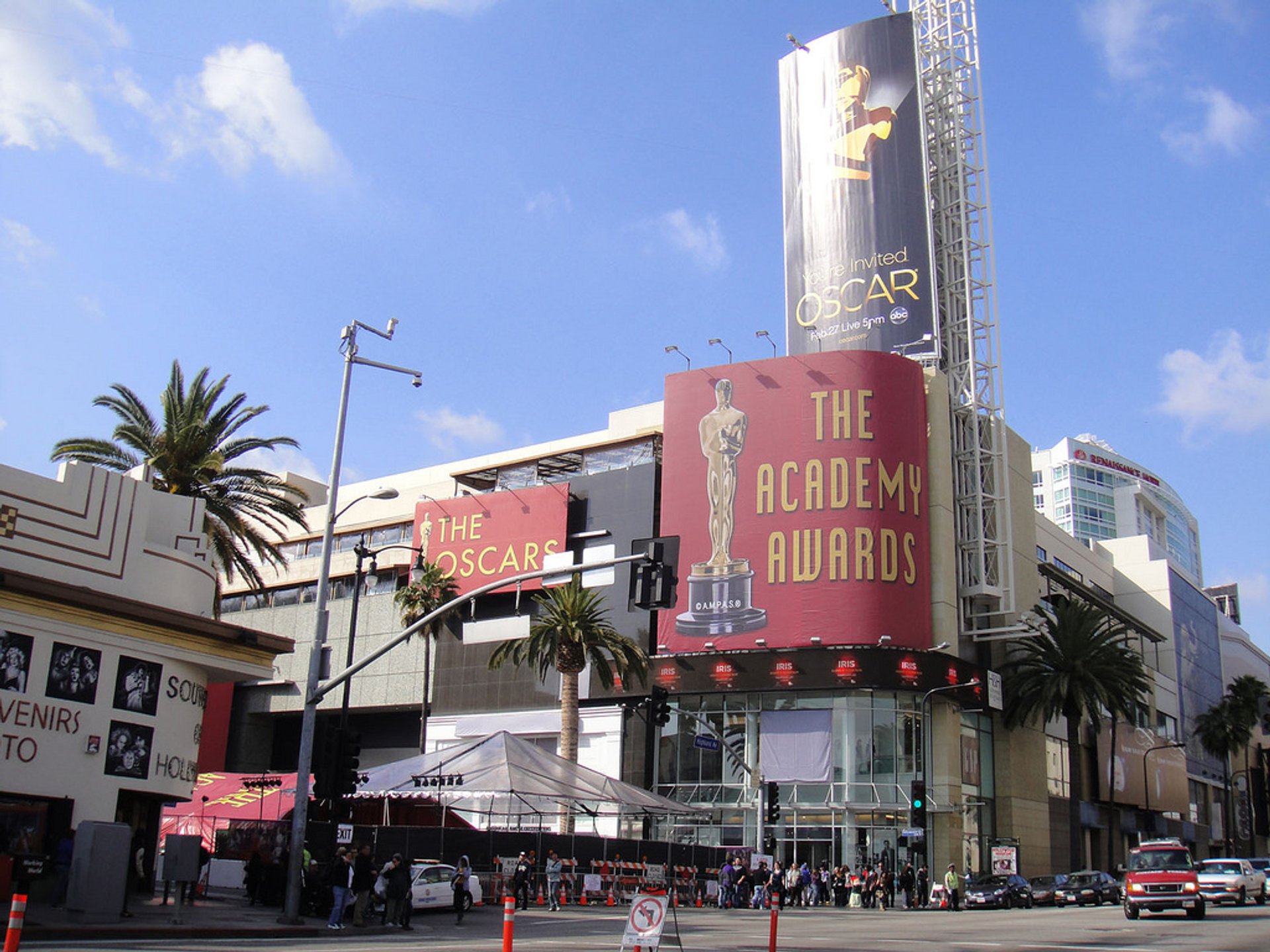 Academy Awards, also known as Oscars, an exclusive red carpet event, brings together the brightest movie stars, millions of excited fans and media, and attaches billions of spectators to their TVs all around the world.
The first Academy Awards Ceremony was held on May 16th, 1929 and since then the red carpet has been rolled out each February or March for the best of the best in the film industry. It was first broadcasted on the radio in 1930, and only twenty-three years later, in 1953 the ceremony was streamed on the screens. Nowadays more than 200 countries watch it online. Fans come days in advance to ensure the best viewing spots and have a chance to meet their idols. Mind that some streets are closed on the day of the event. Since 2002, the Dolby Theatre (formerly known as the Kodak Theatre) has been the ceremony main venue.
The event itself features 24 nominations for artistic and technical merits in the American film industry. The awards are given by the Academy of Motion Picture Arts and Sciences (AMPAS). Winners of each category are given the copy of a golden statuette—the Oscar.
Find hotels and airbnbs near Academy Awards (the Oscars) (Map)