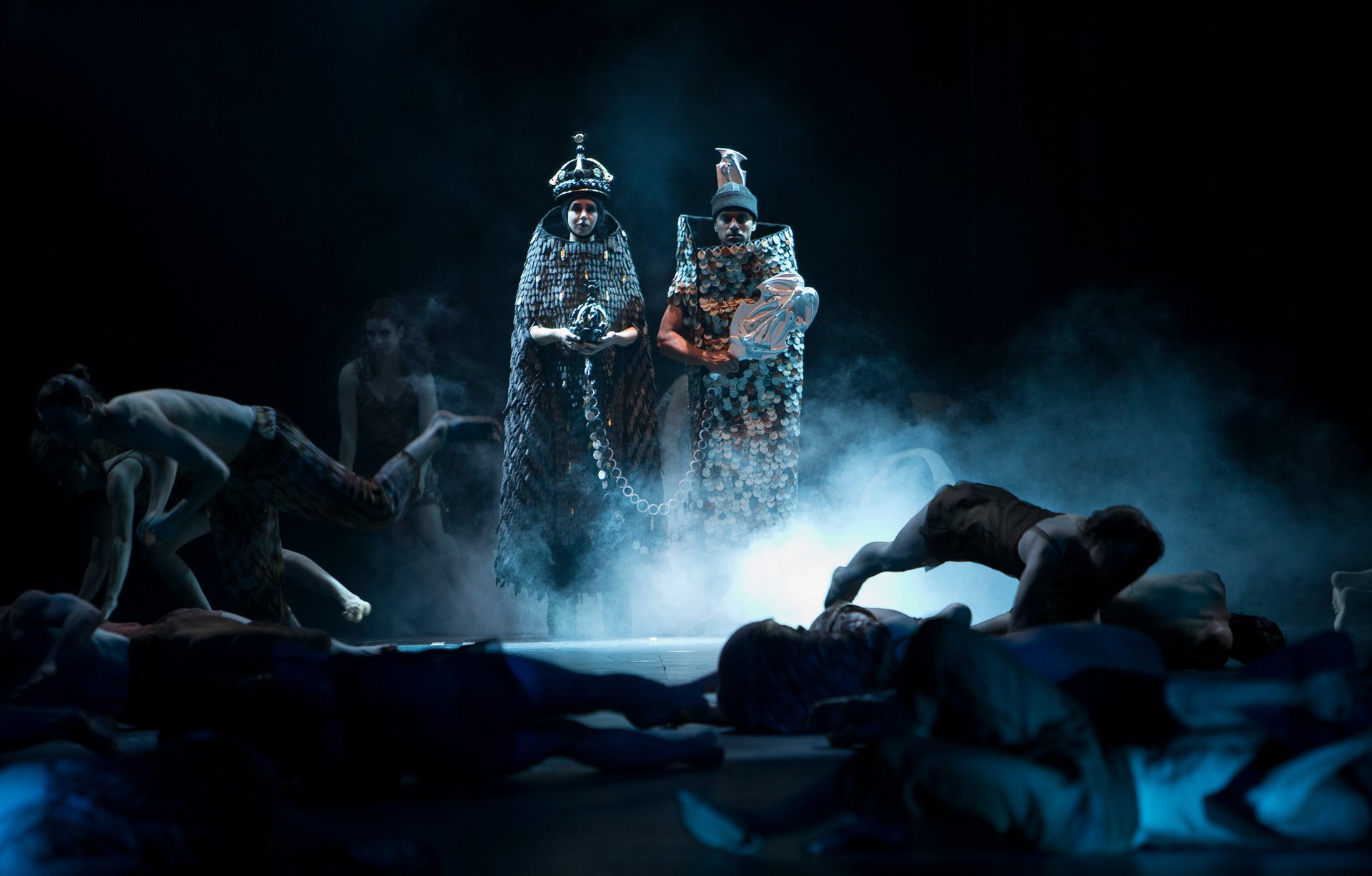 World of WearableArt or WOW is an international designers' competition that allows its participants to reveal all their creative and innovative potentials. Anything that is in some way wearable art, finds a place on the stage on condition that it's original and well-made. Along with traditional fabrics, designers use wood, plastics and metals to produce the most exclusive garments. Art collides with fashion, theatre and even architecture. The WOW show is always a bunch of sensation, a sheer huge WOW for spectators.
The first event of that kind was held back in 1987 in order to promote a small art gallery. Today Wellington's WOW is one of the top events on New Zealand's art calendar. It's annually visited by tens of thousands people, normally from 25,000 to about 60,000 during almost three weeks of the show.
The WOW extravagance takes place over two weeks in late September and early October at TSB Bank Arena, Queens Wharf in Wellington. Don't miss the opening night in the evening, the first day, and also the Awards night on the following day. For more information on schedule as well as tickets check the official website.
Find hotels and airbnbs near World of WearableArt Awards Show (WOW) (Map)