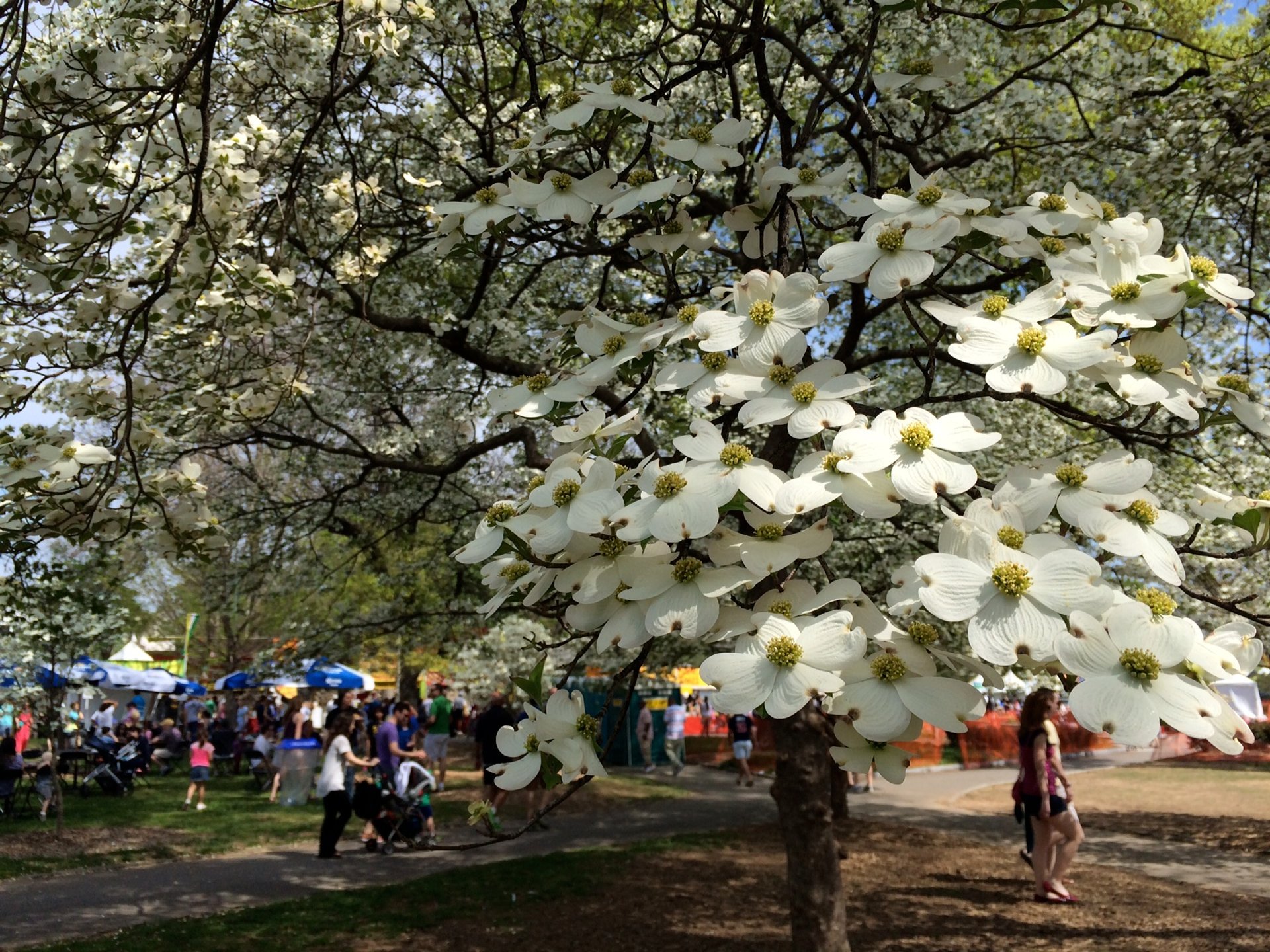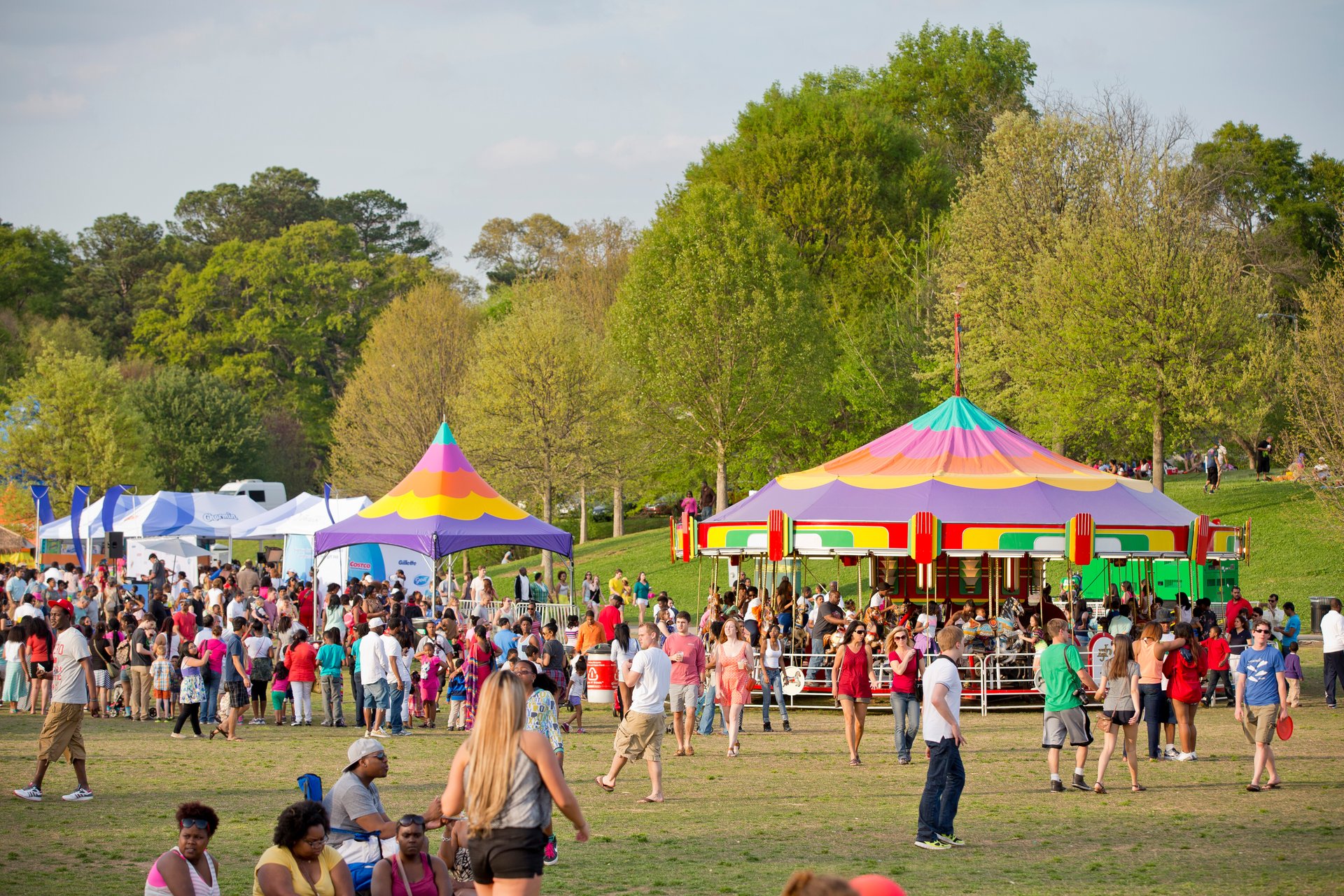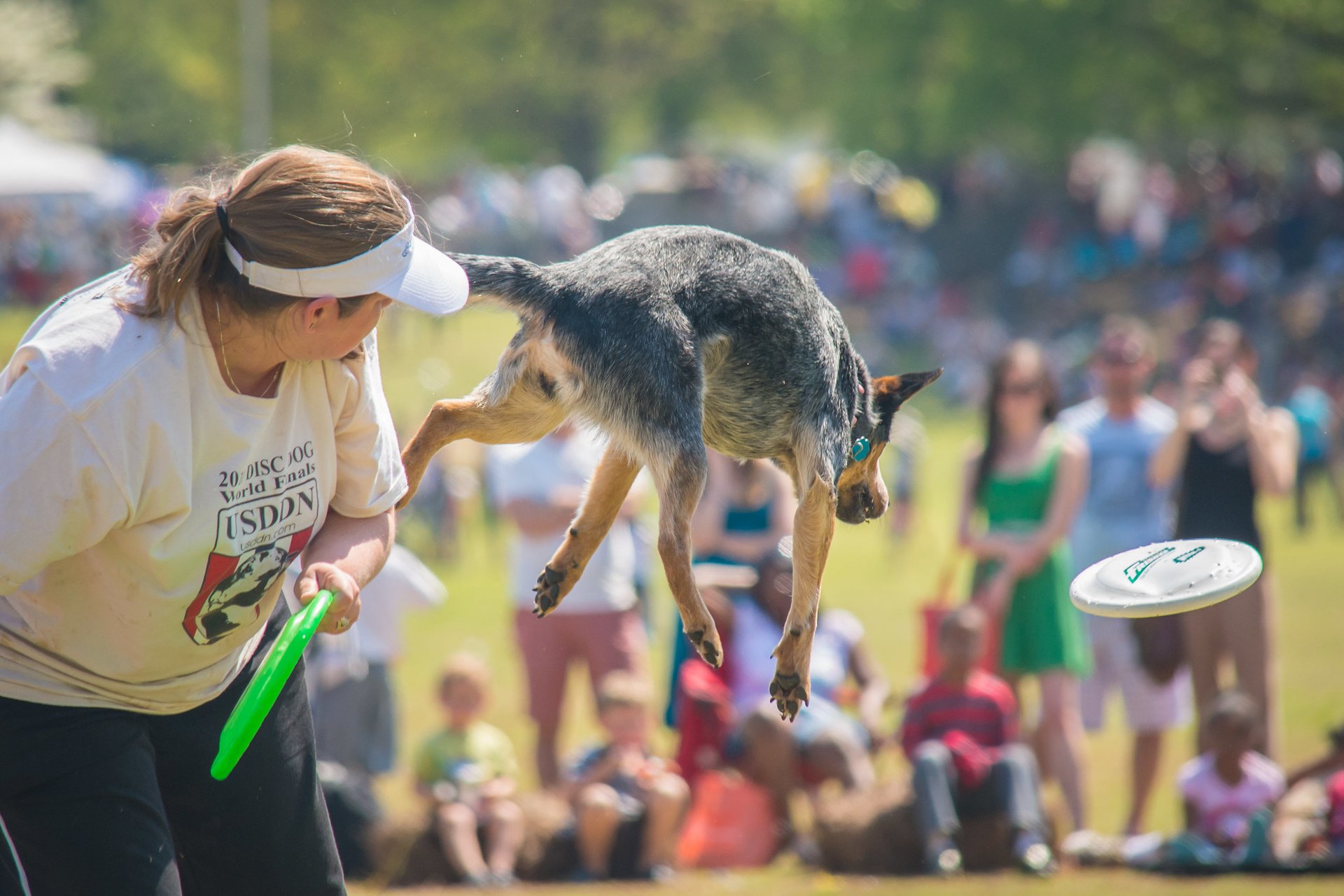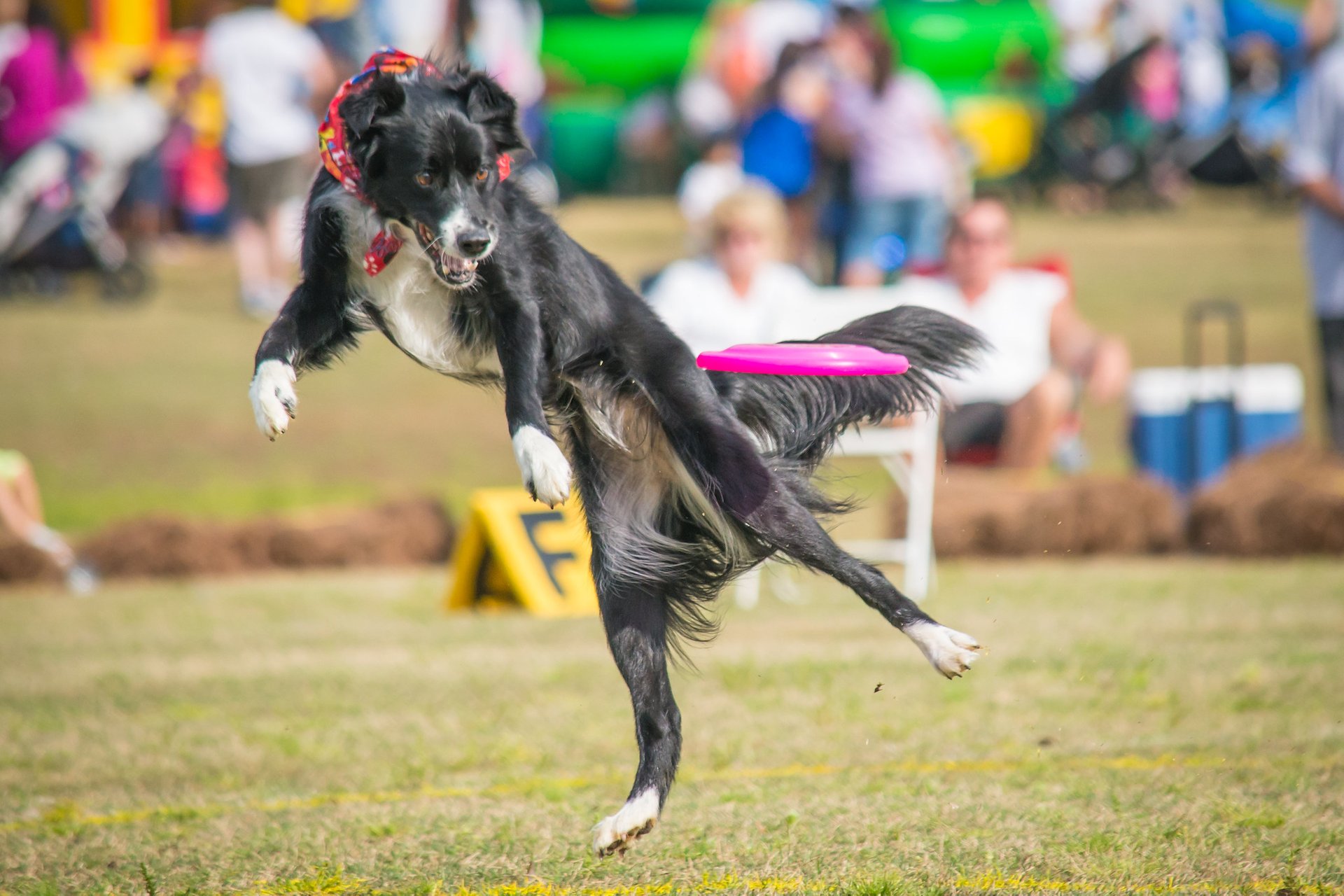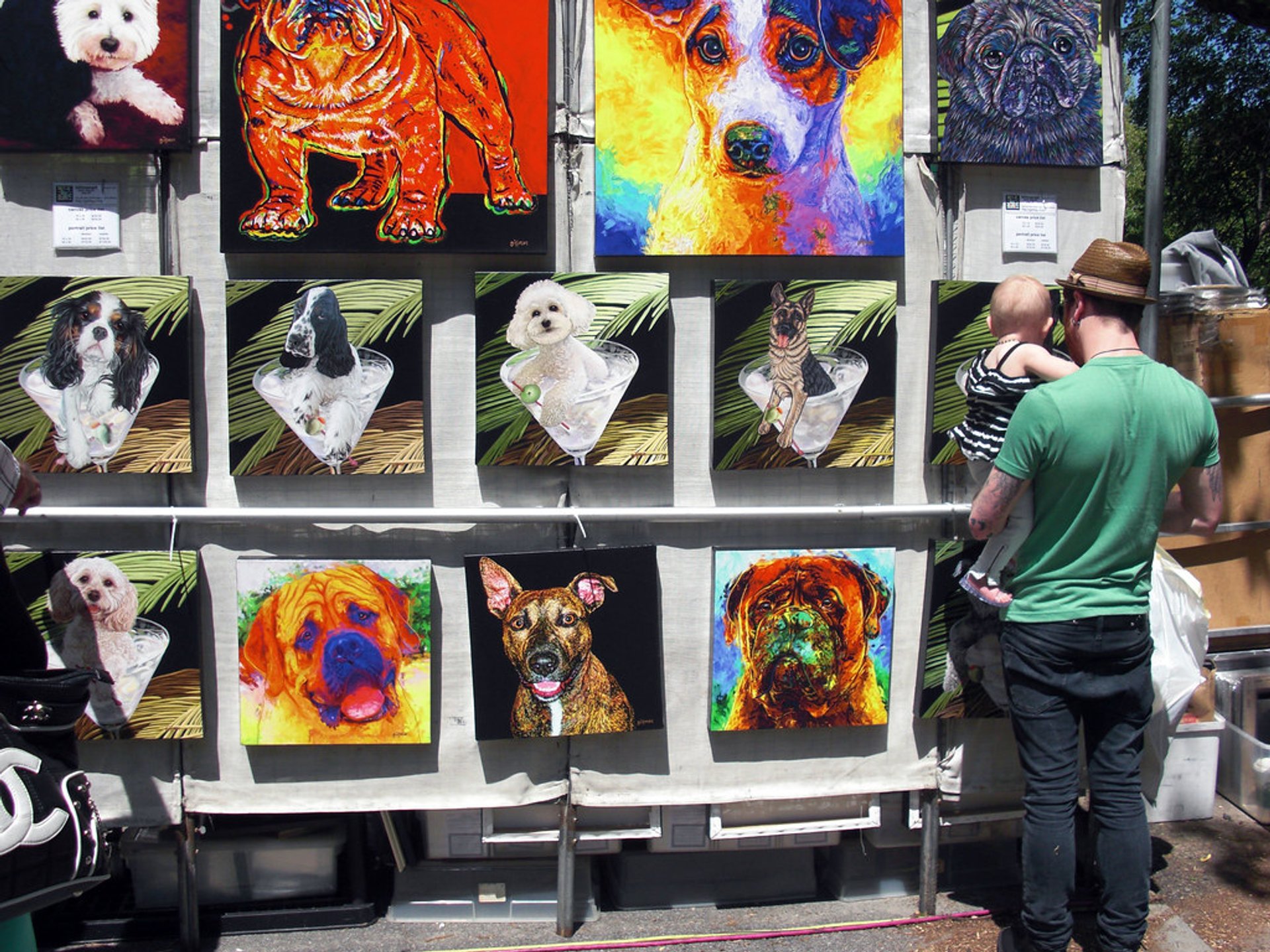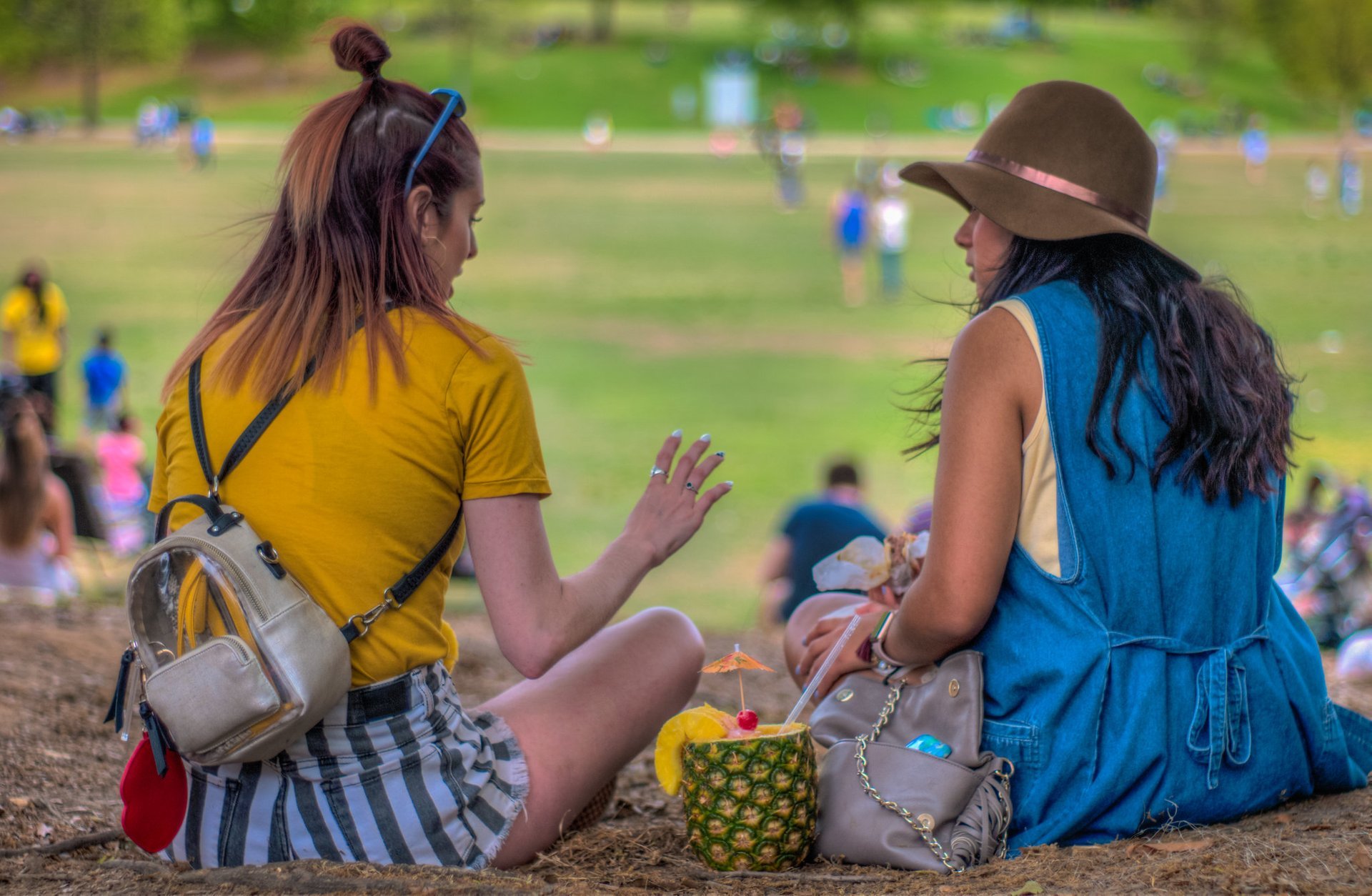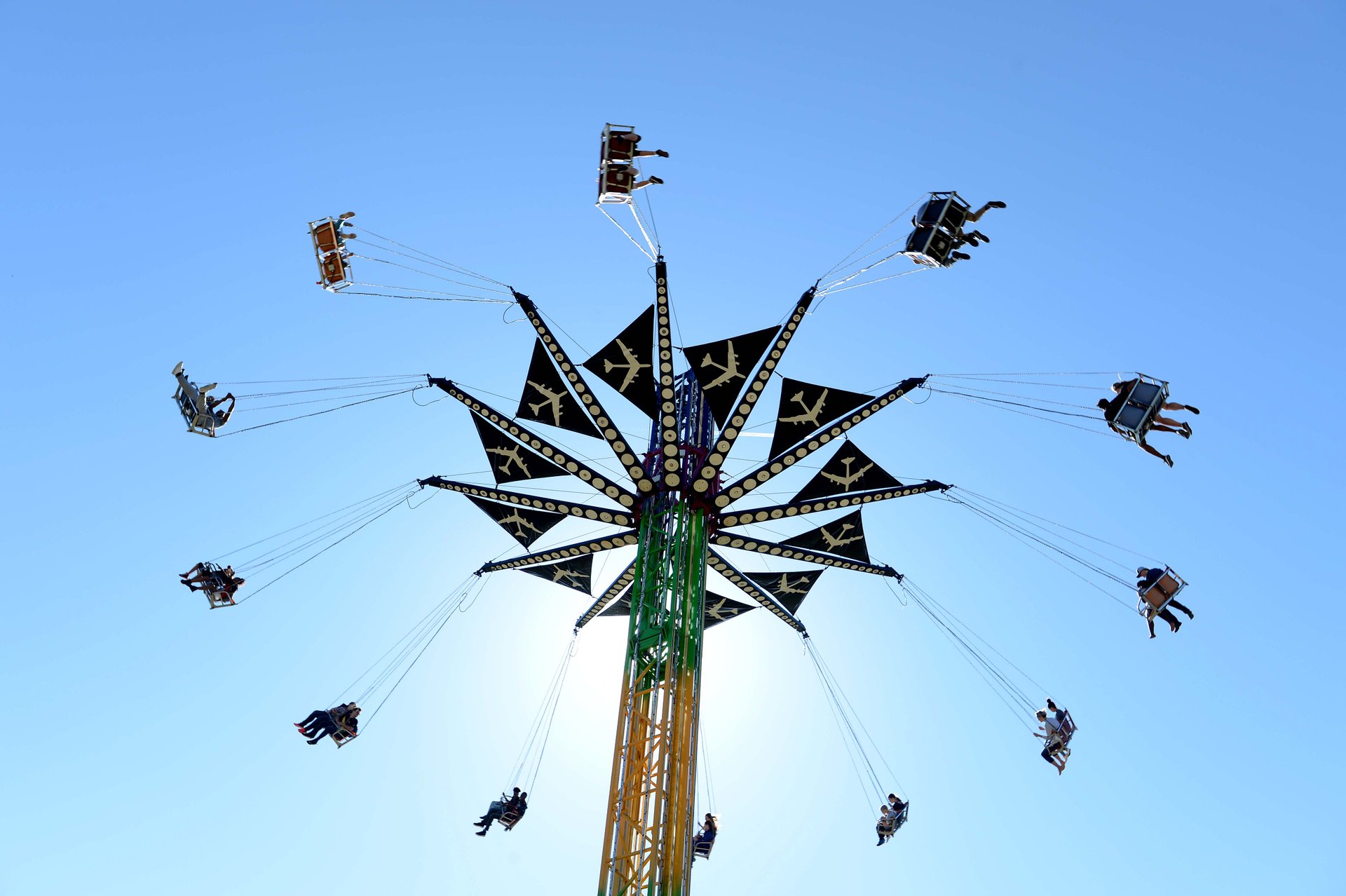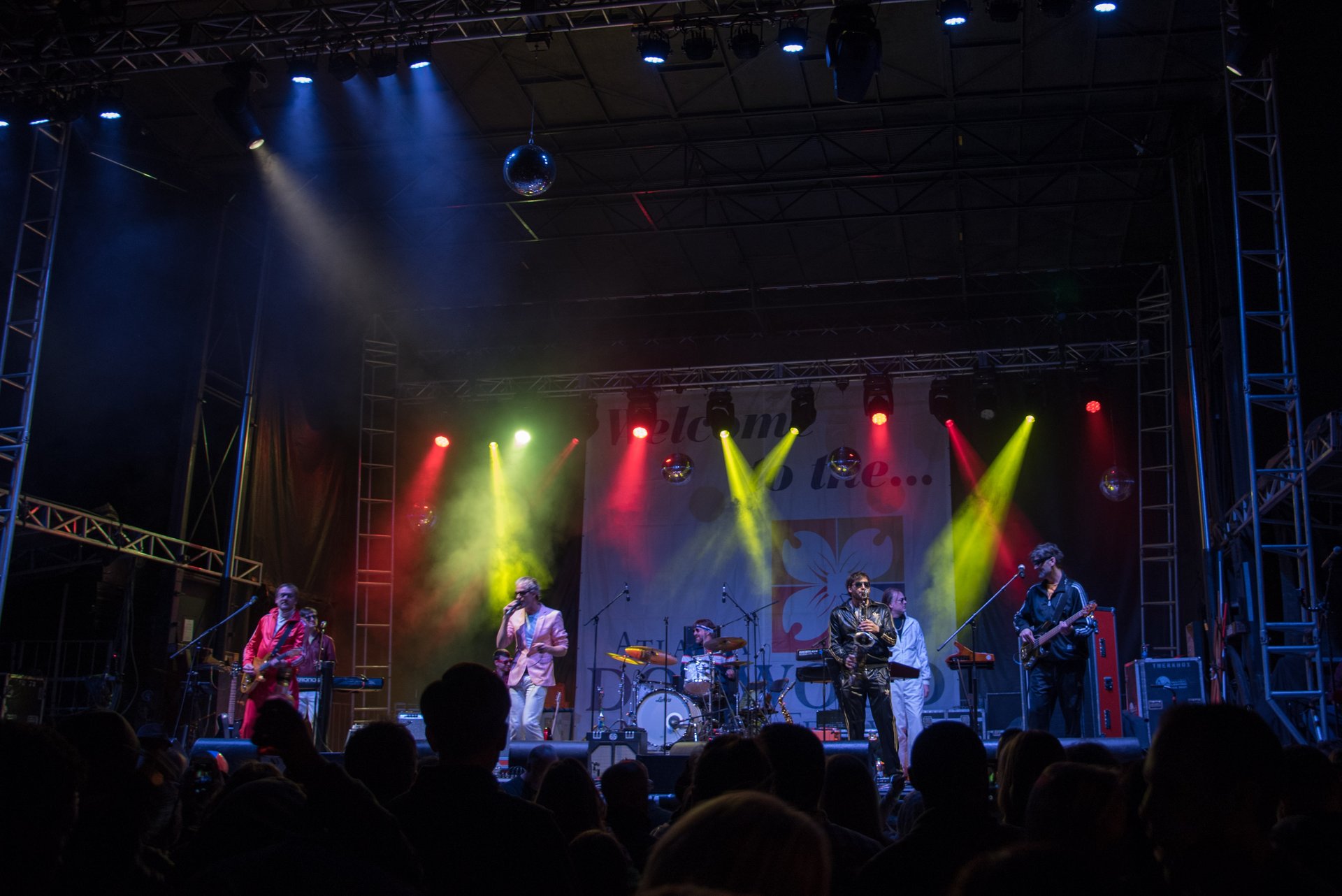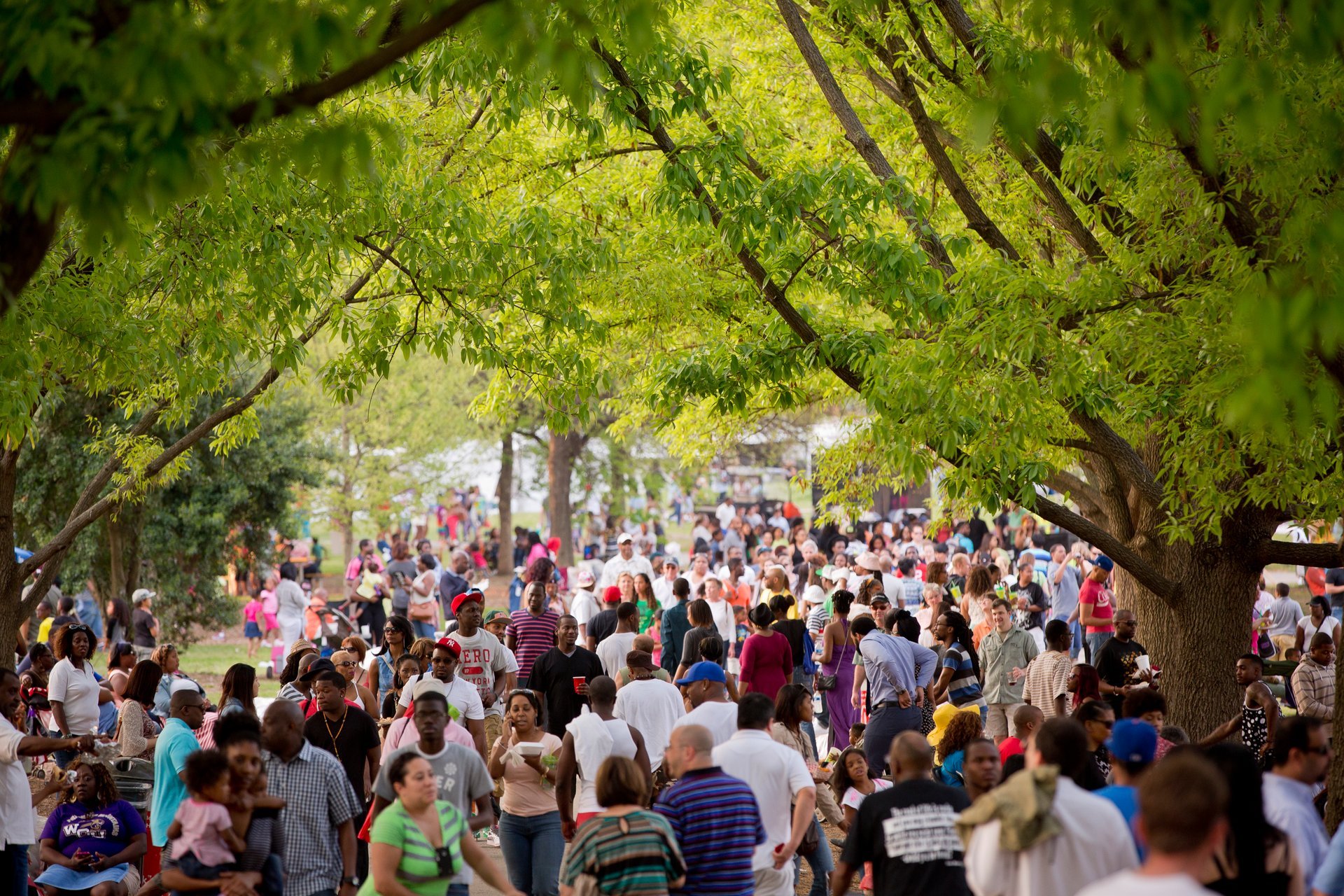 ©
Courtesy of Atlanta Dogwood Festival
Atlanta is famous for its dogwood trees. Every spring, thousands of people celebrate their beautiful bloom at the Atlanta Dogwood Festival. Every April, the festival gathers hundreds of artists and craftsmen who will set up their tents and booths under stunning blooming trees in Piedmont Park of Atlanta. The event dates back to 1936 when the first Dogwood Festival was held.
The festival's famous Fine Artist Market features paintings, sculpture, pottery, photography, and jewelry. In addition to art, there is live music on two stages. The main stage features national country, rock, and R&B stars like Jacob Bryant, Cinnamon Denise, Larry Griffith Band, The Jake Bartley Band, and more. The International Stage on ​Lake Clara features hundreds of musicians and performers from all over the world, both professional and amateur, demonstrating their talent in dancing, singing, drumming and martial arts. Kids Village offers activities for children, like inflatables, face painting, and workshops.
The Atlanta Dogwood Festival also features a large food area with delicious treats like funnel cakes, crab cakes, gyros, onion rings, hot dogs and kettle corn. The festival runs from noon to 11 p.m. on Friday, from 10:00 a.m. to 11:00 p.m. on Saturday and from 10:00 a.m. to 6:00 p.m. on Sunday.
Find hotels and airbnbs near Atlanta Dogwood Festival (Map)