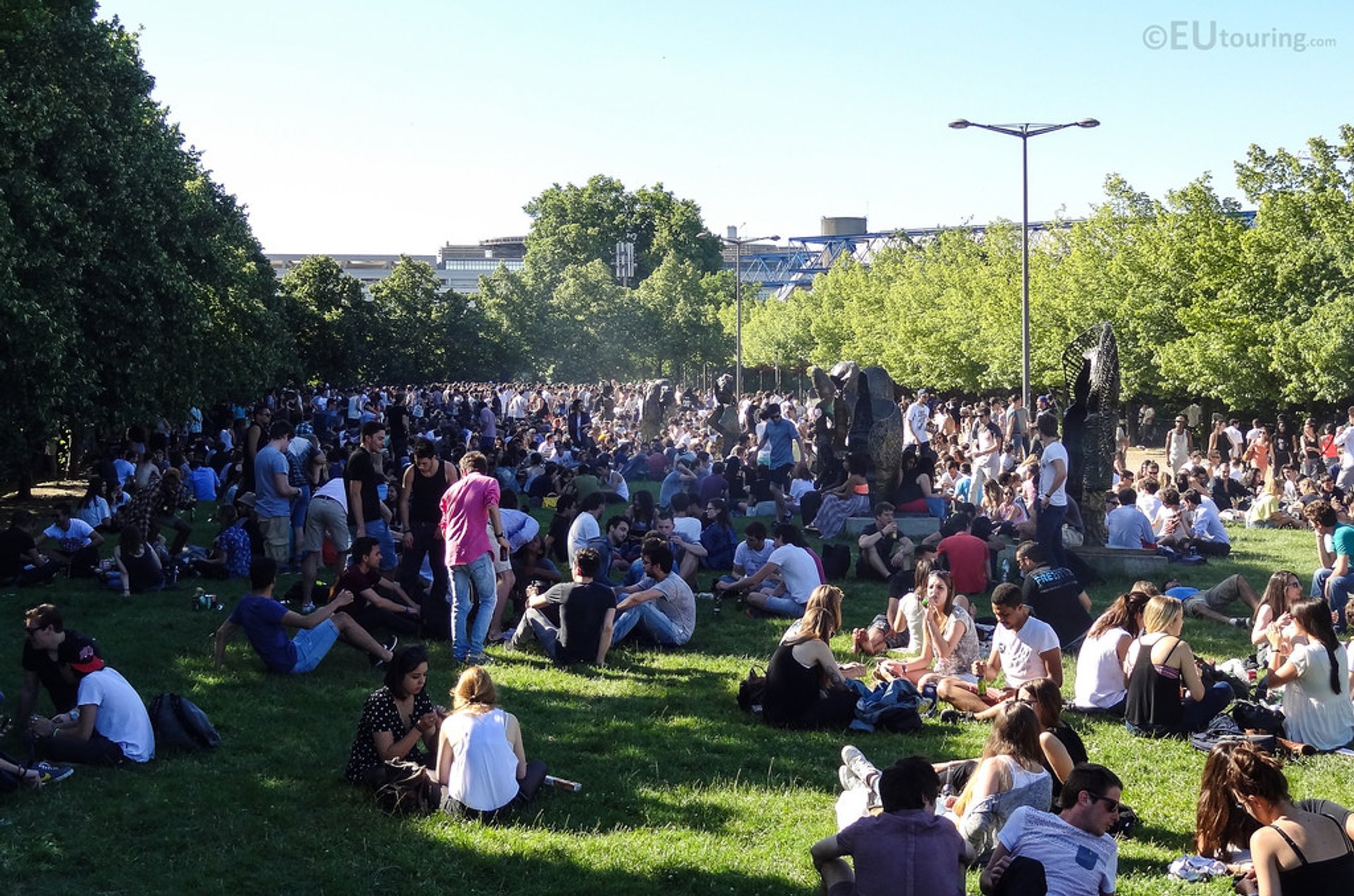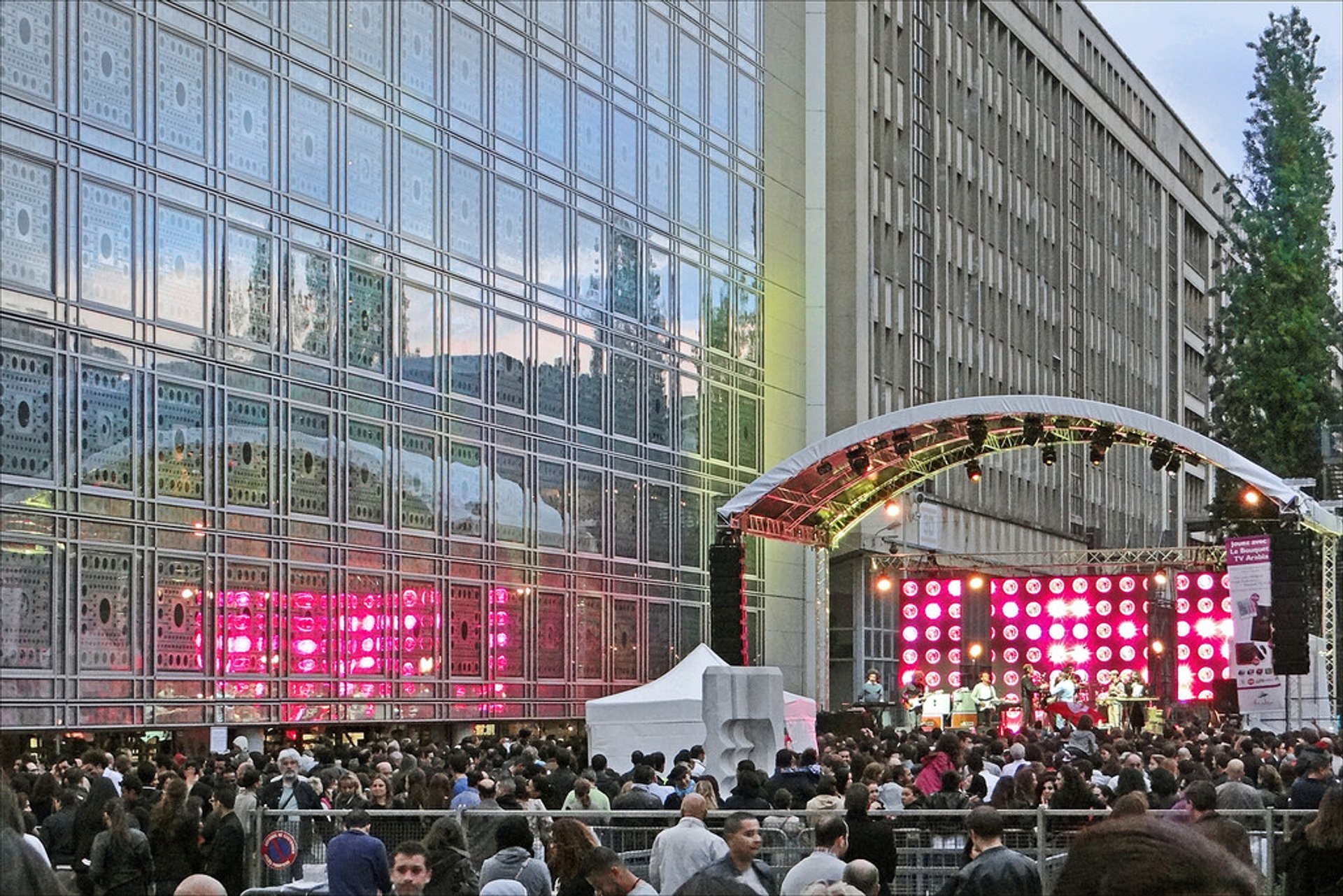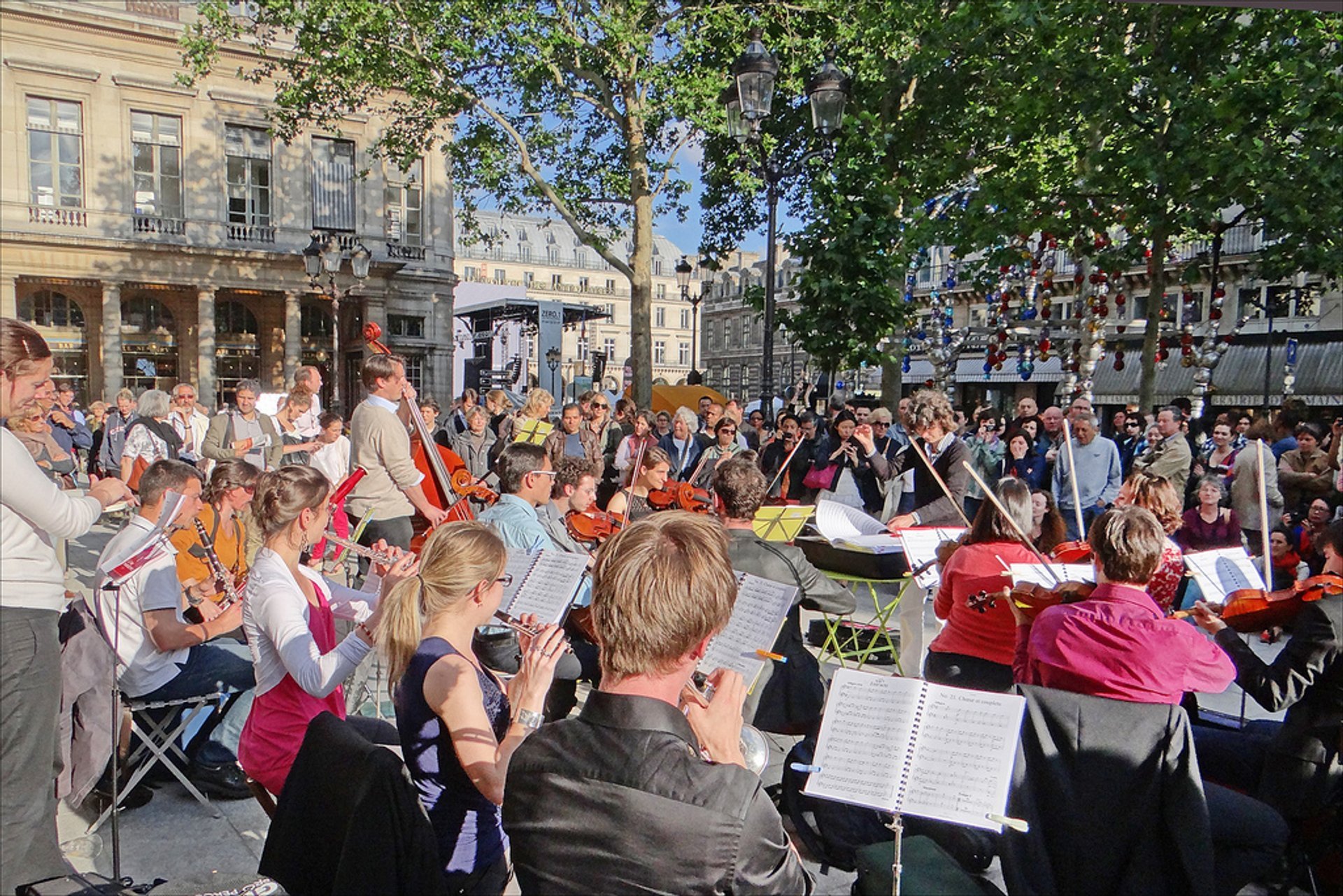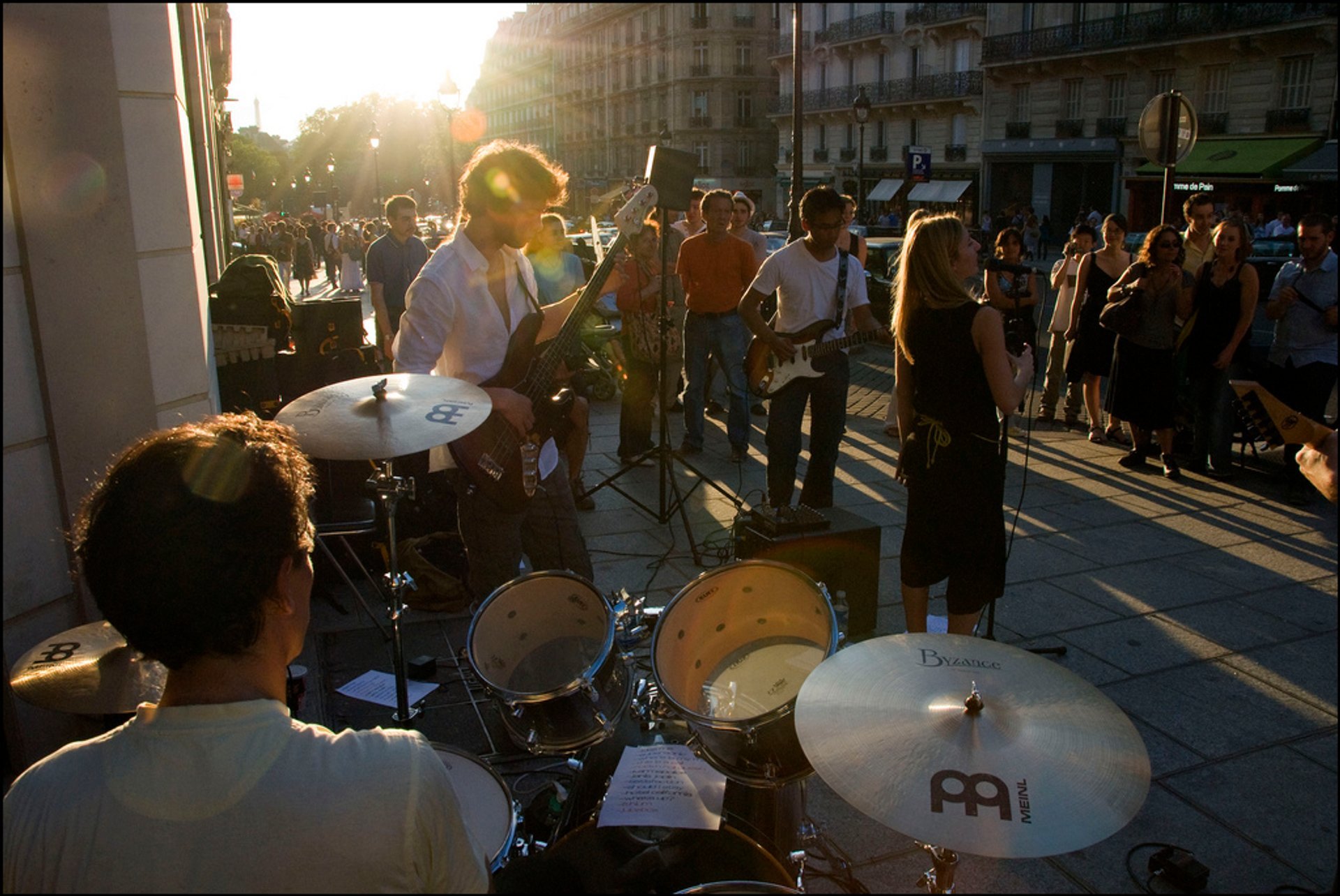 Summer solstice? Why not use this excuse to party? Some 200,000 visitors annually take to Paris streets. The entire city stays awake for concerts and other splendid events that is offered all over the city's bars, restaurants, and often right in the streets. You're also welcome to join the mass celebration.
The Fête de la Musique was first celebrated in 1982. Since then it has spread throughout the world and is now known as Music Day, Make Music Day or World Music Day in 120 countries. Although this festival became equally successful outside of Paris, it's still the ultimate experience to live this through in the city of its birthplace.
Head to the French capital for the best revelry in the city's streets, squares and parks. You'll be entertained by live bands, professional singers, DJs and drummers. Amateur musicians will surprise you around every corner.
Check out the fashionable locations—the Jardin des Tuileries, the Institut du Monde Arabe, the Petit Palais, Jardin du Luxembourg, the Louvre, Place Denfert Rochereau and of course the banks of the Seine. For this occasion, the city offers discounted public transport which runs all night long.
Find hotels and airbnbs near Fête de la Musique (Map)