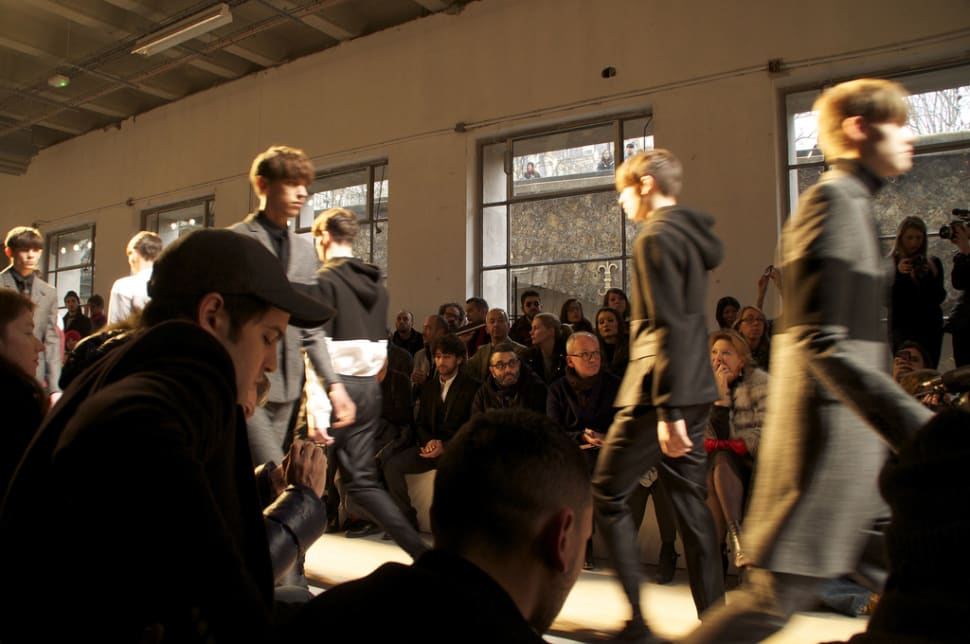 Paris is the birthplace of fashion, so if you want to get a first-hand view of the latest trends, Paris Fashion Week is the place to be. You will see the best creations of the world's best designers. Typically plenty of celebrities take part as well.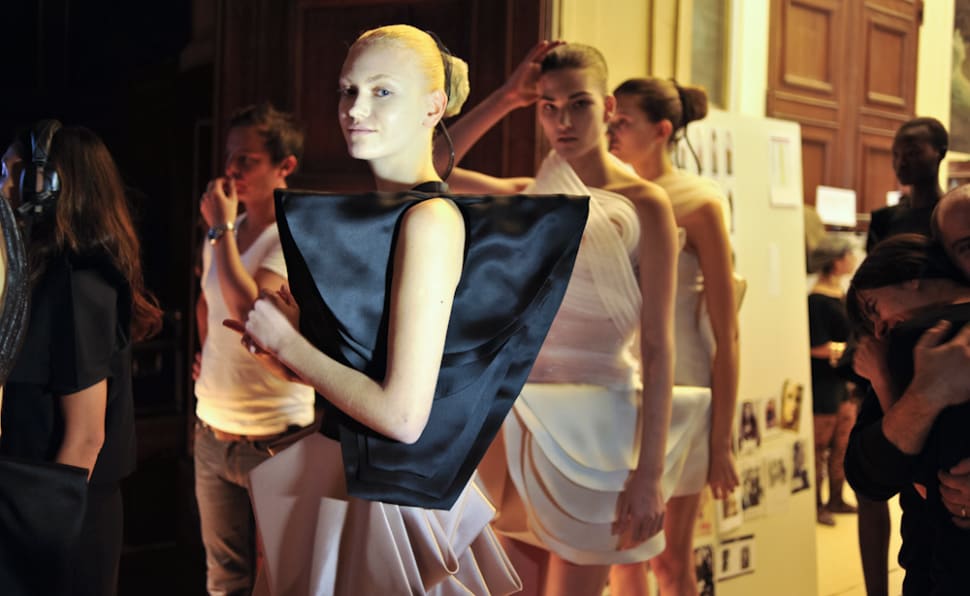 Paris Fashion Week was founded in 1973 and it has shortly become the highlight of the world fashion industry. Every February New York, London and Milan host their own fashion weeks, but Paris hosts undoubtedly the most important event.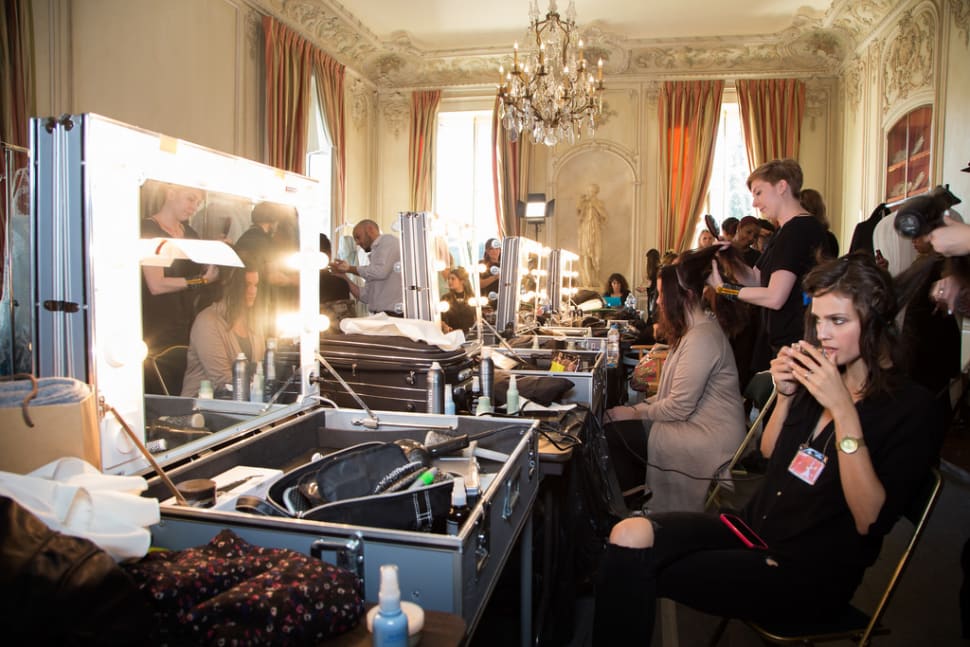 Paris Fashion Week events are held at various venues throughout the city starting every September and February. The shows are focused on what will be happening with fashion in the next season and are divided into 3 categories: prêt-à-porter, haute couture and men's fashion. Most awaited shows are centred around the 1st arrondissement - the Louvre and Jardin des Tuileries. You have a high chance to meet here famous models, stylists and fashion magazine editors. Every year top brands such as Chanel, Givenchy, Dior, Louis Vuitton and Céline, host their shows historical buildings such as Grand Palais or the Carrousel du Louvre. The invitations are of course very much in demand and not easy to get unless you belong to the fashion industry. Smaller brands shows are certainly easier to get to and are well worth visiting. All Paris Fashion Week shows are held in unique locations and are well-prepared and staged. If you have no luck with invitations at all at least you can hit local bar scene and meet designers, models, photographers, bloggers and influencers when they relax after a busy day.
Paris Fashion Week Map & Location
Paris Fashion Week Featured in