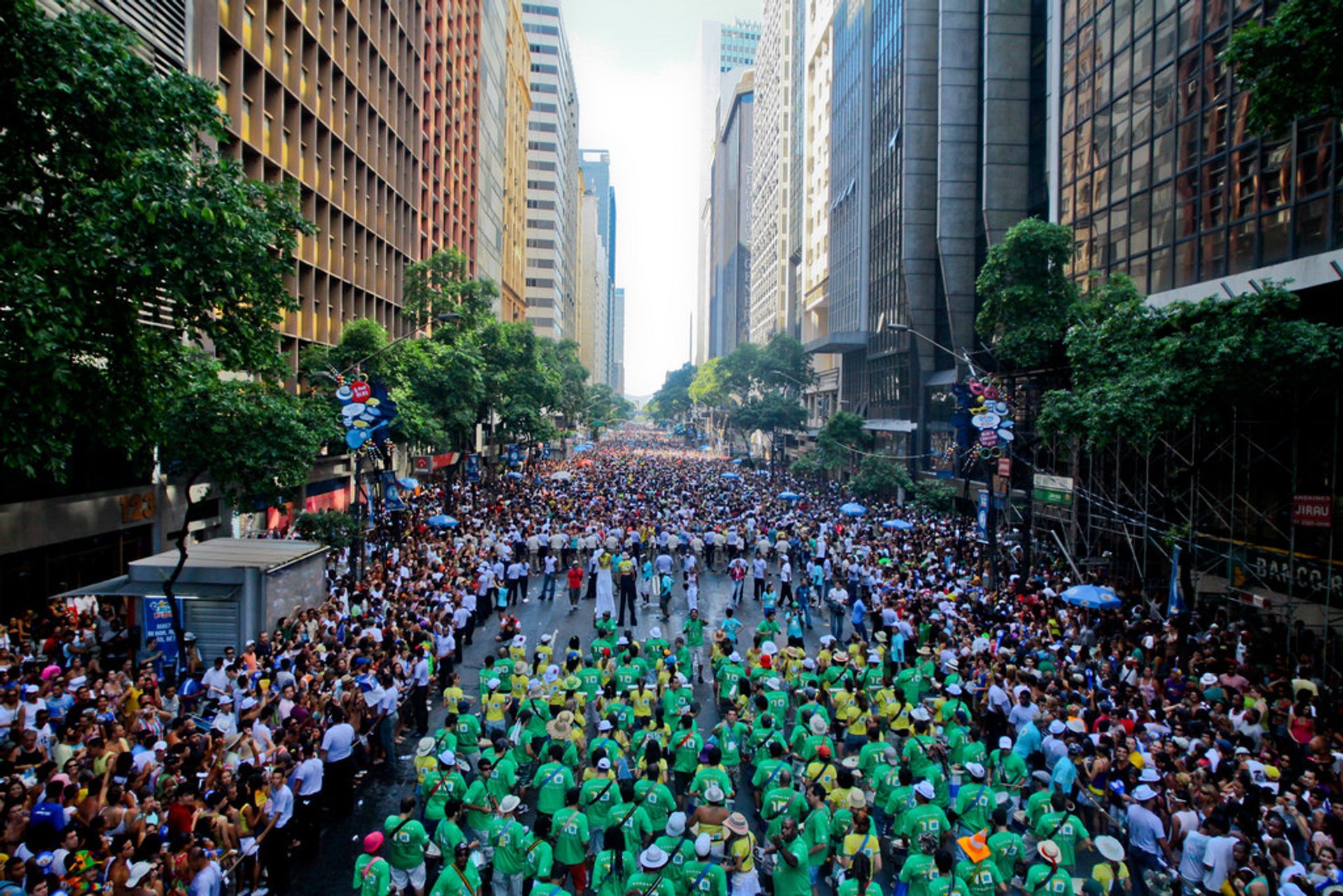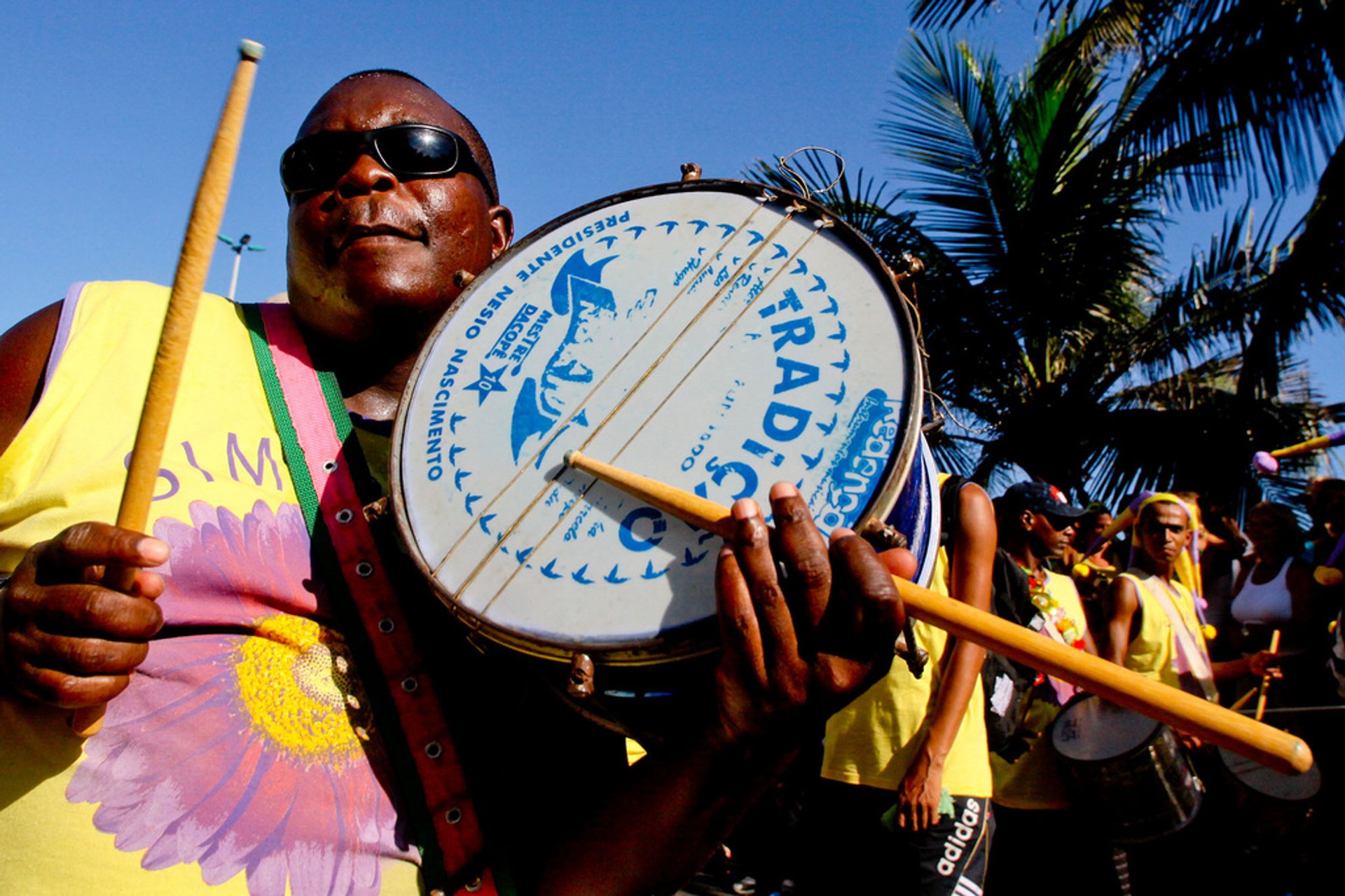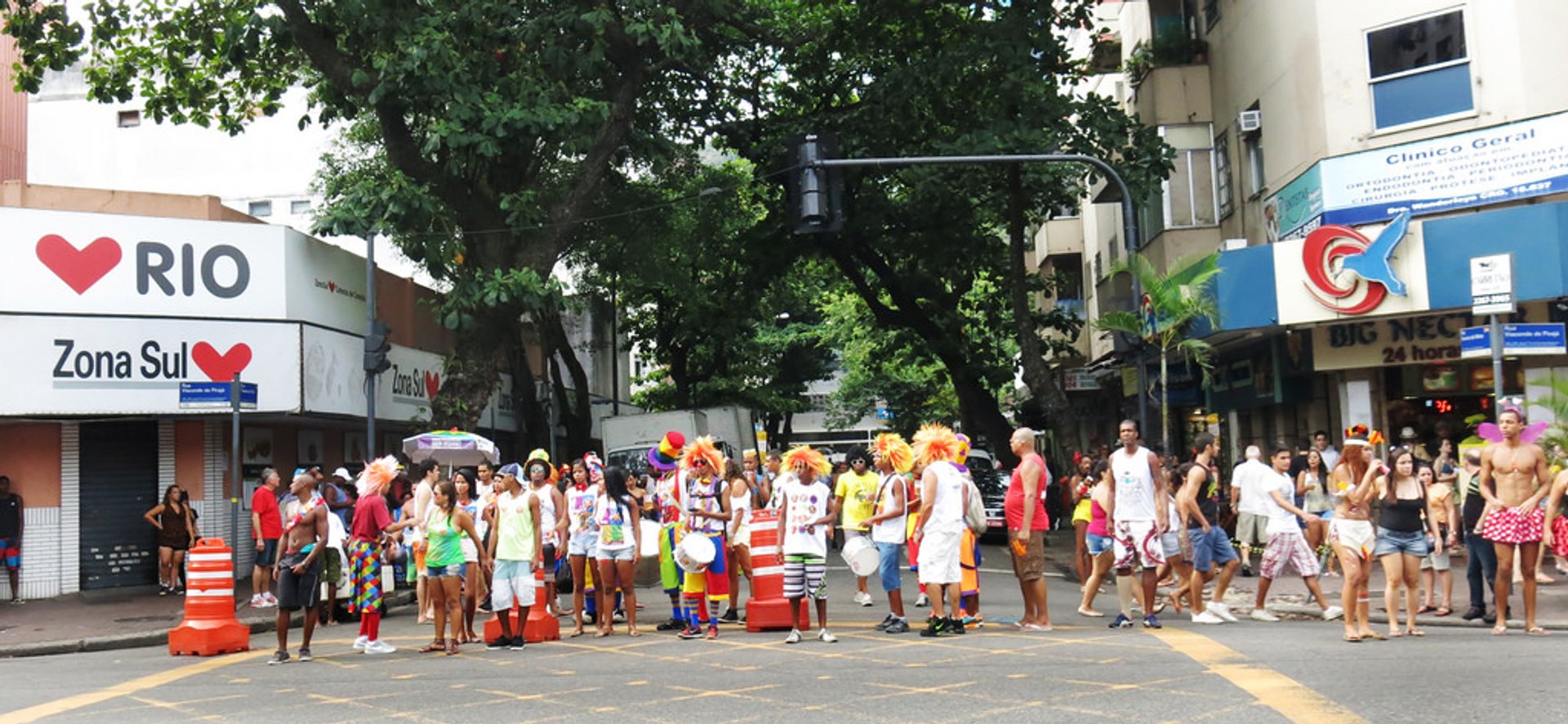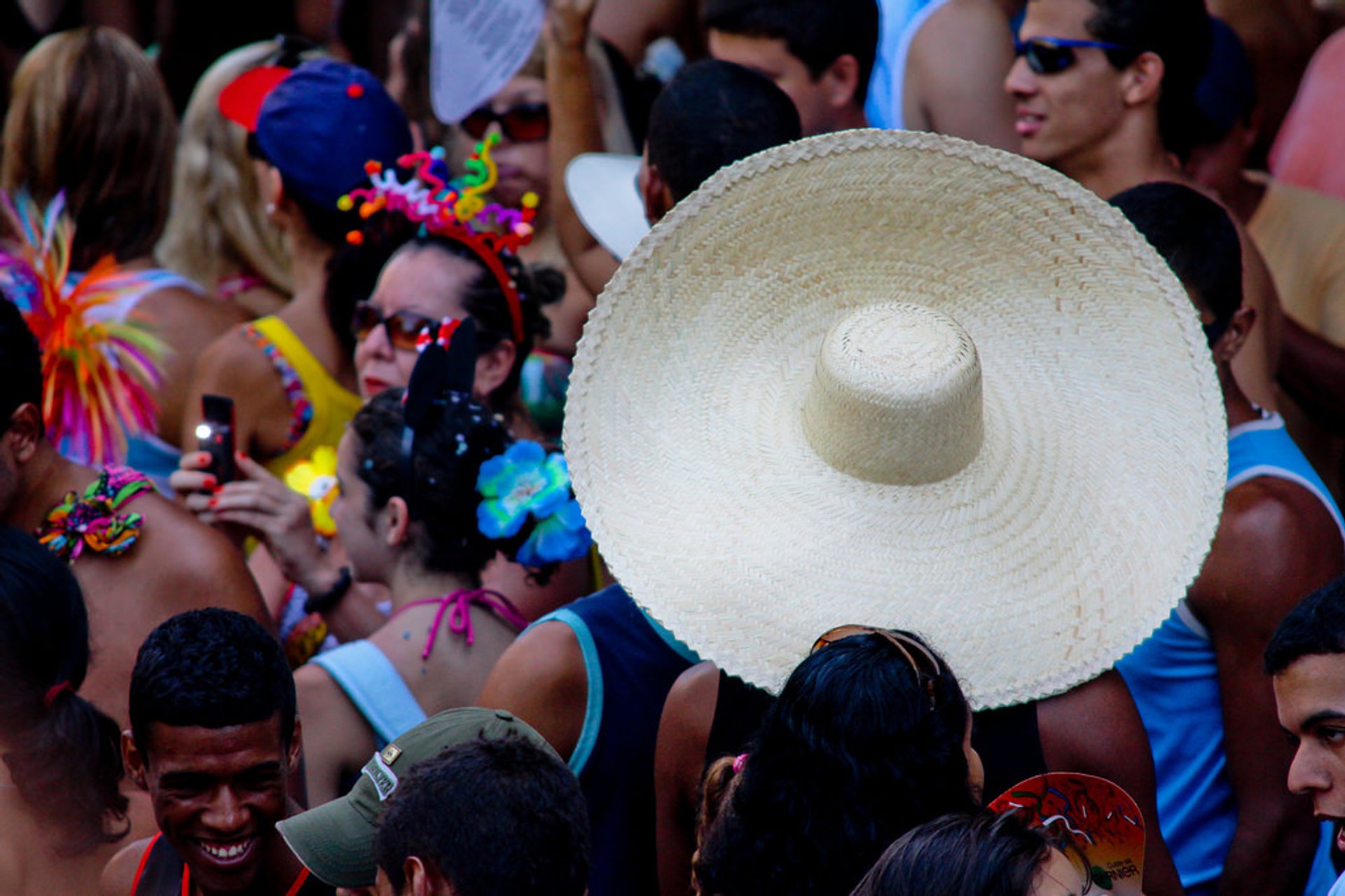 Blocos are Carnival street parties that are very common in Rio before and during the Carnival. They initially began as small friendly gatherings on the streets for some samba, drinks, and socializing but their popularity started to grow, ​and they became a phenomenon on its own.
Blocos originates from the Portuguese word bloco—street block. It's the Blocos where you can experience all the heat and excitement of the Carioca way of partying. The rhythmic music, beautiful people, and the euphoric atmosphere are just impossible to resist.
Anyone can join a b​loco party, but since there usually isn't any announcement or information about them, you have just to take a walk around and find the perfect bloco for yourself. They usually start rehearsing in November until the Carnival.