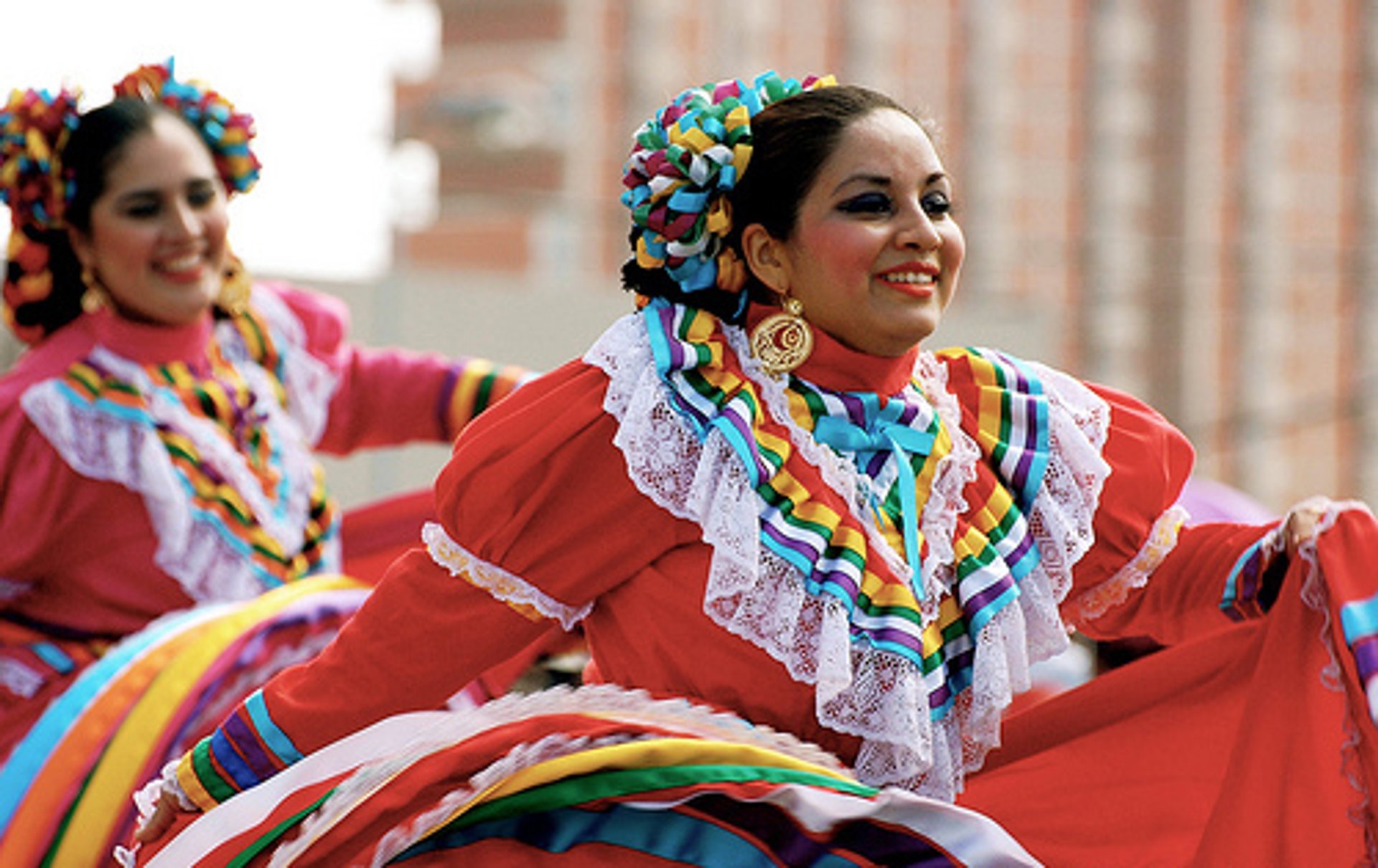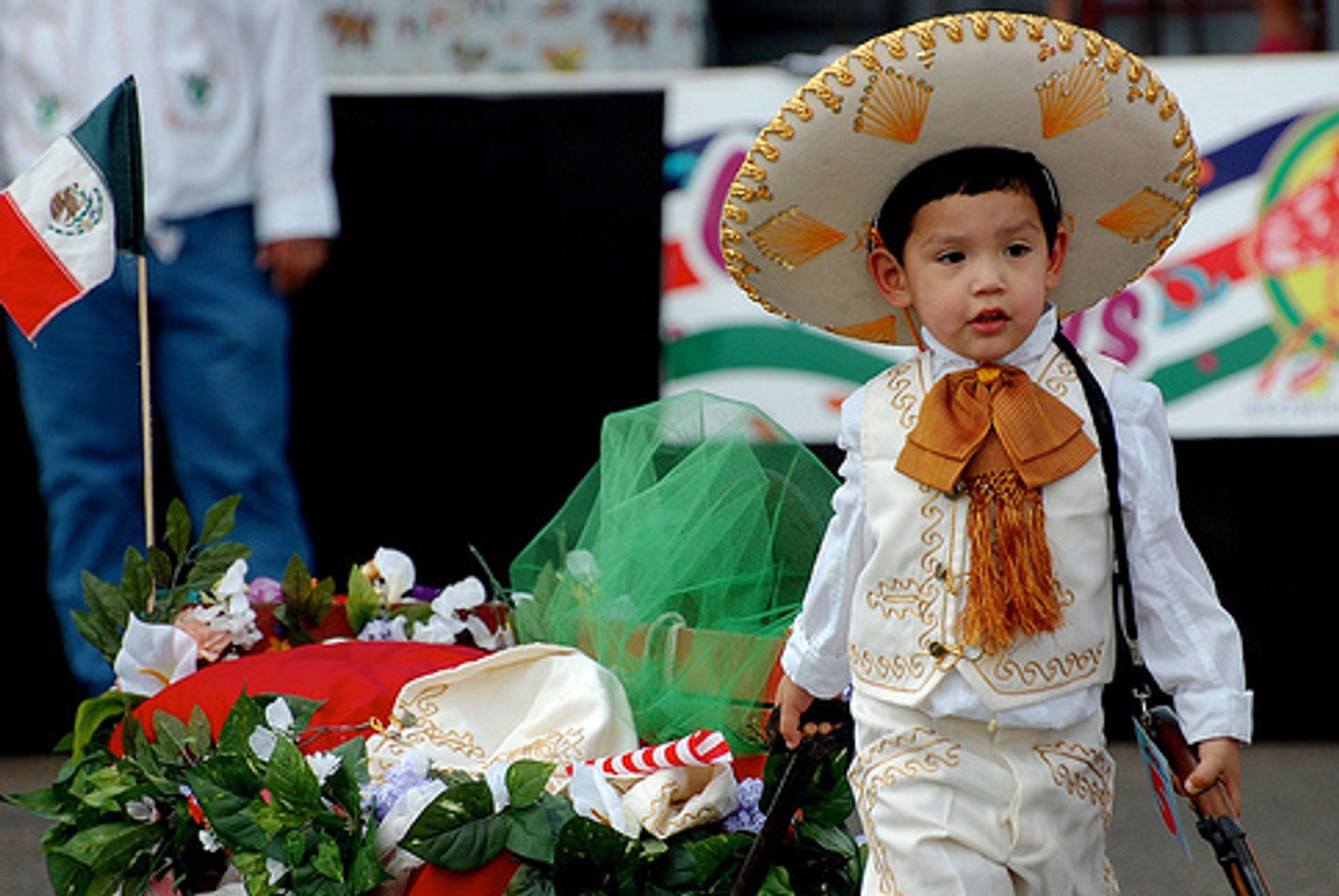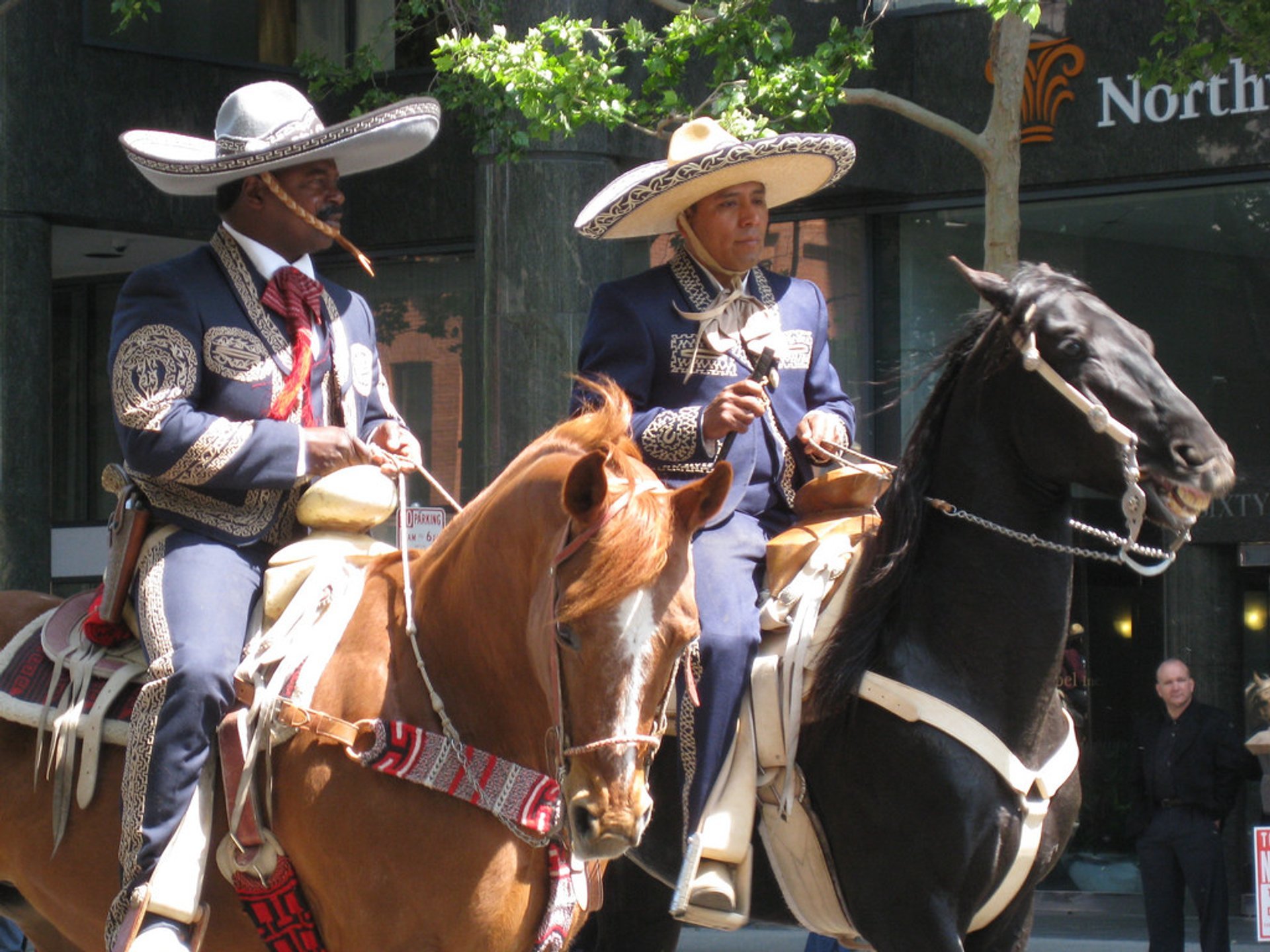 An annual four-day celebration that embraces two cultures - fiestas, lots of music, rich costumes, colorful performances, and traditional food can all be found here at this time. The two border cities, Brownsville, Texas, and Matamoros in Mexico, cooperate to create an incredible cultural event for both sides. Each year around 50,000 attendees come here to enjoy the event.
The Charro Days festival includes parades, food stands, music, street dancing, boat races, fireworks, bullfights, and a rodeo in both Brownsville and Matamoros. Men and women dress in traditional Mexican or cowboy-style costumes. The most popular events during the week-long celebration are the Sombrero Festival, Tortilla Frisbee Toss, the Charro Days Costume Ball, and Noche Mexicana. The festival usually starts with "Hands Across the Bridge," a friendship ceremony, where the mayors of Brownsville and Matamoros reiterate their long-standing friendship.
The Charro Days festival is known for its colorful parades that go down Elizabeth St. through Brownsville downtown. There is Colorguard Parade, Illuminated Night Parade, Children's Charro Days Parade and Grand International Parade which begins in Brownsville and ends in Matamoros. All parades feature folkloric dances, Mexican music, fabulous costumes, floats, marching bands and more. The fiesta ends with Charro Days Costumed Ball. Featuring live music like Jay Perez and The Band or The Federales & Mariachi 7 Leguas this event offers dances and plenty of entertainment.
Find hotels and airbnbs near Charro Days (Map)