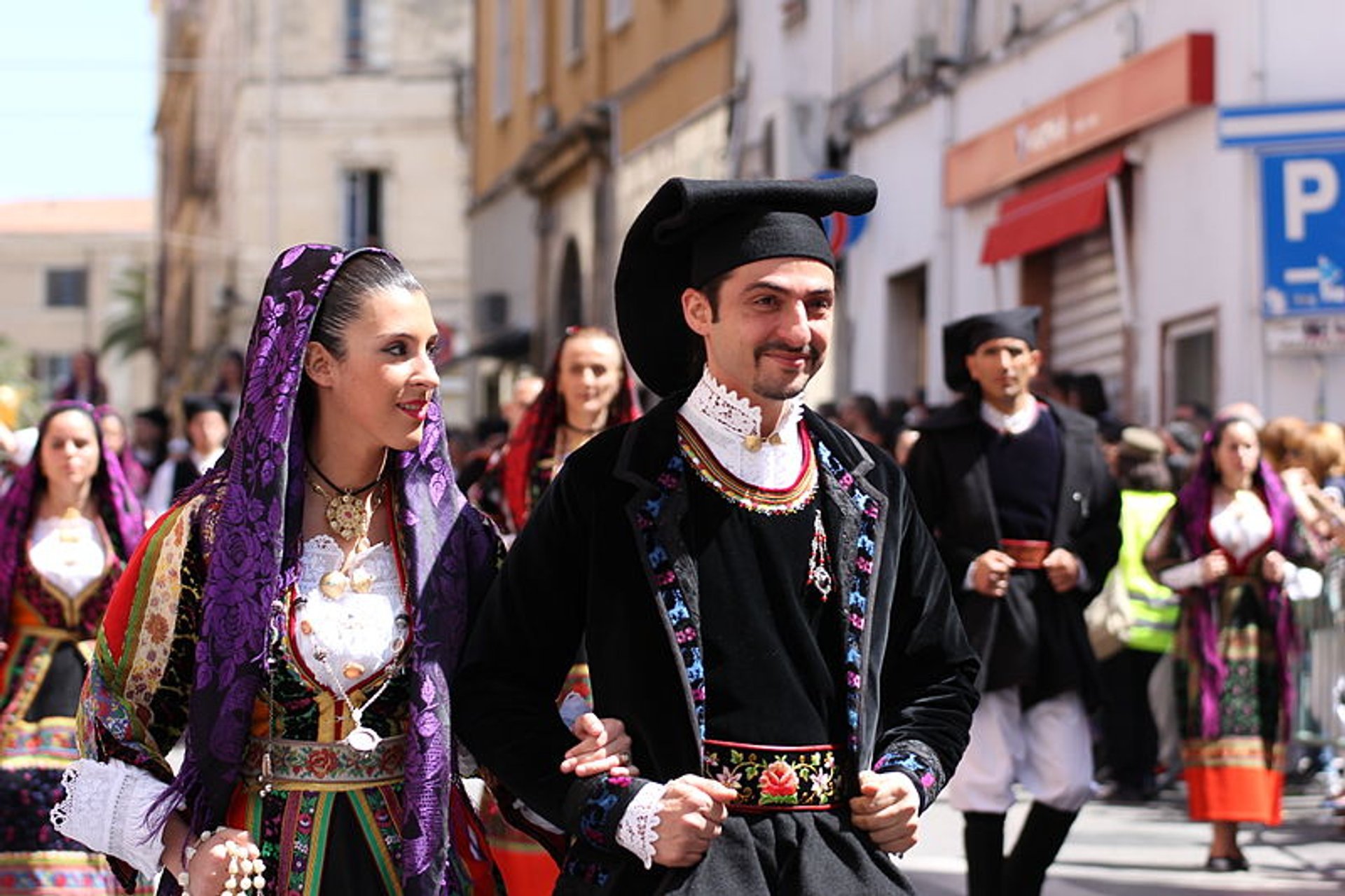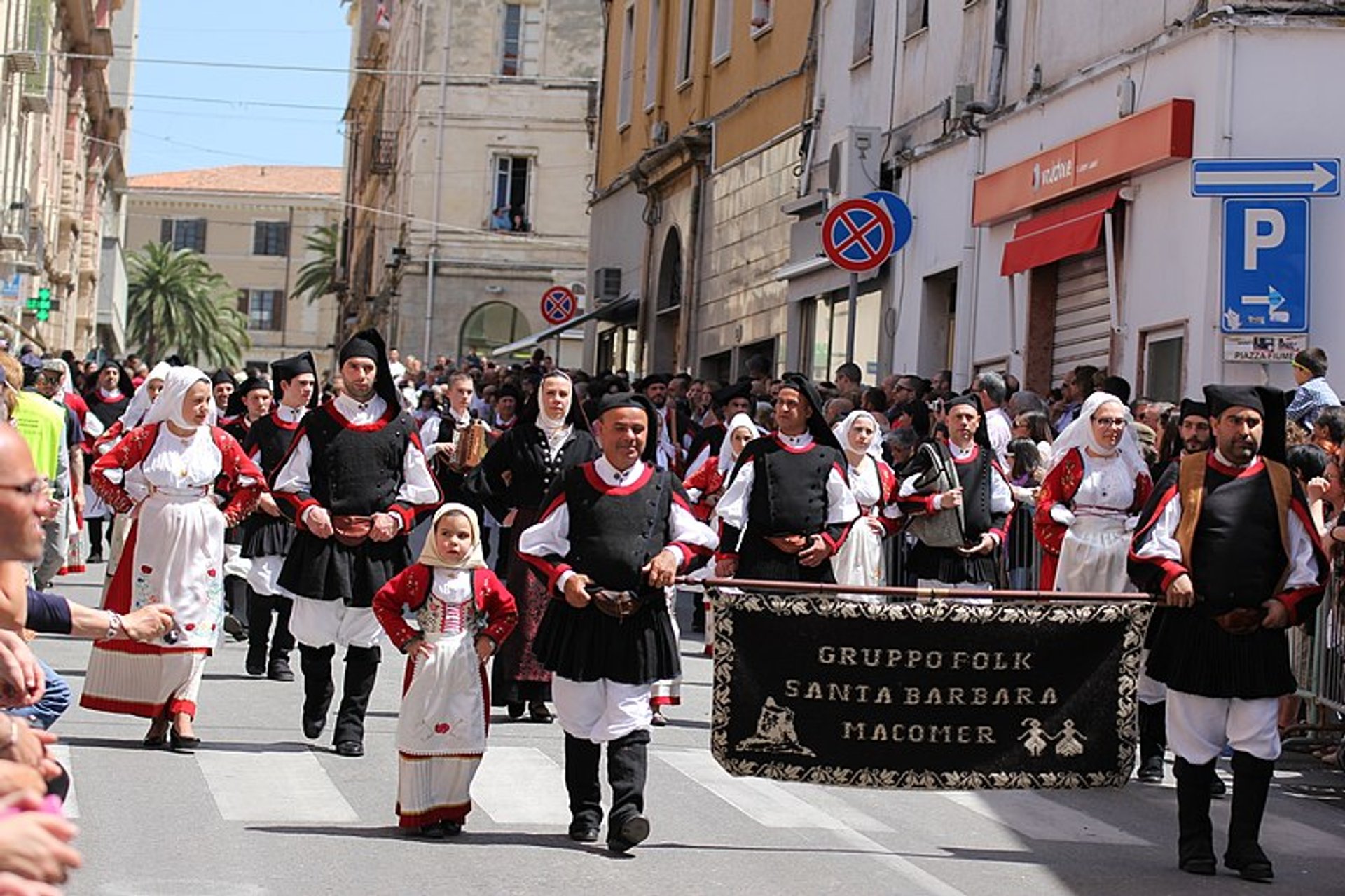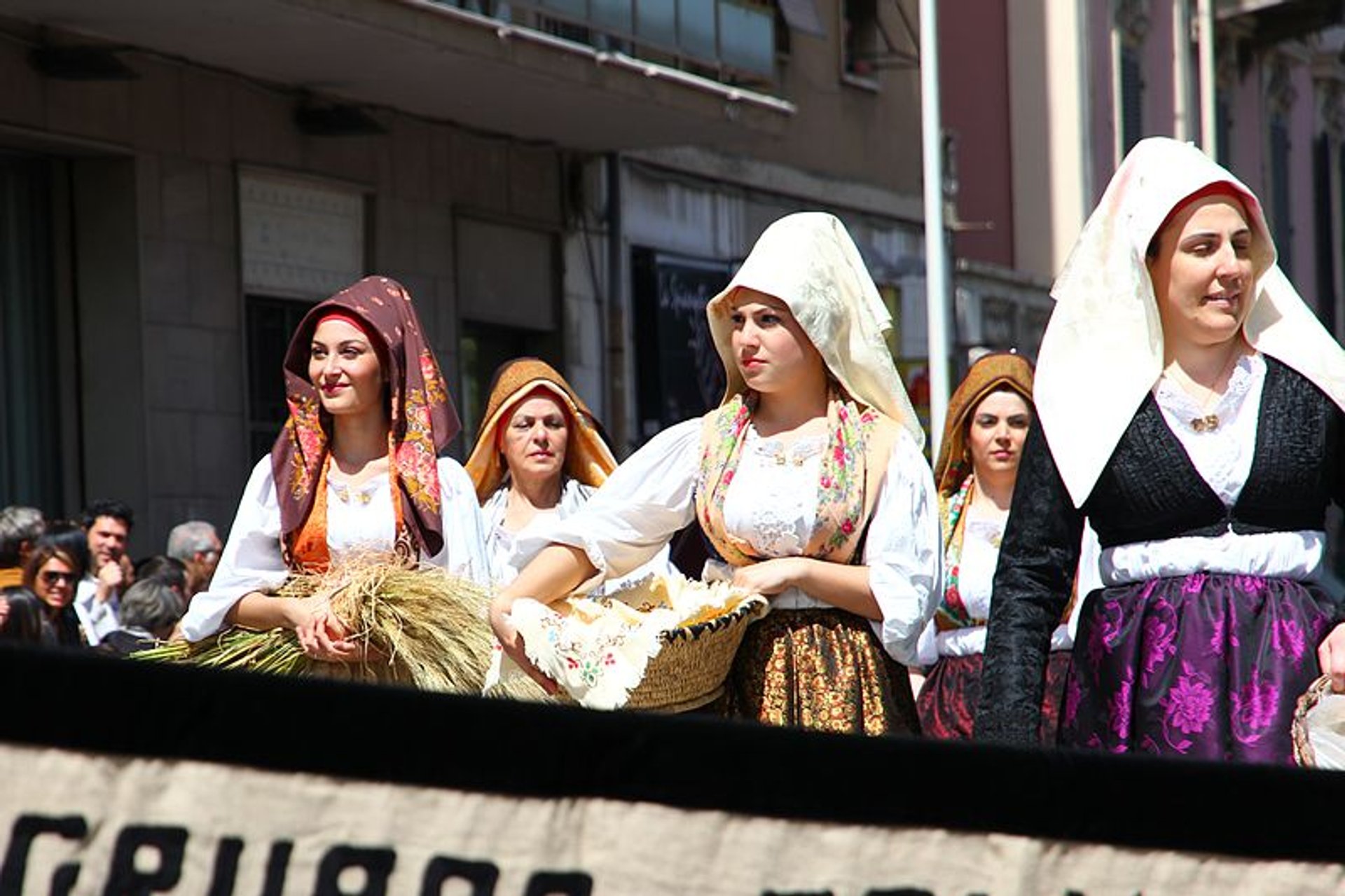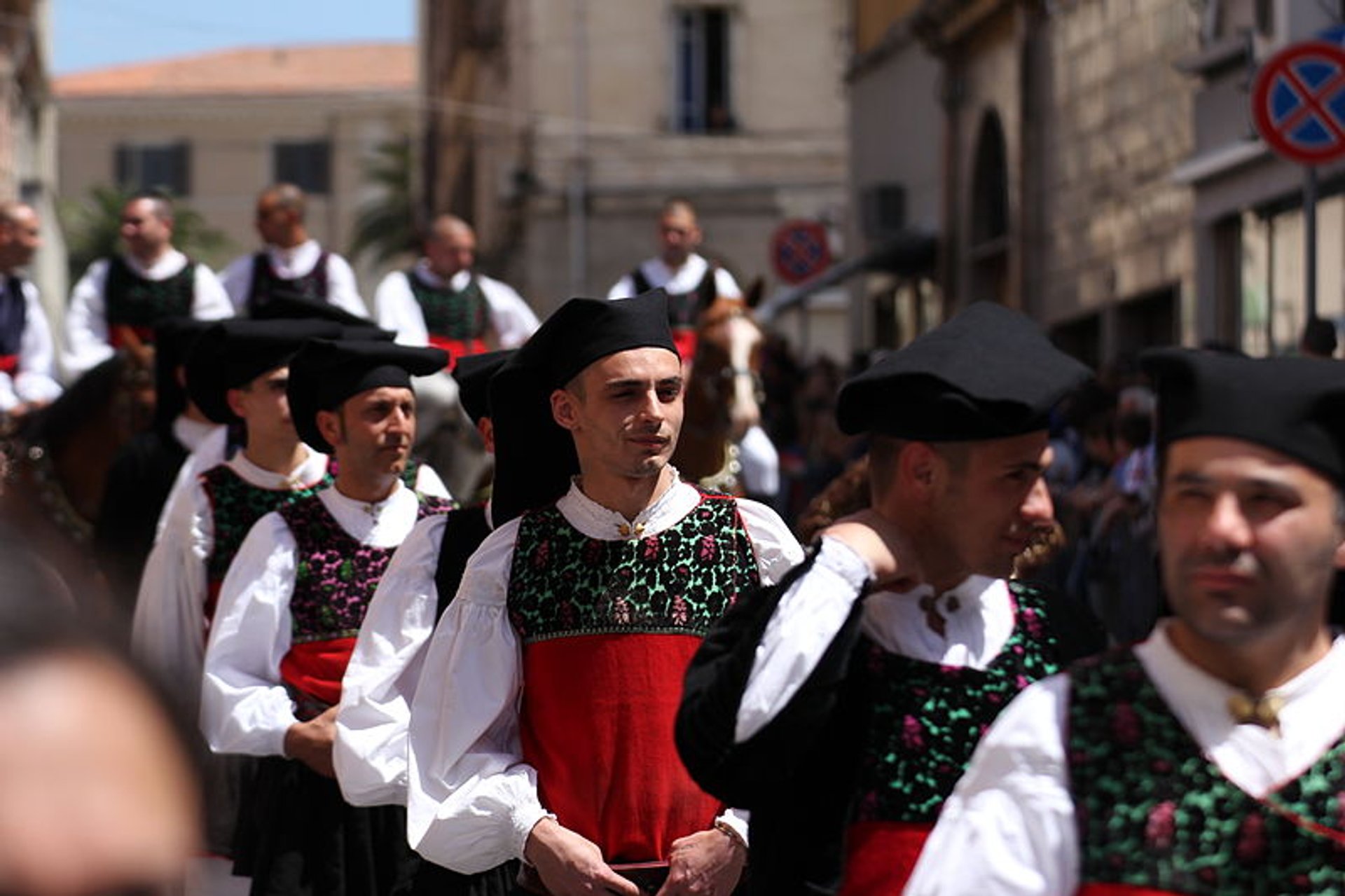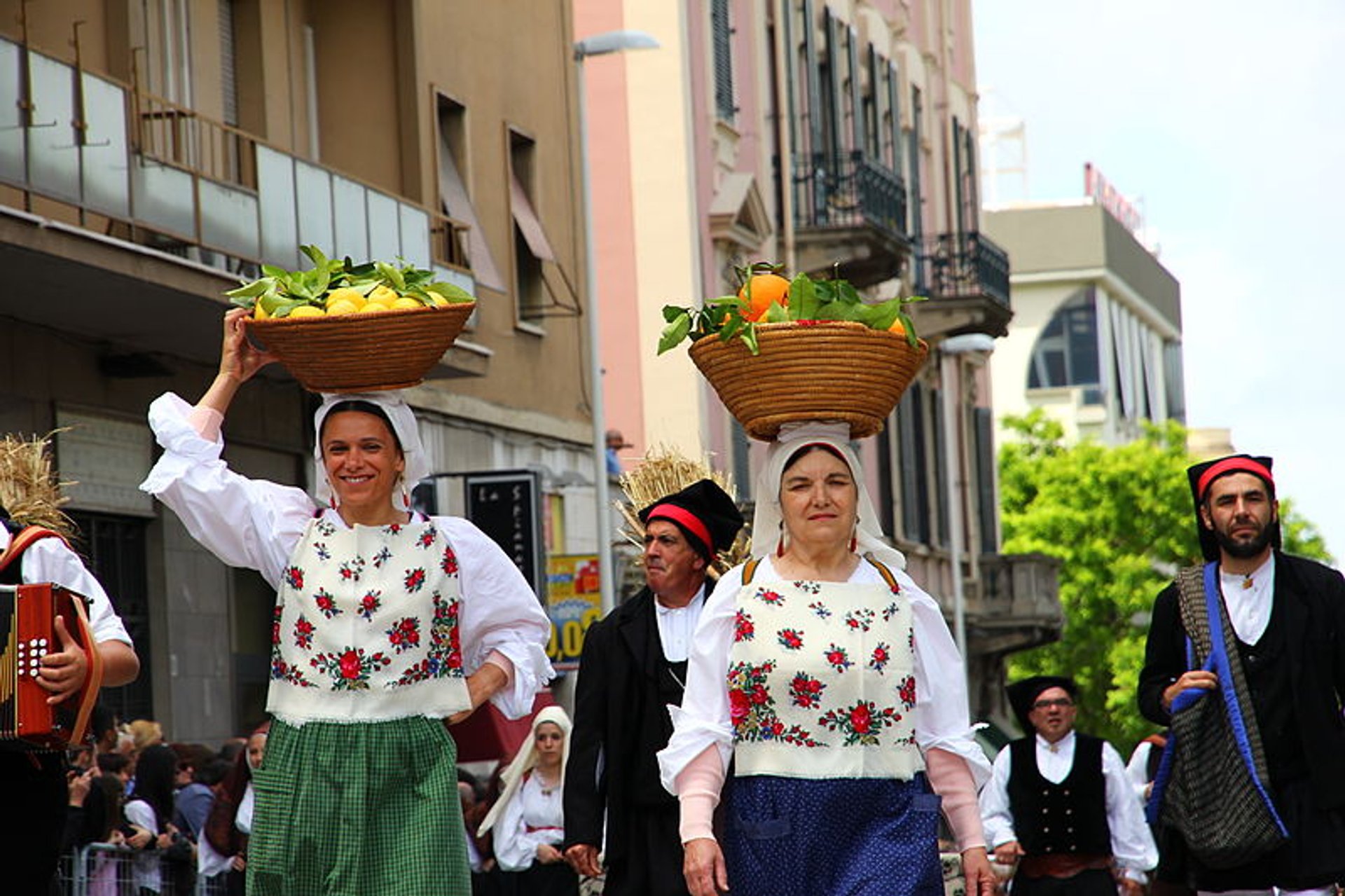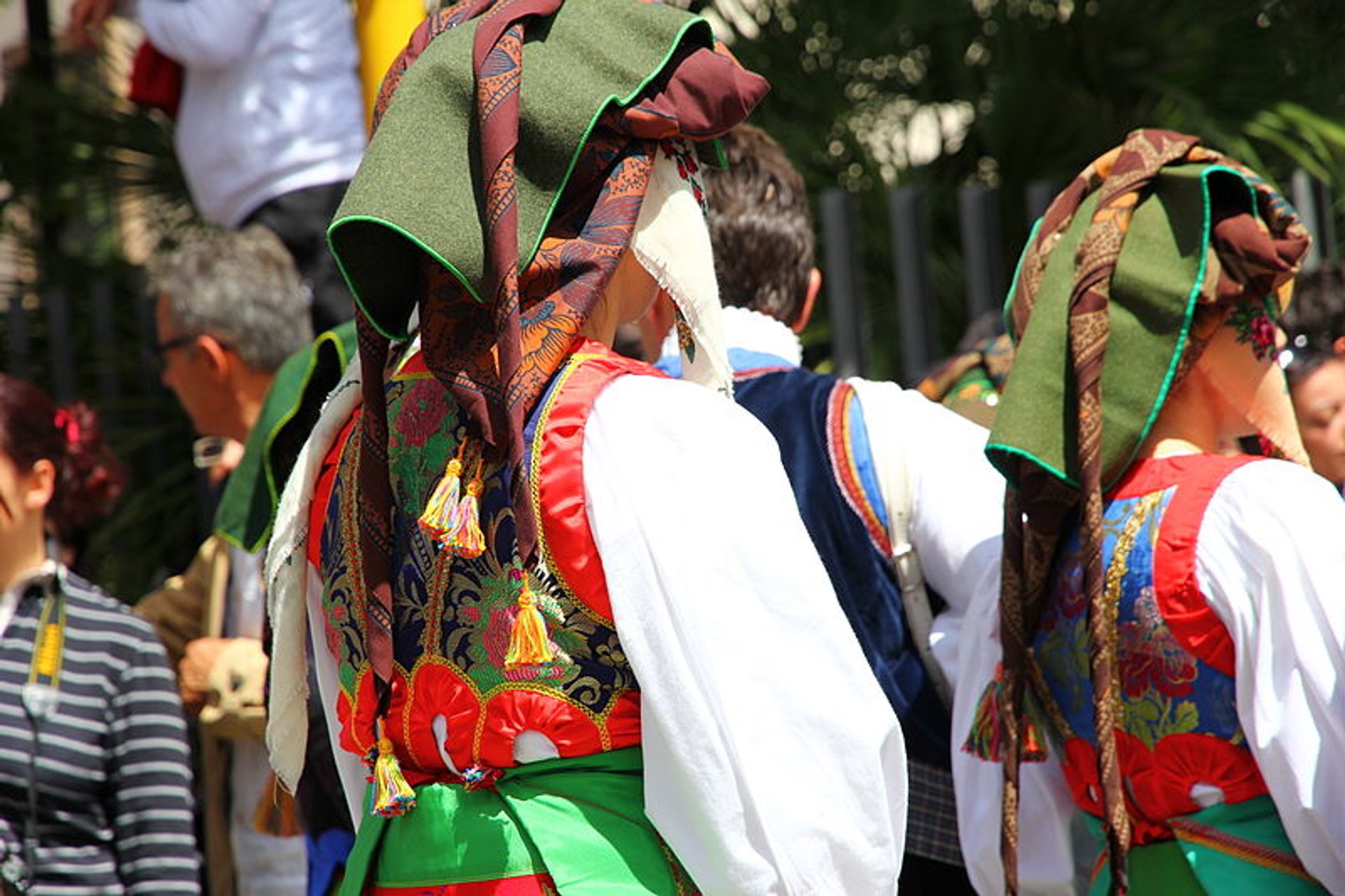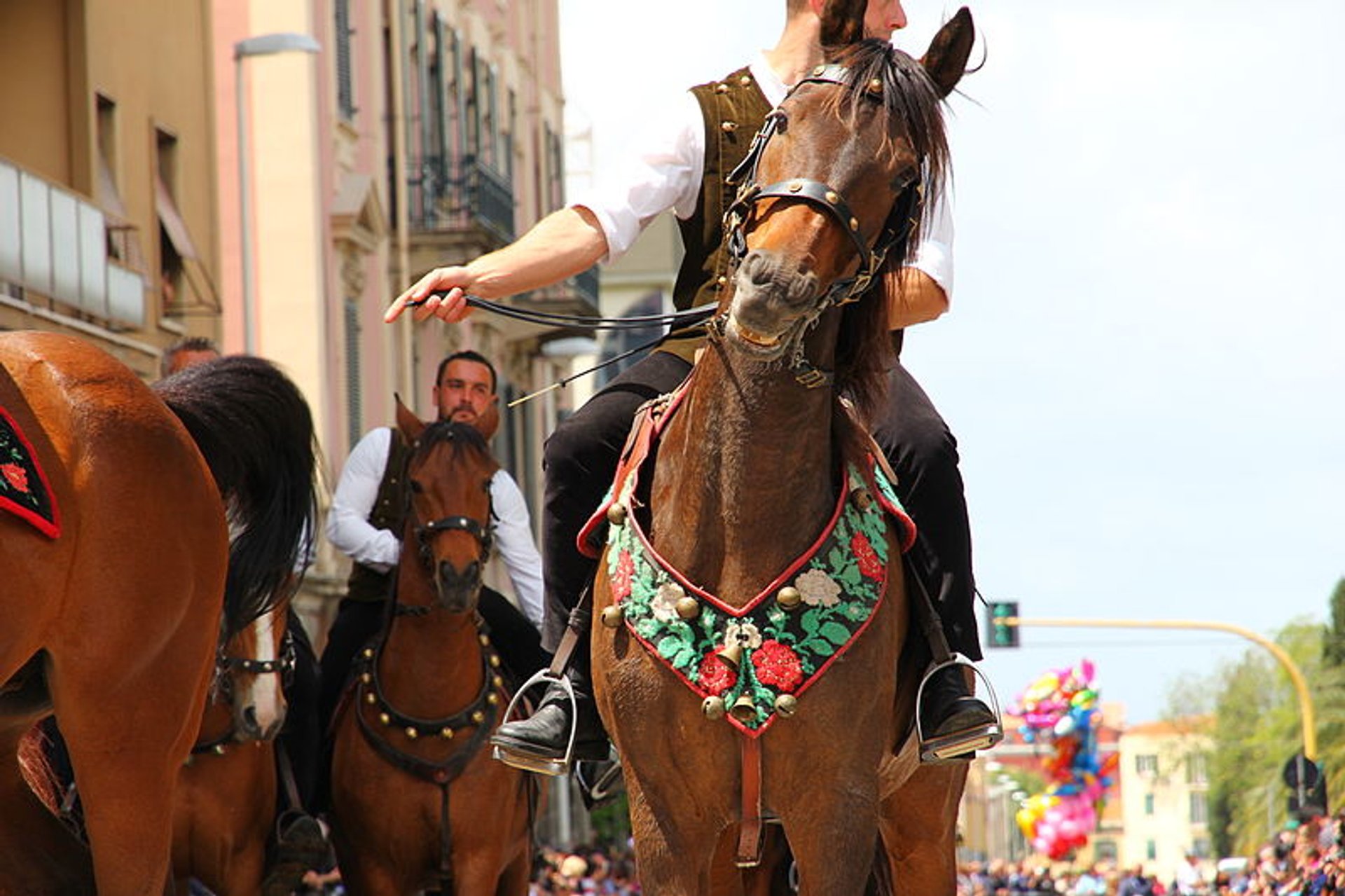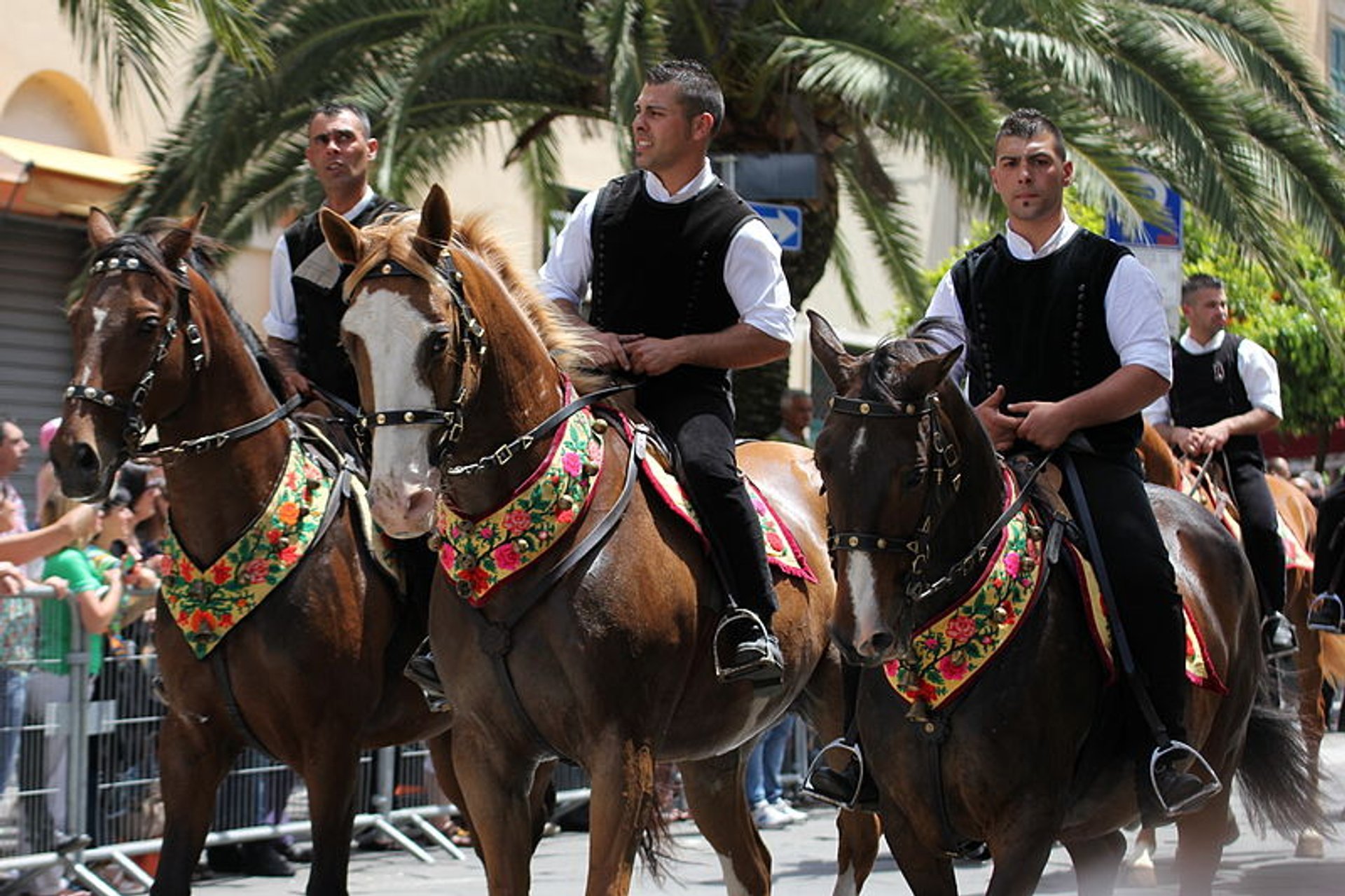 La Cavalcata Sarda (The Sardinian Cavalcade) is a prominent folk event in Sassari. The origins of this festival are ancient. The first festival was held in 1711 when the city council of Sassari held a parade in the name of King Philip V. The festival was then repeated in 1899 to honour the visit of King Umberto I and Queen Margherita. The festival begins with a ceremonial morning parade where various folk Sardinian costumes and decorations are displayed.
This event is full of typical Sardinian music and songs, dances, tasty traditional food, sweets and fruits.
During the festival, you will be able to witness pariglie—a special kind of horse race and acrobatic show. The knights who take part in this competition gallop on horses, stand on their backs, and make human pyramids.
The celebration is held annually in late May.
Find hotels and airbnbs near Cavalcata Sarda (Map)