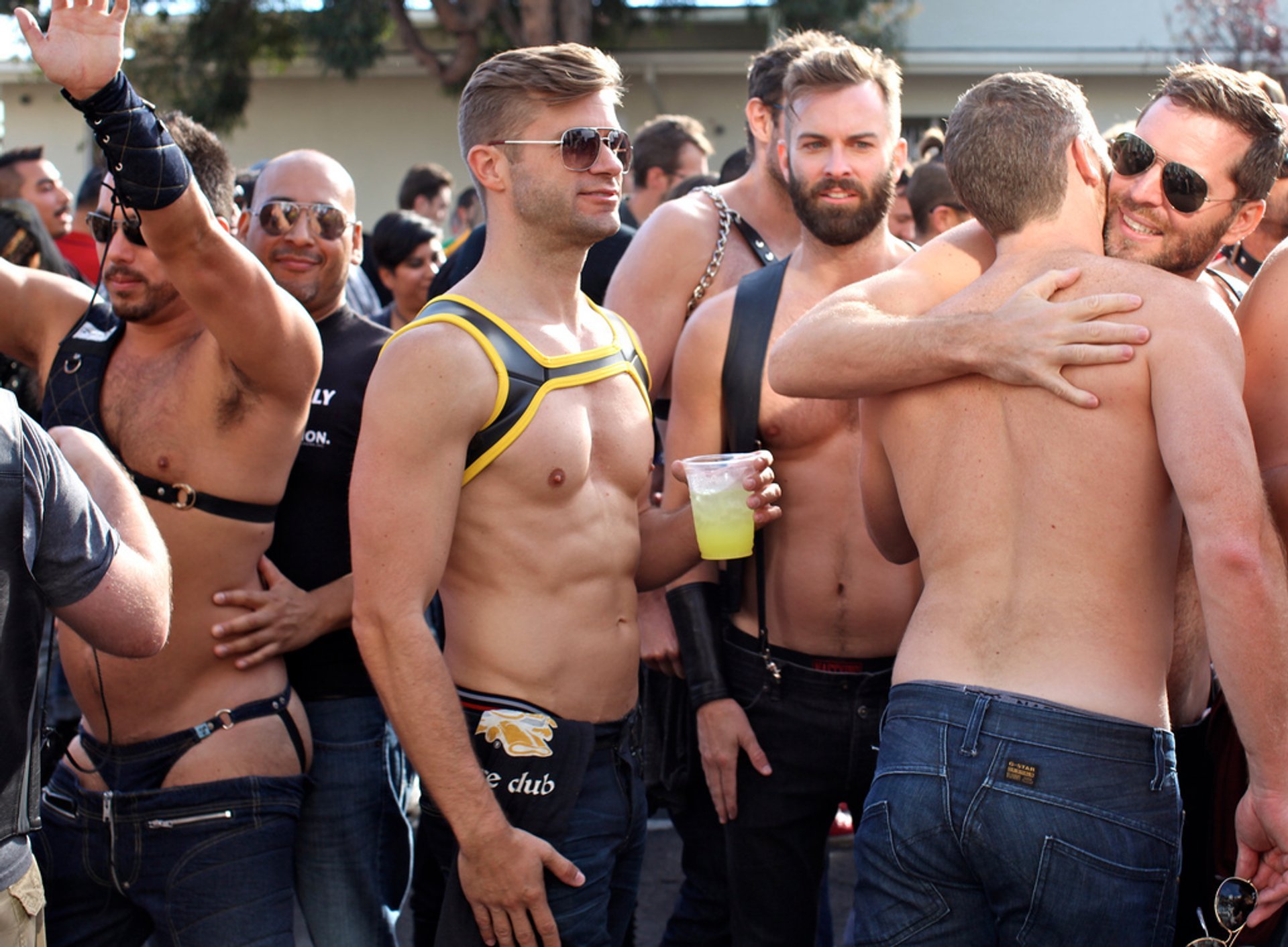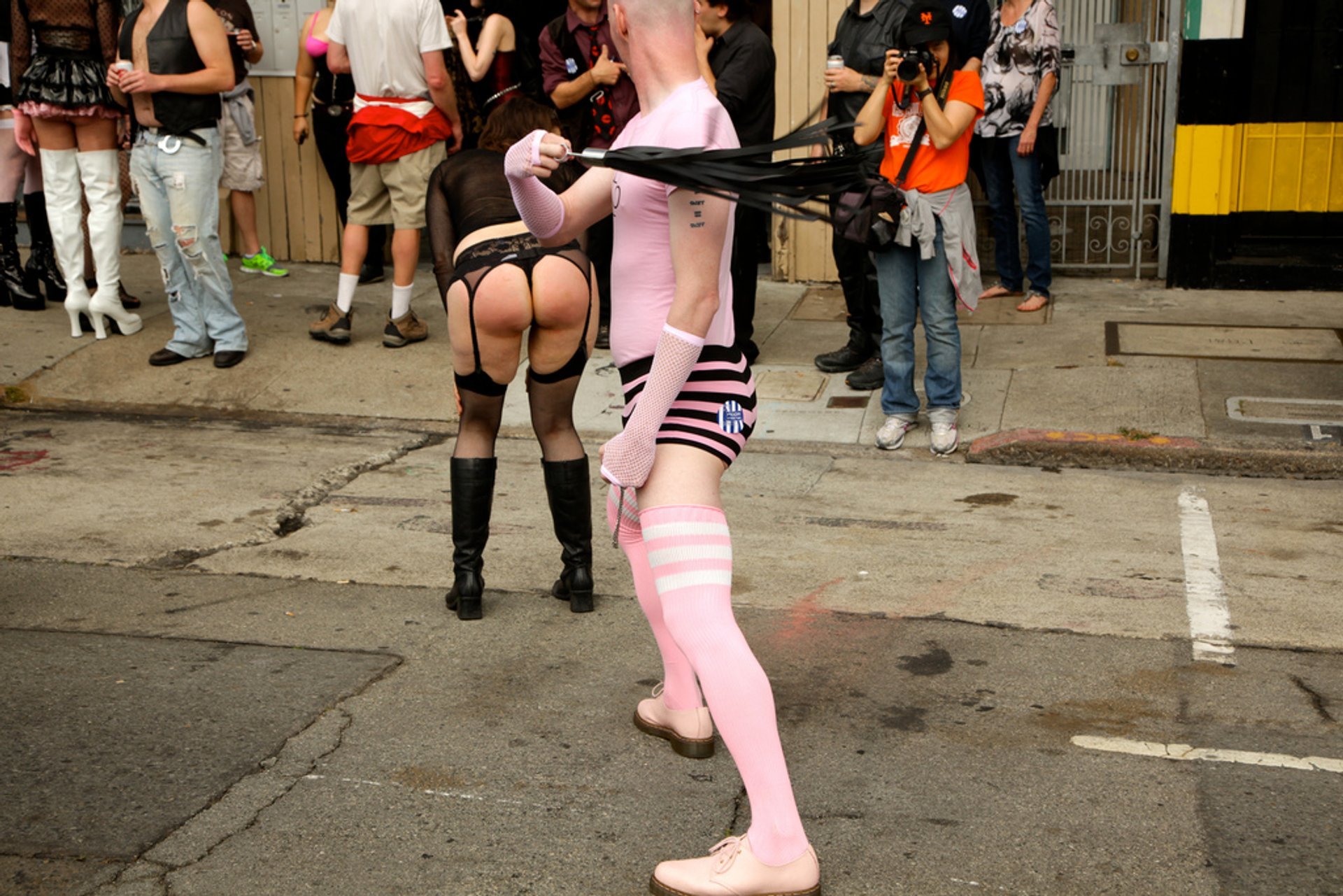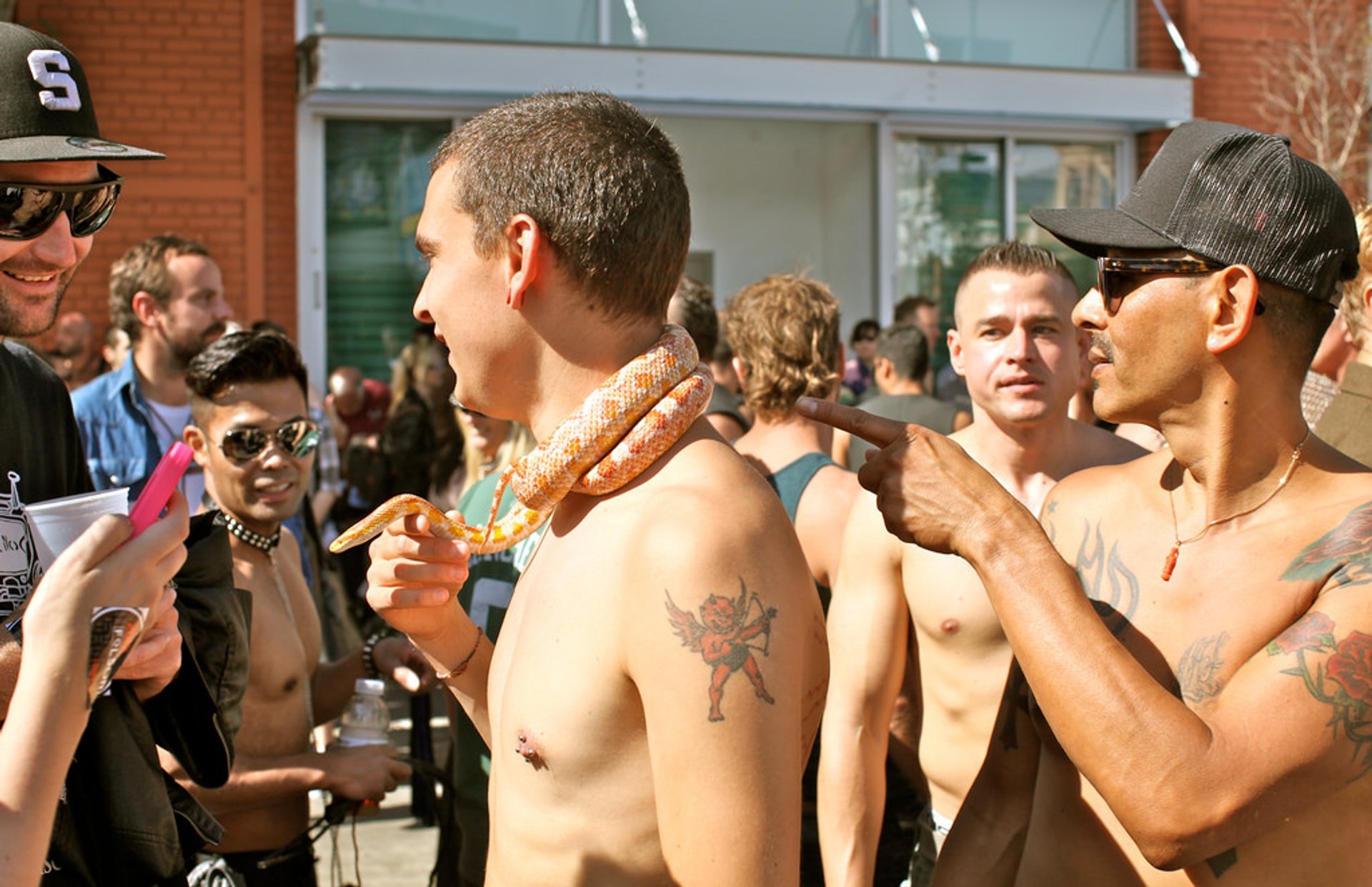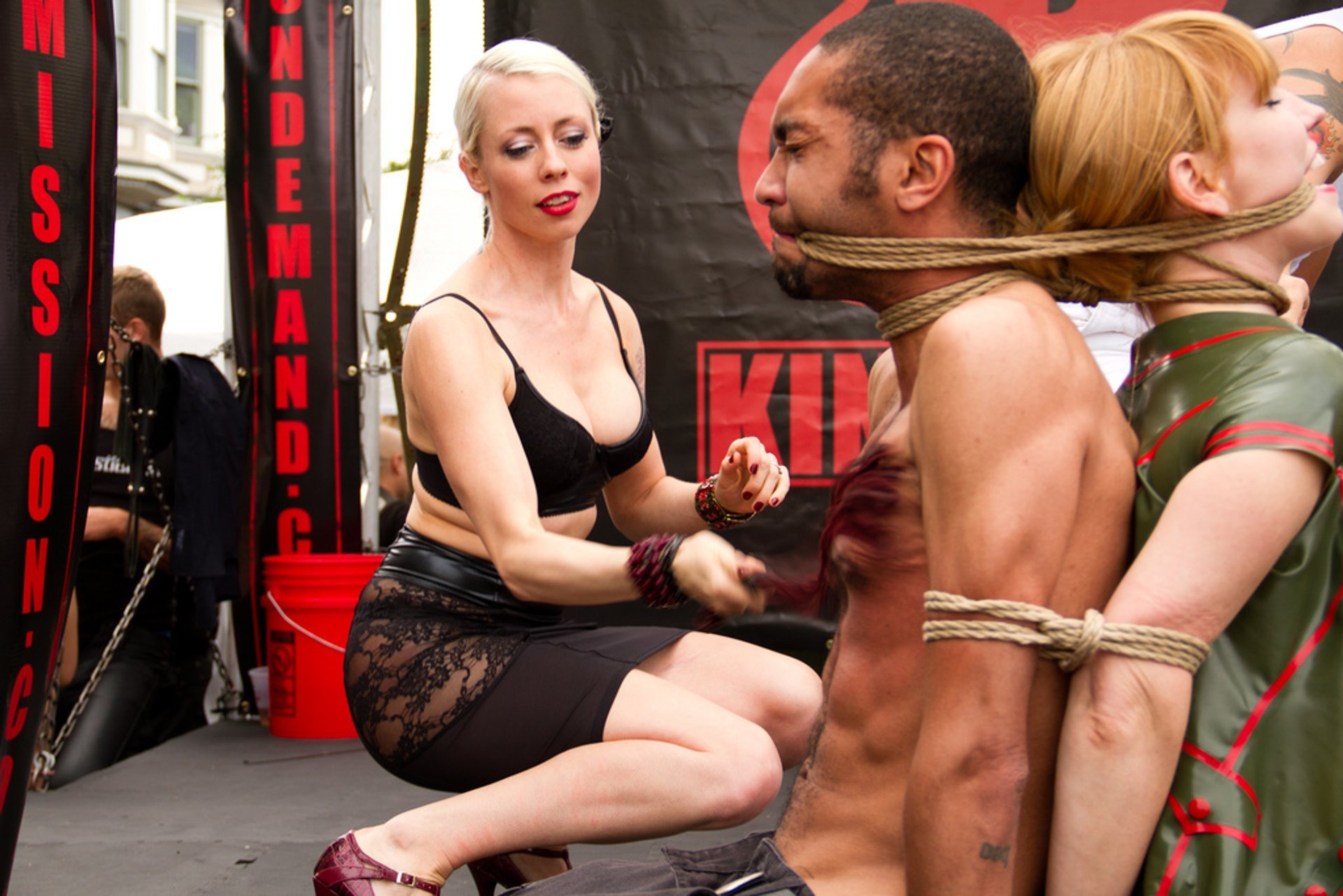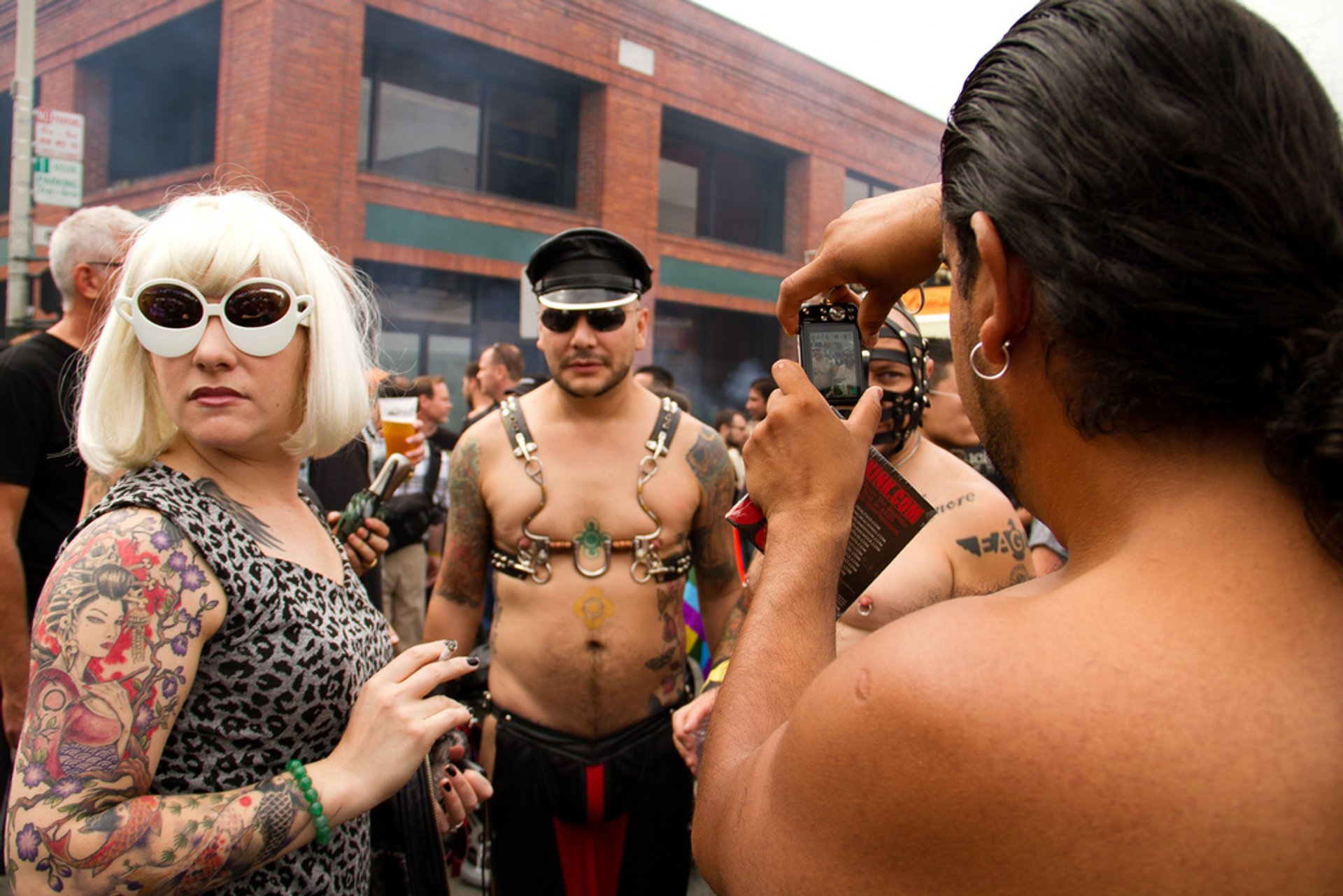 See accommodations nearby
You might be surprised by the scale of the Folsom Street Fair. Annually around 250,000 leather and BDSM lovers gather here to share and live their weirdest fantasies. The fair features around 200 booths selling all sorts of fetish toys and tools, various stages with both music (from electronic and indie to alternative) and erotic performances, a dance area, and a public playground.
There are no restrictions or rules concerning the visitor's and participant's appearance so be prepared to see anything from people in weird costumes (like giant babies) to naked (and we mean really naked) people.
Folsom Street Fair organizers donations of $10 or more at the gates and provide a discount of $2 for each drink bought at the fair. What a great way to collection donations and keep the spirit up!
The event takes place on the historic Folsom street, from 8th to 13th Streets on South of Market district of San Francisco.
Practical info
What should I wear to Folsom Street Fair?
Folsom Street Fair clothing usually means leather, latex, and other fetish elements. Nudity is permitted at the fair, often enhanced by body paint and other body accessories. Show more
When was the first Folsom Street Fair?
External Resources
Ask a question
Find hotels and airbnbs near Folsom Street Fair (Map)