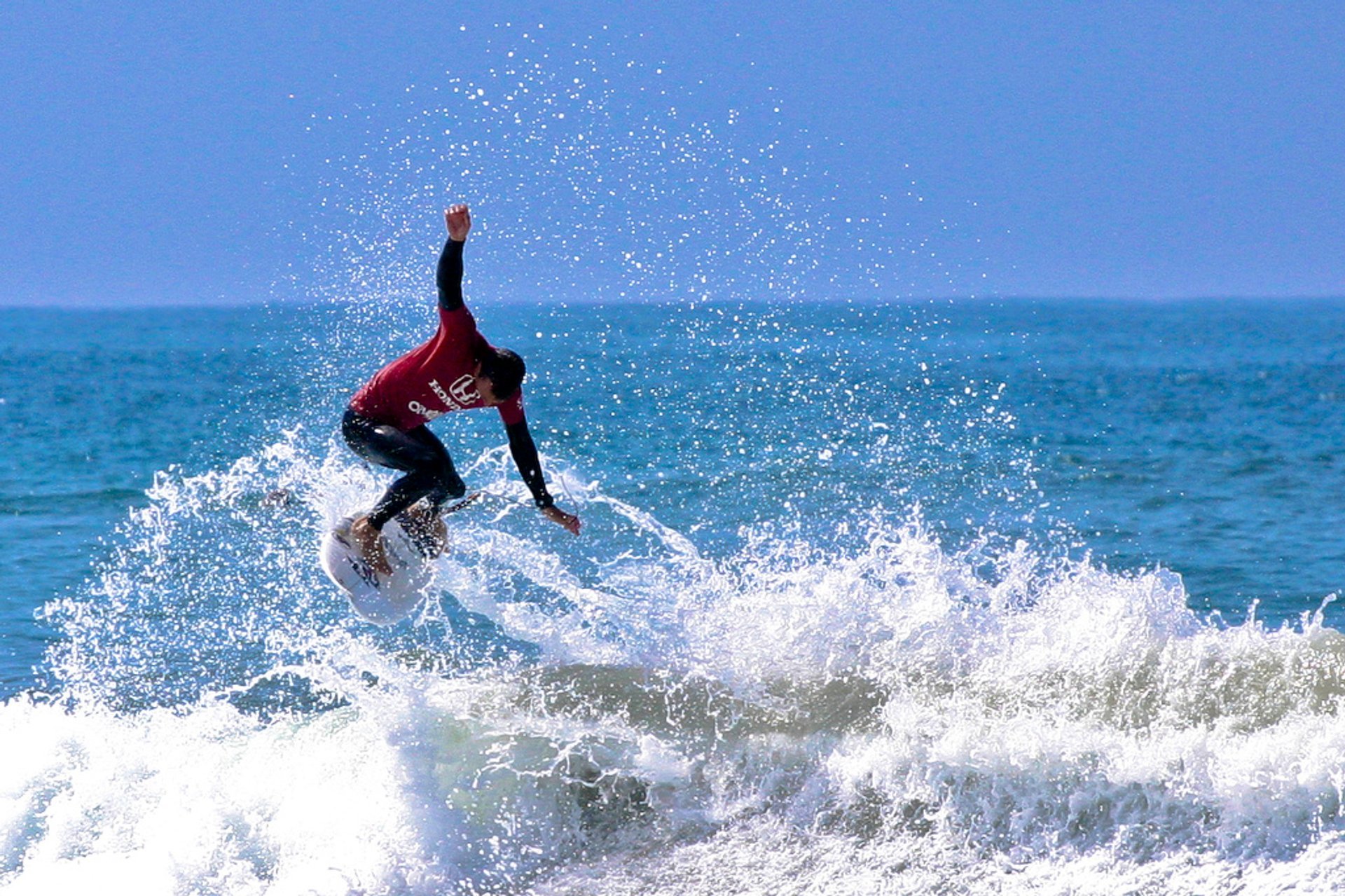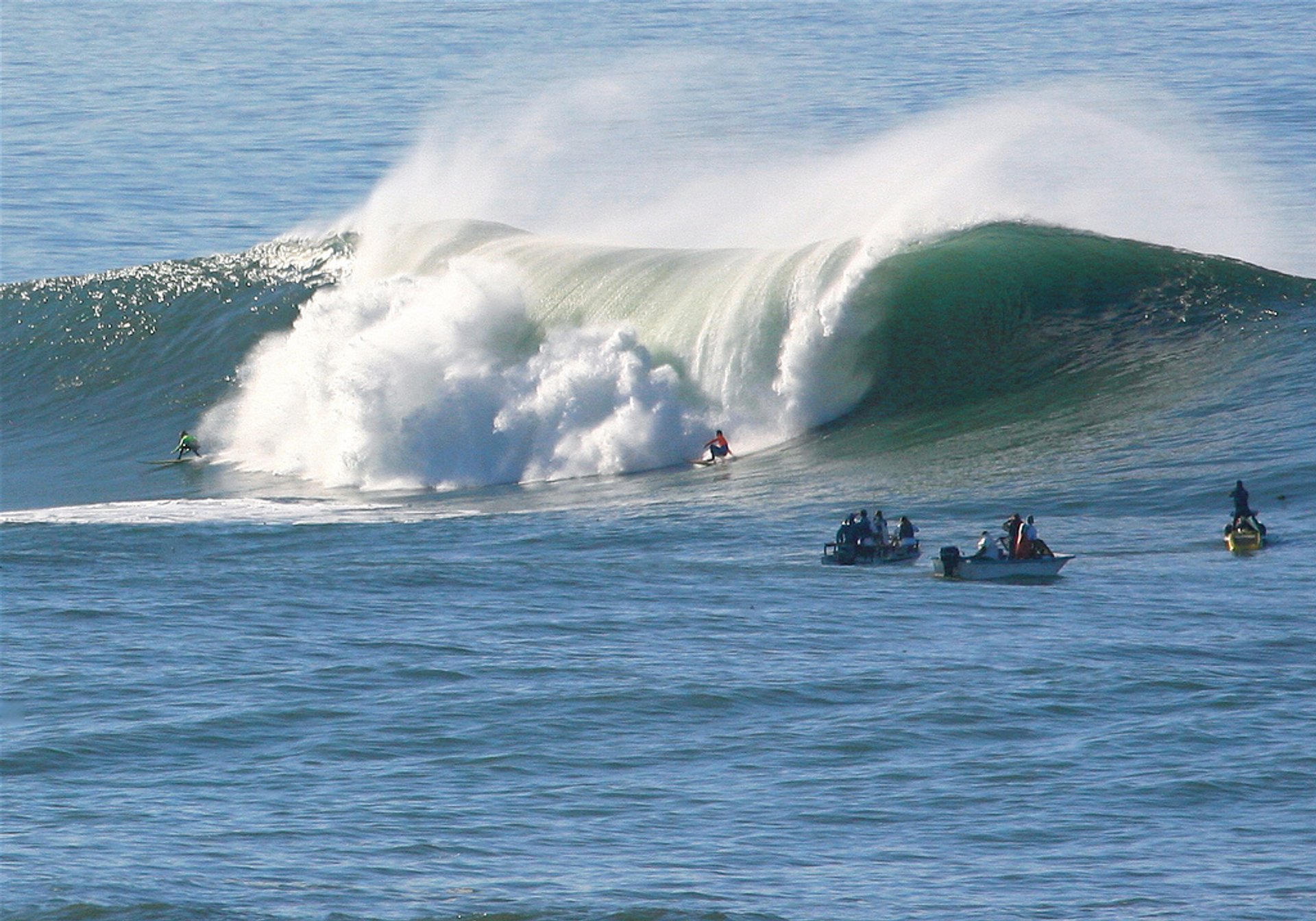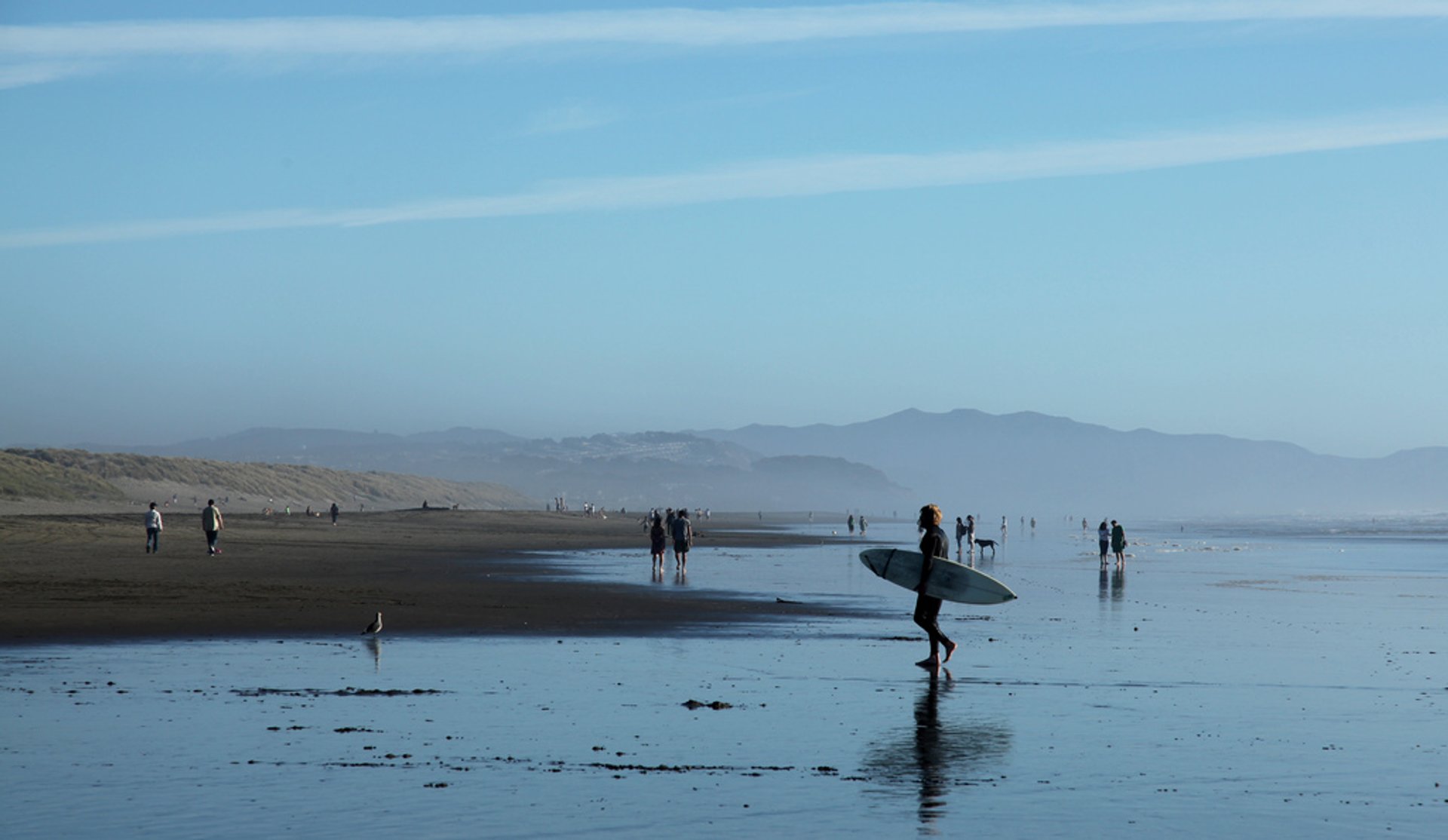 One of the finest things about San Francisco is its location in relation to the ocean: no matter how deep you go into the city, the ocean will not be more than 10 minutes away from you. But unfortunately, San Francisco cannot boast hot beach season, as the ocean waters do not exceed 15°C, the city is still renowned for suitable surfing conditions.
Surfers may go in for sports throughout fall, winter and spring, in spite of possible winter storms and onshore spring winds, whereas the most favourable season for surfing is autumn, in particular, ​September and October. Then there is neither fog, nor strong wind, and soft offshore breezes just make for a perfect surf. The keen surfers may also take advantage of some really big waves from January till March. Surfers are advised to beware of the waters inhabited by seals, as it means that white sharks, that feed on seals, could also be around.
The best spots for surfing near San Francisco are Mavericks and Morro Bay.
Find hotels and airbnbs near Surfing (Map)