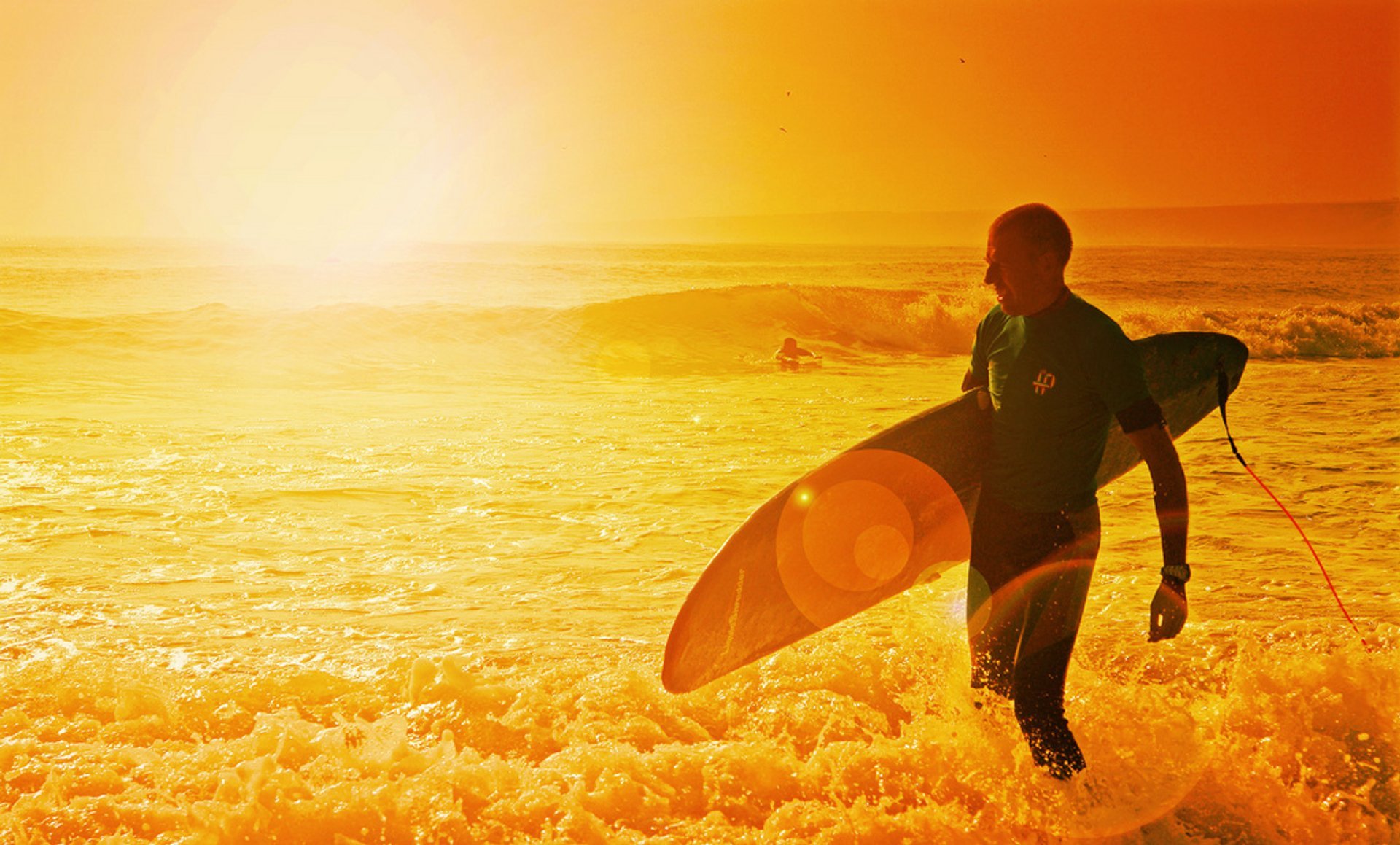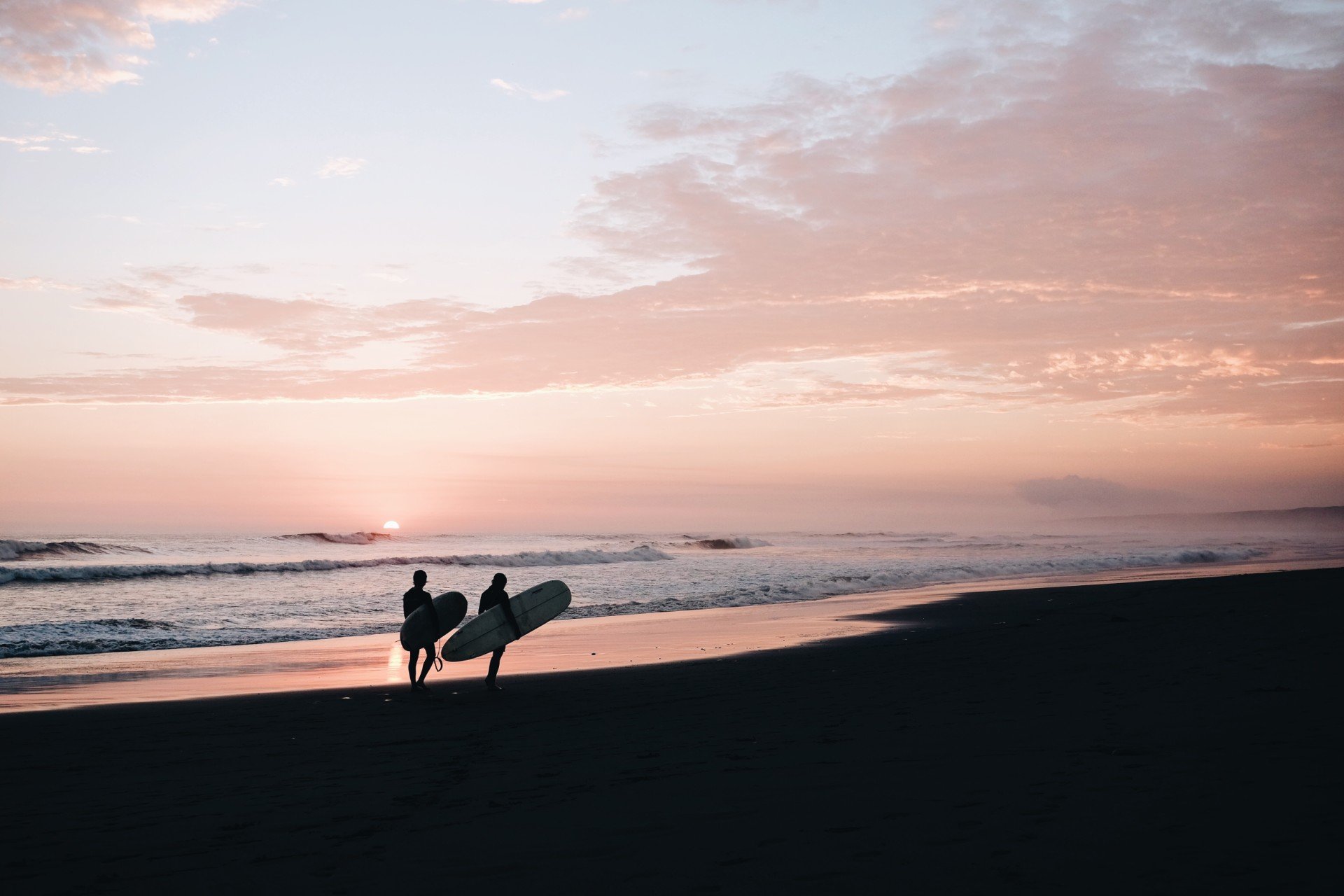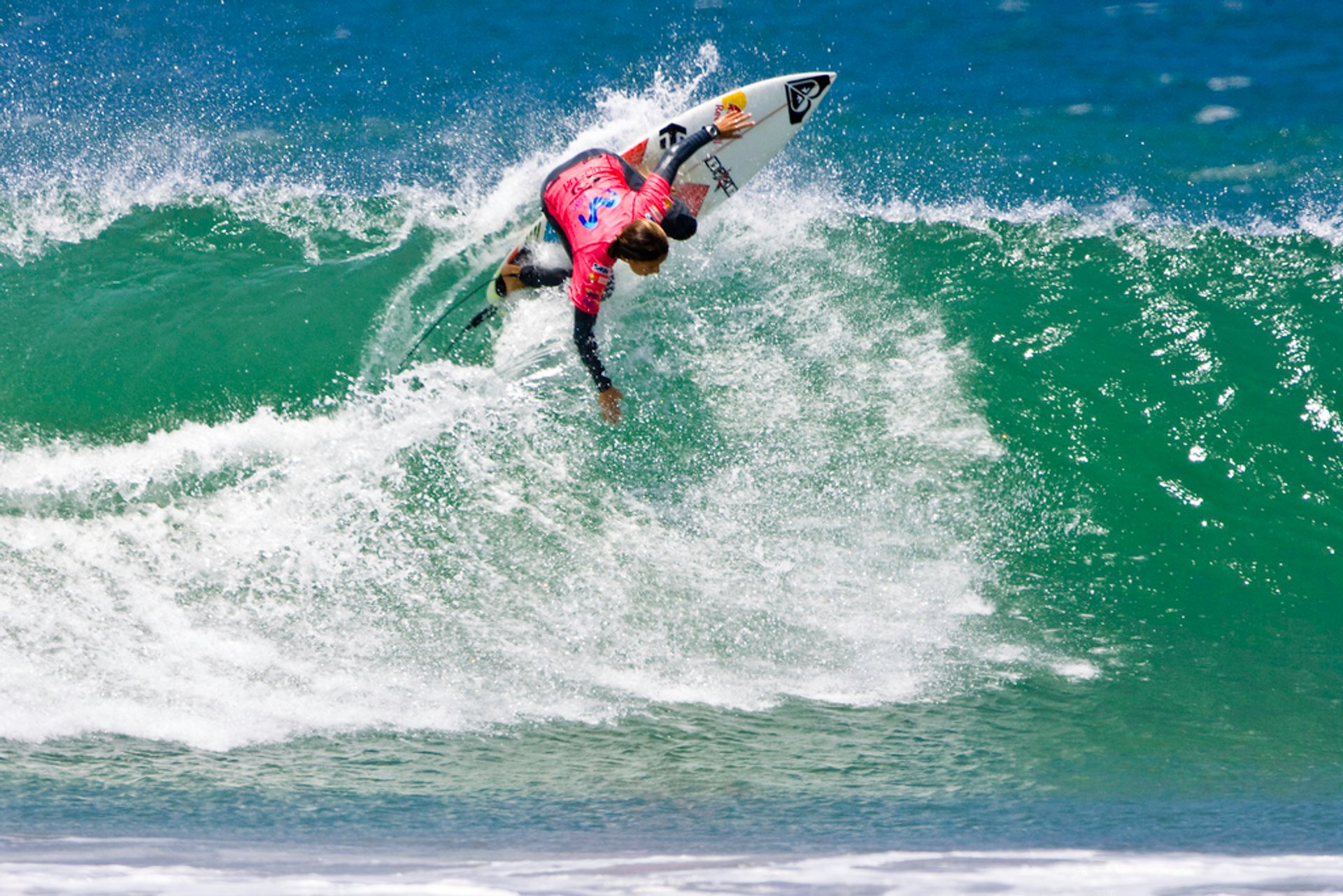 ©
I w a n T e u n i s s e n
Surfing in Peru is almost a religion for some locals, who started learning it since an early childhood. It is also believed that surfing appeared in Peru in 3,000 BC when surfboards were made of reed.
There is almost no bad period for surfing in Peru, but you should actually think of the right place to be at for a specific month. In summer between November and February, the Northern coast of Peru receives perfect winds and the beaches of Cabo Blanco and Mancora host most of the crowds. Waves here rarely reach more than 3 meters, and surfers choose this time and region for a perfect and smooth ride. The water is warm and the air is hot, so light board shorts are fine for surfers.
From May till August surfing is relocated to the Southern part of the country around Lima and Punta Hermosa. Swells here are brought by a cold Humboldt current, so they can get extremely high and even. As the temperature of the water drops to 15ºC on average, a full wetsuit is recommended.
Find hotels and airbnbs near Surfing (Map)