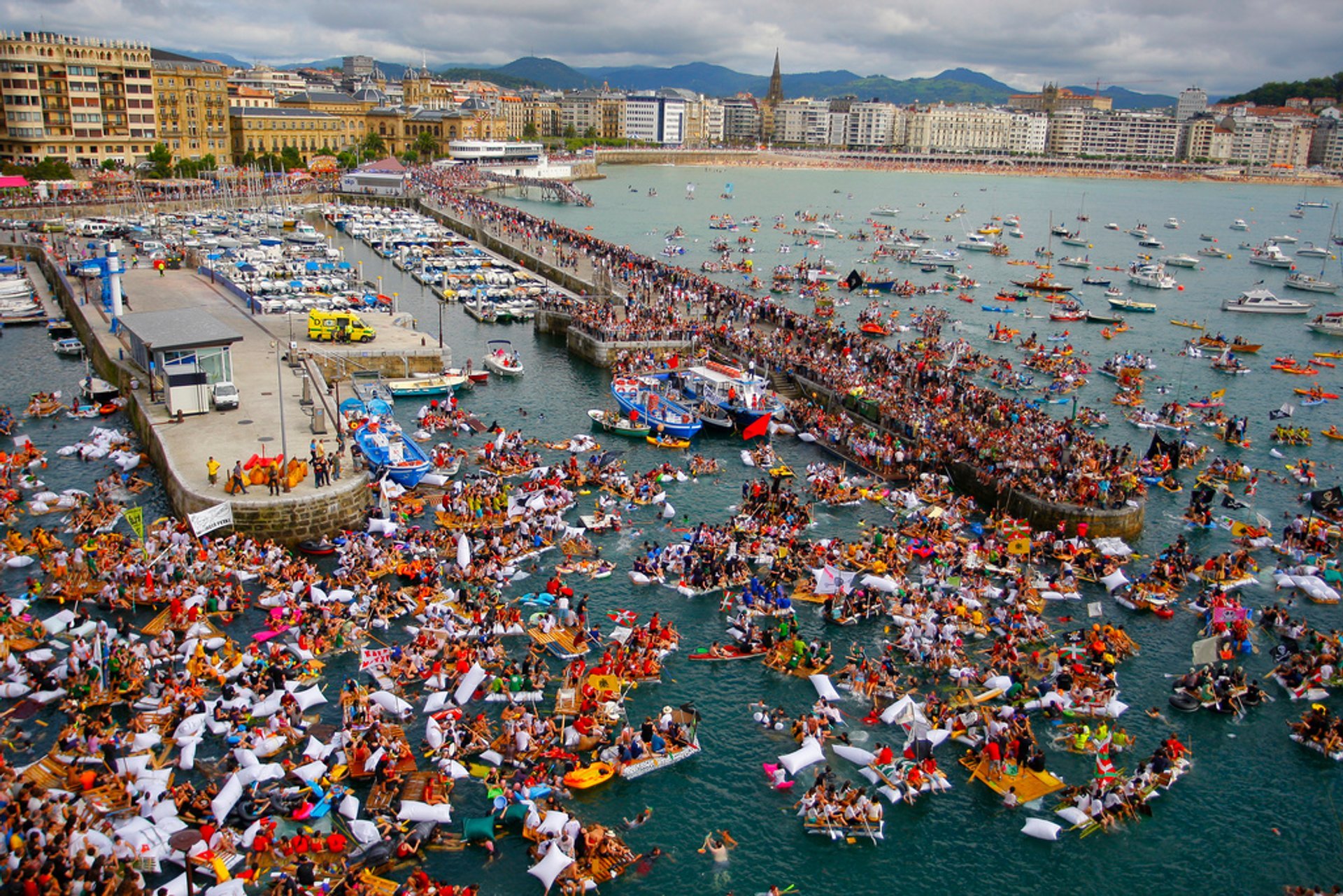 San Sebastián is a coastal city and municipality located in the Basque Autonomous Community that is well-known for its Great Week (Semana Grande), which is held every August.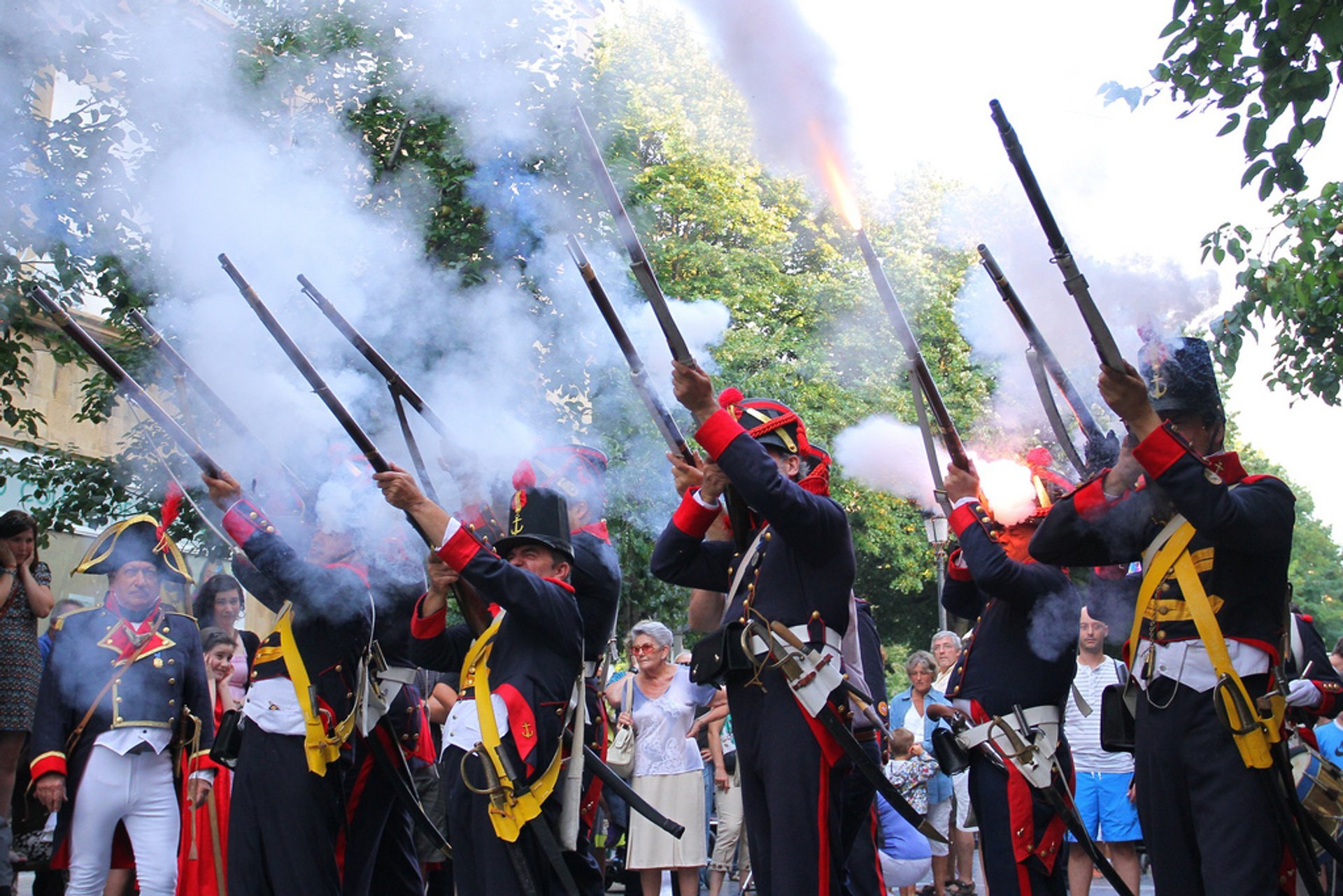 During these days, you can observe colourful shows: music performances, crazy street parties jam-packed with concerts, and gastronomic events. There are also sports activities such as horse racing, a beach-volleyball tournament, and "herri-kirolak" exhibitions (Basque rural sports). Many events are offered for children as well. All of this takes place in a beautiful city with beaches and spectacular landscapes.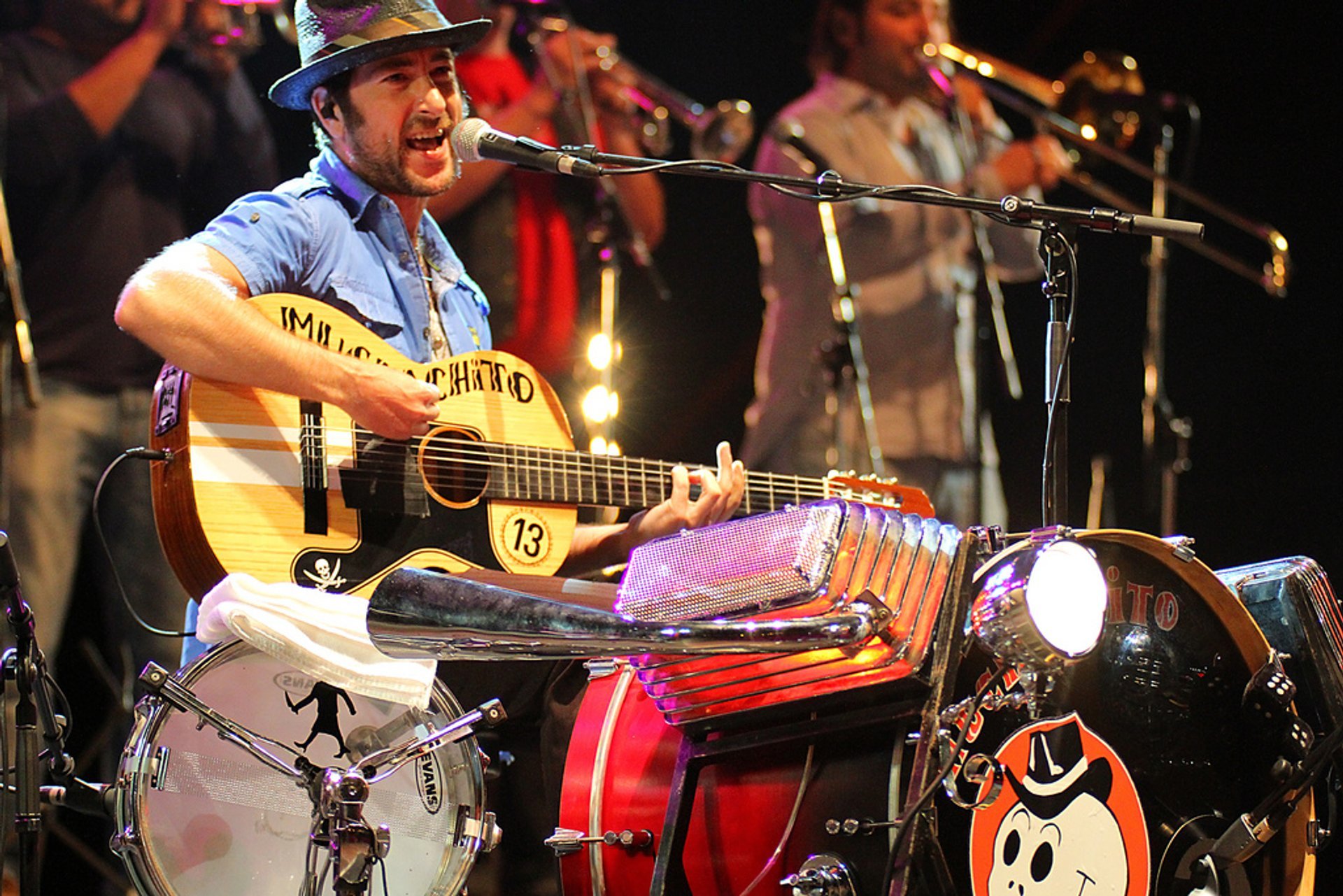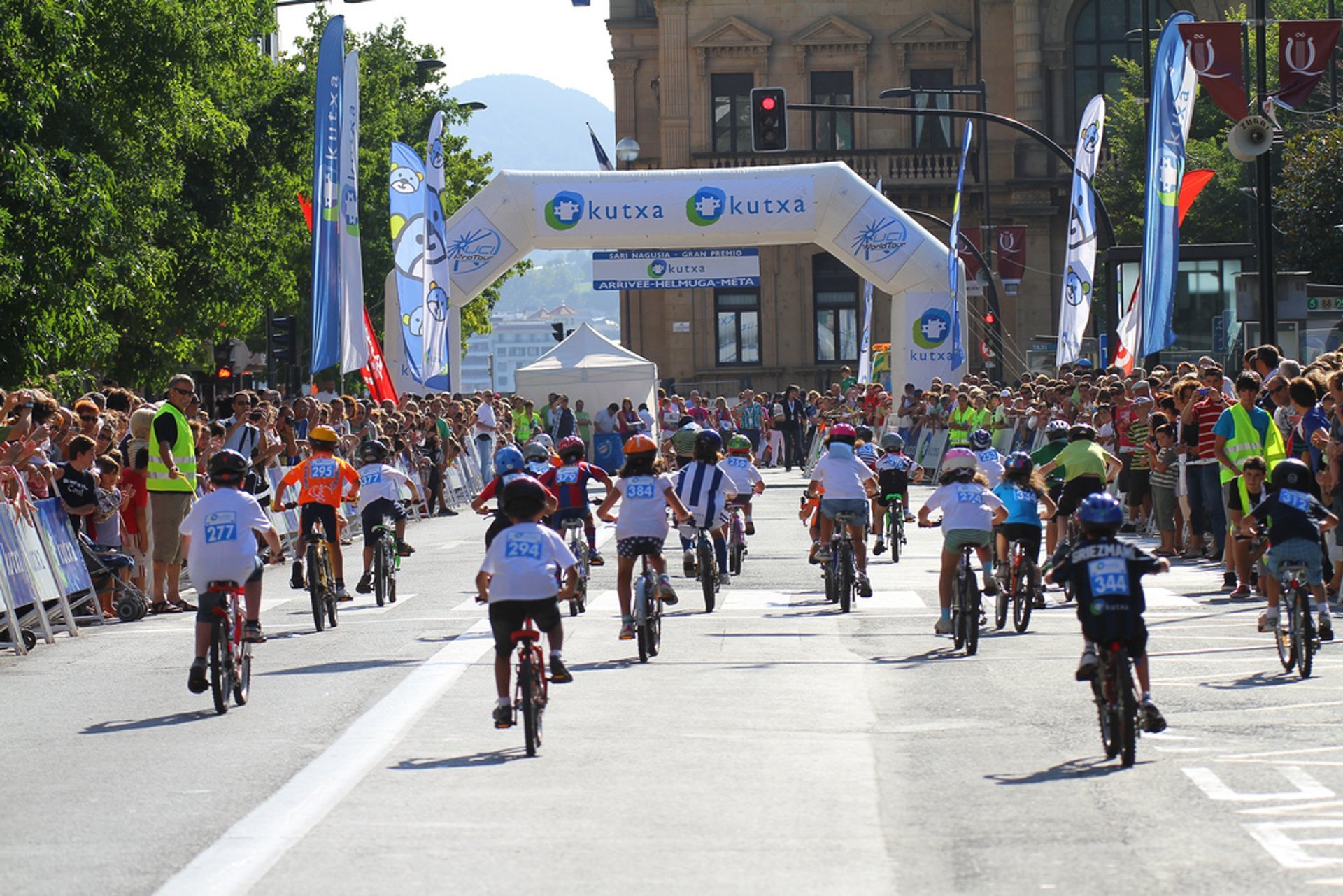 One of the most important elements of Great Week or Semana Grande is the International Fireworks Contest with participants coming from all over the world. The traditional starting point for this big event is in the Alderdi Eder Gardens.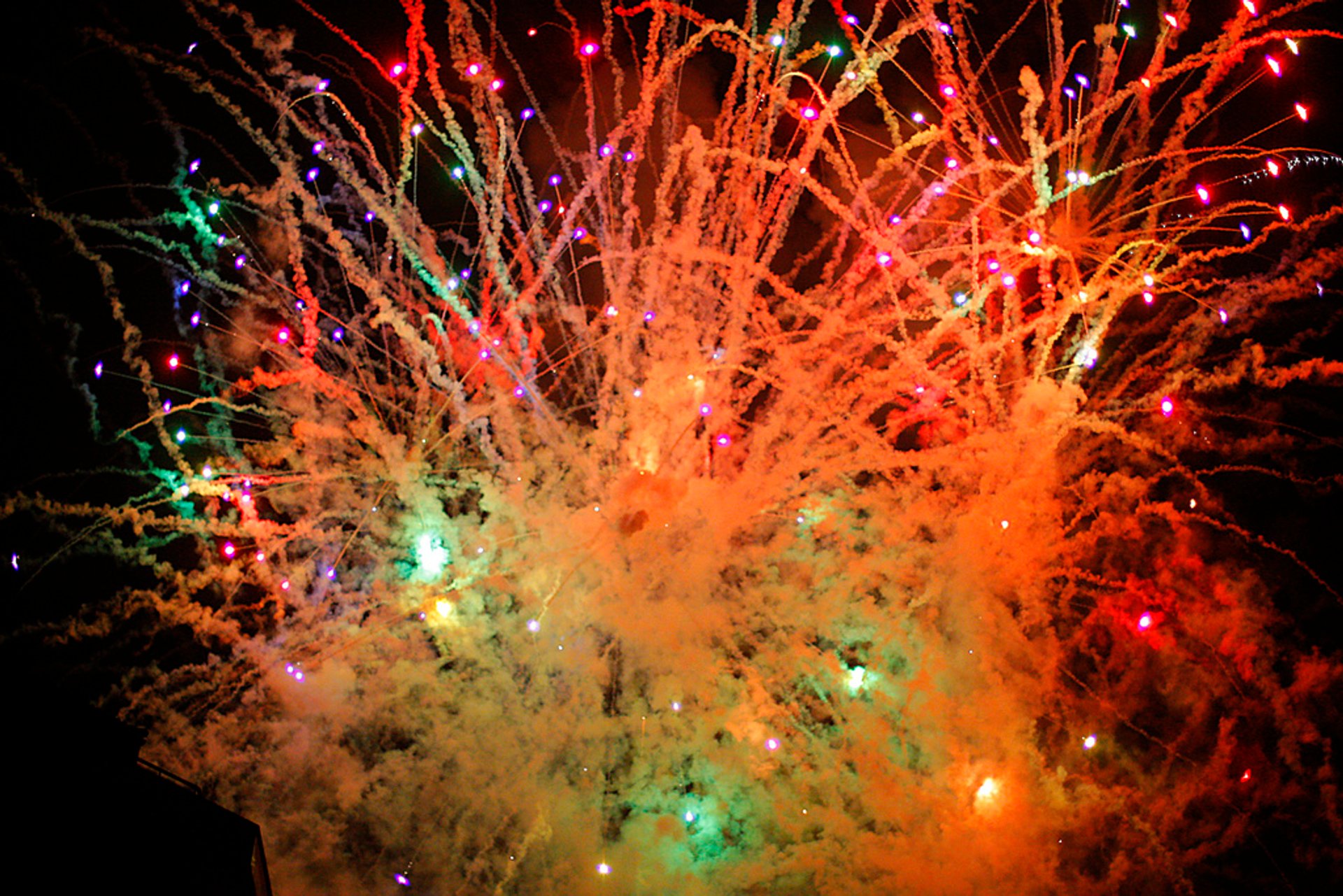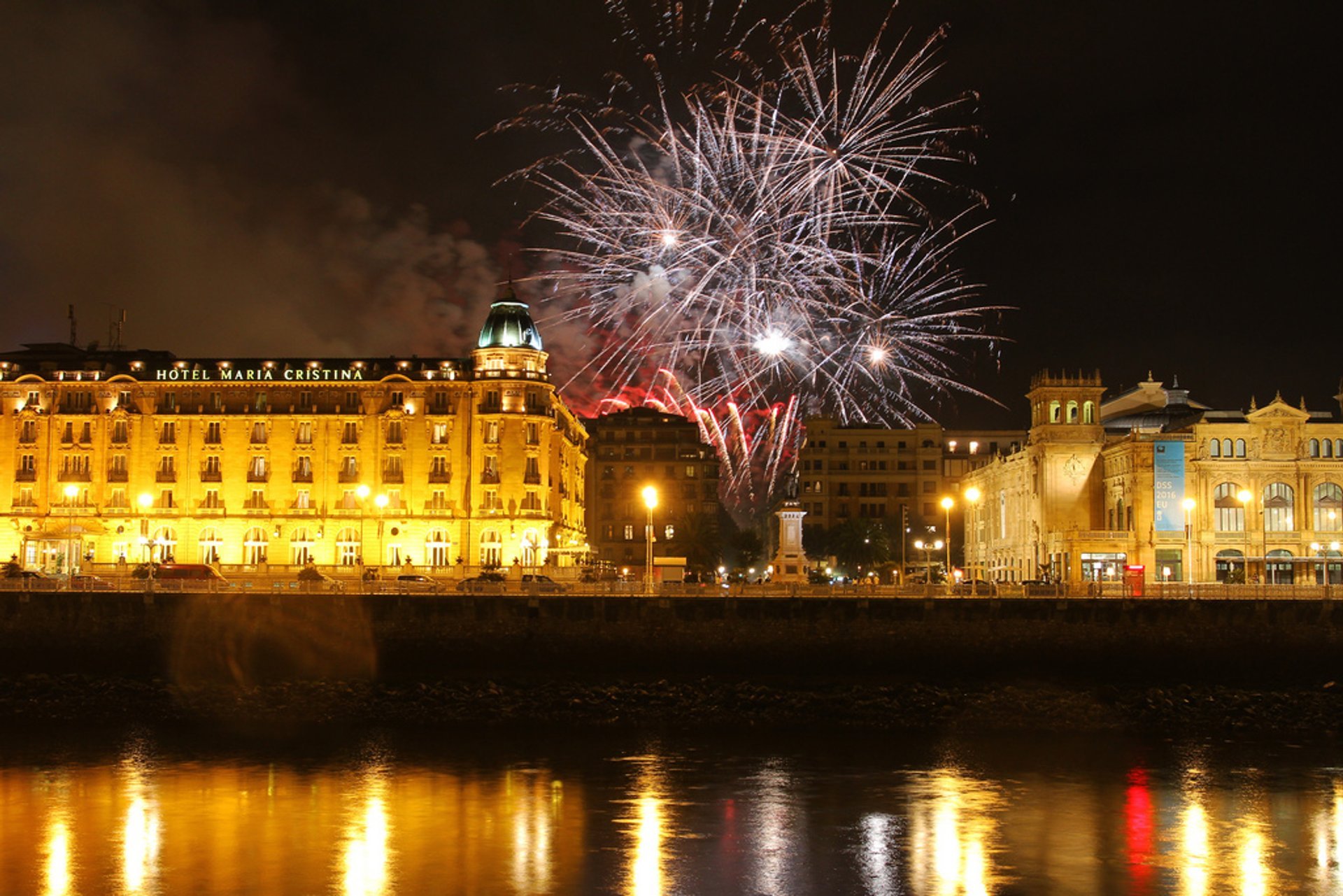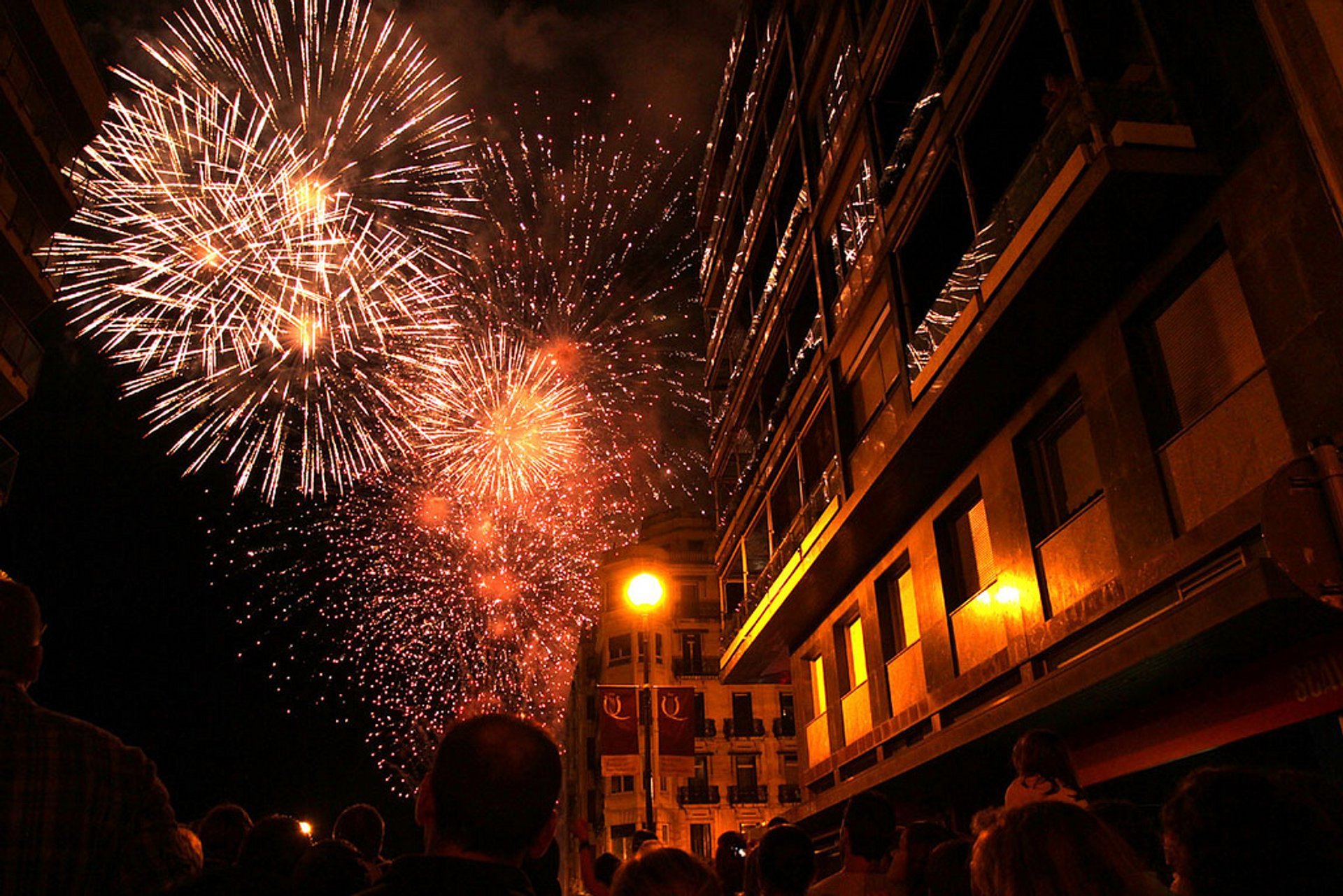 Great Week in San Sebastián Featured in