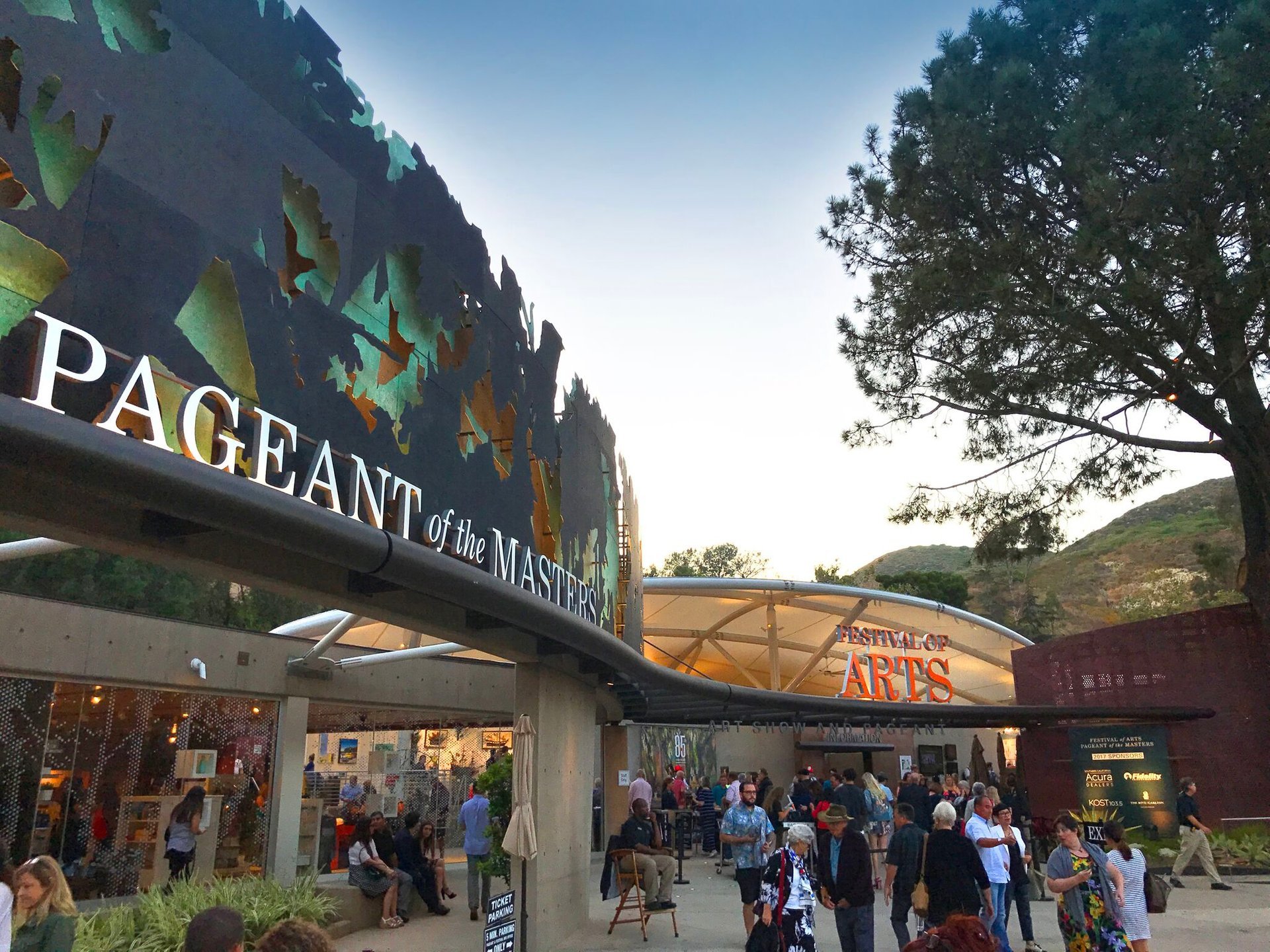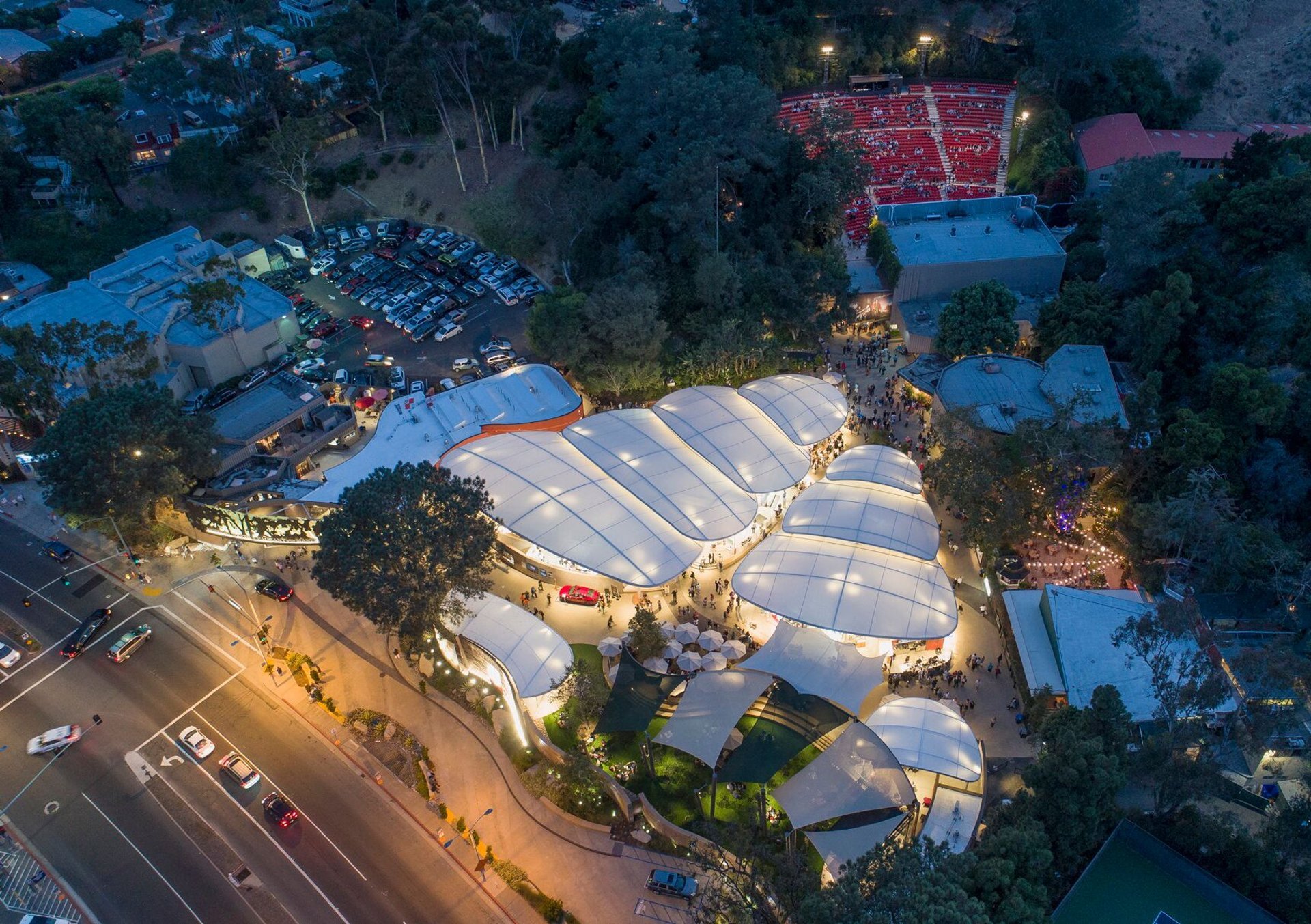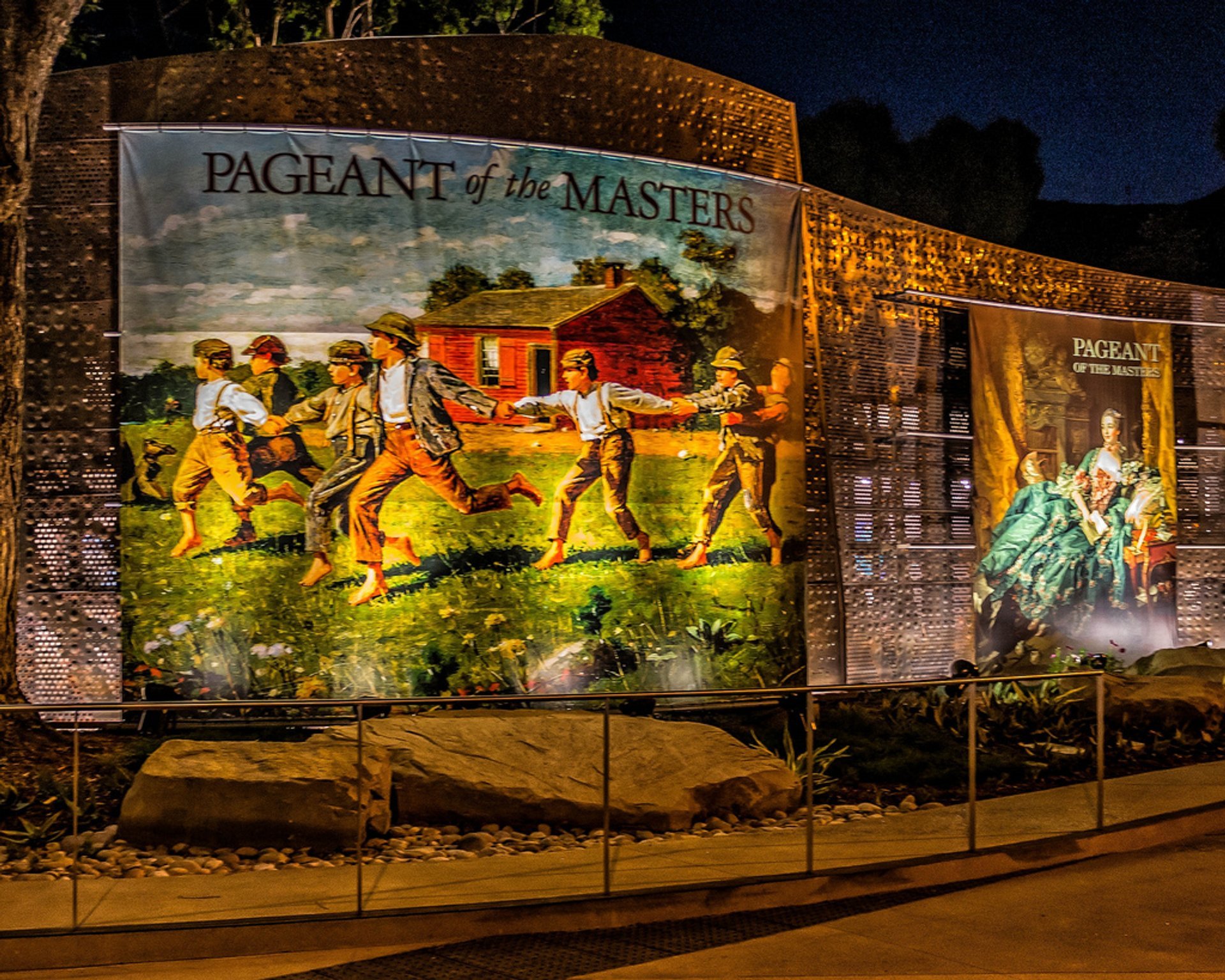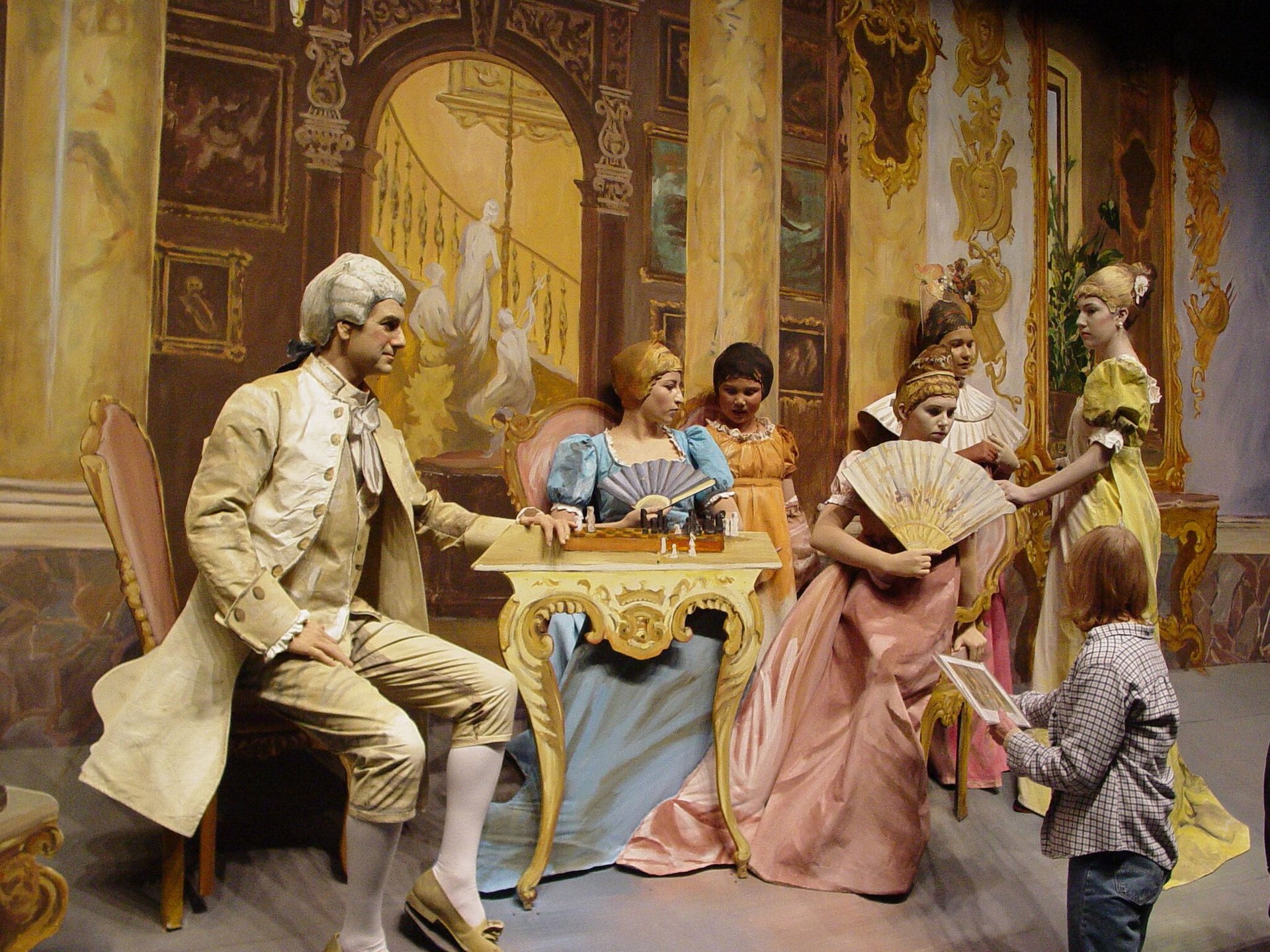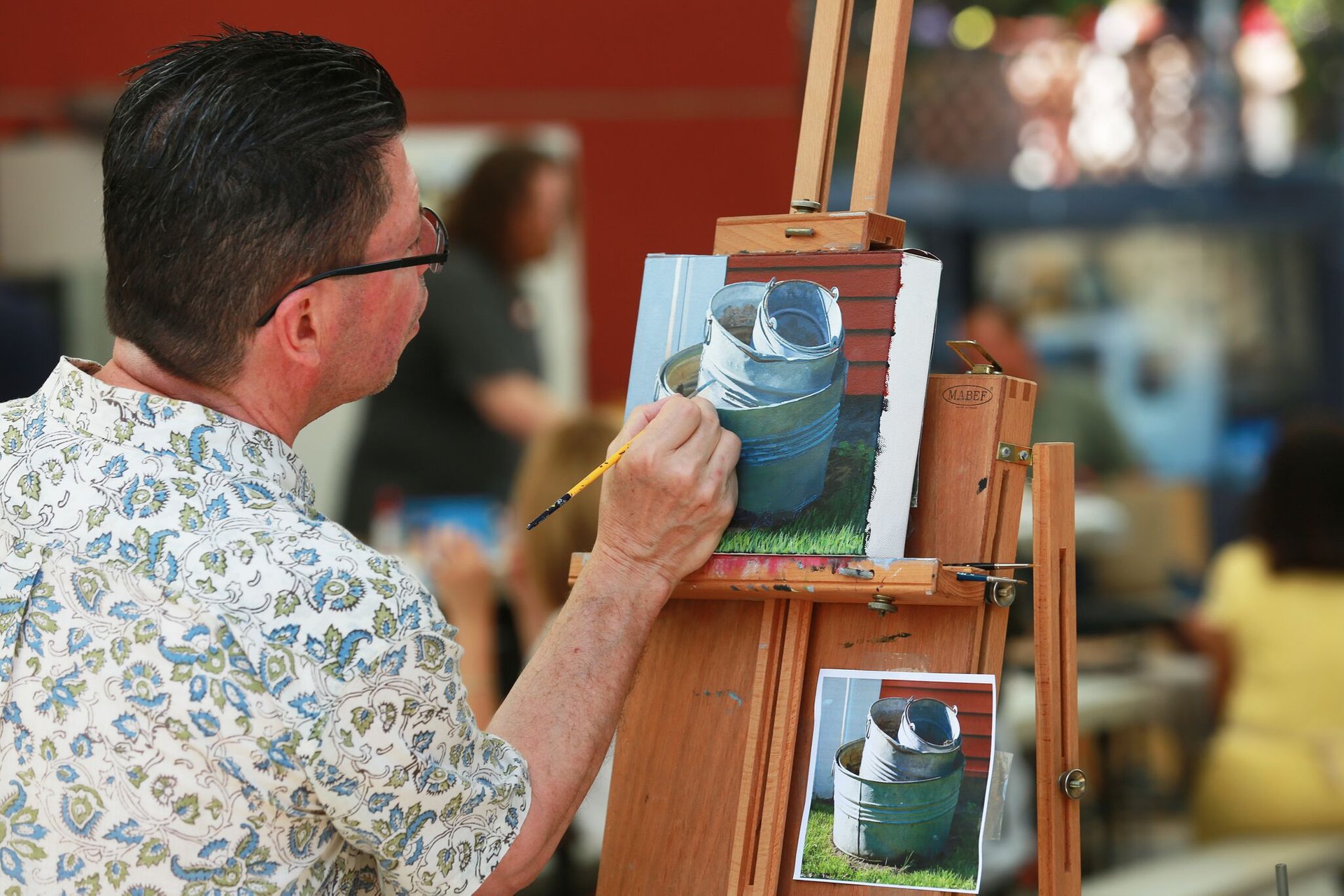 Festival of Arts of Laguna Beach
Featured in
The Festival of Arts of Laguna Beach is one of the unique and eye-catching art events that features a juried Art Show and Pageant of the Masters, both being unforgettable, world-class outdoor events.
The Art Show is one of the oldest events of its kind in the nation, dating back to the early 1900s. You can find a treasure for yourself among a wide variety of paintings, photography, printmaking, sculpture, jewellery, ceramics, glass and even handcrafted wood and furniture.
What attracts visitors the most, is the 90 minutes of tableaux vivants or living pictures. Pageant of the Masters showcases recreations of classical and contemporary works of art. Real people pose to look exactly like their counterparts in the original artworks. The Pageant of Masters draws fascinated spectators each evening during the festival.
The Festival of Arts is open daily from early July till late August or early September. Visitors can admire the award-winning works of arts, visit daily workshops, demonstrations, and art tours, and enjoy live music and on-site restaurants. All the participants have chances to win award scholarships and grants.
Find hotels and airbnbs near Festival of Arts of Laguna Beach (Map)
Festival of Arts of Laguna Beach
Featured in