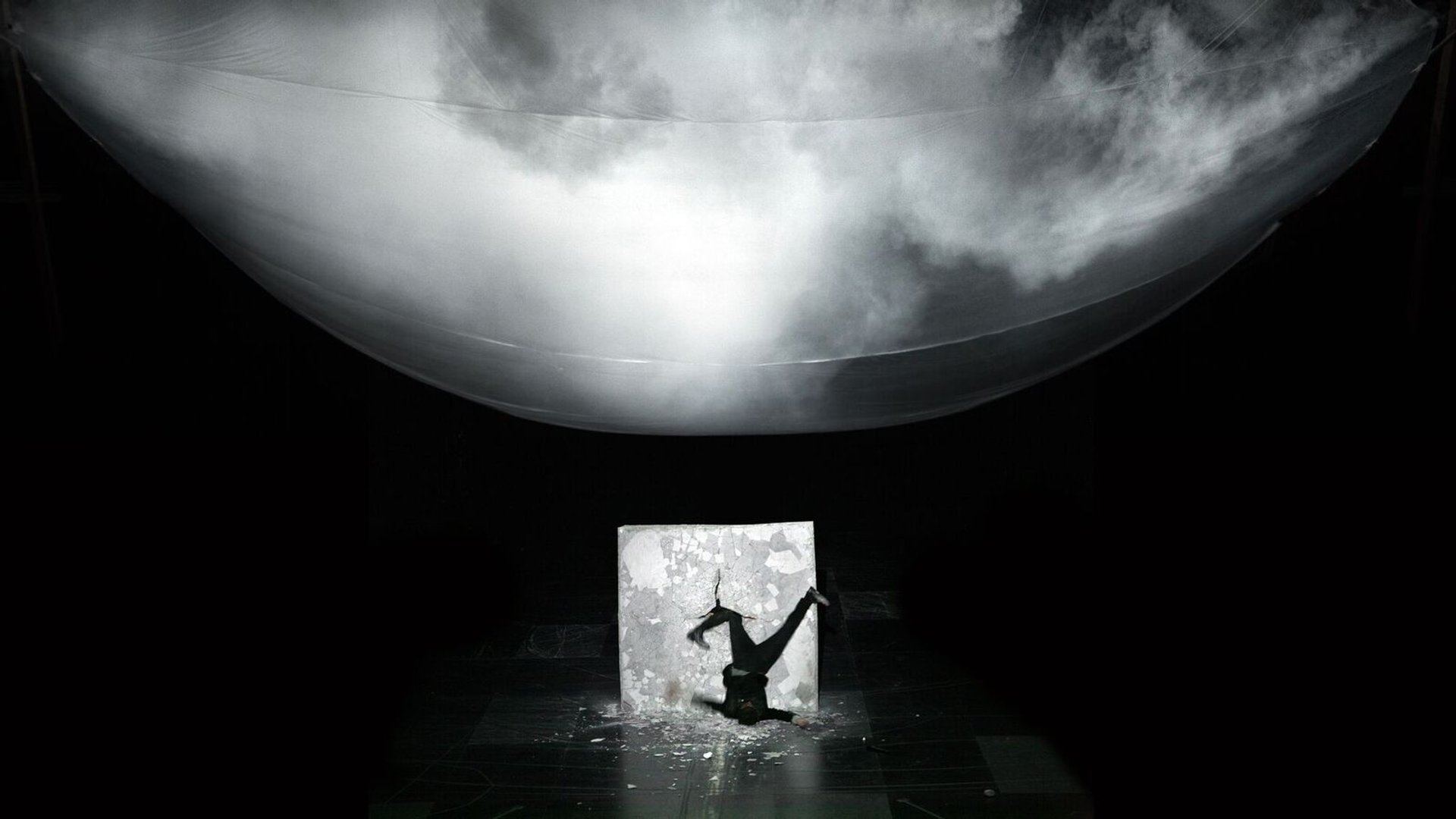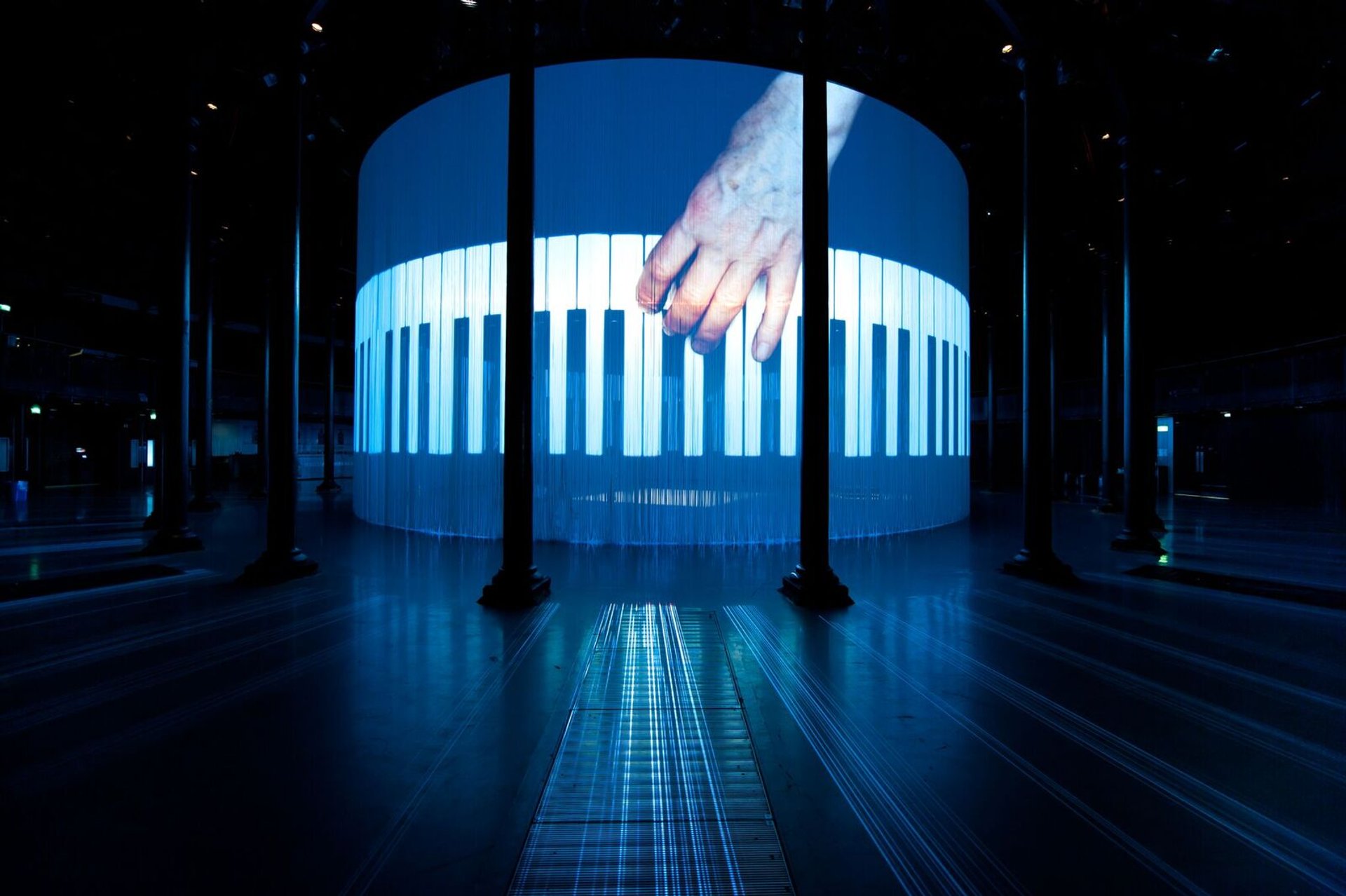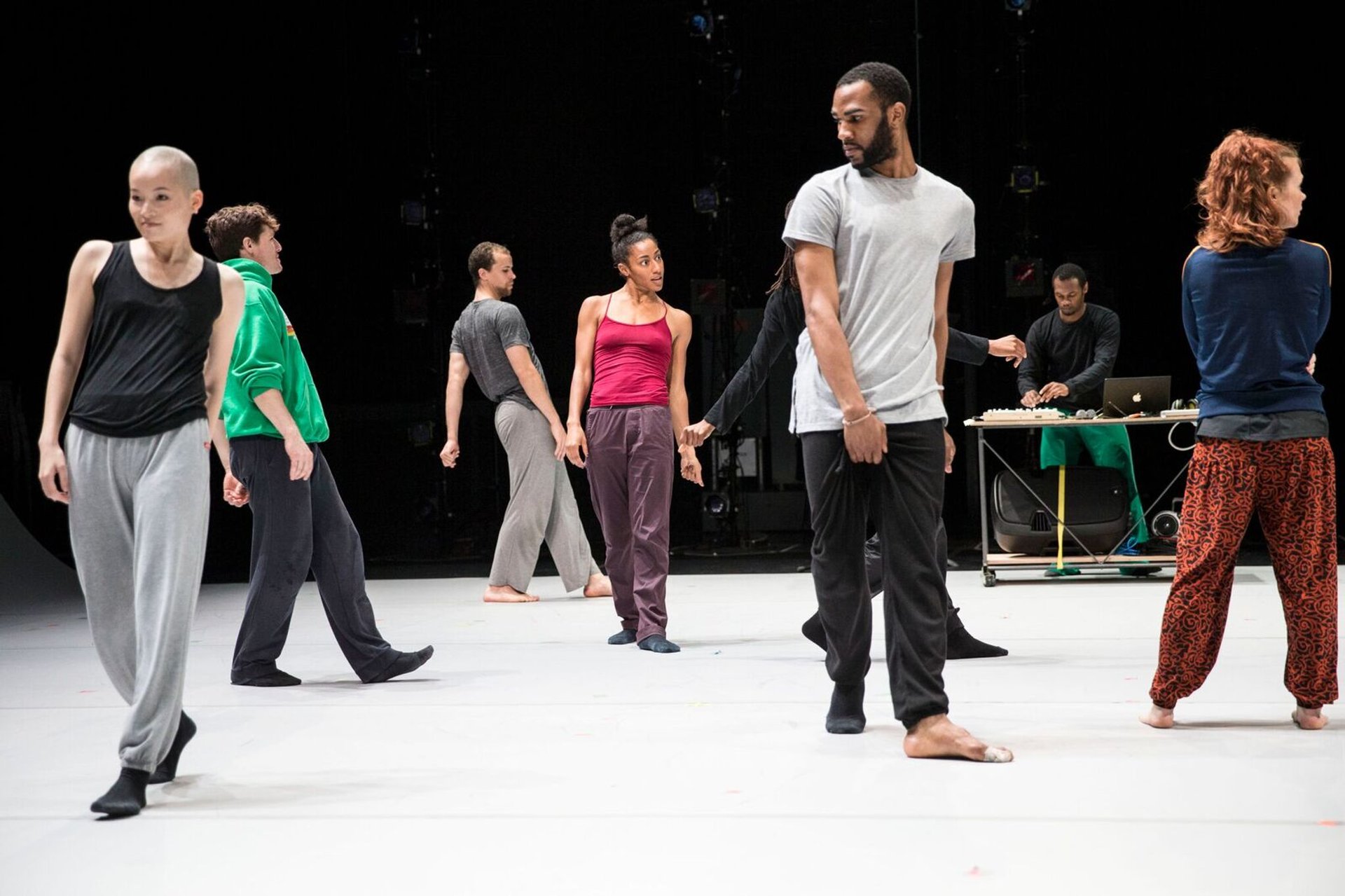 ©
Maria Petinarak | Singapore International Festival of Arts
If you get into this modern high-tech city during Arts Festival, you might feel like Alice in Wonderland, confused, perplexed, extremely excited and carried away by spectacular performances presented in the streets by both local and foreign artists.
Singapore's culture is represented by a vibrant mixture of rich and versatile Asian arts, making it one of the Asian cultural capitals. Singapore Arts Festival has been held in the country since 1977, with a rebranding in 2014 into the SIFA—Singapore International Festival of Arts.
Originally the festival featured just national art, however at present only 30% of its participants come from Singapore ​while 70% of performers are international artists demonstrating their own achievements in theatre, dance, music and other arts. Singaporean and world's finest pieces of arts may be enjoyed by participants, as well as by the general public.
Find hotels and airbnbs near Singapore International Festival of Arts (Map)