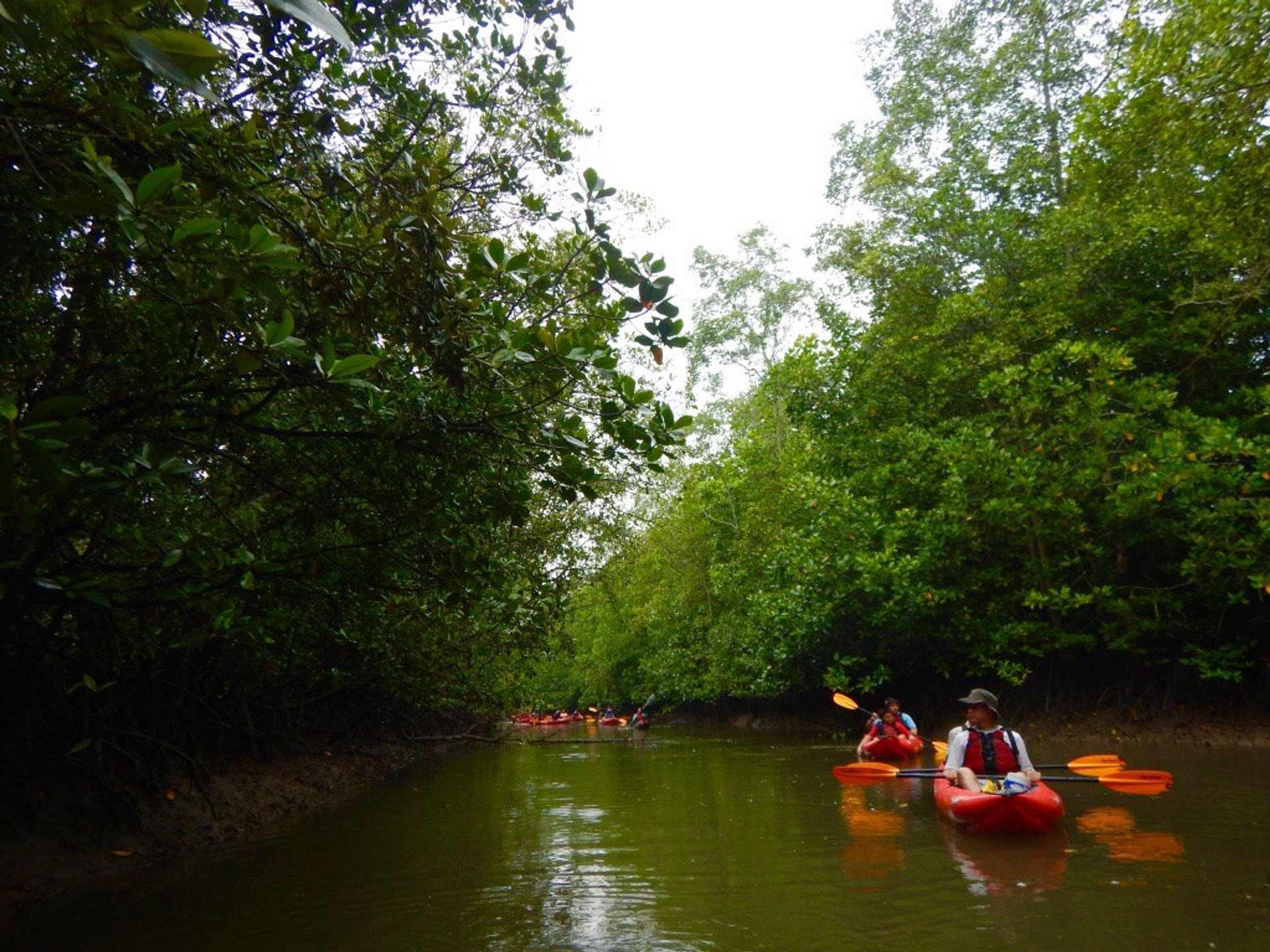 If you decided to travel to the highly modern Singapore, jungles would be probably the last thing you could expect to find there. However, kayaking along Singaporean northern rivers named the Sungei Mandai Besar and Sungei Mandai Kechil actually transfers you to a kind of rainforest, as your kayak makes its way through the grand mangroves that grow right from the water. Horseіhoe crabs and sea eagles only increase the feeling of wilderness, so strange to Singapore.
Show accomodations nearby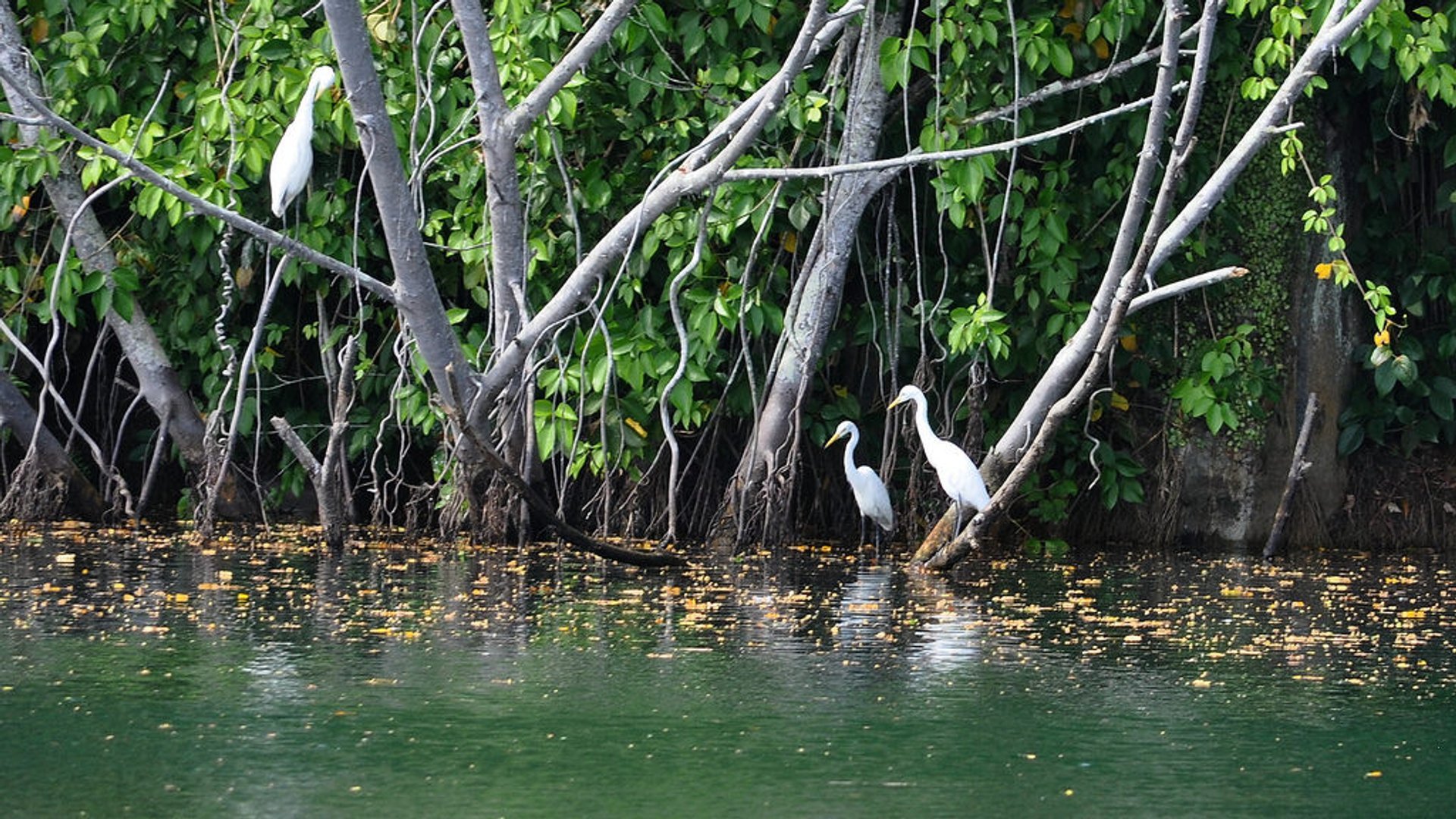 The most unusual Singapore's experience is available throughout the year, but to ensure the best impression it is advisable to choose the time out of Northeast Monsoon season between November and January as it brings too much rain and less severe Southwest Monsoon season that stretches over June to September and is remembered for extremely high temperatures. So the best time to kayak through the mainland mangrove forest is from February to May and also during October.
Kayak Through a Mangrove Forest Featured in