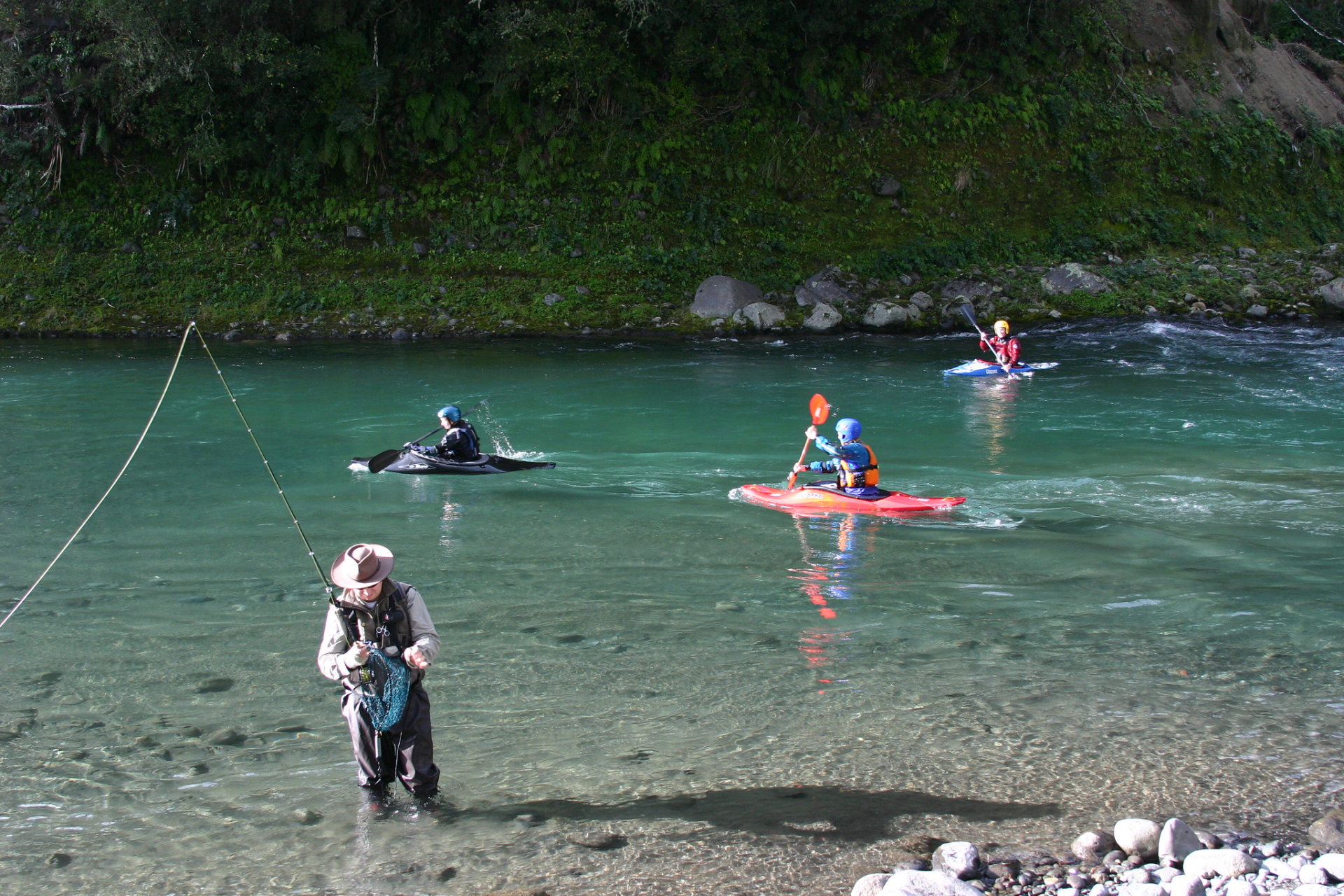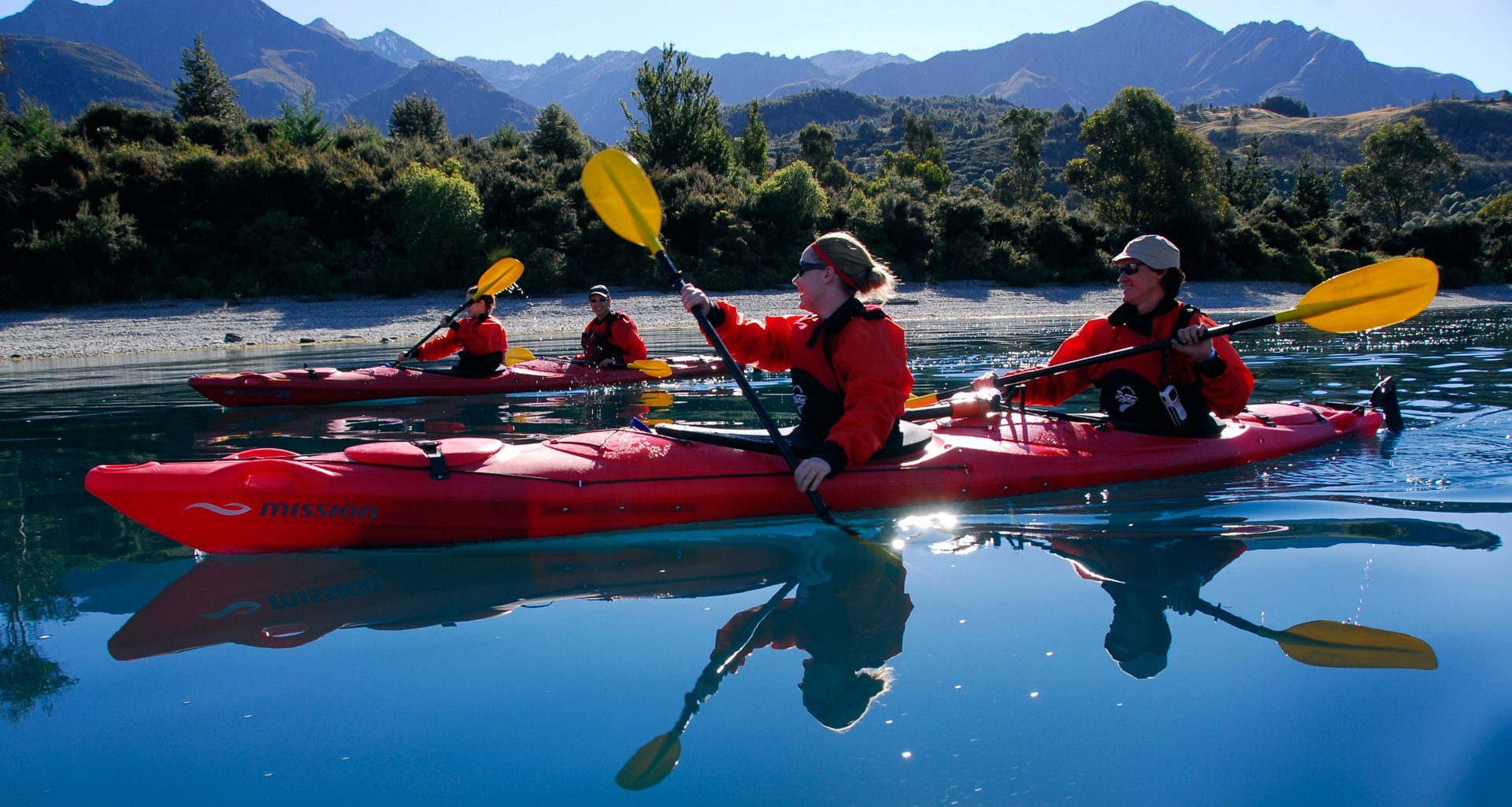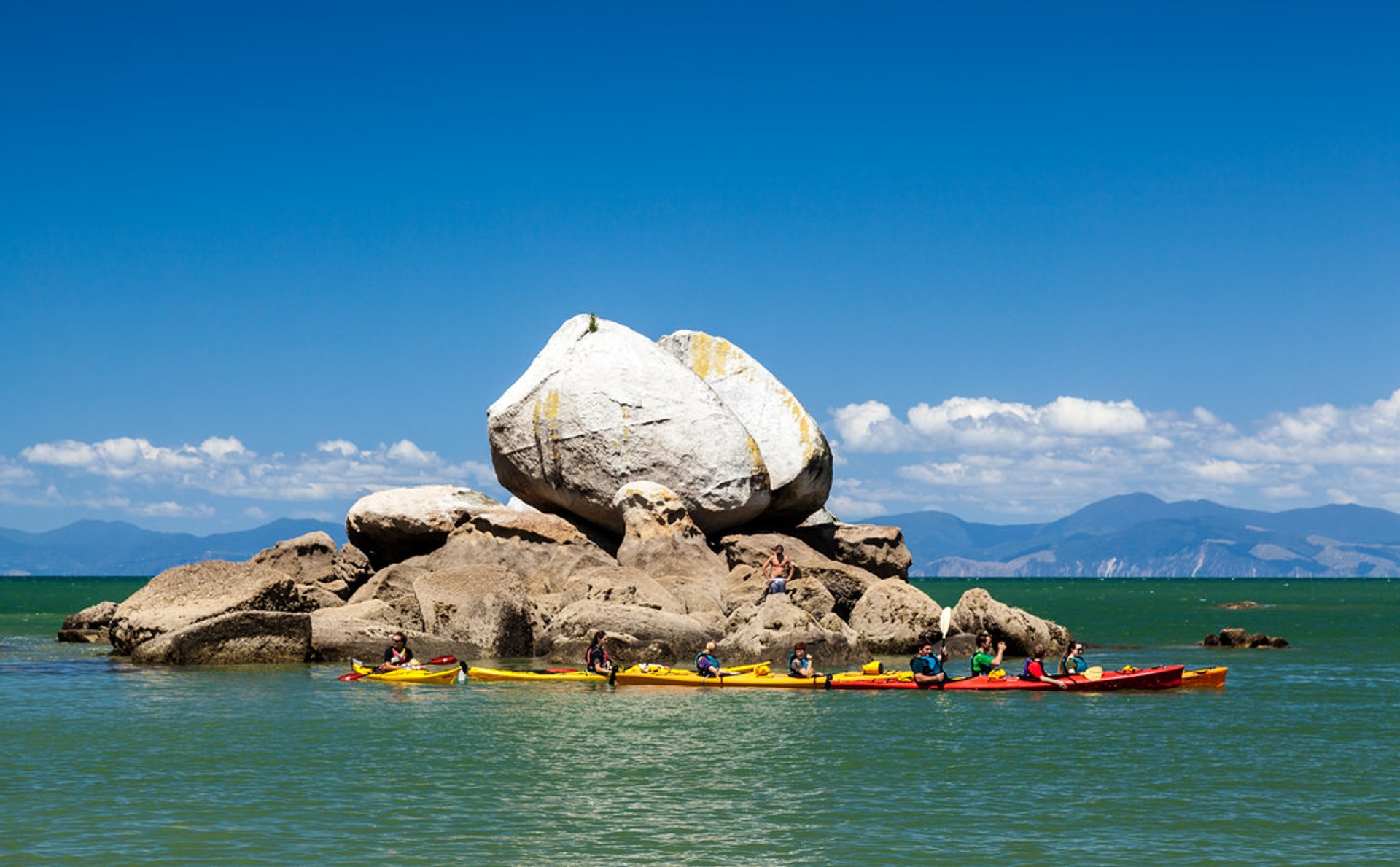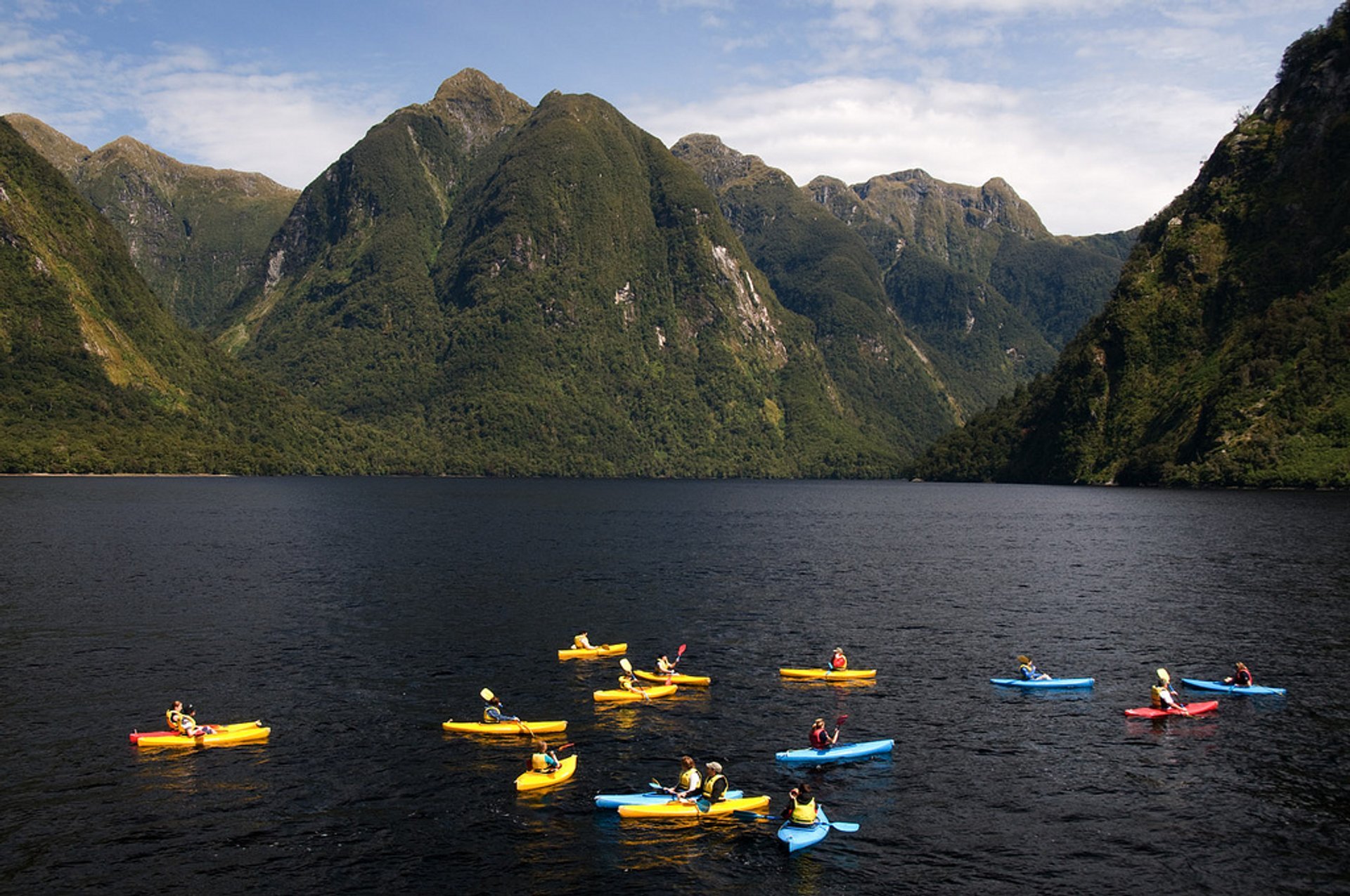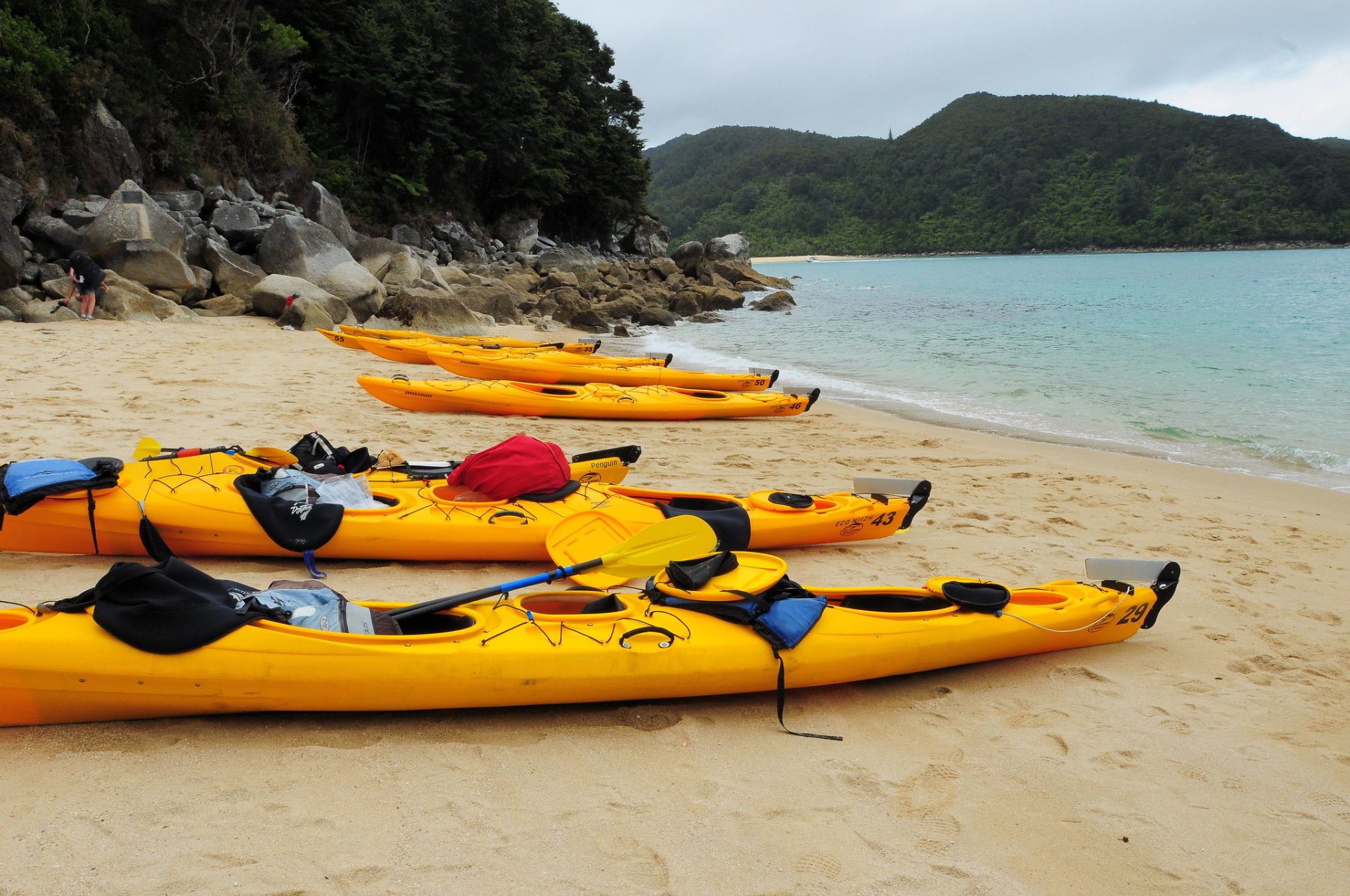 See accommodations nearby
Ah, the famous land of fields and fjords. At first glance unreachable, New Zealand is a gorgeous country, offering many unusual and delightful activities (even to experienced travelers). If you've tried about everything, New Zealand will surprisingly ask you, "Oh really? Kayaking too?" The thing is, this sport isn't for tourists coming to the country for a weekend getaway—it's for folks wanting to experience the real New Zealand. For better or worse, there aren't so many of them.
The country is washed by water as it borders the Tasman Sea and the Pacific Ocean. And you'd think most kayakers hang out in this area, but they don't. Most local water sports activities are hosted on New Zealand's lakes and rivers, and for a good reason—it's the only way to show people the hidden natural treasures, which are not so common for seas and oceans. In other words, you can reach unusual spots, like ancient caves, deserted islands, witness gorgeous Maori carvings, and enjoy the beauty of waters at an eye level only from a kayak.
To make the most of your trip, don't settle for popular routes—opt for something less common. We're talking about the real pros: Cathedral Cove Kayak Tours, Taupo Kayaking Adventures, and Abel Tasman Kayaks. Also, consider the time of year—believe it or not, the warmest months in New Zealand are January and February, and the coldest is July. So keep weather conditions in mind and, you know, enjoy your trip!
Find hotels and airbnbs near Kayaking (Map)