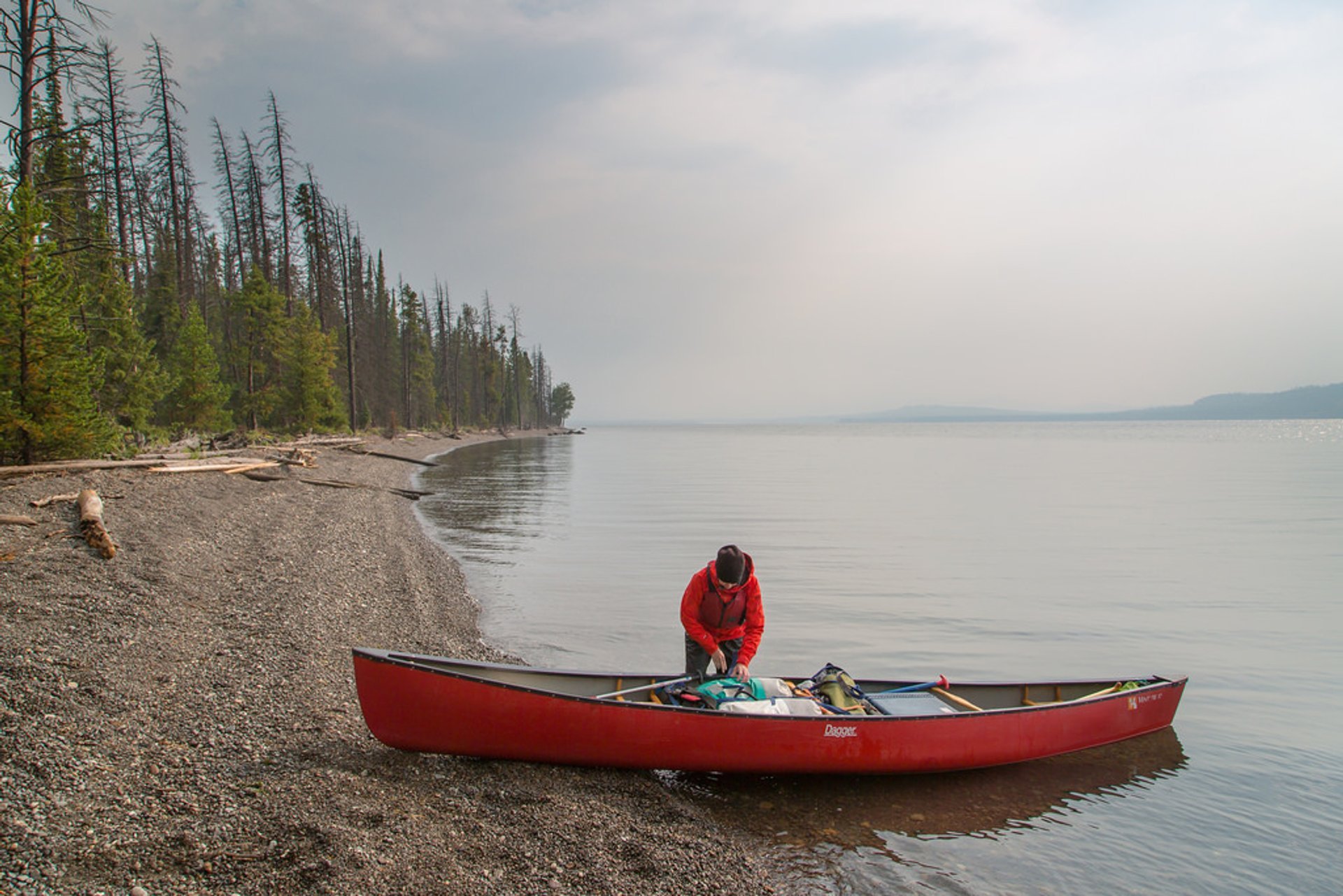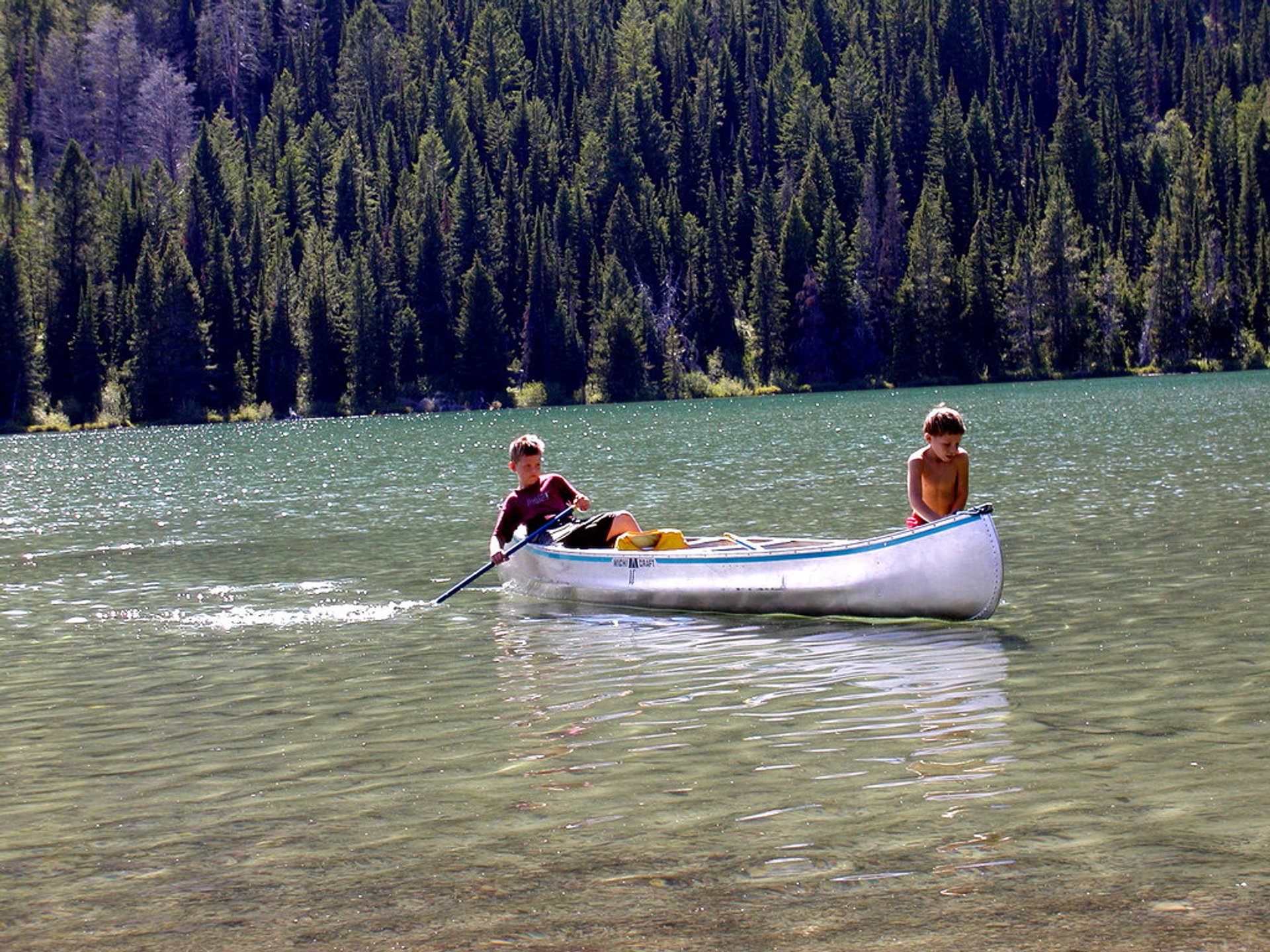 Neal Herbert | Yellowstone National Park
Paddling in Yellowstone is a perfect way to explore the area and enjoy the scenery. It also offers a great chance to see the wildlife of the park as you smoothly and quietly pass by in your canoe or kayak. While on the water you can discover new beautiful spots that can't be seen from a car or while walking.
The most fascinating paddling opportunities are offered on the big lakes. All the rivers and creeks are closed to boating inside the park, although you can find a large variety outside it. The Snake, Henry's Fork, Gallatin, and Madison lakes are just a few to enjoy your favourite activity.
Lewis Lake, Jackson Lake, Hegdbon Lake, Green River Lakes, Brooks Lake, and many others are perfect spots for paddlers. One of the most popular places to go paddling in the Yellowstone Park is the route from Lewis River Channel to Shoshone Lake. This 17 km route is ideal for beginners.
The open waters of Lewis Lake and Yellowstone Lake are not recommended for beginners due to heavy winds and sudden storms. Although some advanced paddlers may find it an exciting adventure.
Find hotels and airbnbs near Canoeing and Kayaking (Map)