One of the most unique activities in Yellowstone National Park is to take a dip in the famous Boiling River. The Boiling River is a place where a large hot spring meets the cold waters of the Gardner River. When they mix together they create a perfect water temperature for a pleasant bath. It is a great spot to relax in the warm waters surrounded by the stunning nature of the park.
Show accomodations nearby
You can enjoy bathing in the Boiling River during the day, as it is closed as soon as it gets dark. Mid-summer, winter, and fall are all great times to visit. Don't forget to take a swimming suit and flip-flops. Only during the spring time the hotspot is closed due to the rising water level.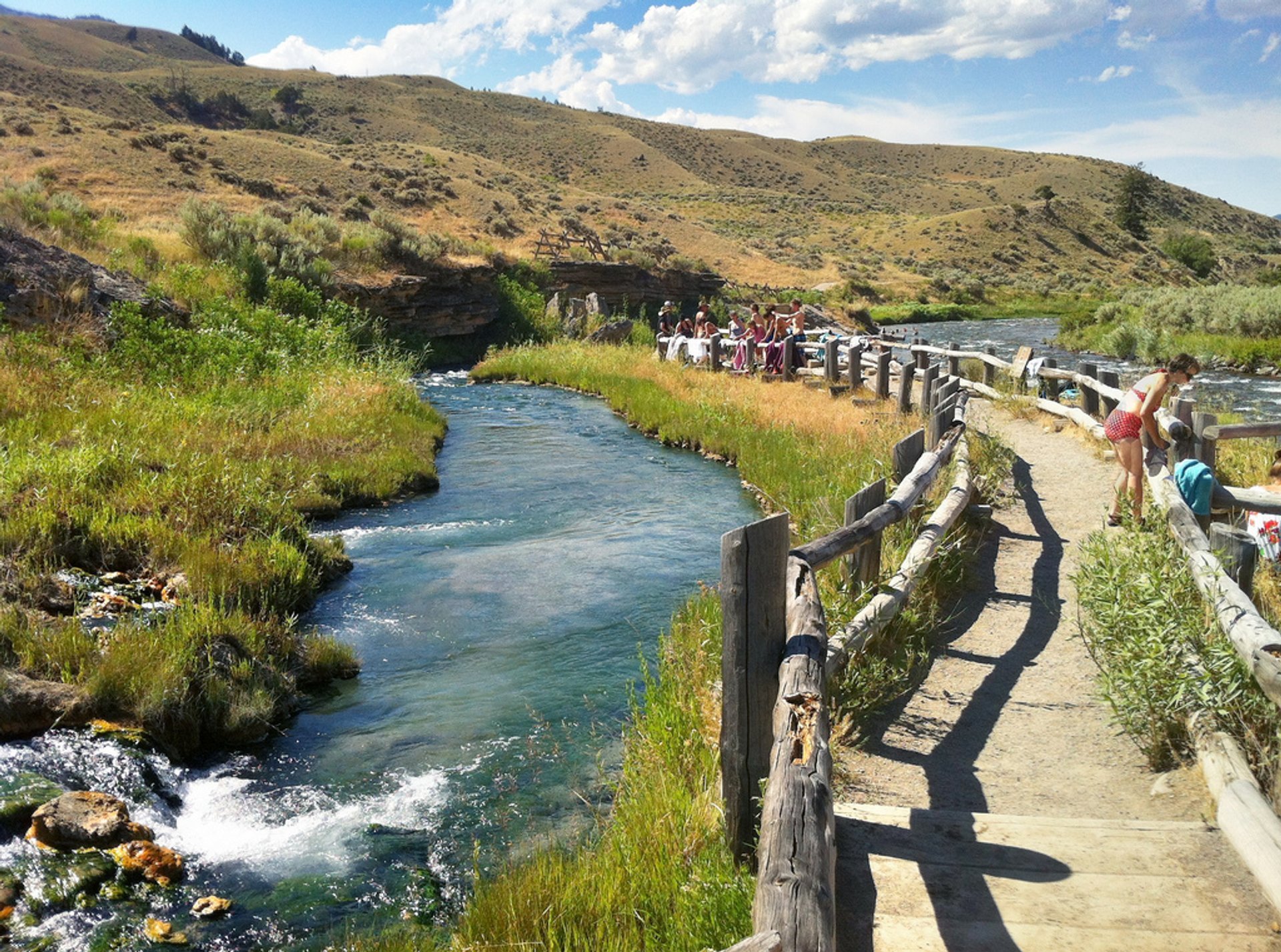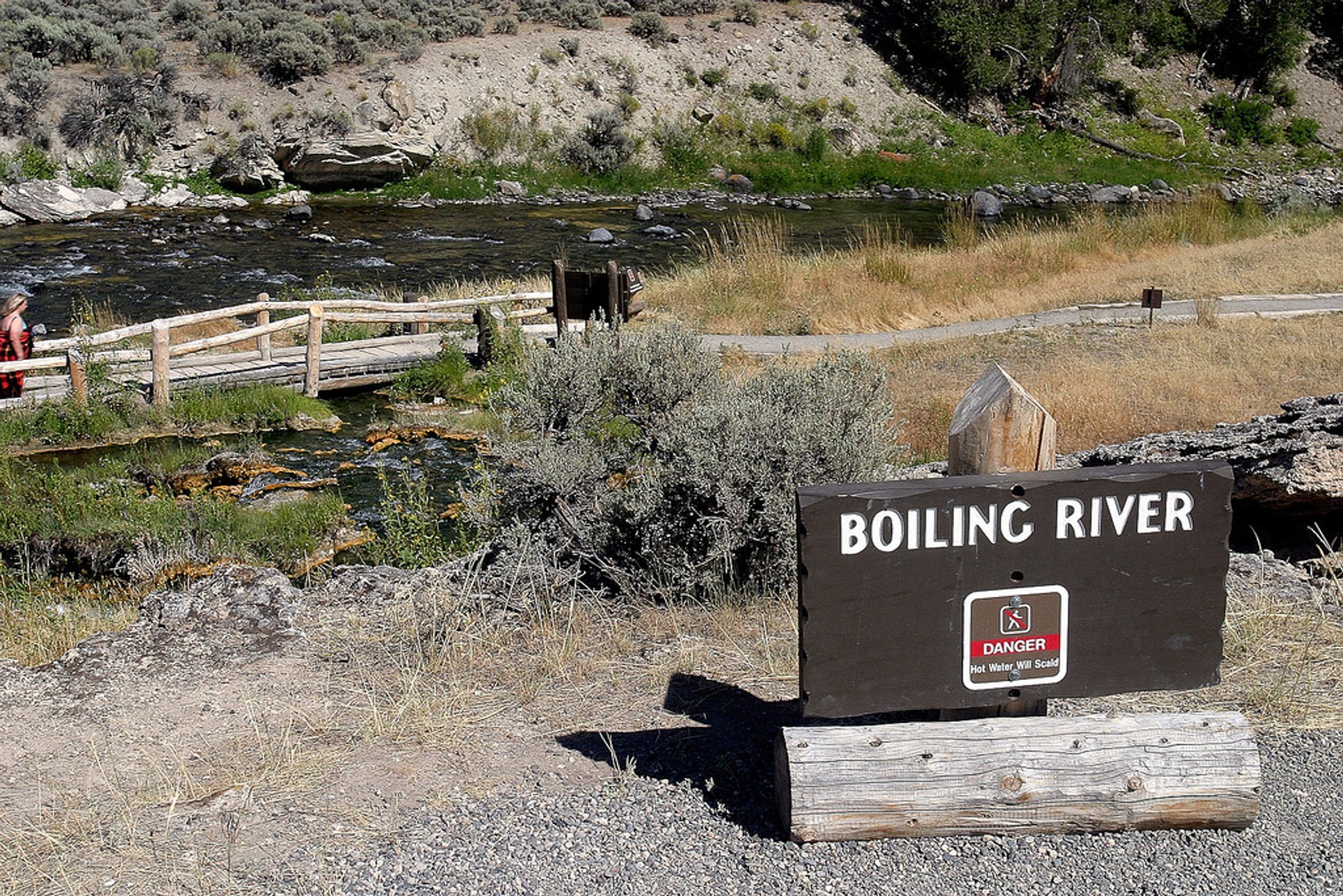 Find hotels and airbnbs near Swim in Boiling River (Map)
Swim in Boiling River Featured in