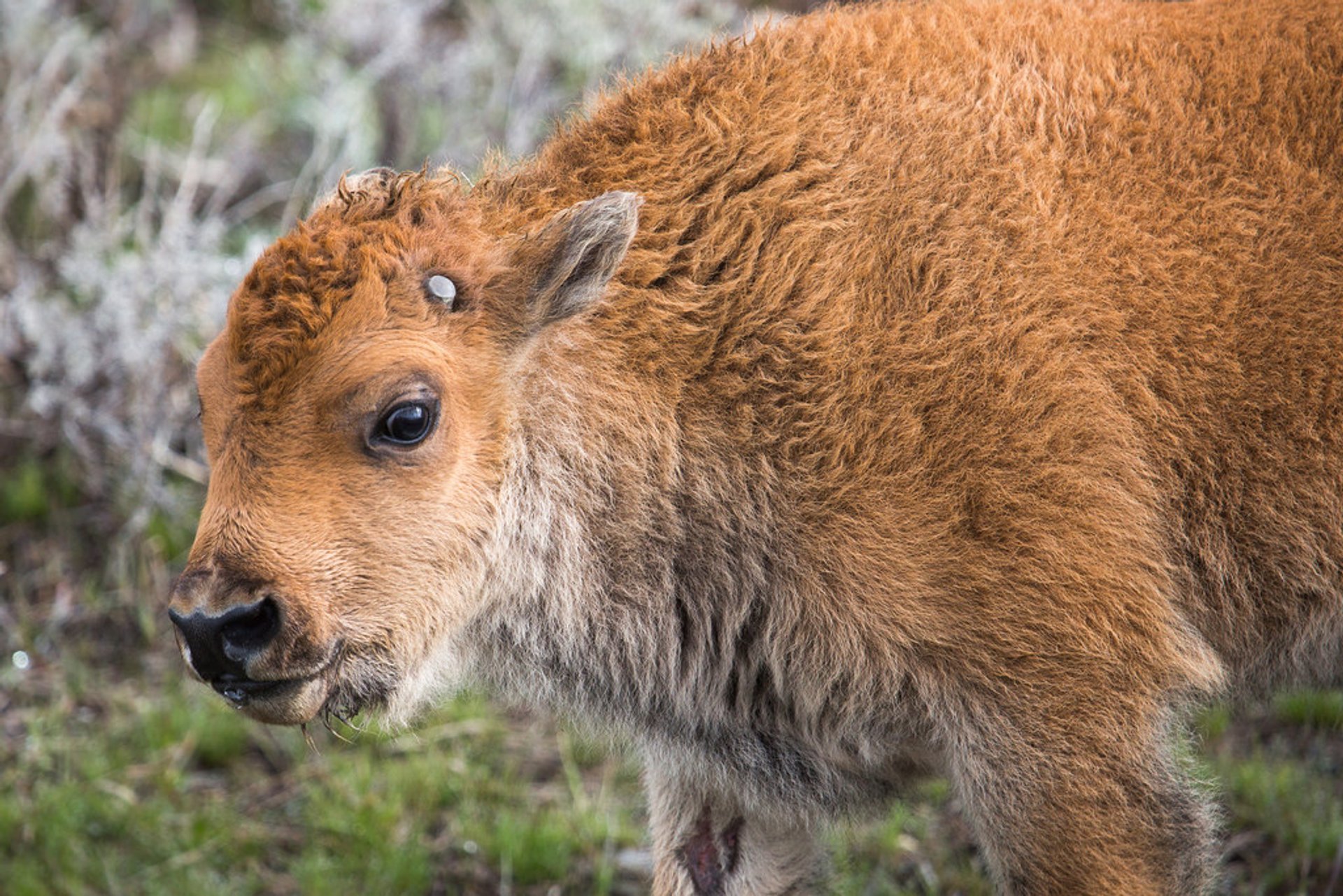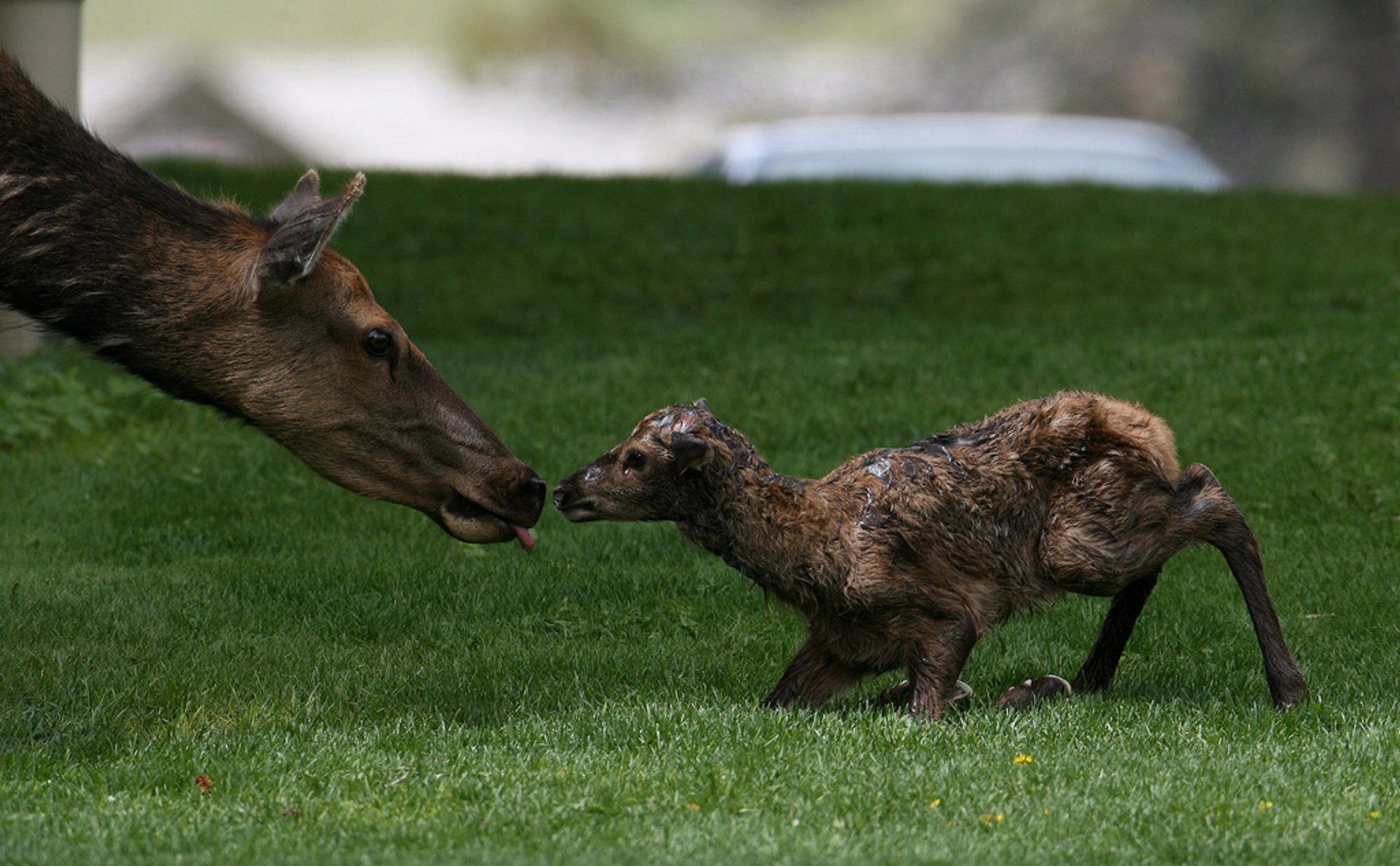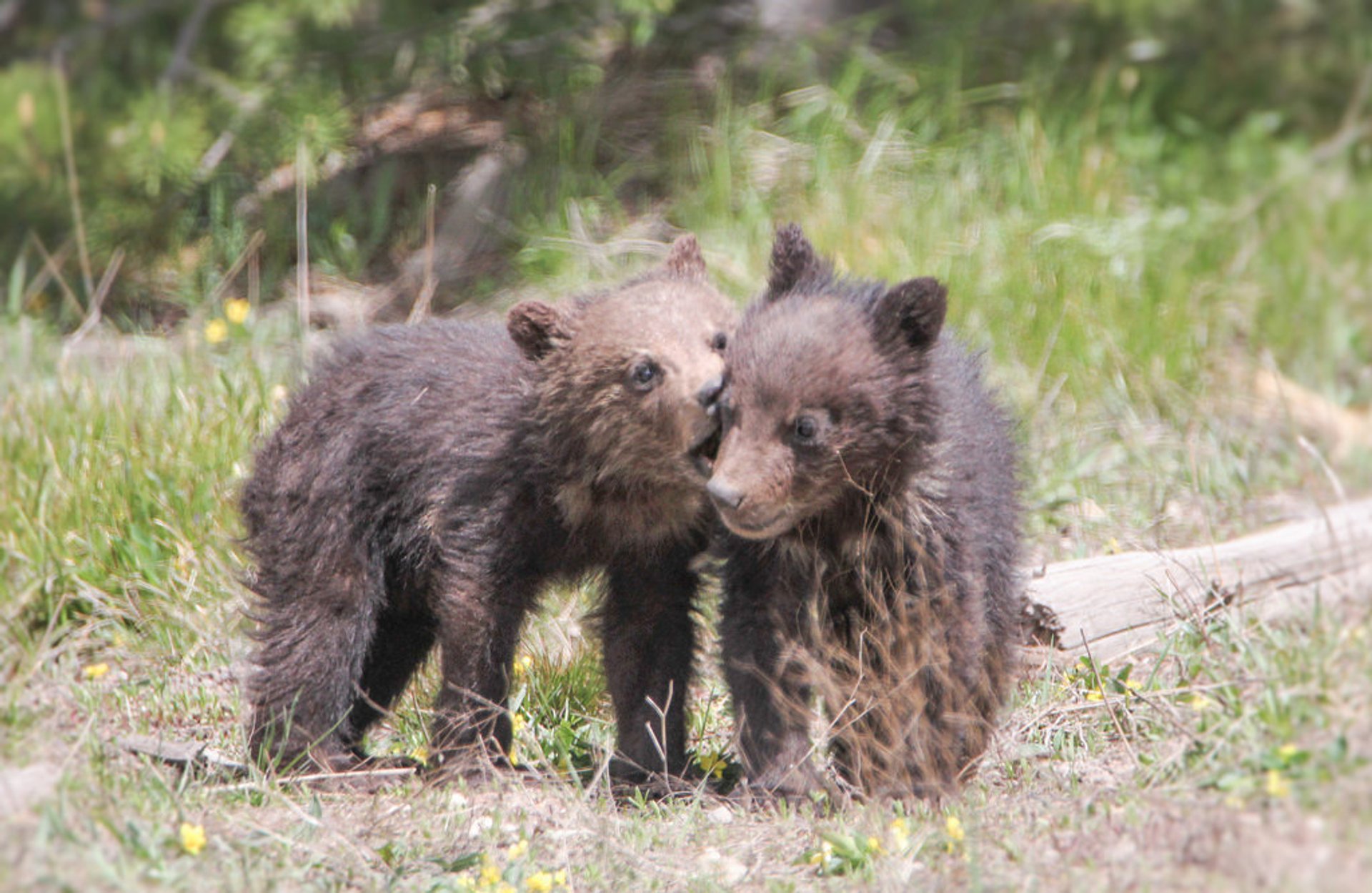 Neal Herbert | Yellowstone National Park
Baby Animal Season
Featured in
Spring is a unique season in Yellowstone Park. It is a time when most of the animals in the park become parents and the whole park turns into a huge nursery.
From April and till June lots of baby animals come to this world and spotting them is truly charming. Pups, cubs, calves, and lambs are so cute that it's impossible not to marvel at them.
Even those born during winter come out to the sun for the first time. Their emotions, first steps, and funny movements are a good reason to visit the park in spring.
Find hotels and airbnbs near Baby Animal Season (Map)
Baby Animal Season
Featured in