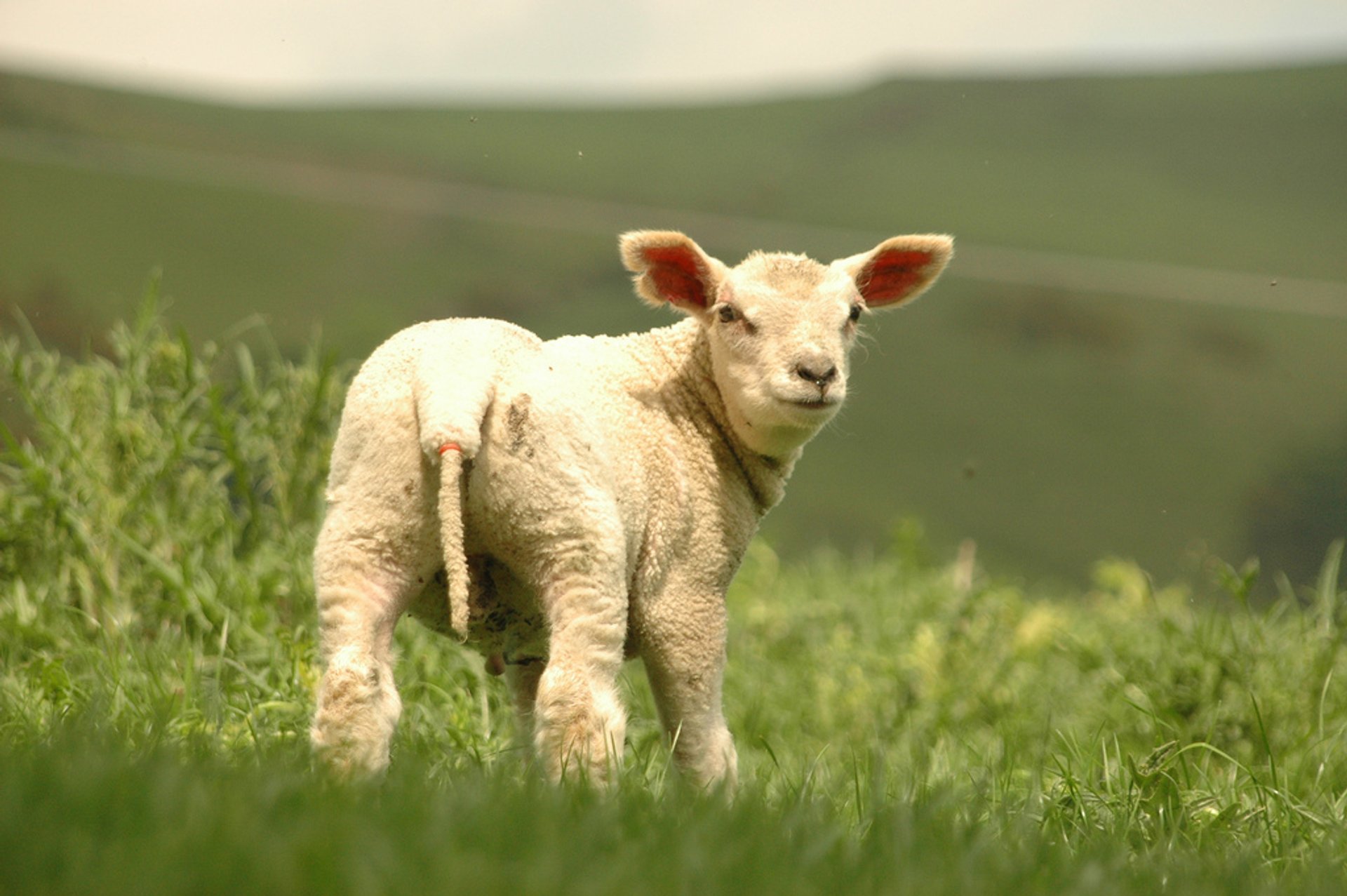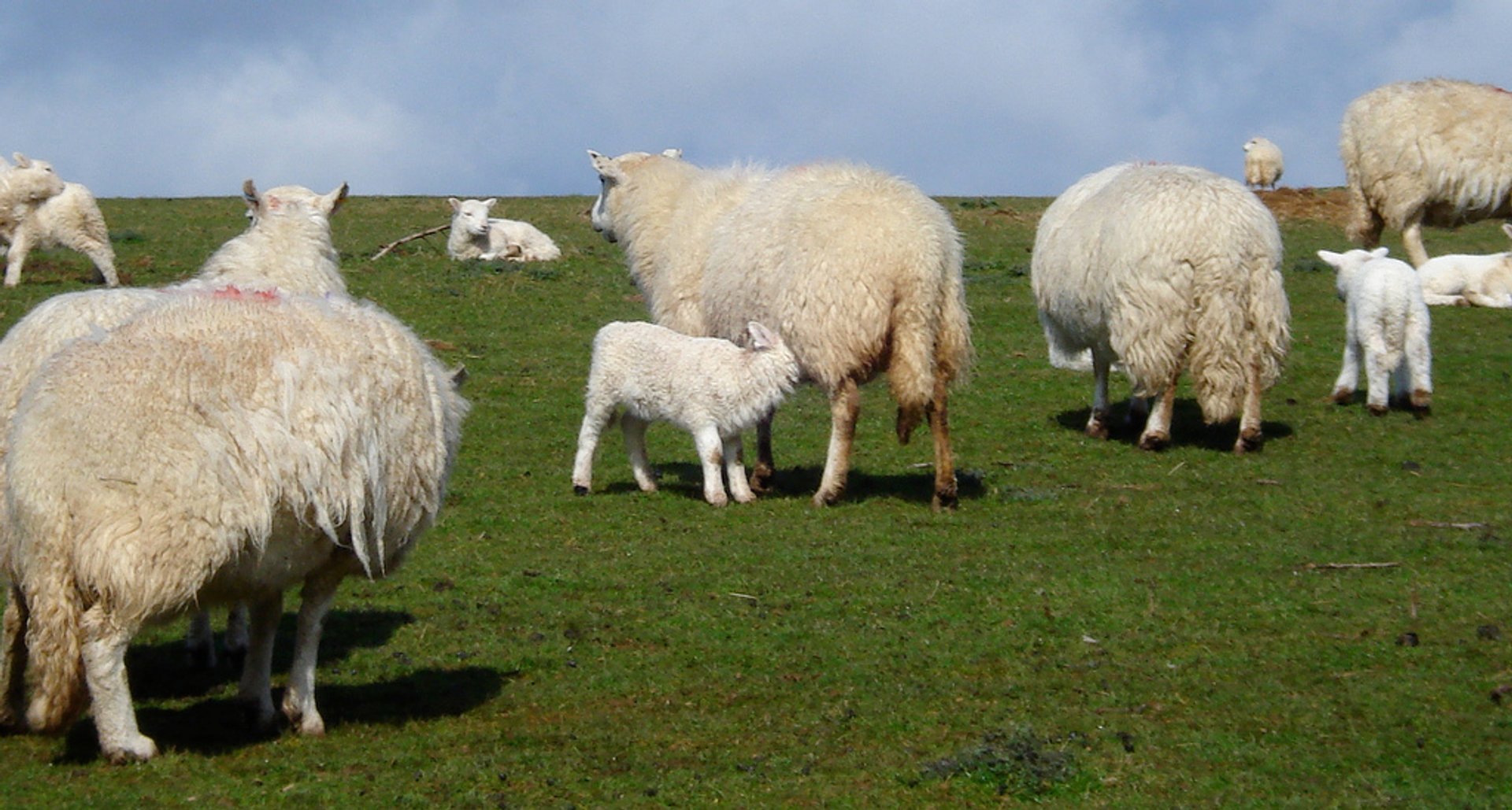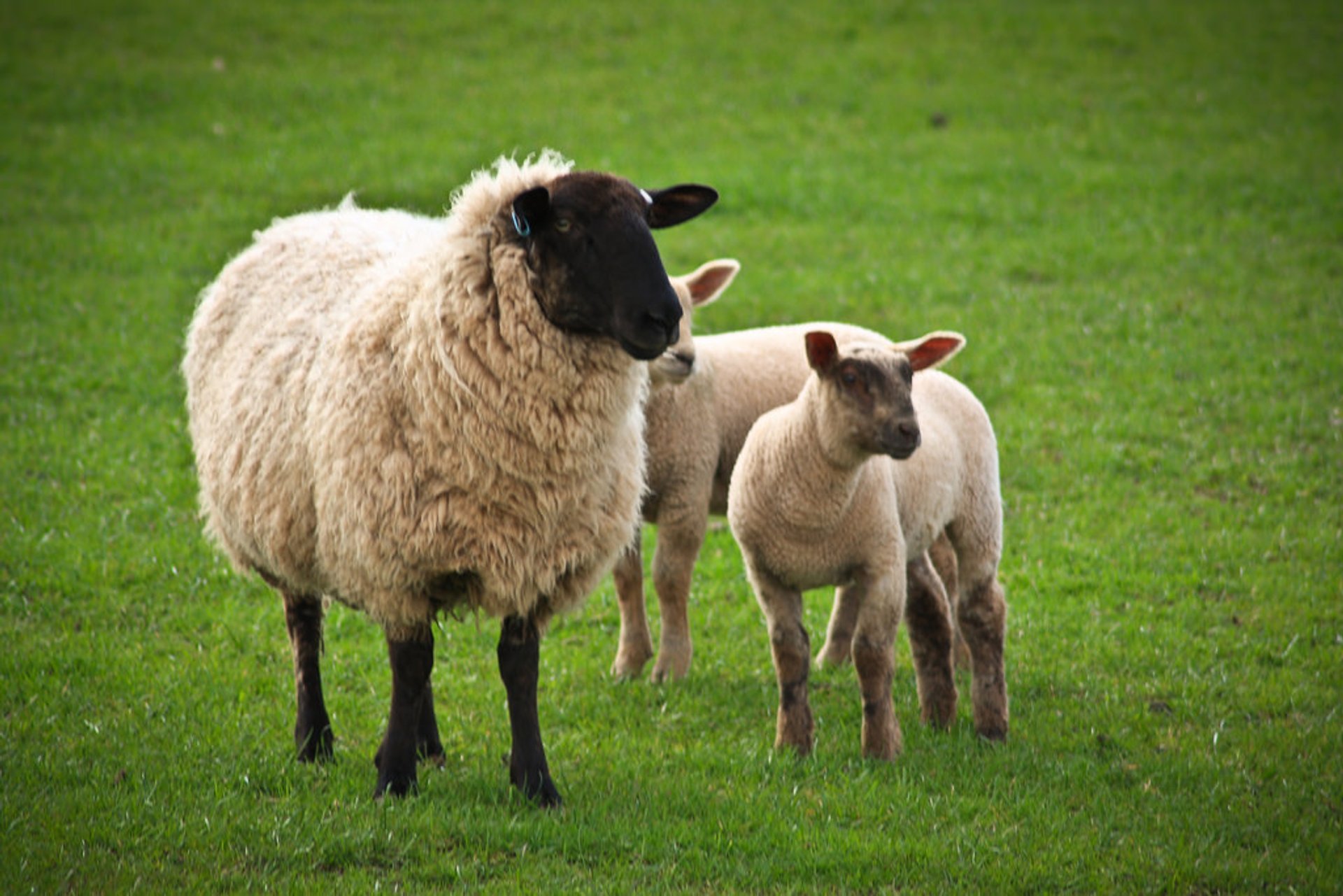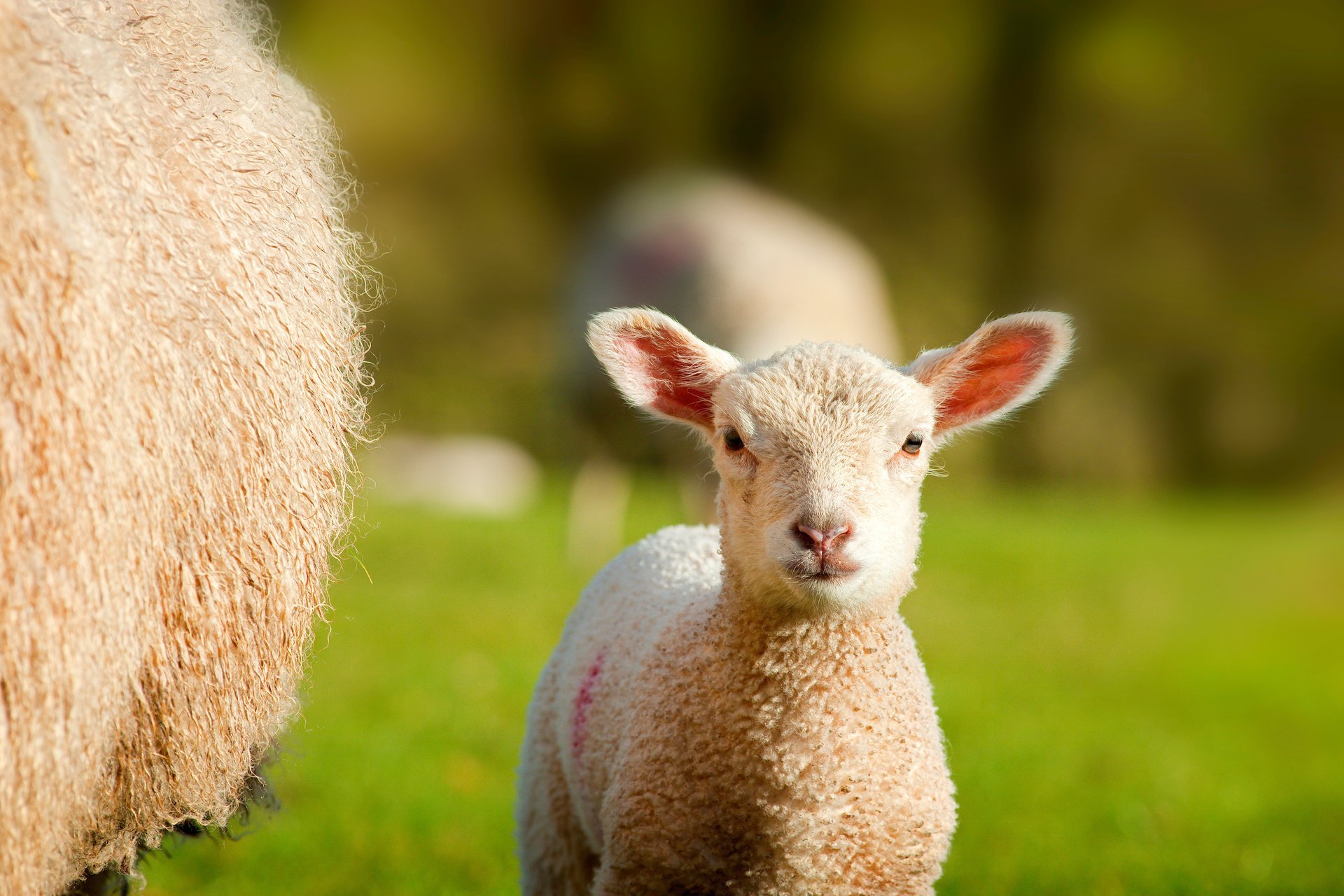 Wales is a residence to 11 million sheep, meaning that agriculture is one of the countries main industries. Lambing, in particular, is a crucial part of the farming calendar for Welsh farmers. Lambs are born at different times of the year in the UK. So, in Wales, the lambing season starts in April. Once the farmer makes sure that lambs are feeding well, they are let out into the field where the ewes can graze on the spring grass. This time of the year is the busiest as tending to the ewes, and their young can be quite tedious! Some Welsh farms offer lambing work experience.
You can have the opportunity to walk around the lambs, feed them, and even watch them be birthed and see the newborns make their first steps!
While visiting Foel Farm in Anglesey, you have a chance to experience sounds, sights, and smell of working farm reality. Apart from feeding the lambs, you also can ride the tractor and meet the rest of the farm residents.
Good Day Out in Brecon is a place where you can experience a 'no holds barred' day in the life of an organic sheep farmer at lambing time. In terms of the activities during the day, people can partake in feeding the funny little creatures.
Apart from unforgettable views, Children's Farm Park at the core of the Snowdonia National Park offers a pack of farm activities for the whole family, including bottle-feeding calves and the lambs. There are also ducks, pigs, donkeys, and more animals to meet.
Cwmcrwth Farm in Llandeilo offers bottle-feeding activities as well during fixed hours.
Find hotels and airbnbs near Lambing (Map)