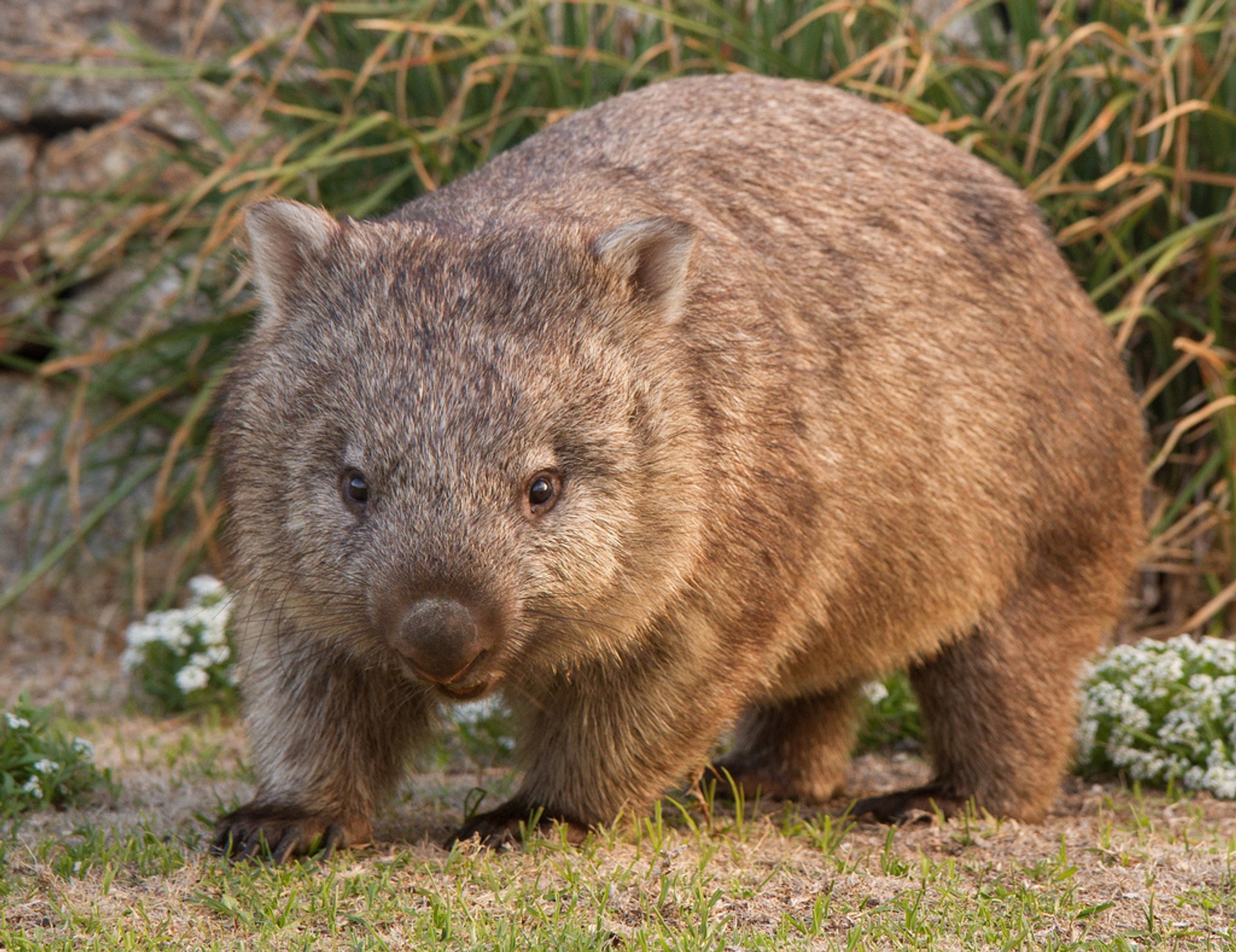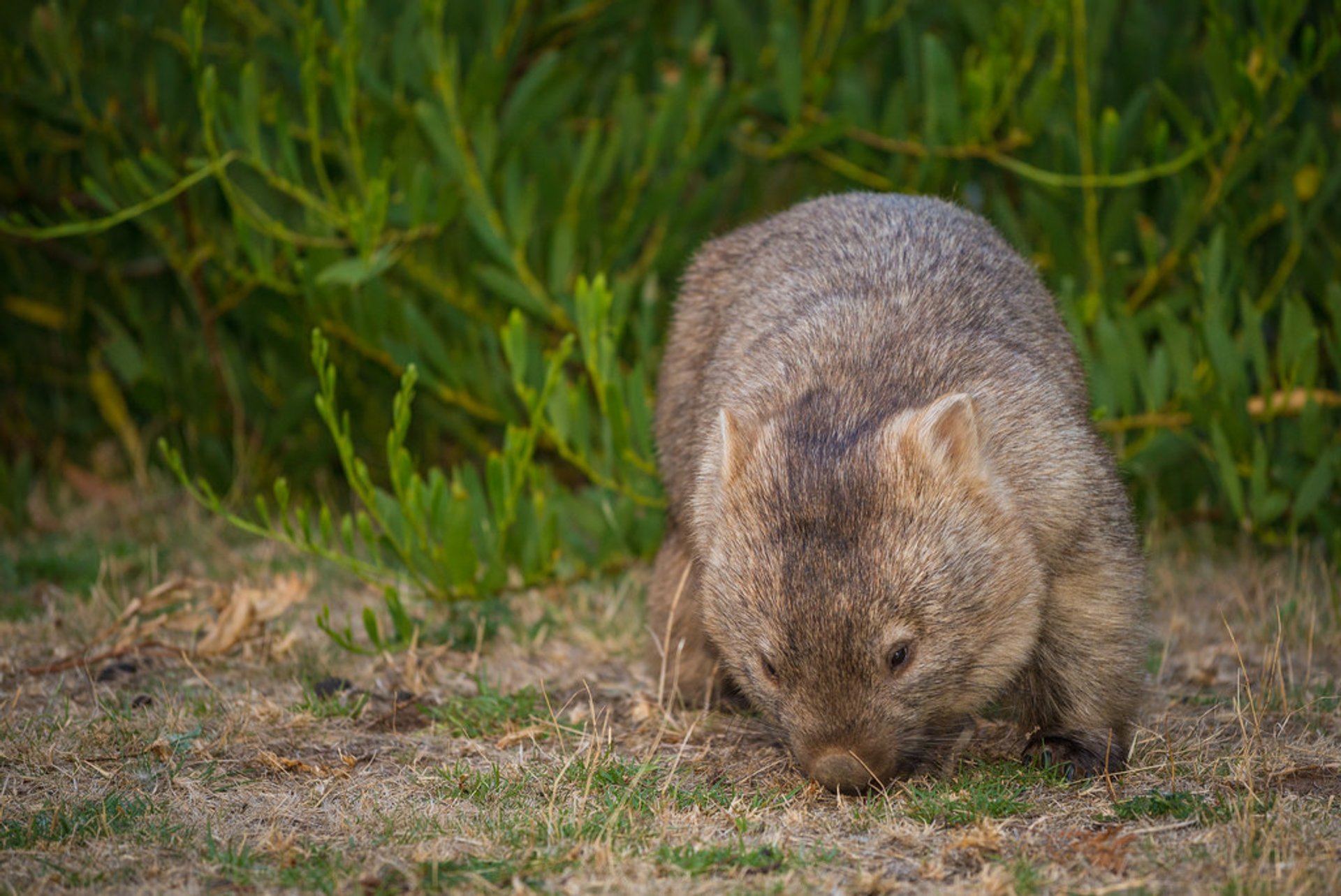 Wombats outwardly resemble small bears. They have strong and short limbs and a compact body. They have small eyes, a short tail and a large head... and beautiful soft fur. Most of the life of wombats is carried out underground. In search of food, wombats go out at night, and in the daytime they sleep in their shelters. But to see them is still possible, and not only in Melbourne Zoo and Healesville Sanctuary.
If you would like to spot wombats in the wild, head to Wilsons Promontory National Park in Gippsland or Tower Hill Reserve on the Great Ocean Road. Usually, it's easier to see them at dusk when they get out of their burrows.
When autumn and winter come, wombats come out to bask in the sun. The most optimal months for observing wombats in the daytime are April-July.
Find hotels and airbnbs near Wombat Watching (Map)