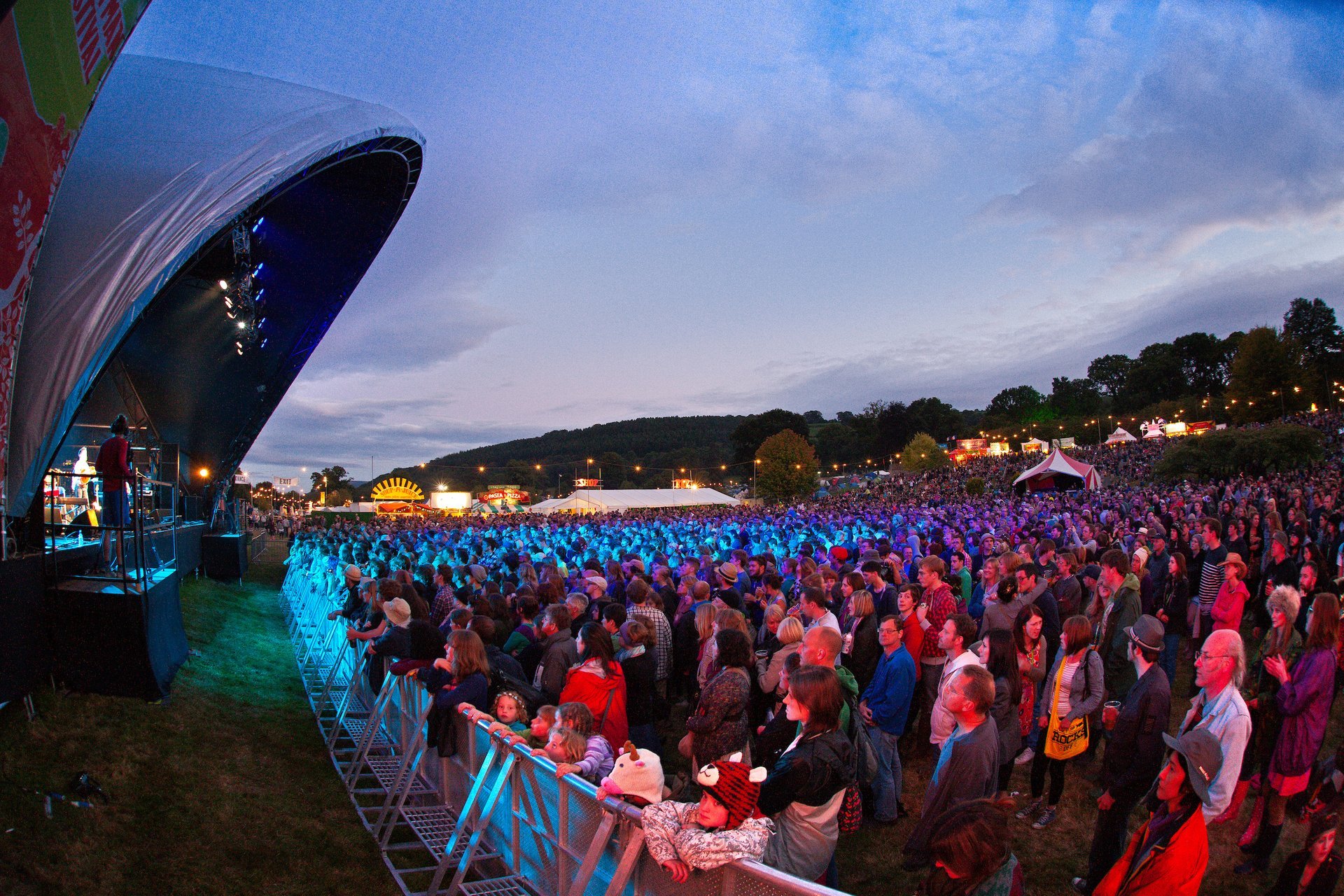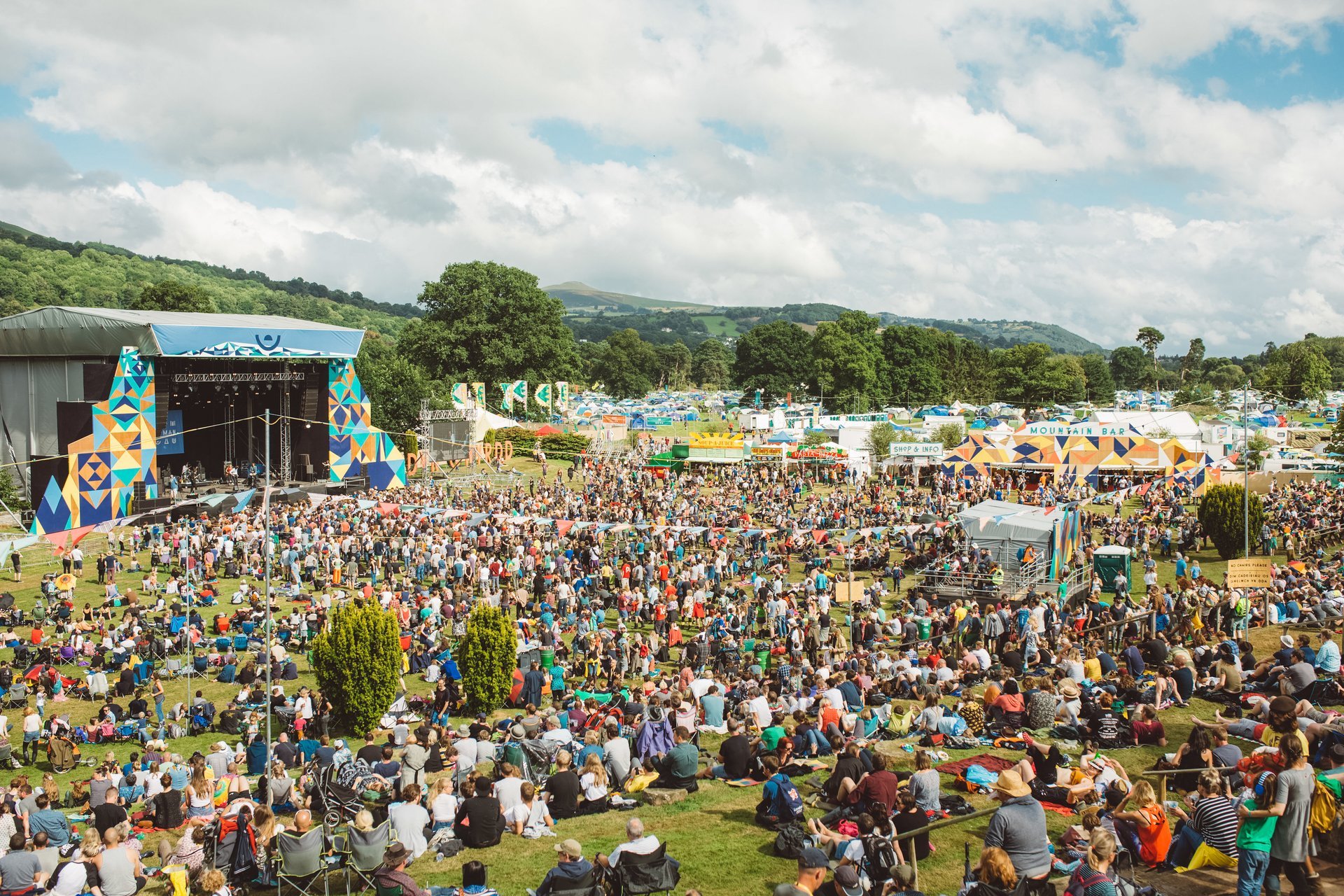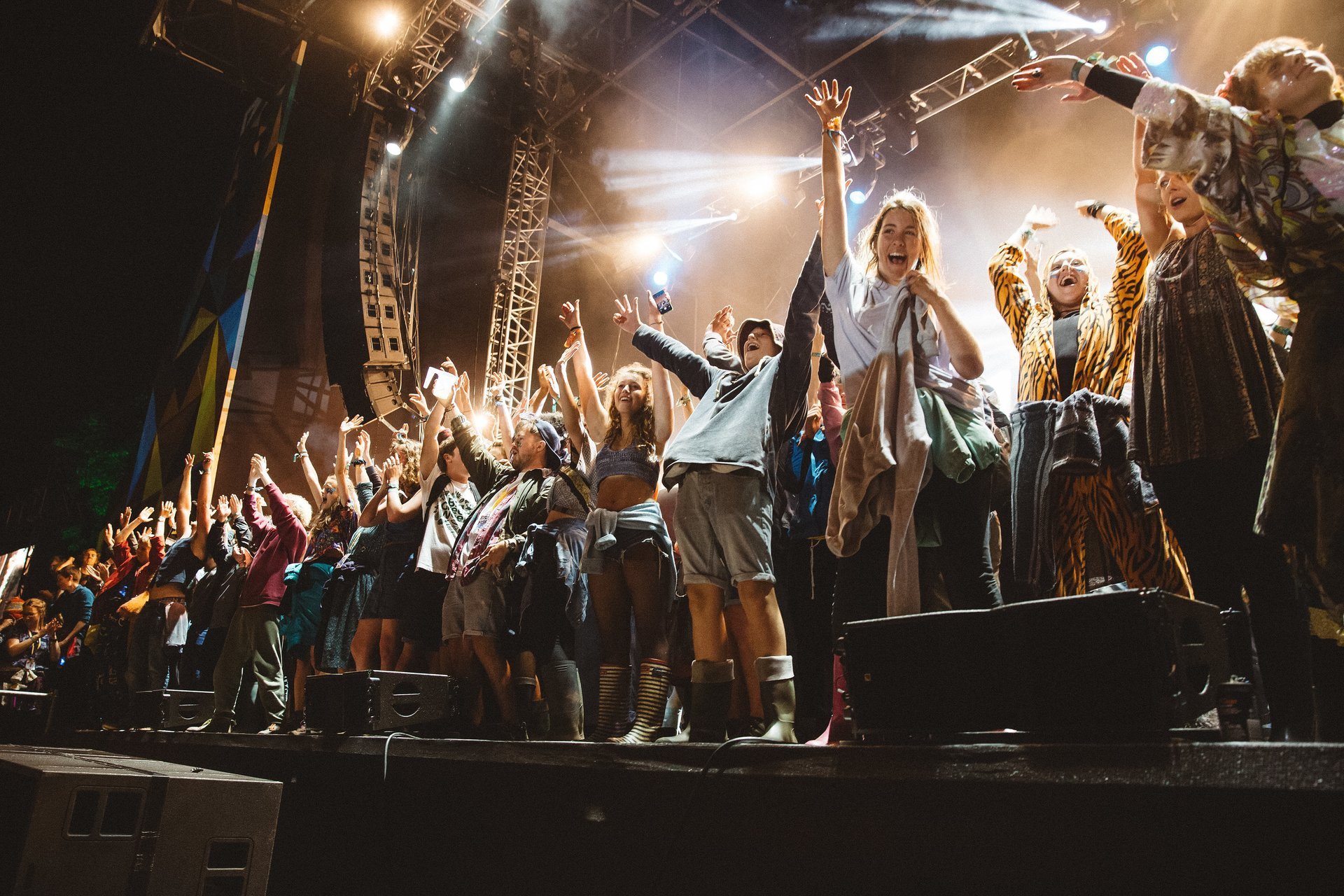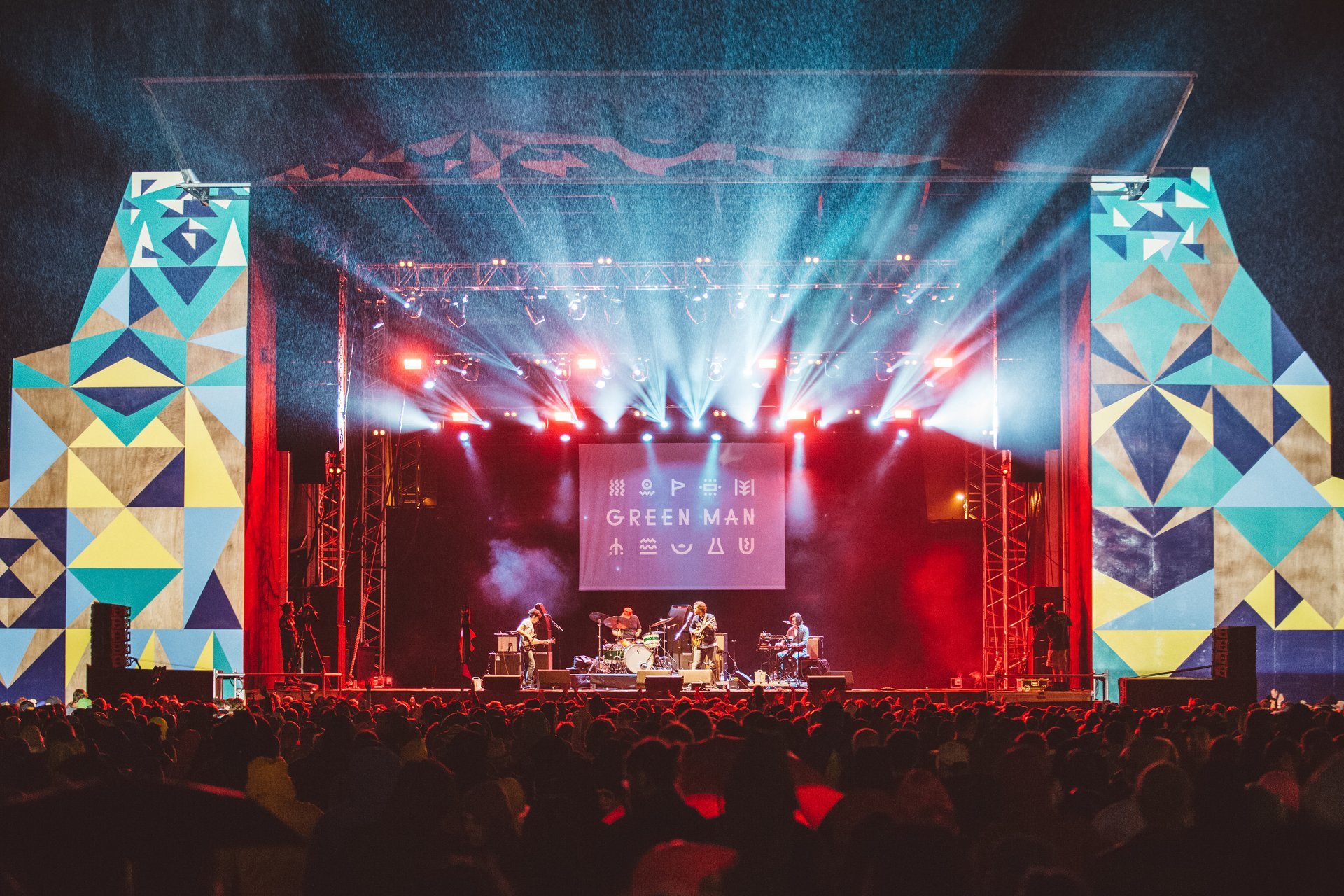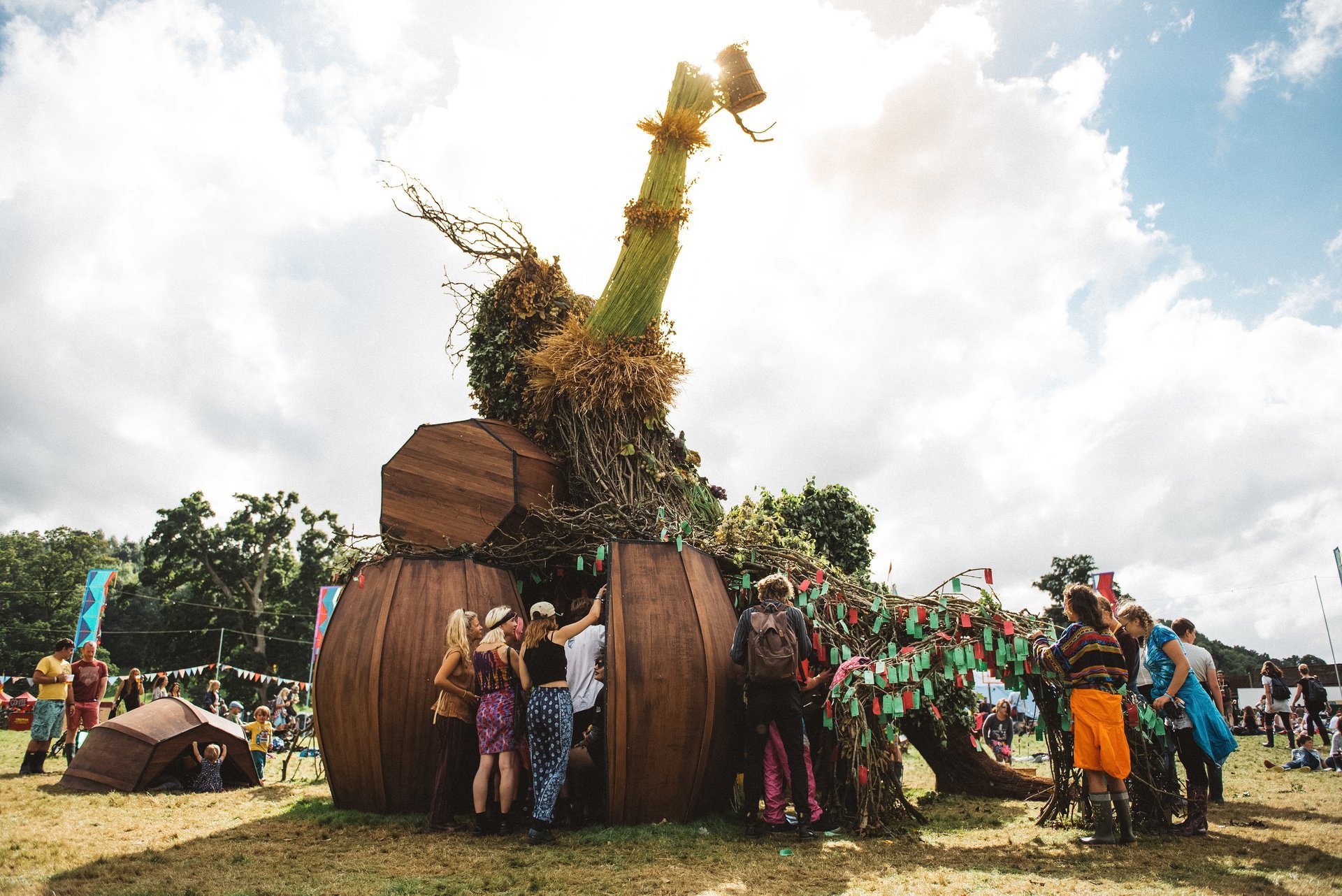 ©
Crown copyright 2016 (Visit Wales)
This alternative folk event offers four days of music and more than 100 acts playing indie, psychedelia, Americana, dub-reggae, modern electro, and stoner rock right through the day and night. It takes place in the Brecon Beacons, particularly at Glanusk Park in Usk Valley.
Live music with lots of folk music, as well as film, literature, workshops, children's areas, and DJs, are the main draw to this festival. Usually, it is organised on more than 15 stages, featuring over 400 live performances. Besides the music performances, the audience is offered literature and poetry meetings, film demonstrations, art presentations, and theatre performances. One can visit the 24/7 food stalls that offer a wide range of Welsh dishes and drinks (cocktails, ale, cider).
Come prepared for the British summer weather. You have all chances to fall prey to rain as well as bathe in the sunshine. So bring appropriate clothes for both occasions. Also, remember that nights in the mountains can get pretty cold even though it's summertime. So make sure to take a good tent, a warm sleeping bag and of course plenty of warm clothes. And don't forget that being green is the core element of the festival. So take care of the waste and help Green Man stay green.
Find hotels and airbnbs near Green Man Festival (Map)