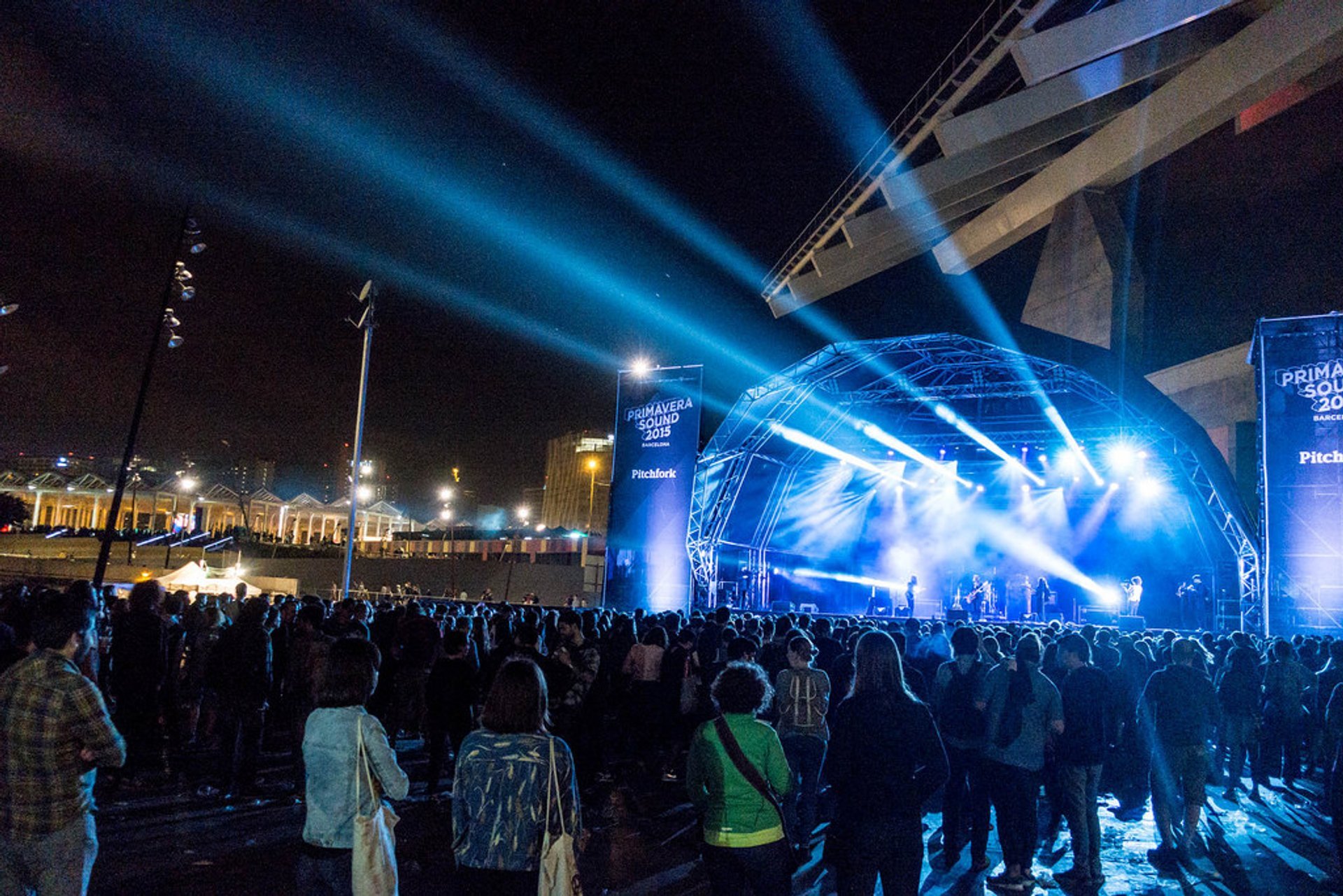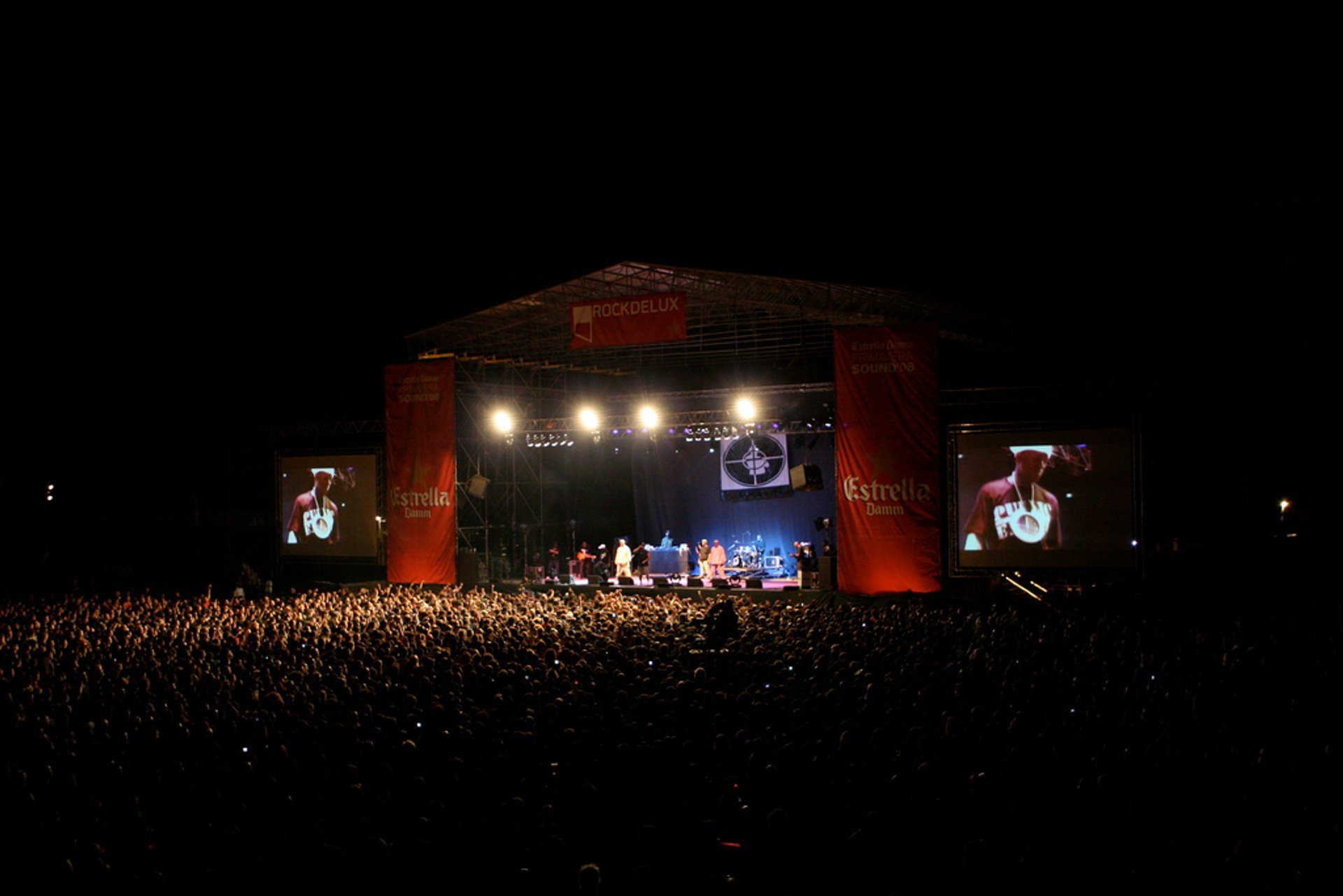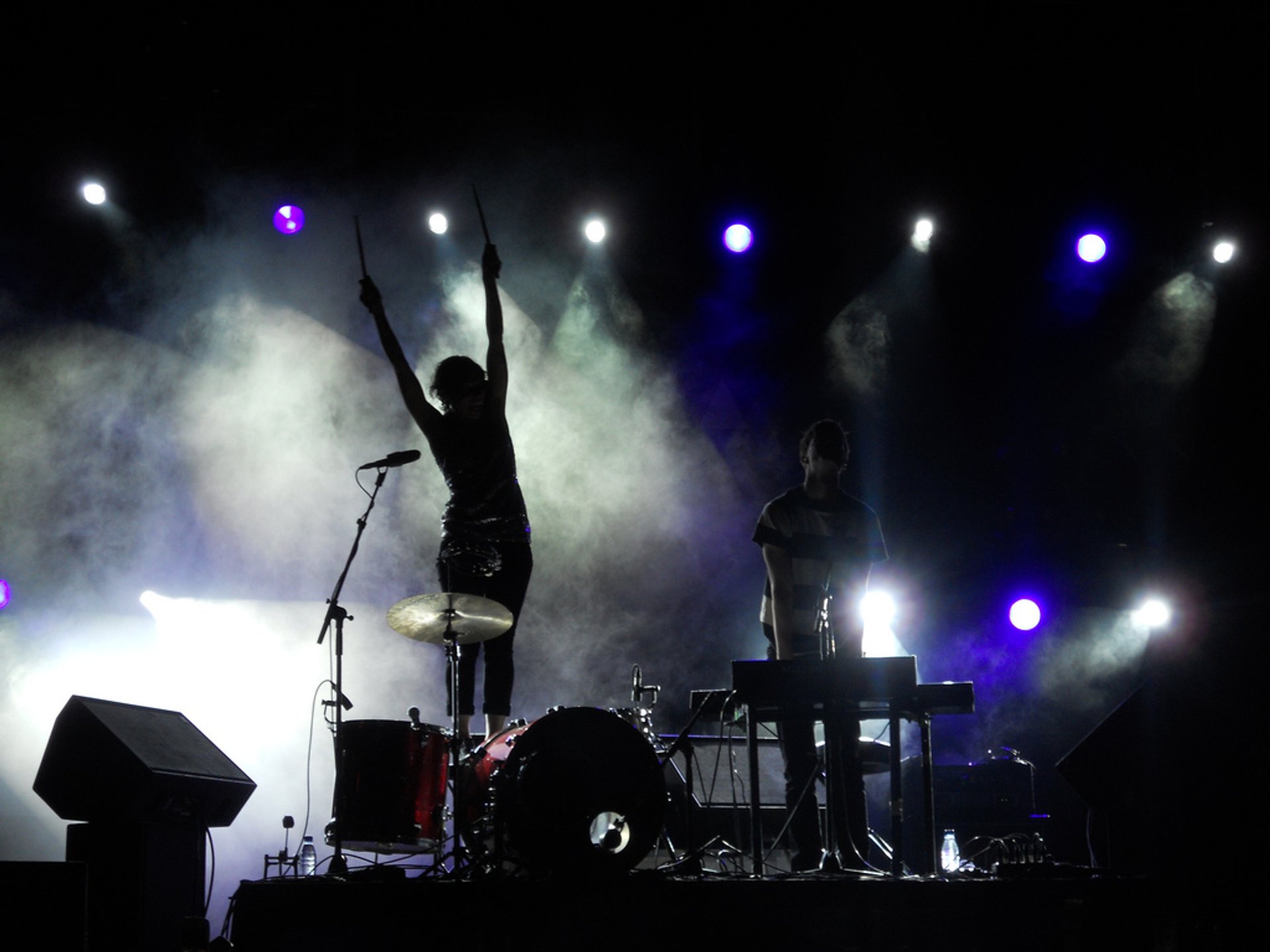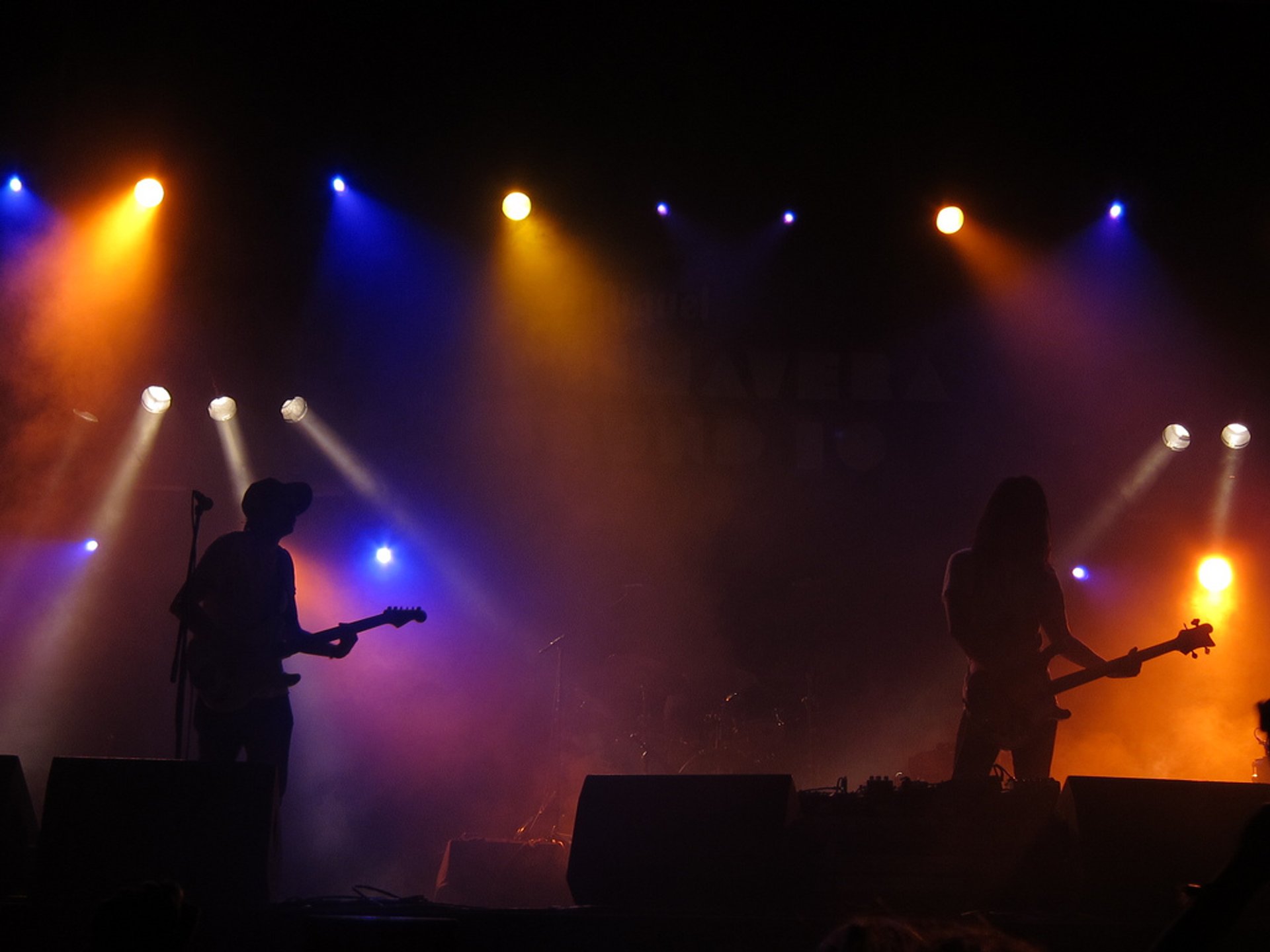 Barcelona-based Primavera Sound is a successful musical festival which attracts spectators from different generations to enjoy live music to the full.
Barcelona edition of this unmissable event first took place in 2001 in Poble Espanyol and in 2005 moved to the Parc del Fòrum, a more significant spot by the seafront.
A wide range of bands and the nature of the festival identify Primavera Sound as a meeting point for spectators and artists from all over the world. The festival brings together artists with a consolidated career and the latest independent music line-up. It is entirely committed to quality rock, pop, and the most underground trends of dance and electronic. Numerous stages saw Pixies, Kendrick Lamar, Iggy & The Stooges, My Bloody Valentine, James Blake, Phoenix, Lou Reed, and a lot more amongst the performers.
Year by year, each edition of the event grows nationally and internationally regarding both media exposure and numbers. The first edition of Primavera Sound in 2001 closed with a number of 8,000 attendants, and the audience in 2015 raised to 190,000.
Find hotels and airbnbs near Primavera Sound (Map)