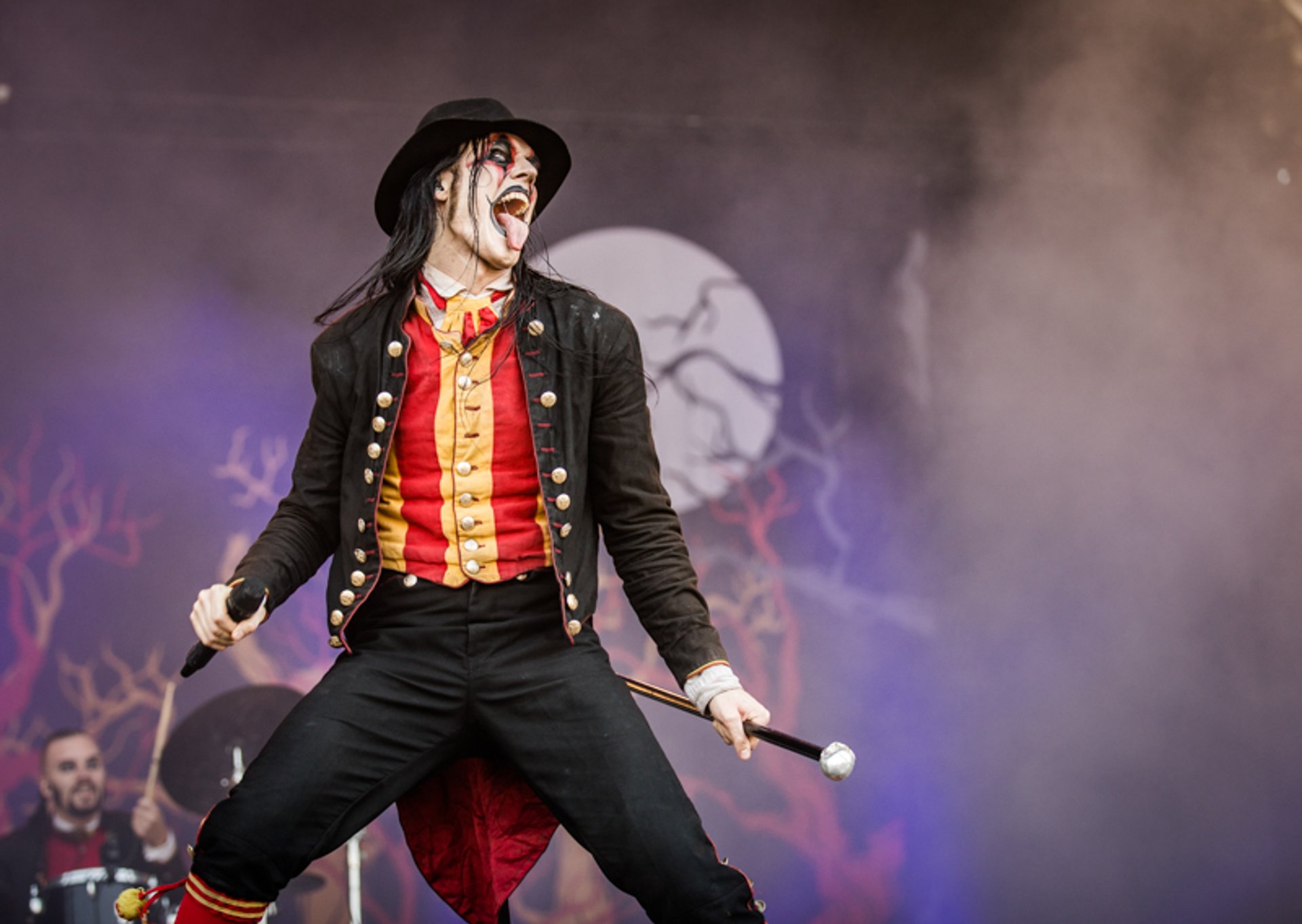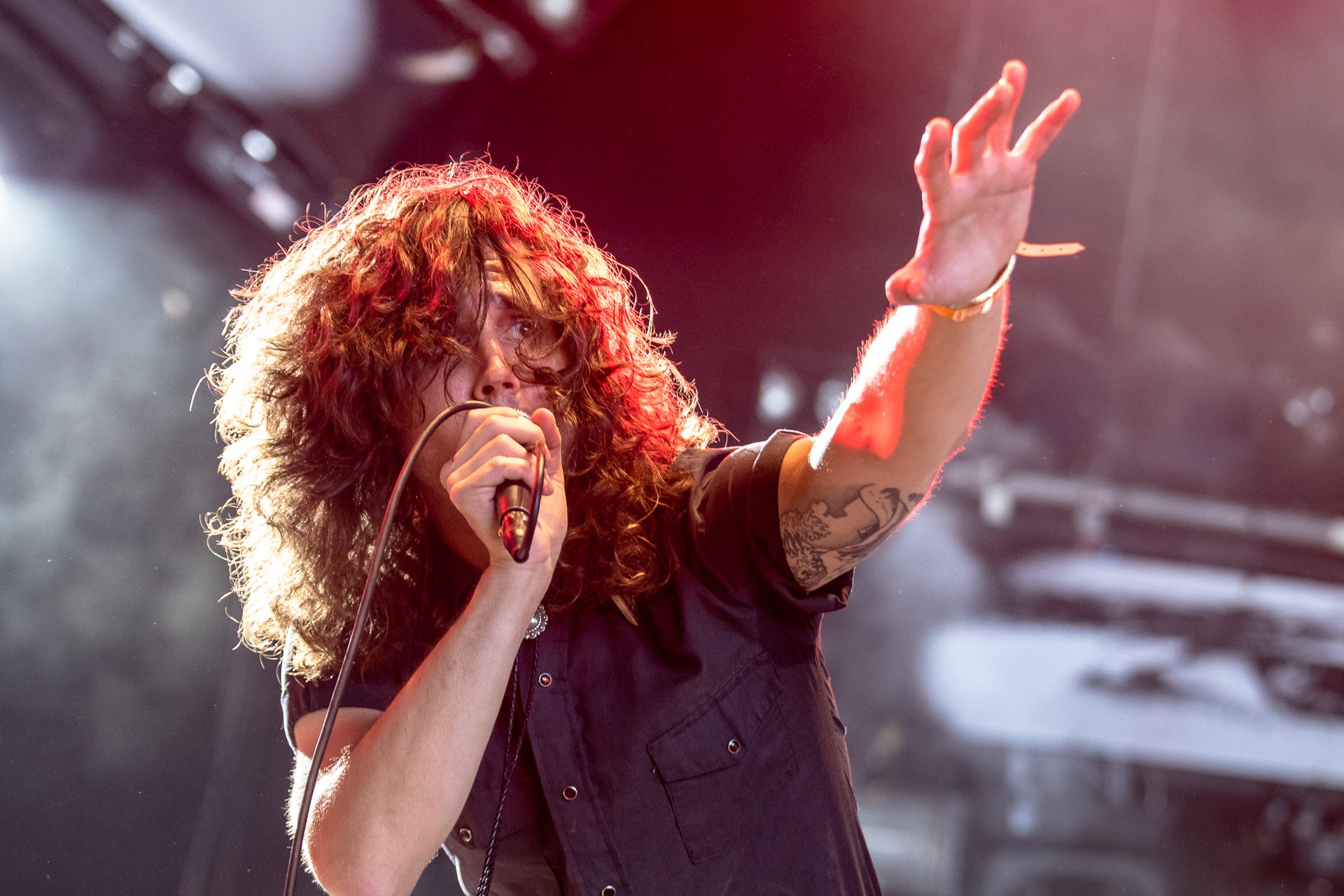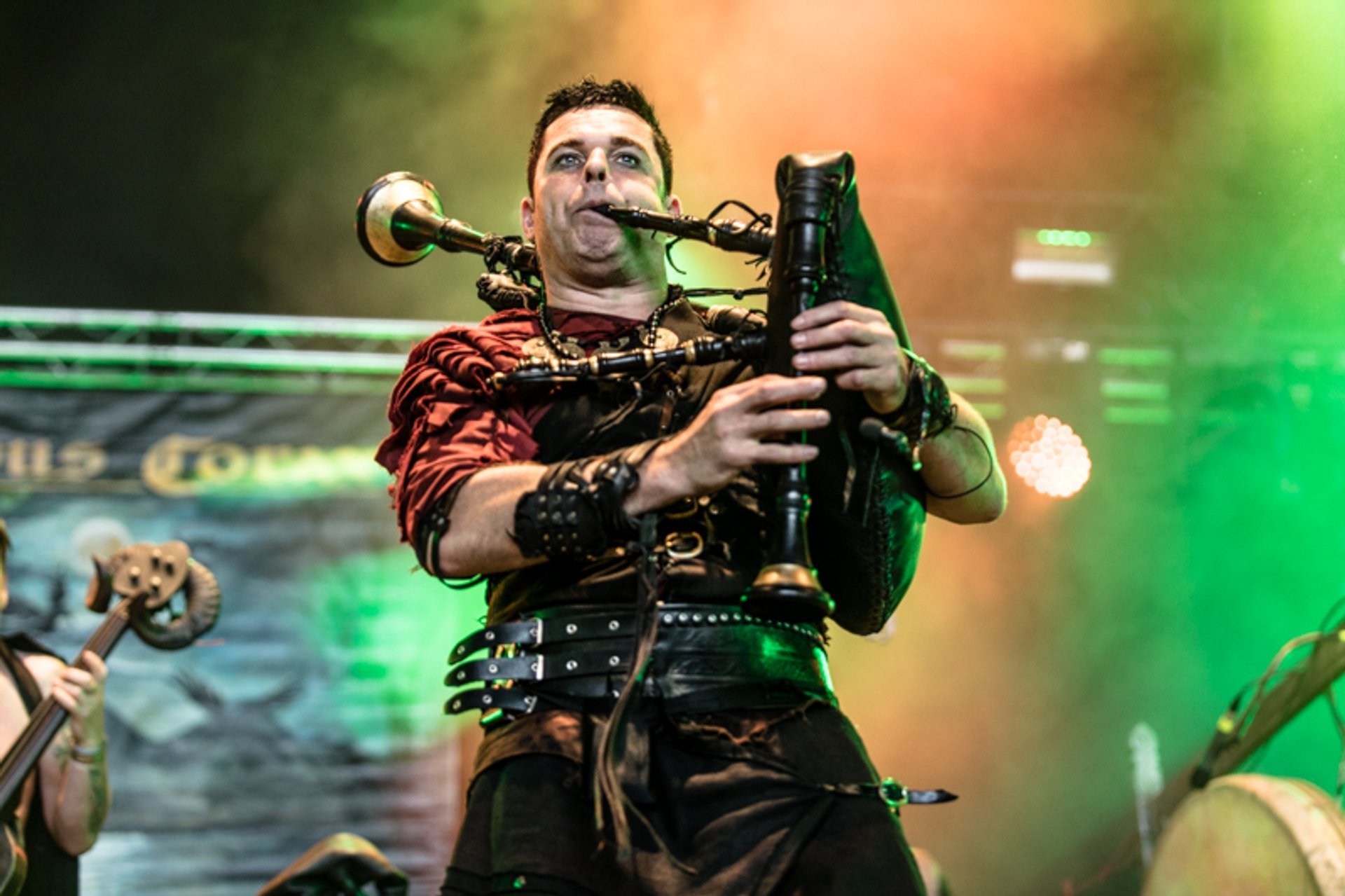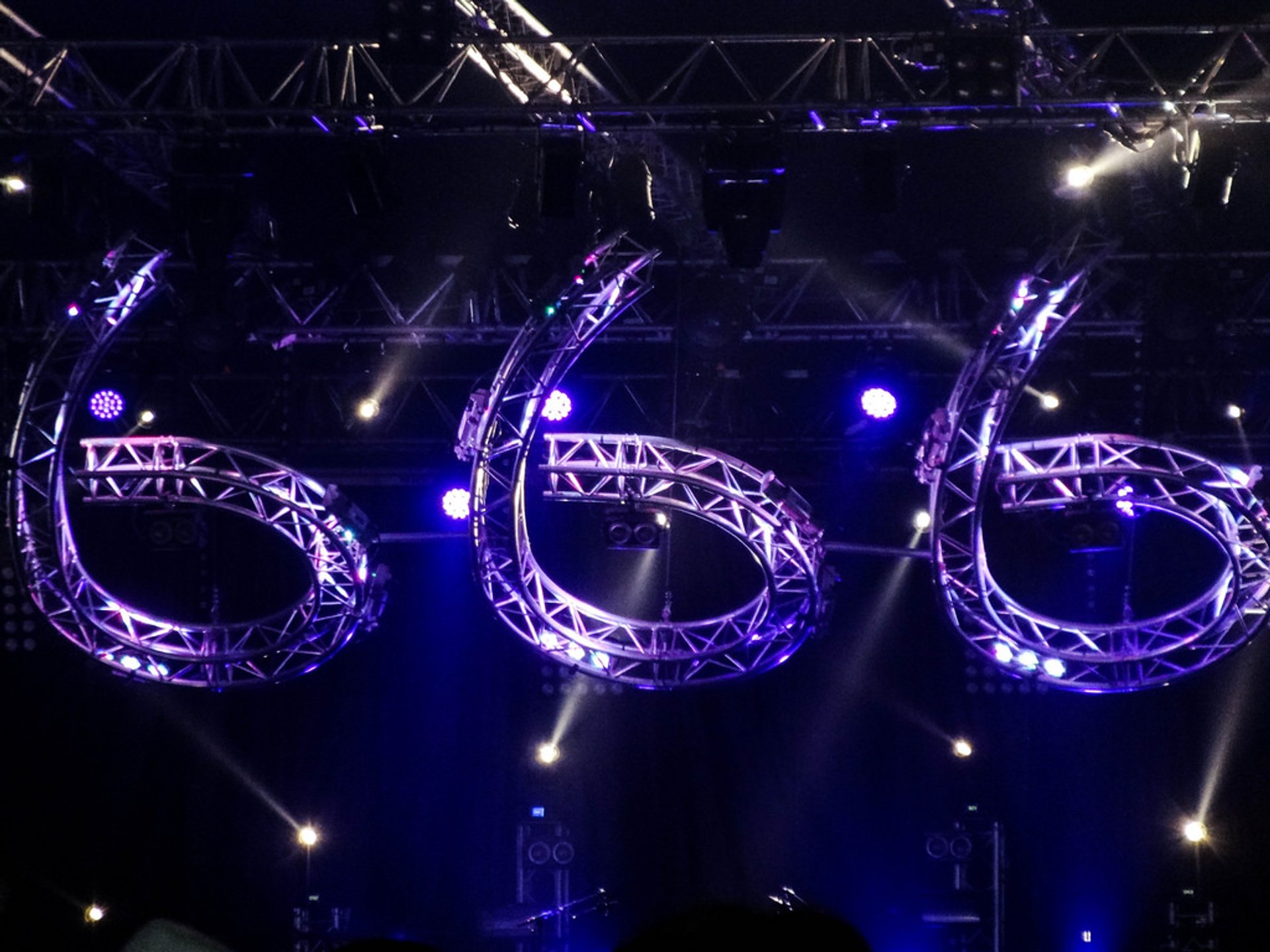 Hellfest Open Air is a French rock festival held annually in June in Clisson. The event focuses on heavy metal music and is considered to have the most significant turnover in France.
Hellfest is the first metal festival in France as well as one of the biggest metal festivals in Europe. Being a successor of the Fury Fest, Hellfest was incepted in 2006 and has seen from 22,000 tickets sold out per day in the first edition.
Programme of Hellfest focuses on metal and hard rock on its two main stages. Each of four other stages of the festival is dedicated to a particular style like death metal, doom metal, black metal, or hardcore punk. Stages saw such bands as Motörhead, KISS, Iron Maiden, and Deep Purple, as well as Sepultura, Megadeth, Slayer or Cannibal Corpse.
Find hotels and airbnbs near Hellfest Open Air Festival (Map)