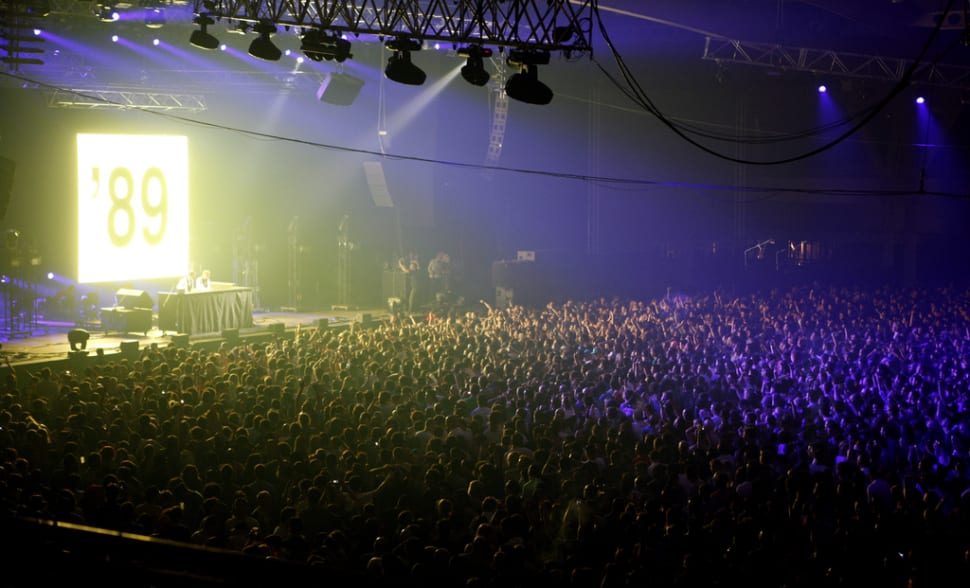 The third week of June in the city of Barcelona is famous for the 3-day and 2-night rave named Sonar. This is an International Festival featuring advanced electronic music as well as well as new media art. Since the year of its conception in 1994, the combination of creativity and technology must have been the milestone of Sonar Barcelona. Other values include experimentation with the newest trends in electronic dance music, the avant-garde, and a playful nature above all.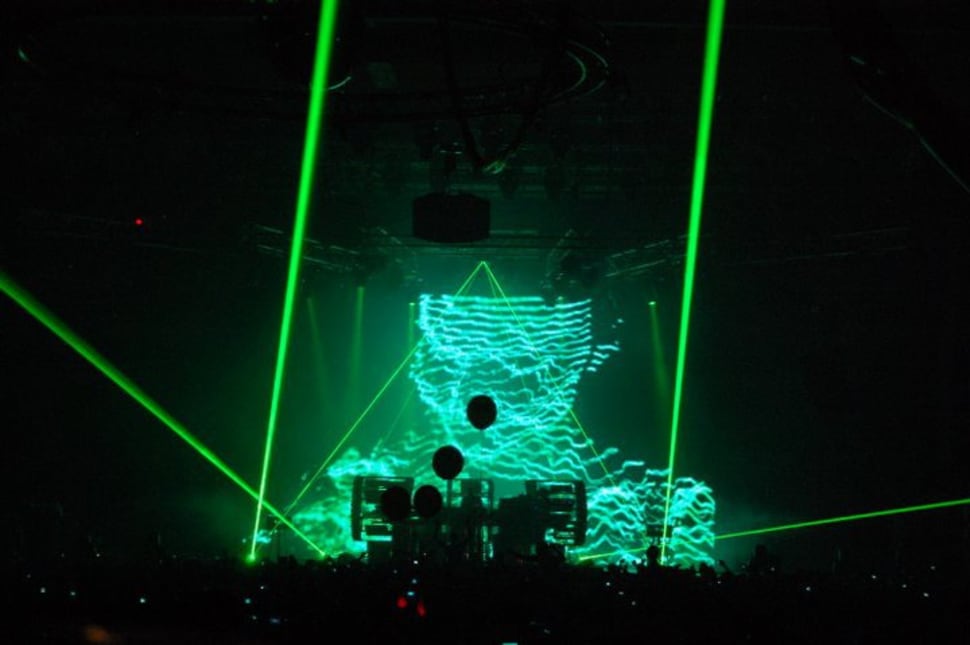 Modern-day Sonar Barcelona is a super cool global event with the first class reputation. It gathers creative people from all over the planet, including various disciplines and communities, public or industry sectors. World's top DJs, bands, and musicians consider it an honour to perform at Sónar Barcelona.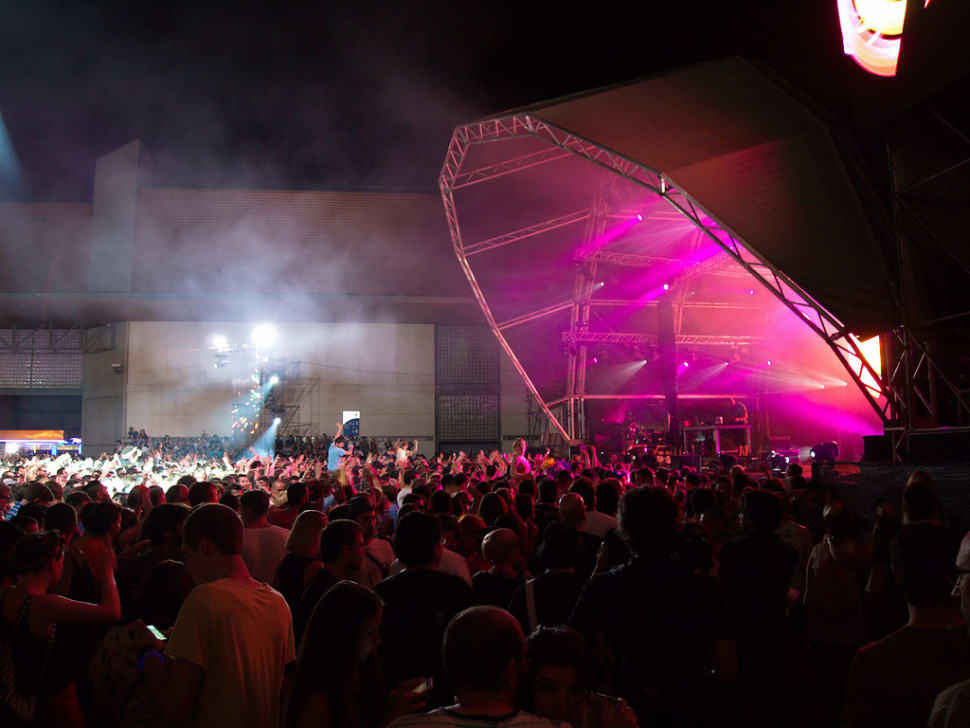 The festival activities fall in two main sections: Sonar by Day happening in the downtown, and correspondingly Sonar by Night, a bit further out of town. Note that it's a city festival, not the field one, so camping is not available and you are to take care of accommodations.
The audience numbers as much as 100,000 attendees. Don't hesitate to become one of them the next June. That's totally worth it.
Sonar Festival Map & Location
Sonar Festival Featured in