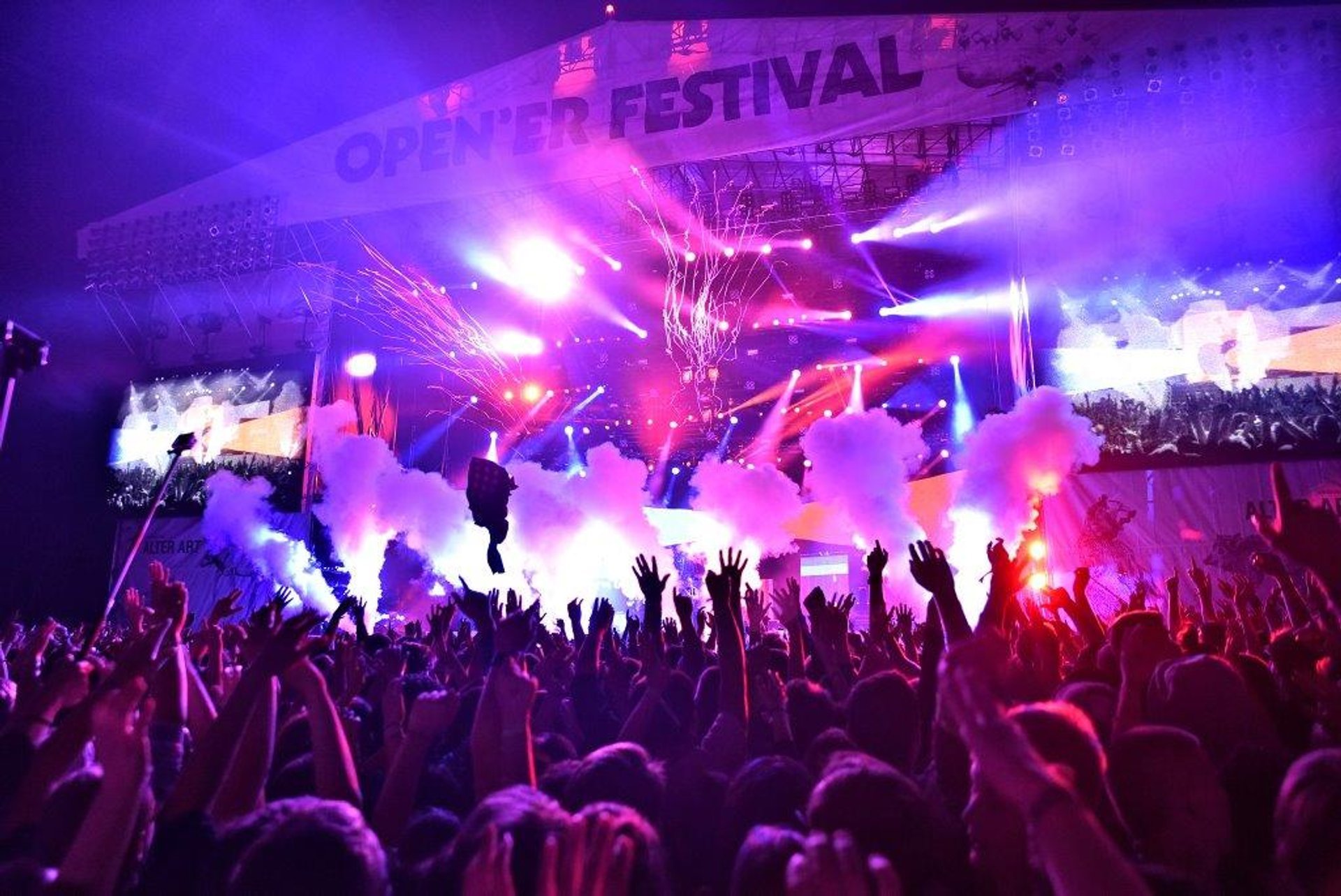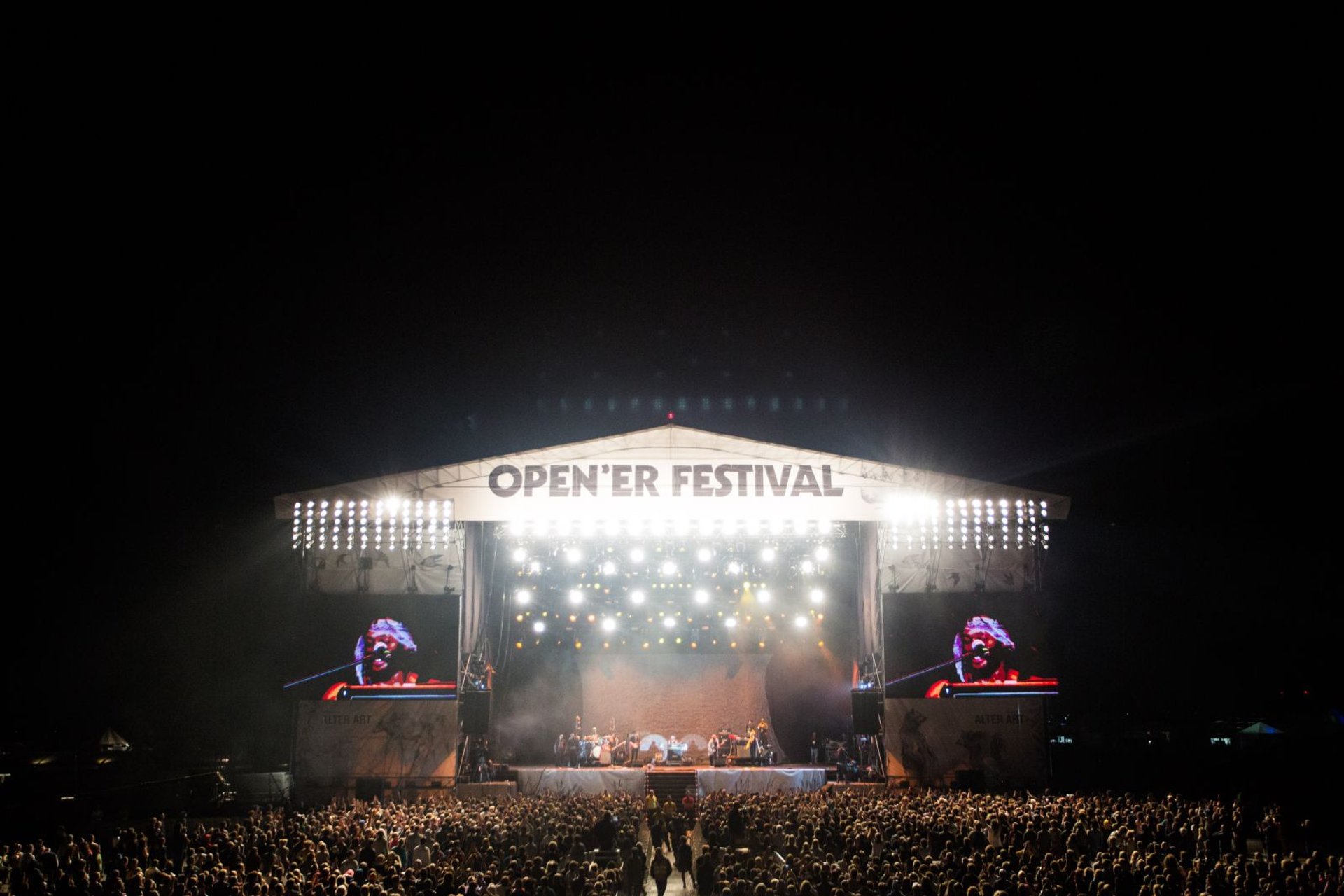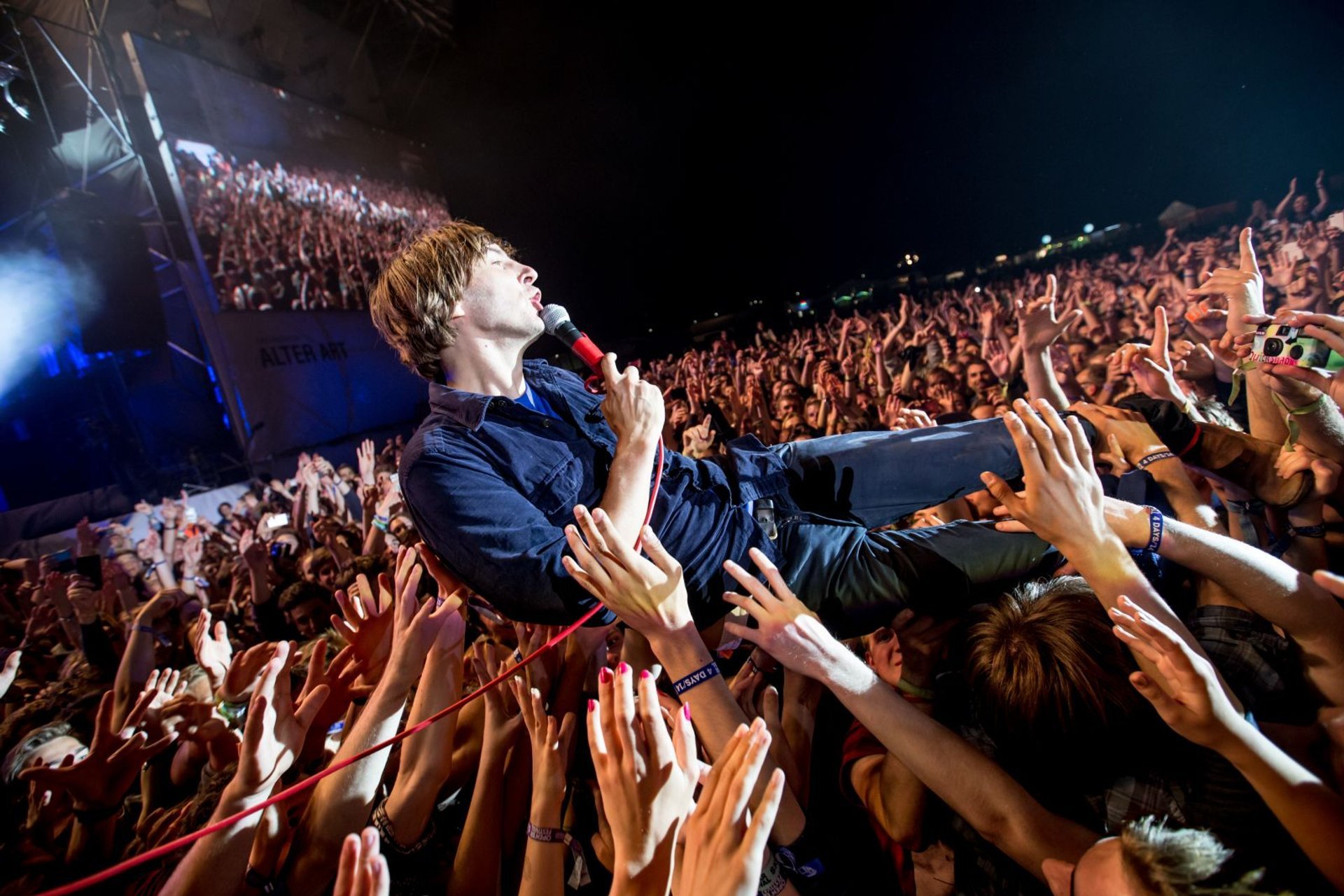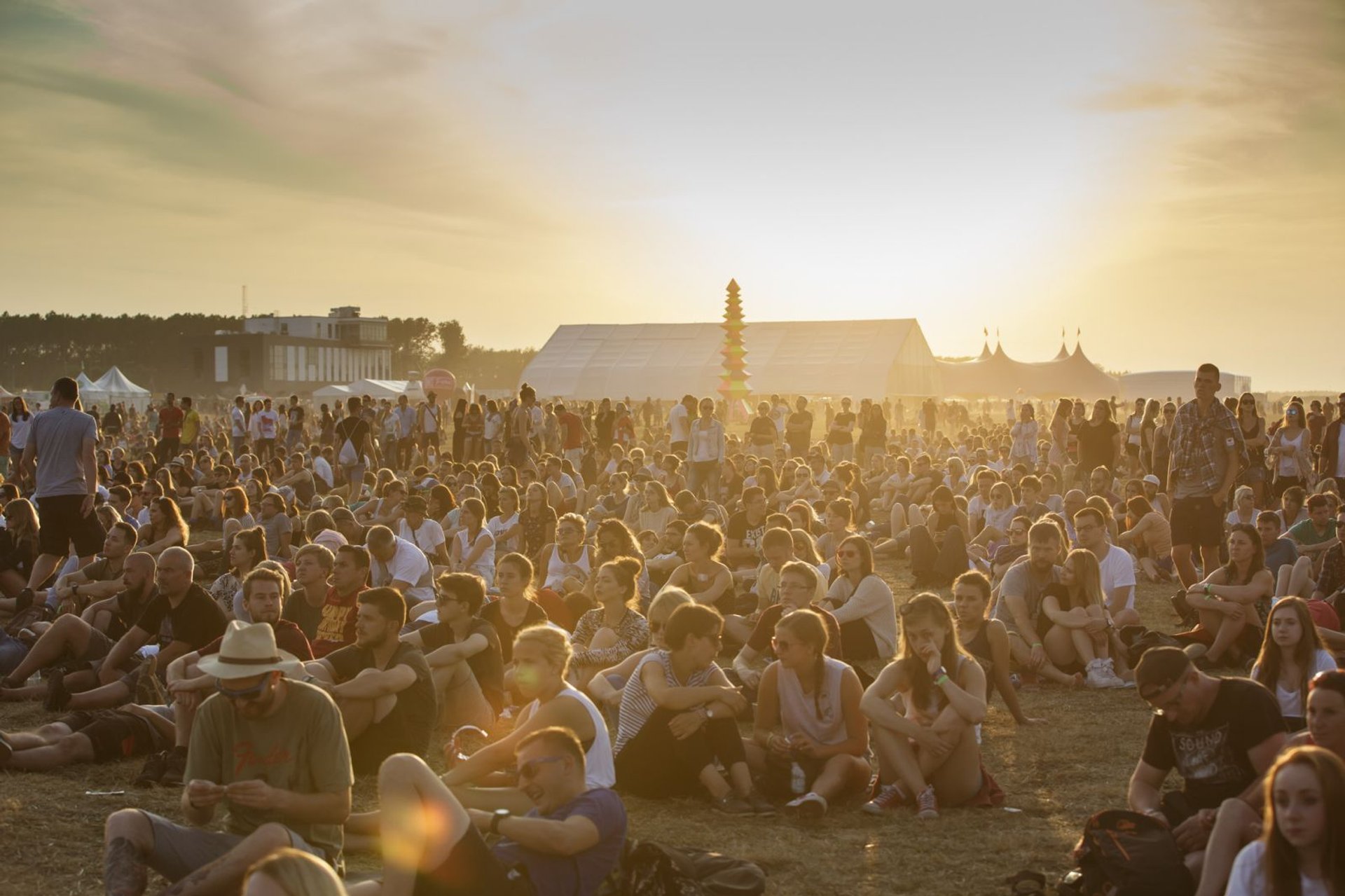 Visitors from Western Europe will definitely value local prices, the cost of the ticket itself, as well as festive foods. Where else could you spend 7 days camping and partying for roughly some 130 Euro? Or have a beer for slightly more than a Euro? And no, that's not because of low-quality or something, the festival is listed among top-rated music events in Europe. Check out some of the past editions' headliners—Florence and the Machine, Red Hot Chili Peppers, LCD Soundsystem, Pharrell Williams, Drake, The Libertines, Mumford and Sons, Kasabian, Kings of Leon, Björk, and Rihanna—familiar names, aren't they?
Another benefit is good transportation. Festive organisers offer SKM City tickets for only 6 Euro, which are exchanged for a transport wristband that allows you to move freely between the festival's host town Gdynia and two neighbouring cities—Gdansk and Sopot. Besides, you can ride free shuttle buses.
Along with music concerts, the festival offers a range of other activities. Festive specials include firework display, Silent Disco and Fashion Show.
Festive goods are quite worthy, don't think twice whether to try these sausages and steaks—there's a separate section where you can eat and drink. There's entire list of items that are not allowed to be brought to the festival, including dangerous objects, drugs, umbrellas with pointy tips, even selfie sticks, digital cameras with optical zoom over 6x, and drones. It's necessary to get acquainted with all the festival terms and conditions on their official website.
The festival's origin is traced back to 2002 when it was held in Gdynia for the first time as Open Air Festival. Newly called Open'er Festival takes place every year in late June to early July in an old Military Airport (Gdynia-Kosakowo Airport )of that very same neat seaside town in the north of Poland.
Find hotels and airbnbs near Open'er Festival (Map)