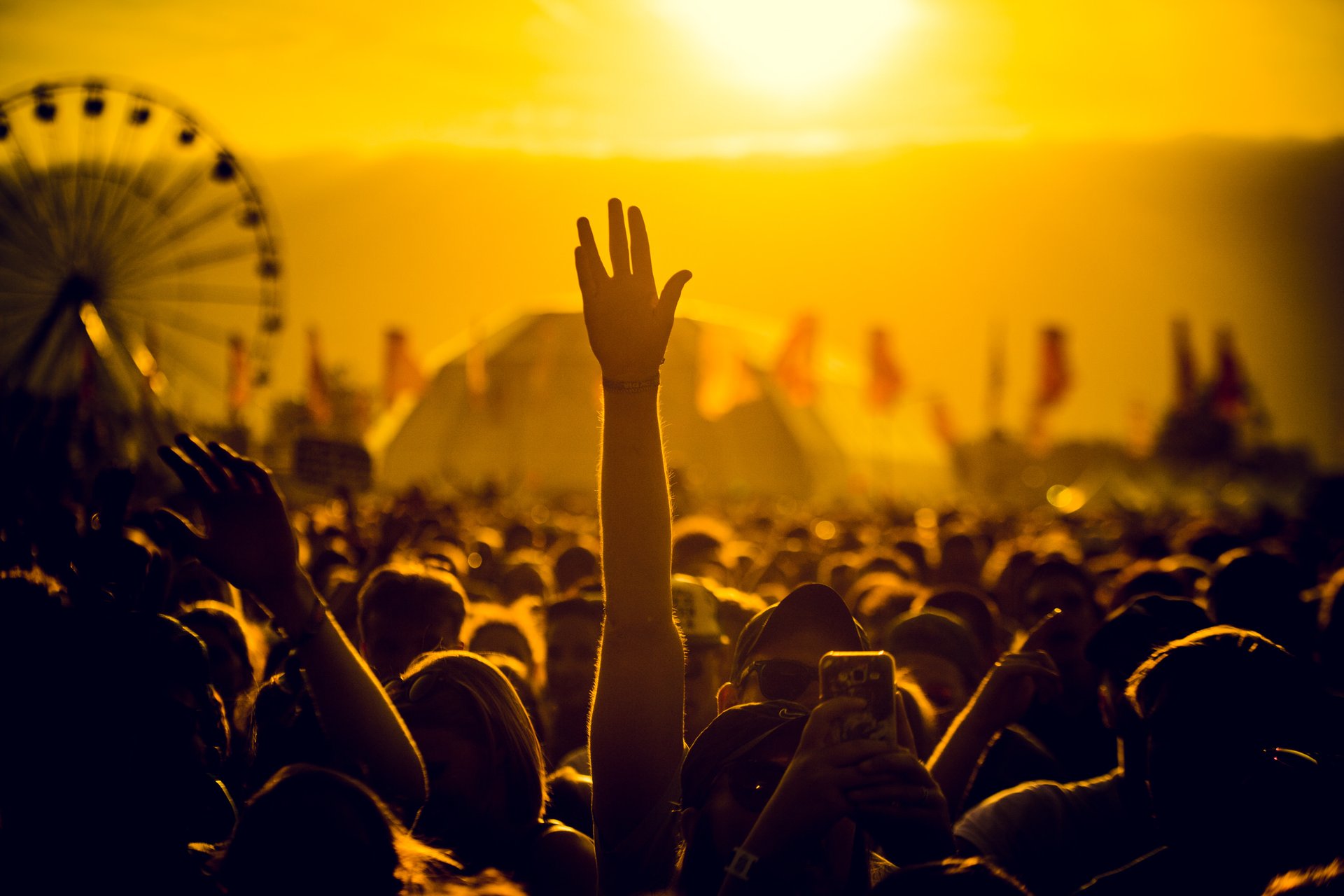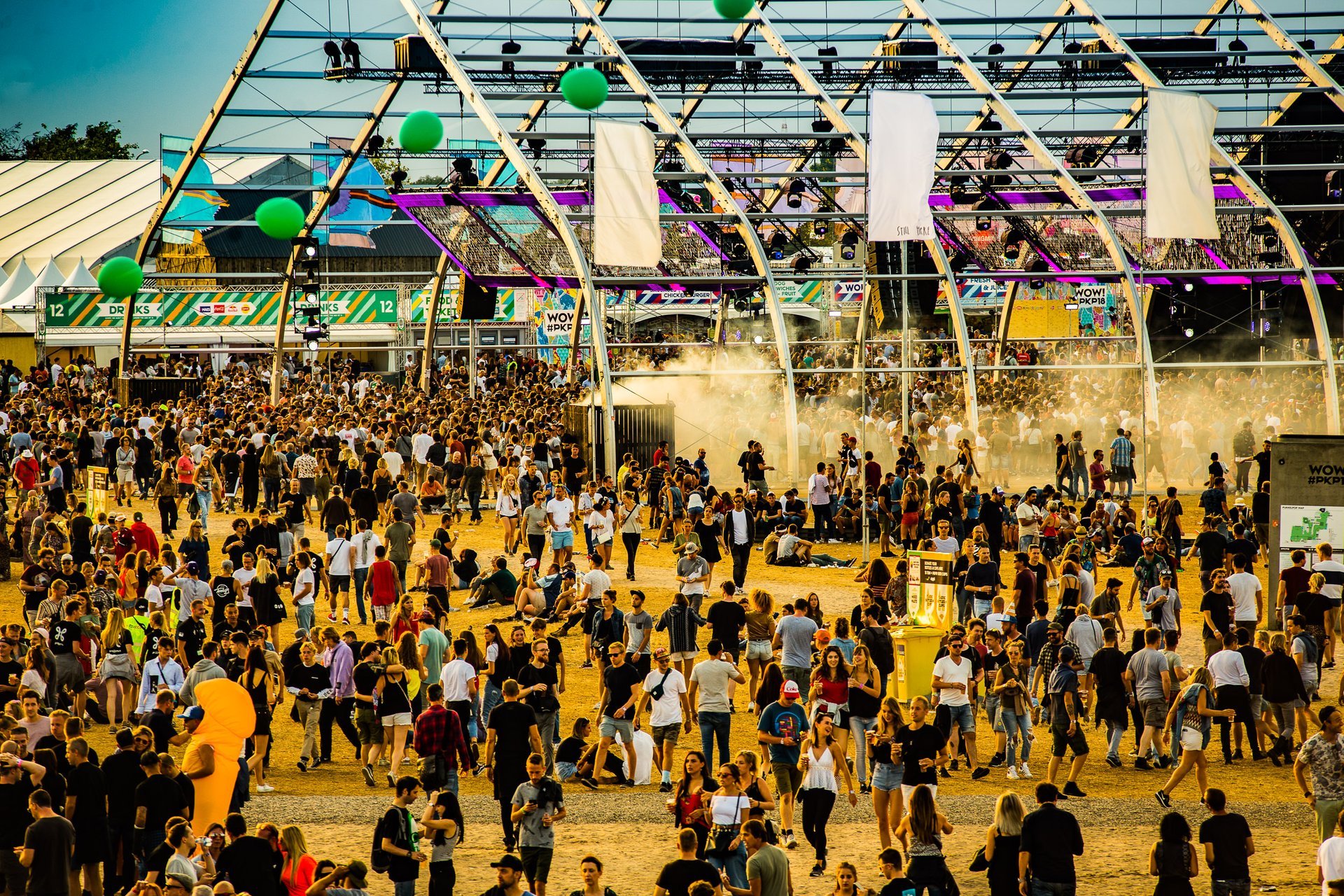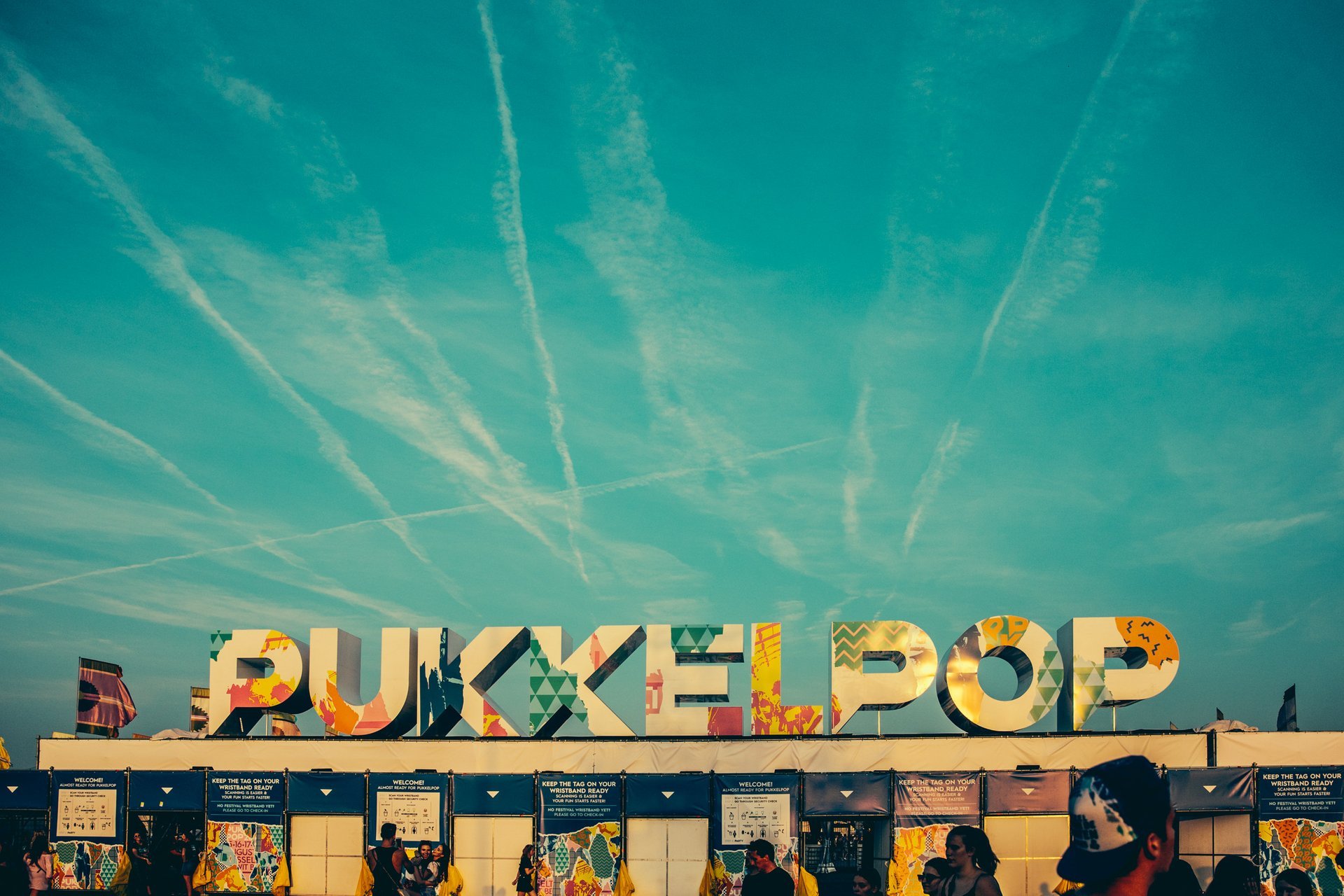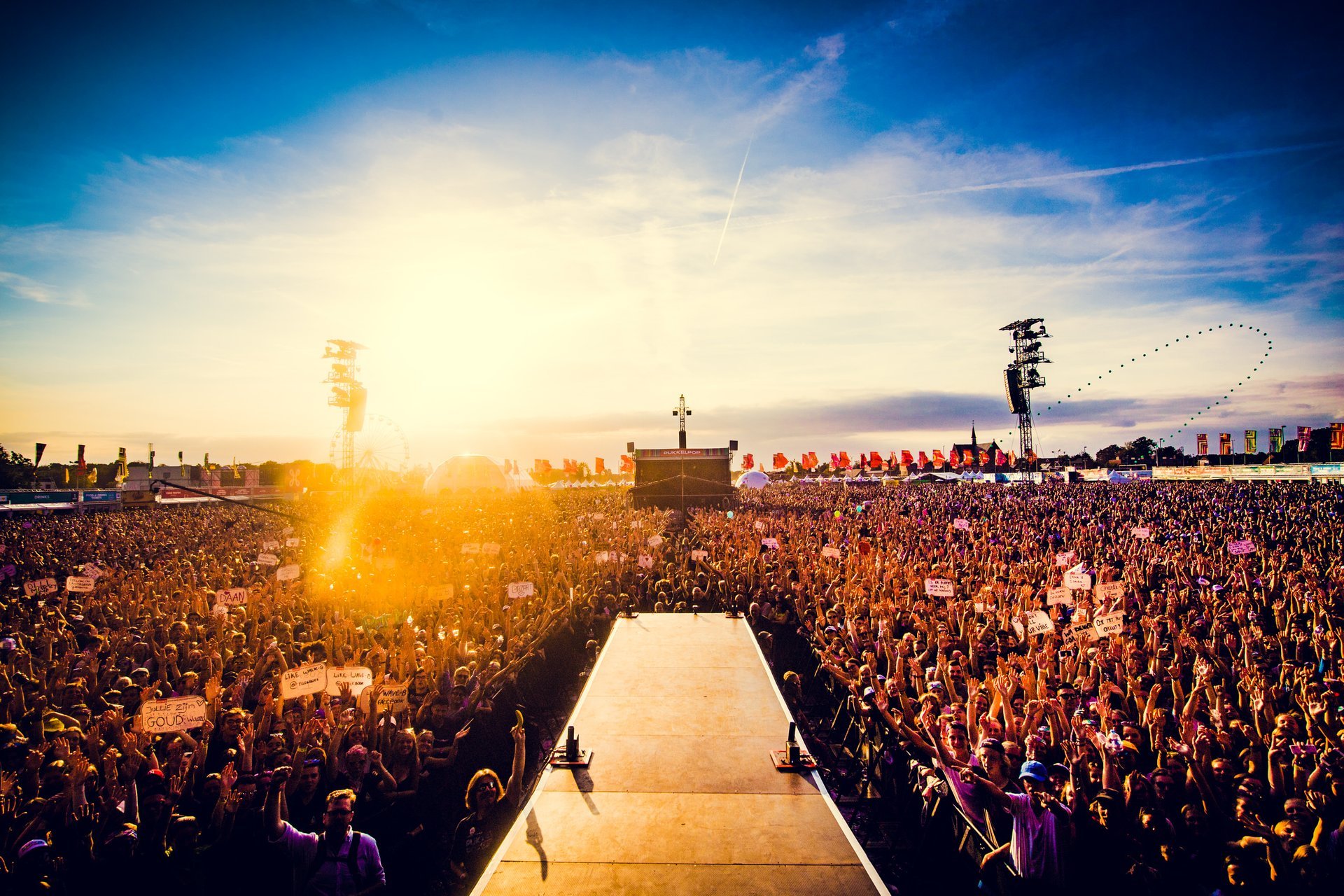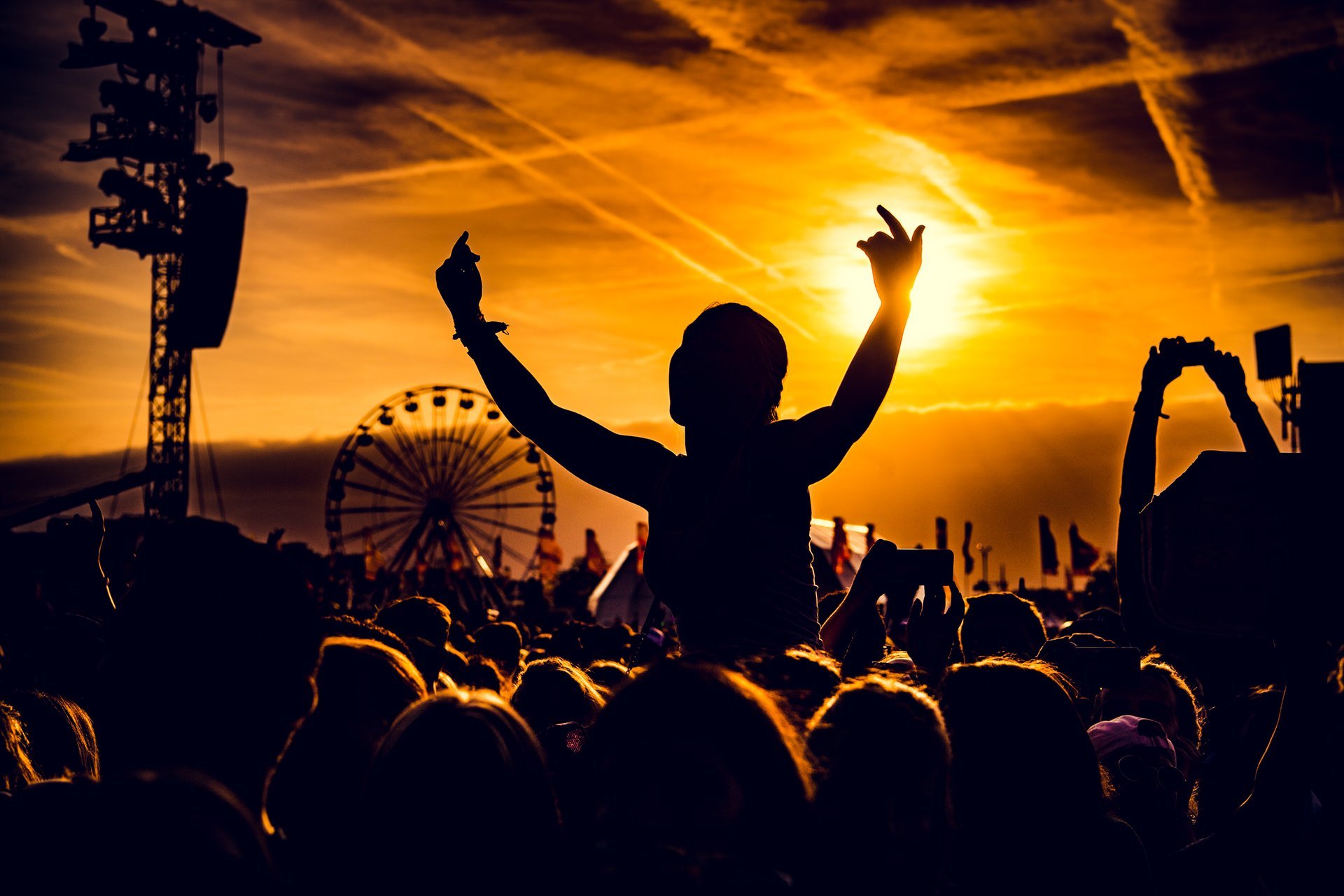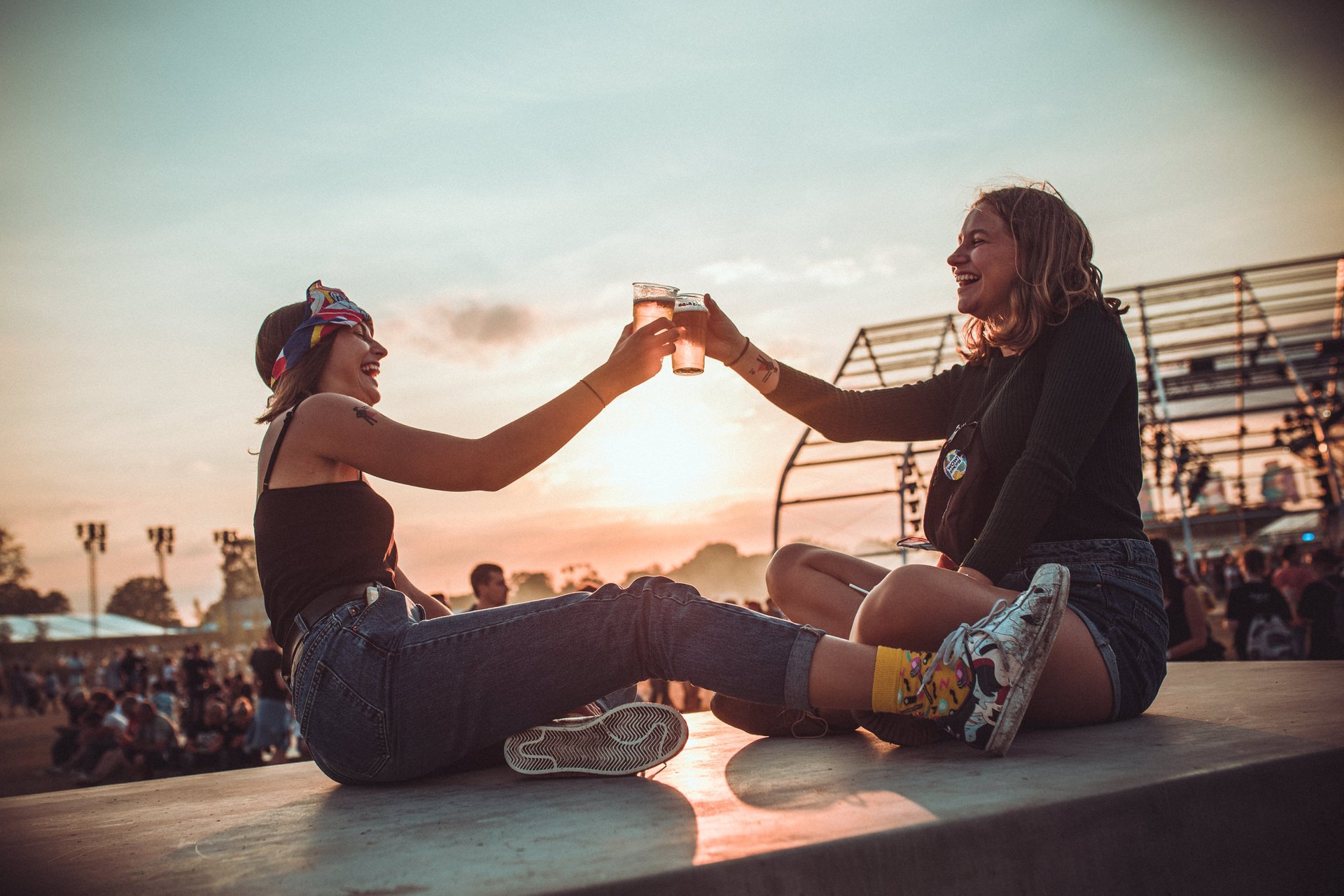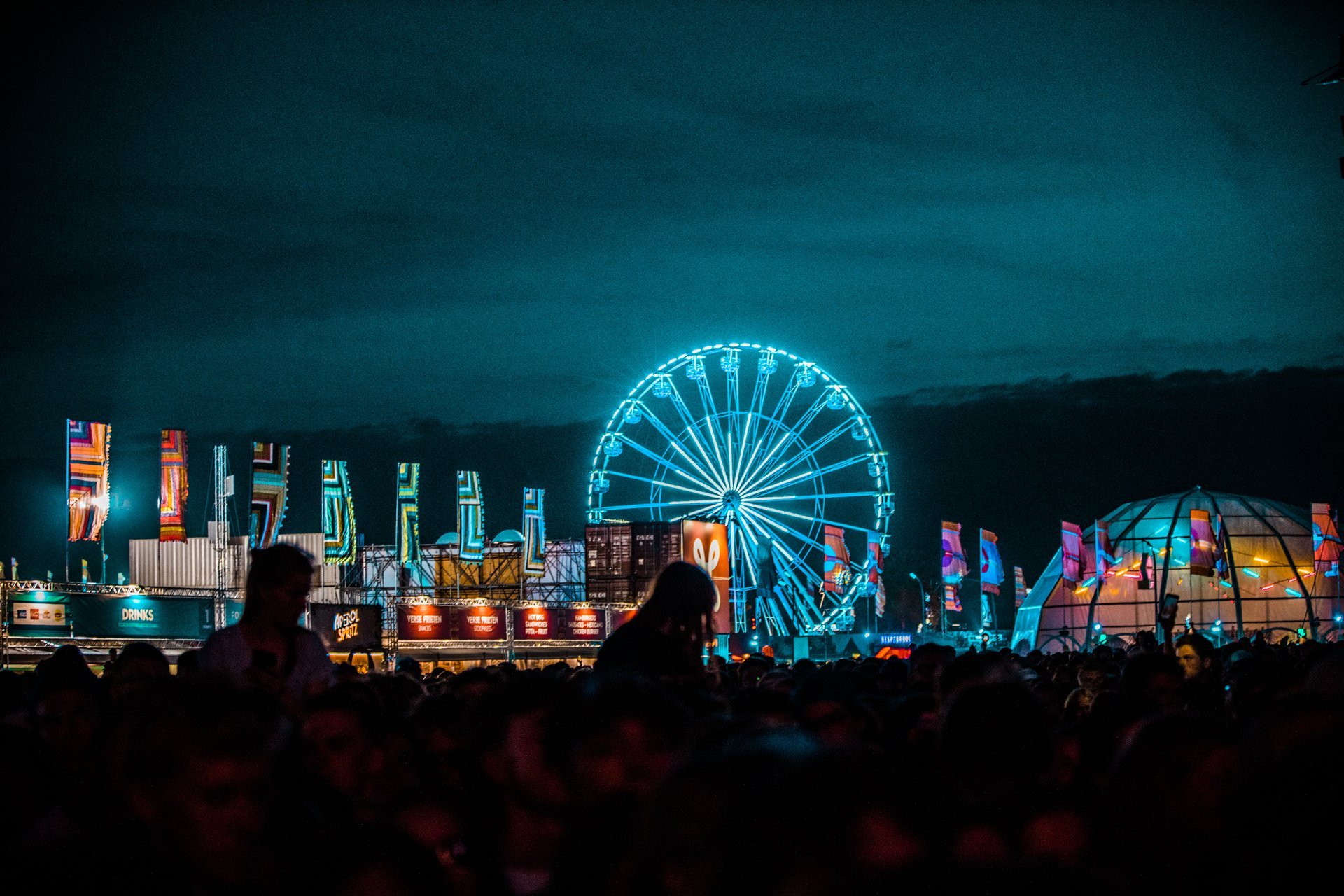 Pukkelpop attracts hundreds of thousands of visitors annually. It does not matter what kind of music you prefer as you are likely to find something you will enjoy. On the eight stages at the festival, you will find musicians playing hip-hop and punk, heavy rock and house, pop and dark jazz. Even the pickiest concert-goers should find the line-up of Pukkelpop to be impressive.
Pukkelpop was organised for the first time in 1985. That year, the audience of the event was roughly 3,000 people. More than 30 years later, over 180,000 visitors come to Pukkelpop. As of today, the festival is one of the biggest music events in Europe. In Belgium, Pukkelpop gives way only to Rock Werchter. World-class musicians have graced the stage at this festival: Sonic Youth, Nirvana, Red Hot Chili Peppers, Radiohead, Metallica, Green Day, Blink-182, Guns'N'Roses, Daft Punk, The Prodigy, Nine Inch Nails, Björk, Eminem, etc.
Today, the festival is located between a dual carriageway in Kiewit, to the north of Hasselt, Limburg. For a few days, the small village turns into a place of pilgrimage for alternative music lovers. Visitors can enjoy free camping, a variety of pubs, food trucks, and excellent spots to have a snack. They may visit a circus show, attend lectures and speeches at Think Tank, and even get their hair and make-up done in Salon Fou—a barbershop and saloon.
In the so-called Secret Rooms, festival-goers may get a cocktail, attend a mini-concert from a band, and listen to the latest releases of famous bands. Also, visual shows by world-famous artists are projected on the 3-D video wall every evening.
Find hotels and airbnbs near Pukkelpop (Map)