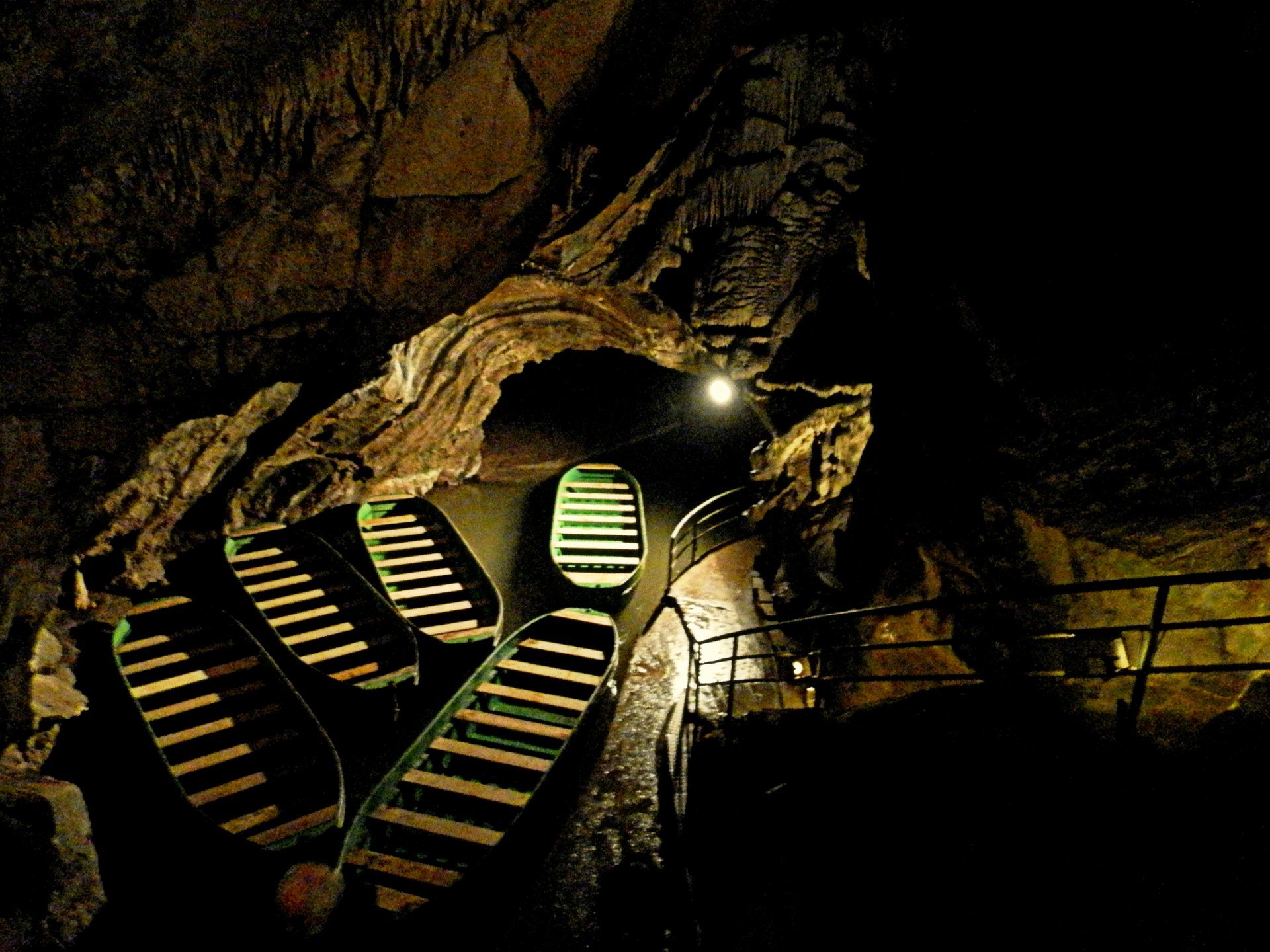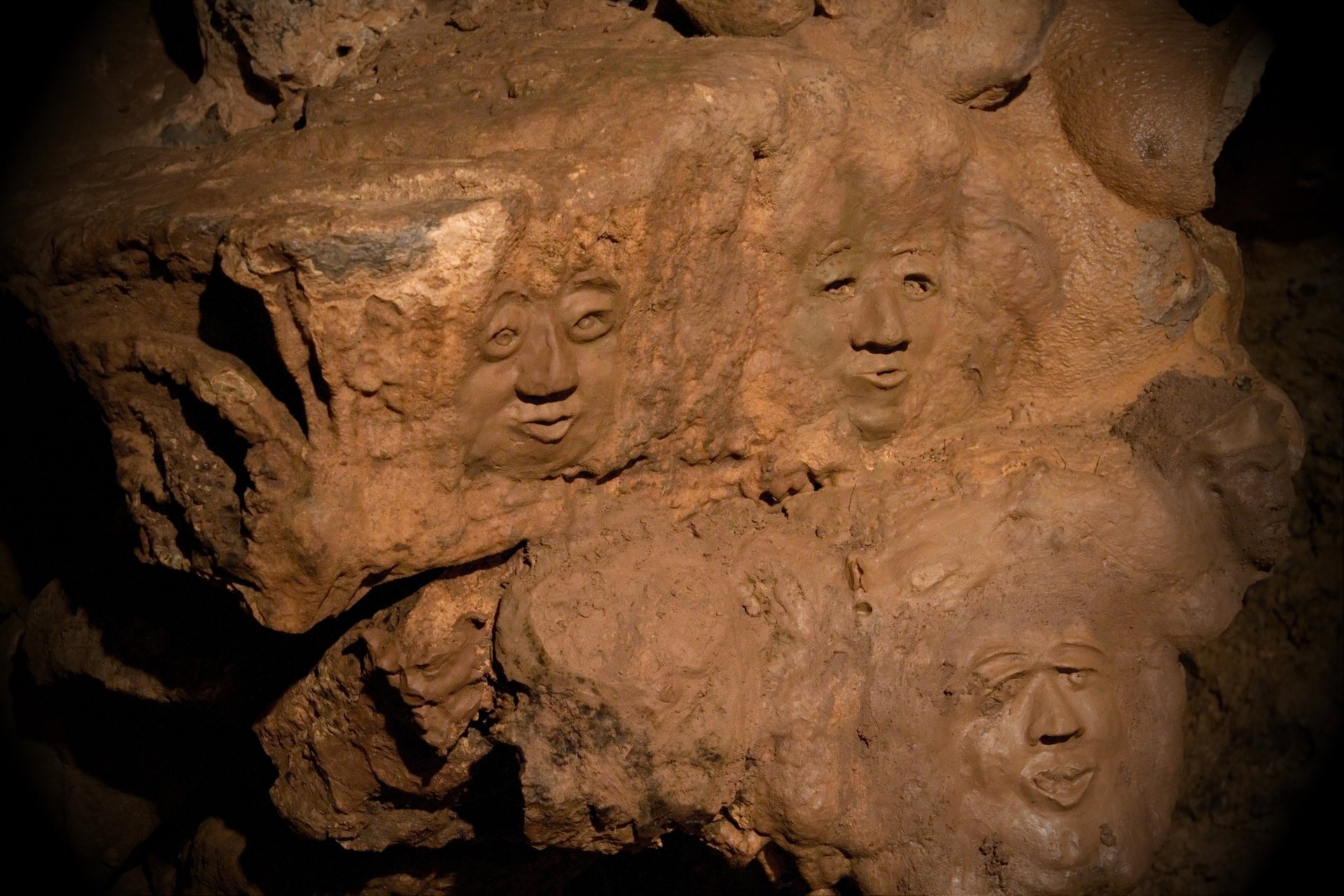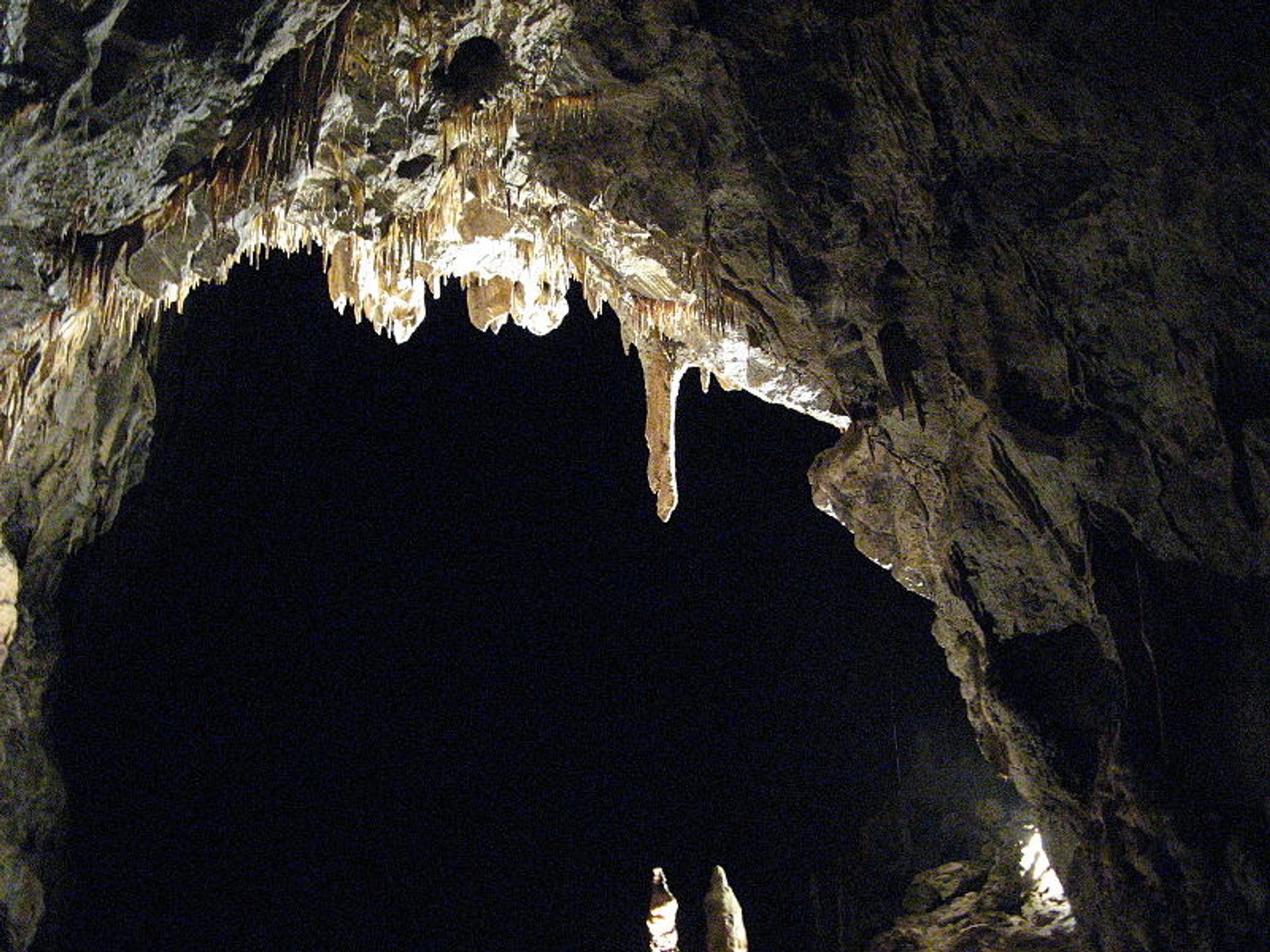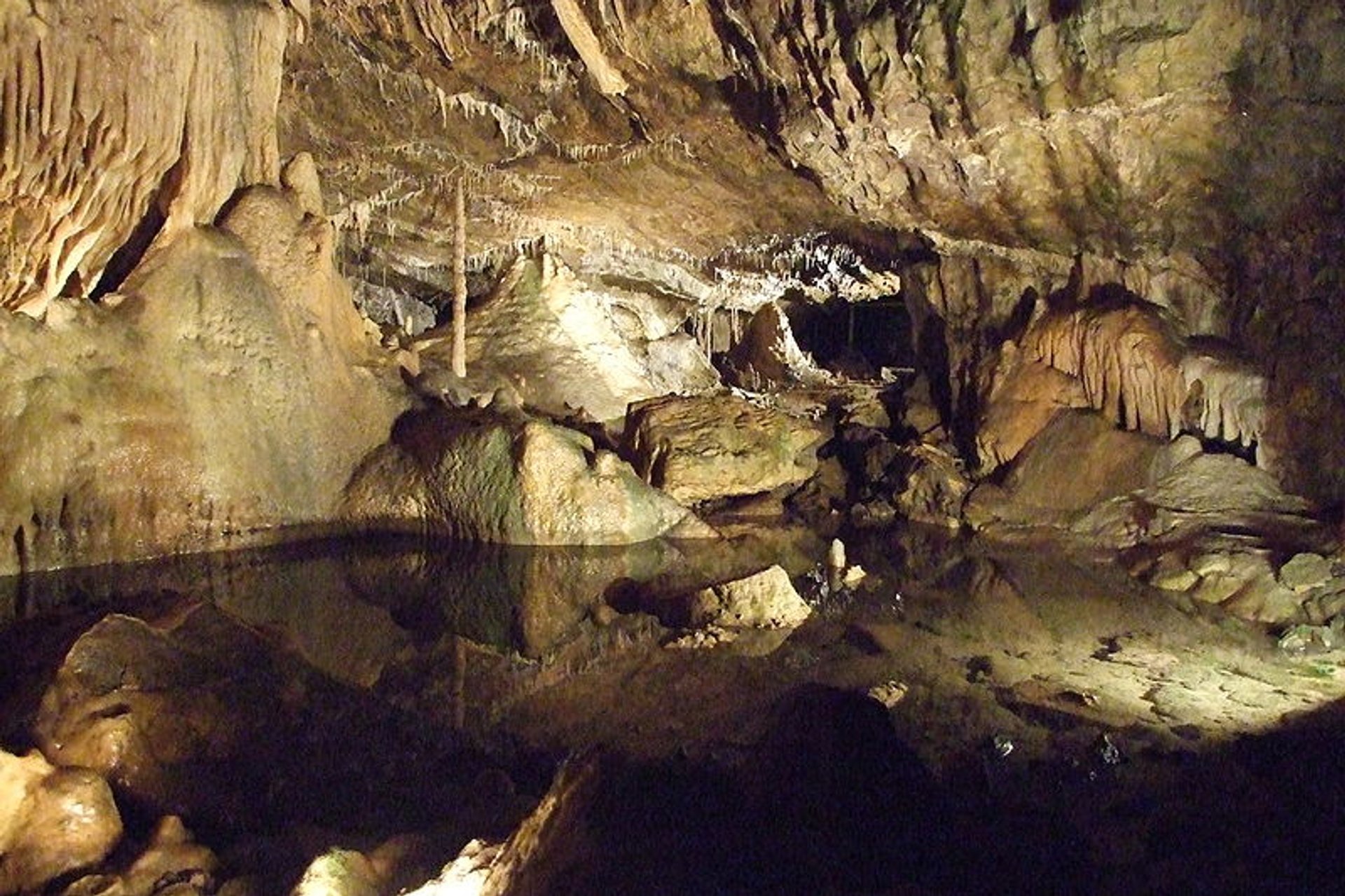 In Belgium, the Ardennes is the region where you can have a speleological experience. The majority of caves here are accessible for those who have no prior experience with cave exploration. These caves have spacious galleries decorated with impressive patterns of stalagmites and stalactites. As a rule, they are closed during the winter months as it might be too cold underground. But generally, the temperature in caves is around 10 °C or a bit higher.
The most famous caves in Belgium are the Caves of Remouchamps near Liege, which have been open to the public since 1912. These caves used to be a habitat for Paleolithic hunters and served as a shelter during WWII. This underground area is divided into two parts—one that can be explored by walking and the other requiring a boat trip. If you choose the boat option, you will pass the Rubicon—the longest uninterrupted underground river on Earth. The best time to go is from February to November. In December and January, they open only on the weekends and during school vacations, and operating hours are still shorter.
Another attraction for cave explorers is the Domain of the Caves of Han in the province of Namur. The most interesting part of the Domain is the Lorette-Rochefort Cave. The cave is extremely vertical and is 85m deep: you descend through a labyrinth of galleries and chambers to reach an impressive Chamber of the Sabbath (65m). Lorette-Rochefort Cave is open from early April to early November.
Caves of Hotton are located in the Ardennes between Durbuy and La Roche. The caves impress visitors with their giant galleries. They operate daily between April and October, and also on weekends or by appointment in November and March. During Christmas Carnaval, visitors are offered tours daily, but the caves are closed on Christmas Day and New Year's Day.
There are also several less popular speleological spots in Belgium such as the Neptune Caves (the province of Namur), the Comblain Caves (the province of Liege), and La Merveilleuse Cave—one of the most beautiful grottoes in Belgium (not far from Dinant, Namur).
Find hotels and airbnbs near Caving (Map)