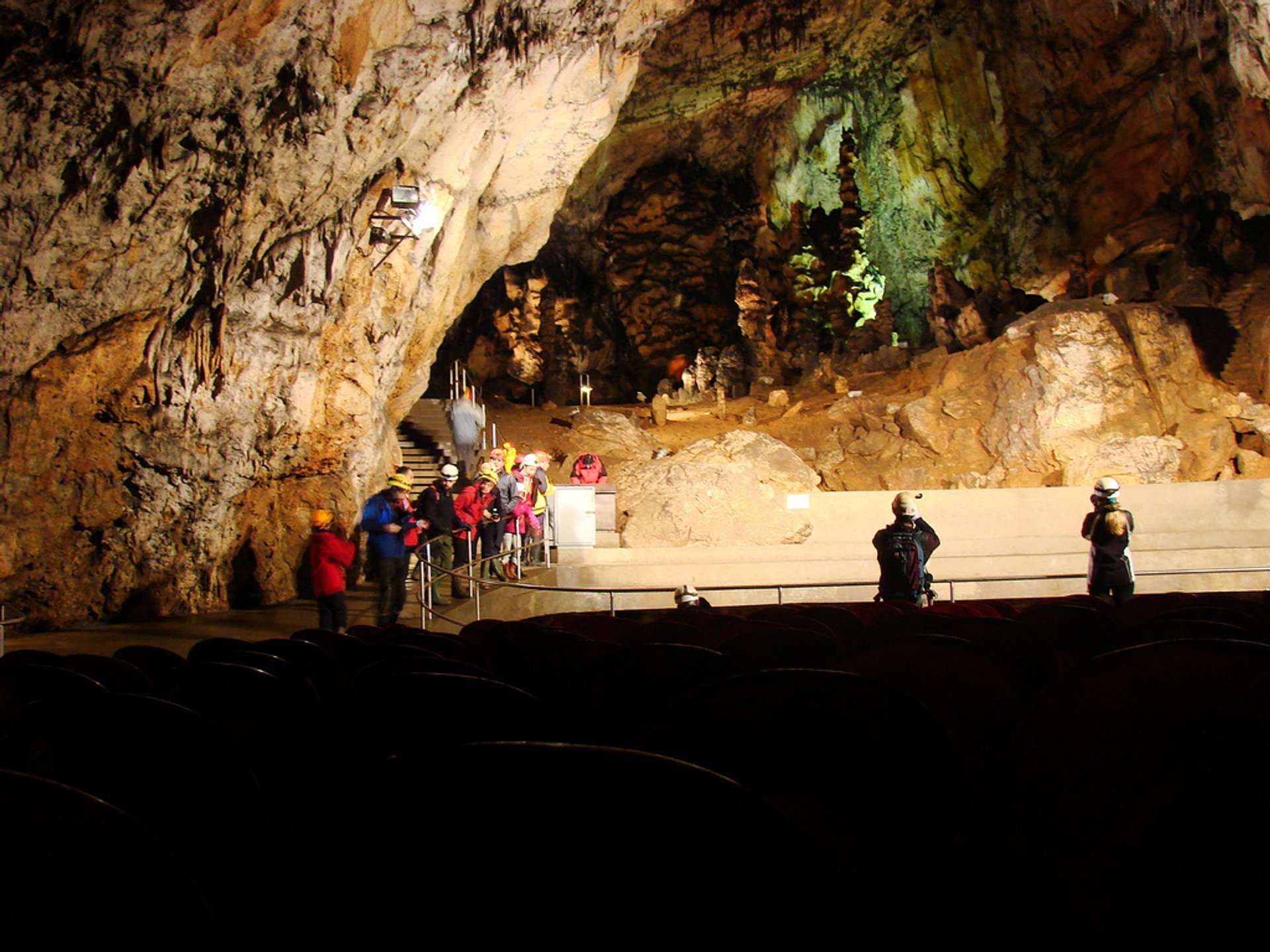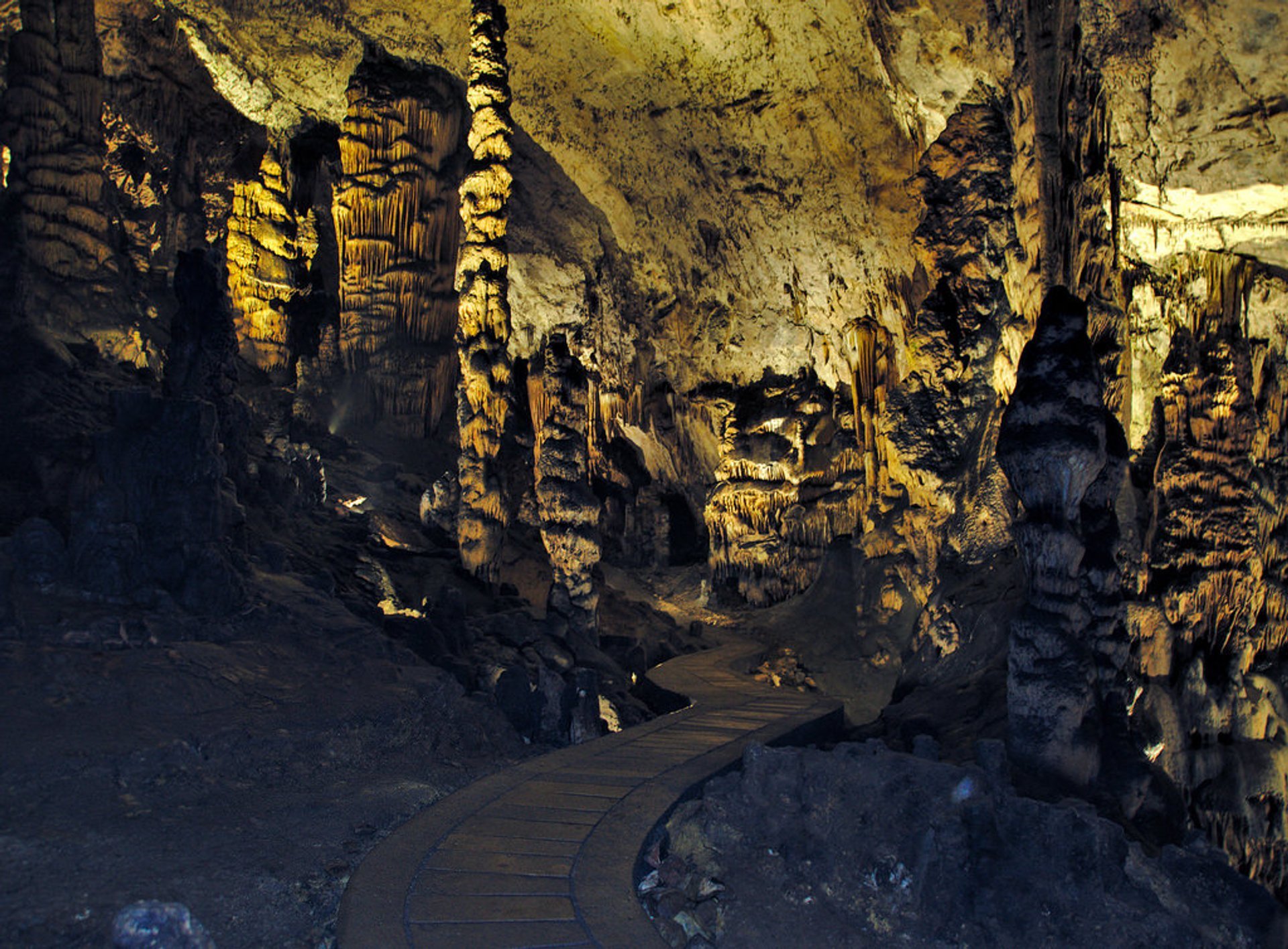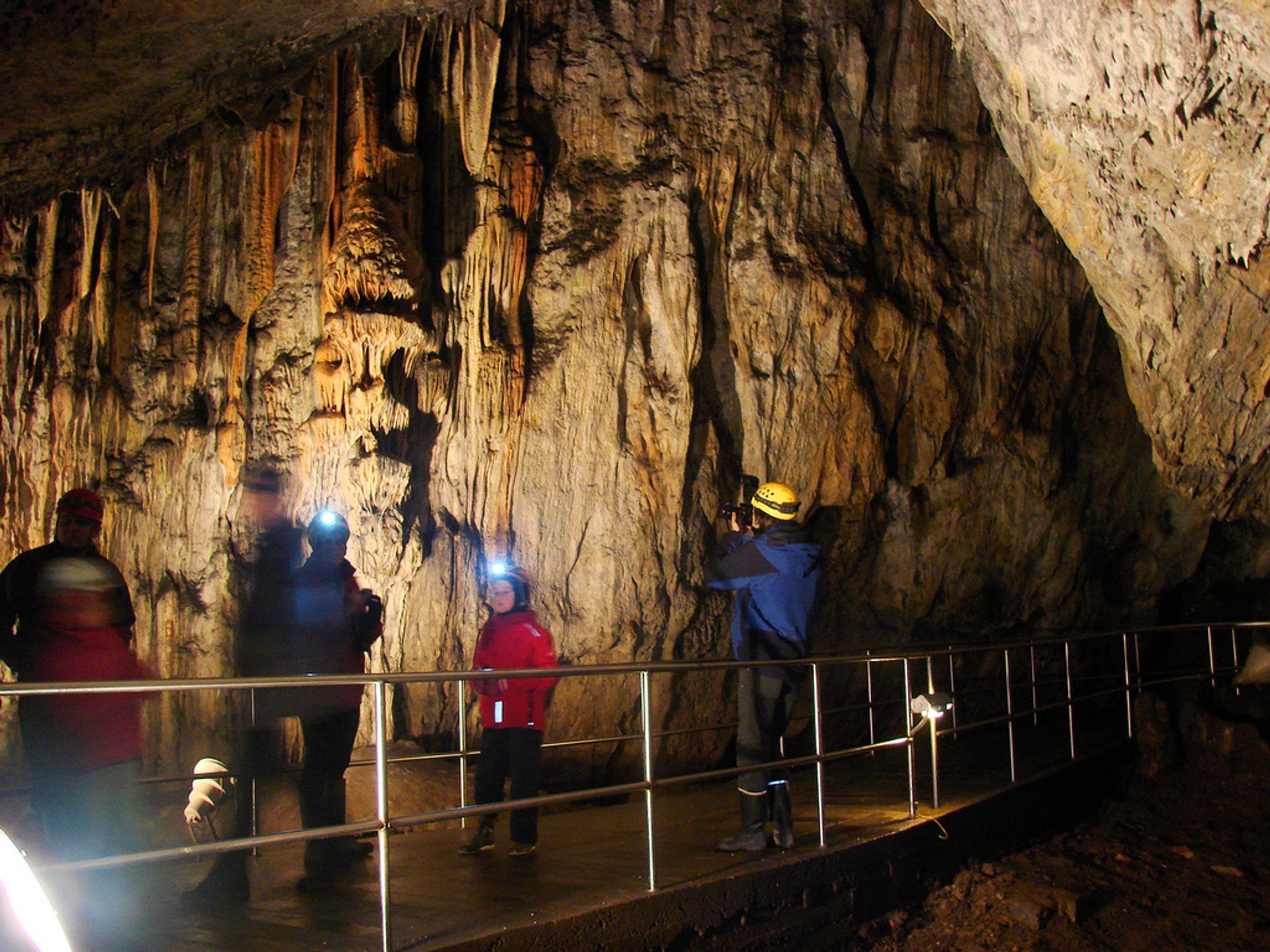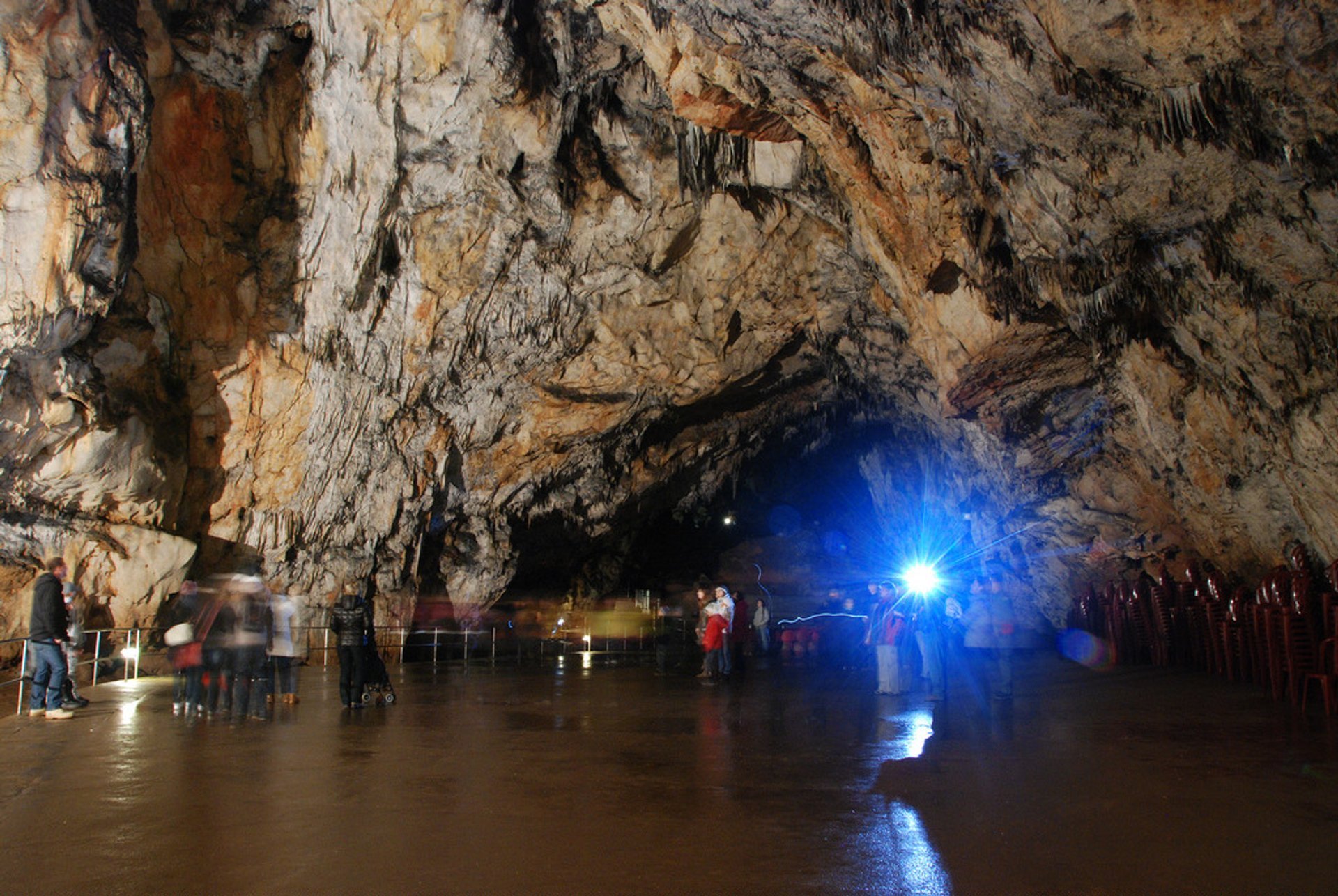 More than 99% of the Aggtelek Caves are preserved in its original condition, and only 1% has been modified as "show-caves" for human use. Some relics of the caves are more than two million years old, and they still continue to evolve forming impressive halls and stone sculptures.
There are plenty of tours, depending on your physical strength and available time. A short tour in the Baradla Cave lasts one hour and is a short one-km walk. Along the way, you will encounter impressive halls such as Mother-in-Law's Tongue, Santa Claus, and the Tiger.
Following the tour through the Kossuth Cave may be more challenging, as it lasts about 4-5 hours and traverses a 1.2 km route. Participants should be in a good physical condition to climb through some passages an​d use cableways.
Aggtelek is open for visitors from April to October, but June might be the best time for a visit as the tour will be less crowded, ​and the weather outside will be hot enough for you to warm up after a cold underground walk.
Find hotels and airbnbs near Aggtelek Caves (Map)