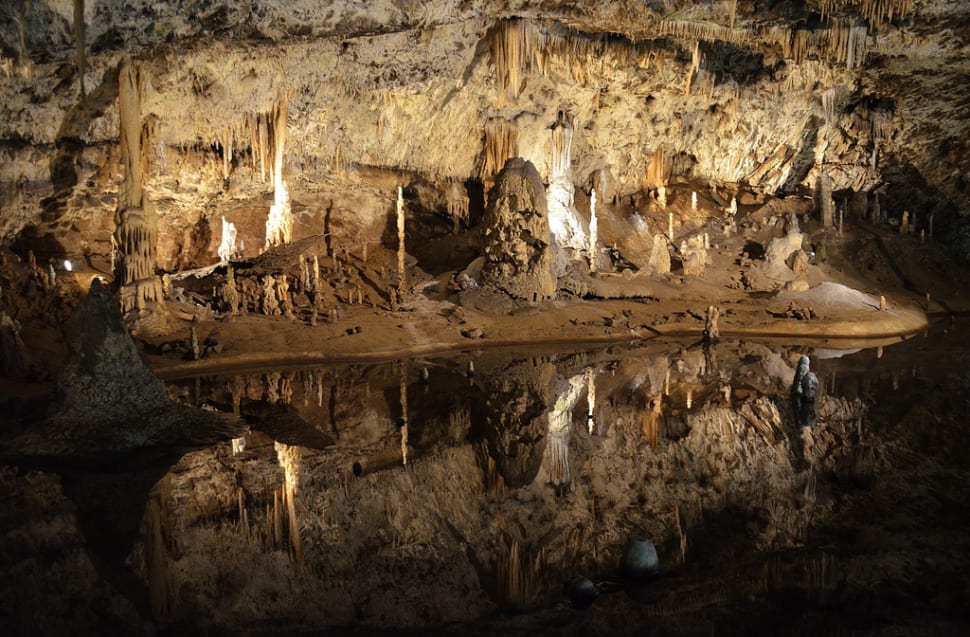 Discover the underground beauty of the Czech Republic at the Moravian Karst. This amazing area includes more than 1100 caverns and gorges. The famous 138-metre deep Macocha Abyss can leave you speechless. No wonder this major highlight of the area is surrounded by so many myths and stories. The view on the Abyss is available from two spots—the Upper and the Lower Bridge.
Presently only four caves are open to visitors. Punkevní jeskyně (Punkva Caves), apart from cathedrals of stalagmites and stalactites, offers a visit the bottom of Macocha Abyss and a boat tour along the subterranean Punkva River.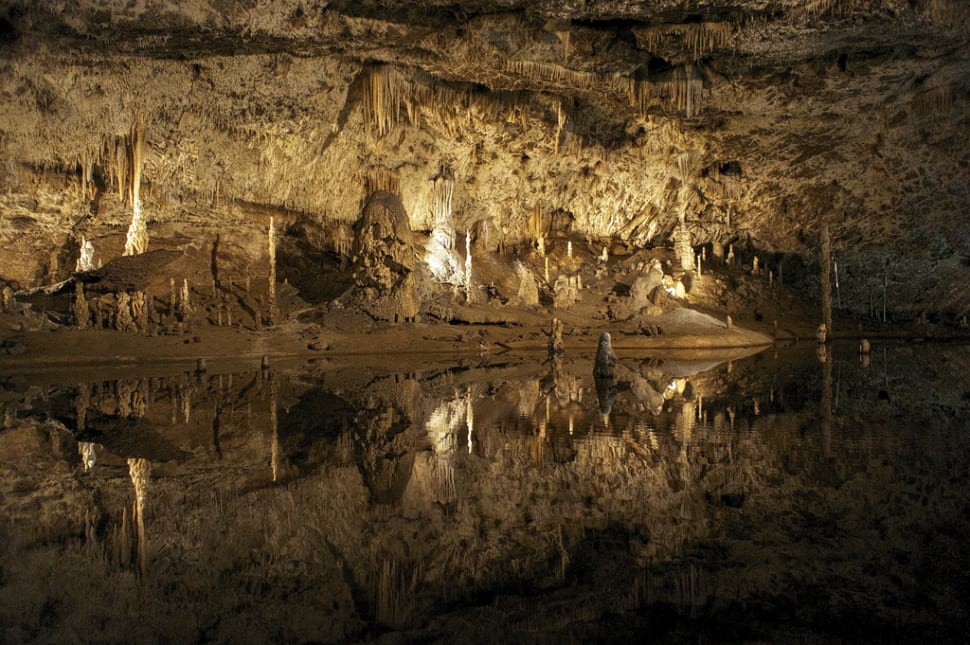 Kateřinská jeskyně (Katerinska Cave) hides unusual limestone columns. Jeskyně Balcarka (Balcarka Cave) amazes with its colourful stalactites. Sloupsko-šošůvské jeskyně (Sloup-Šošůvka Caves) consist of ф complex of corridors, domes, and underground gorges formed in two levels. Rudické propadání is the most visited spot in the central part of the caves. You can witness how the underground river Jedovnický potok disappears in the caves and comes out in Býčí skála (Bull Rock)—a beautiful and amazing natural phenomenon!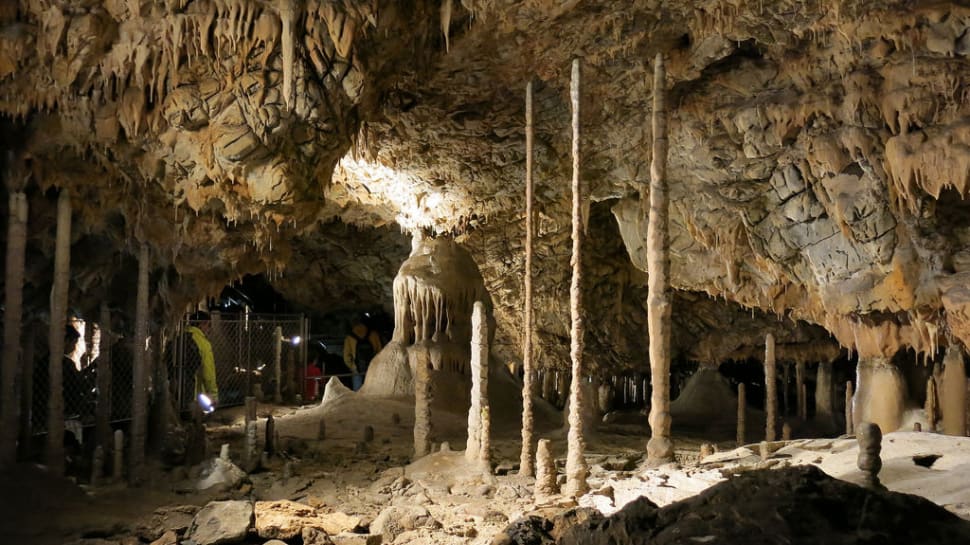 Some caves are closed during еру winter monthsб so it's better to plan your visit from March to November.
Map & Location