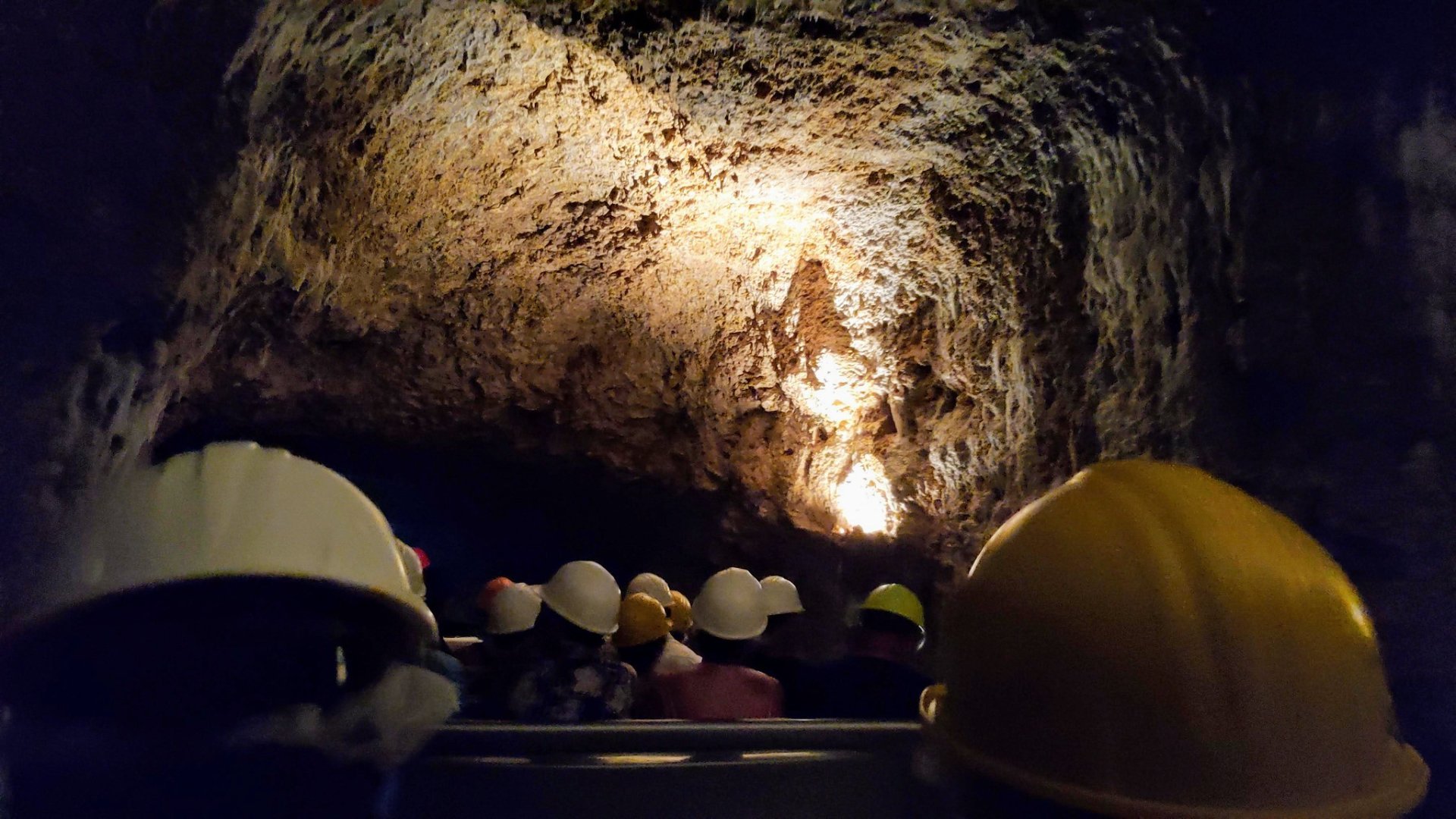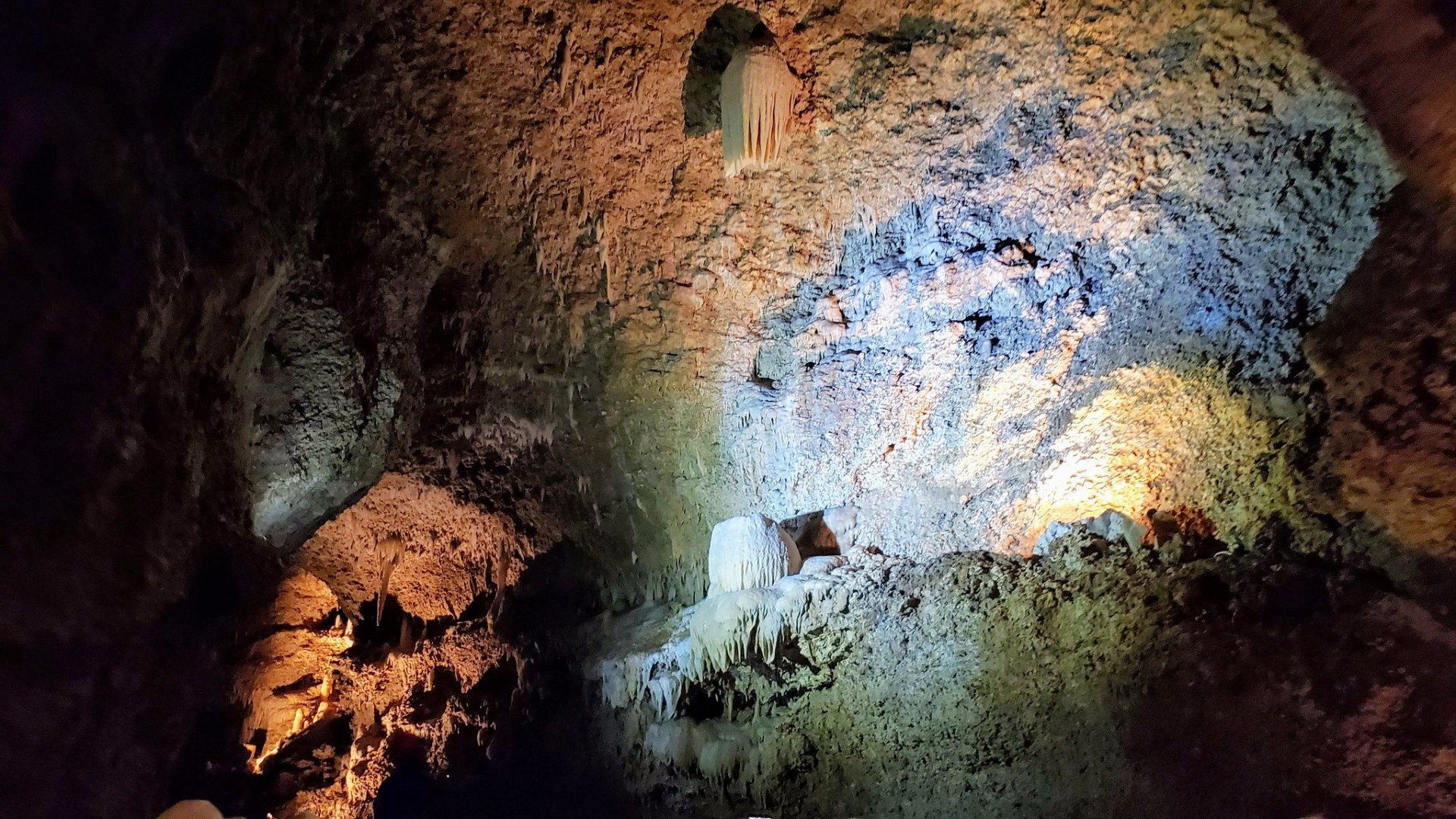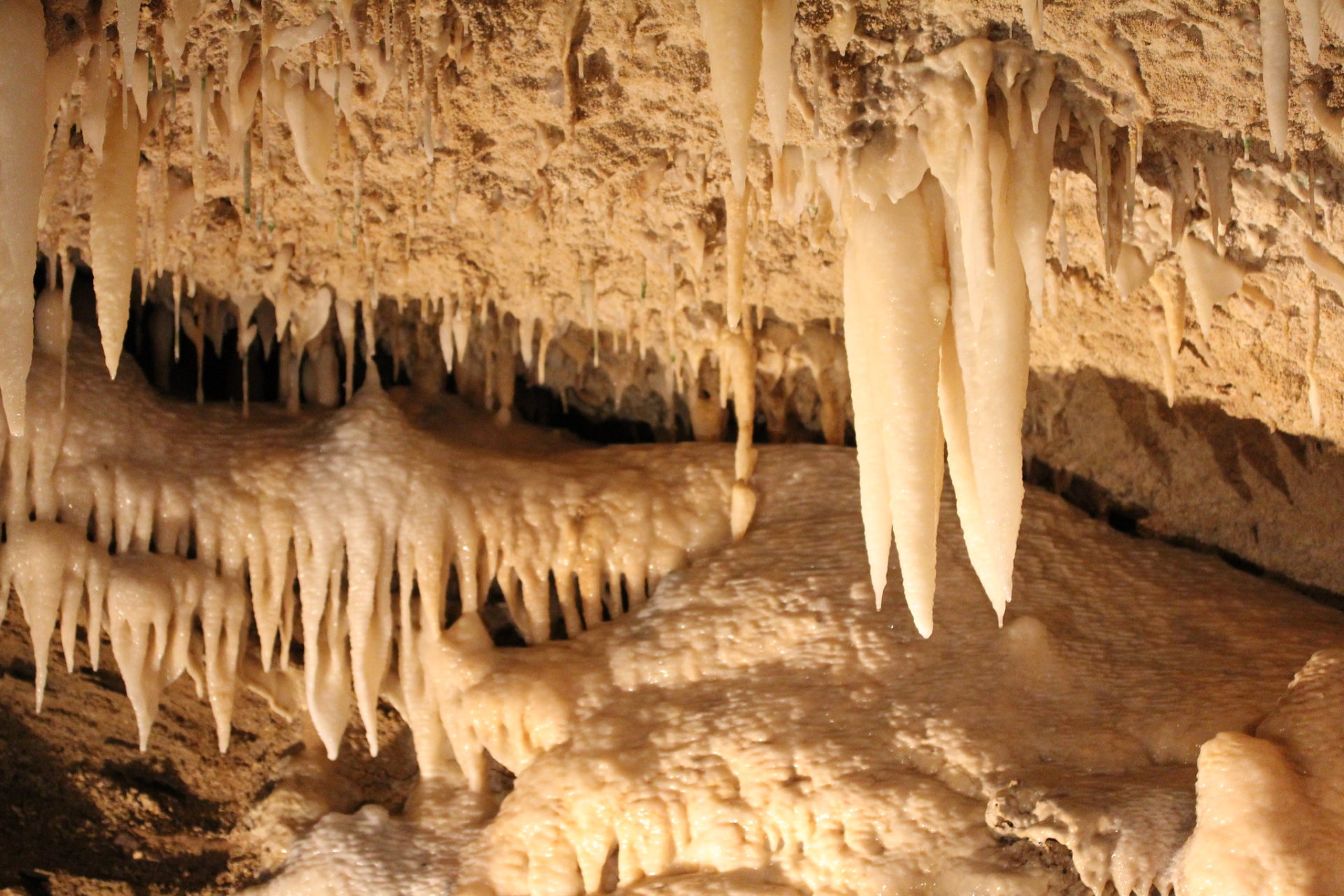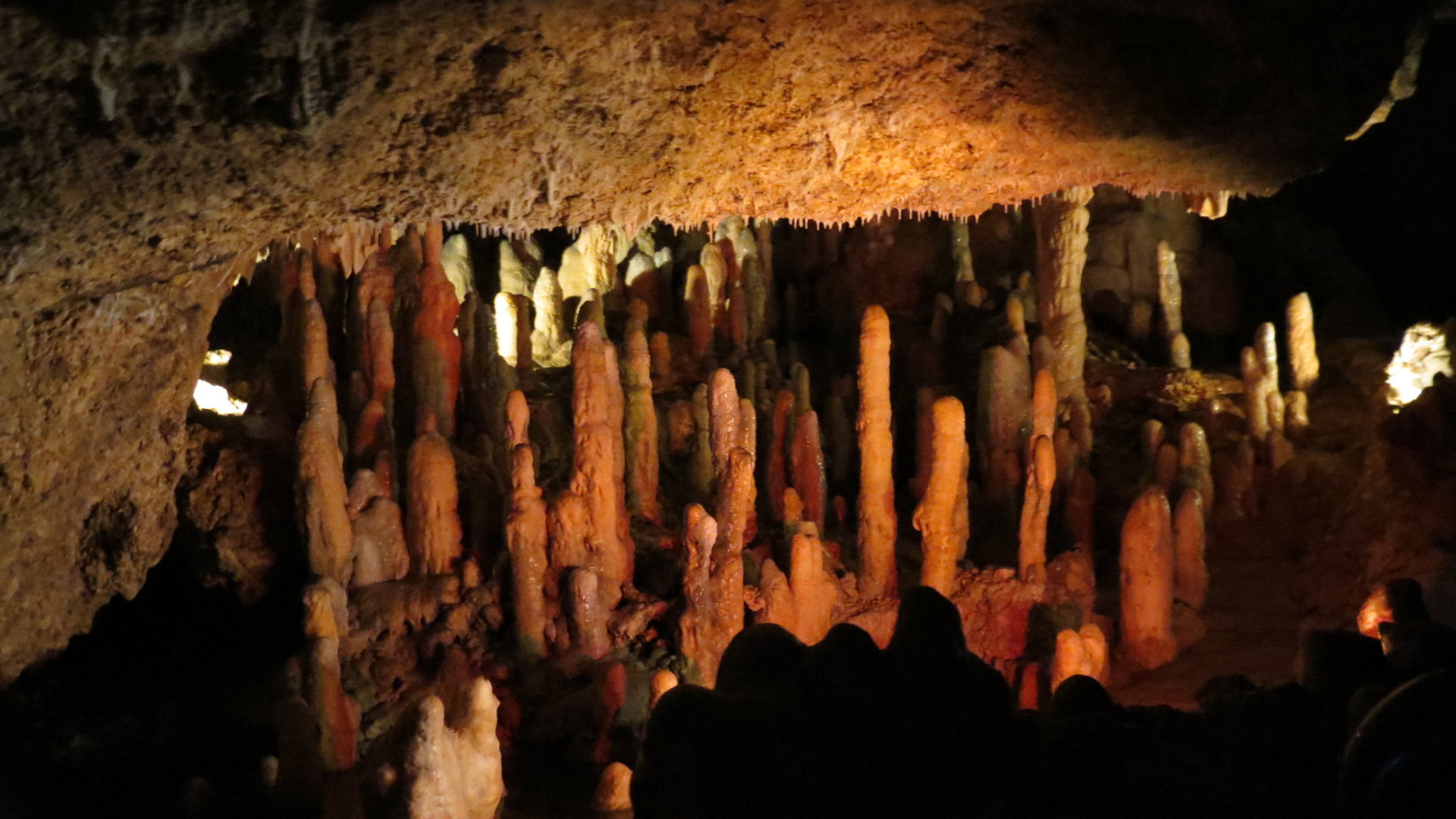 See accommodations nearby
Barbados Tourist Encyclopedia calls Harrison's Cave one of the seven wonders on the island for a reason. The cave is full of stalactites hanging from the roof and stalagmites emerging from the ground, accomplished with crystal-clear waterfalls and emerald pools. You can find this gem of Barbados tucked in the central uplands of St. Thomas parish, just south of Welchman Hall Gully. Merely join a guided Harrison's Cave tour by electrical tram and enjoy the adventure.
Harrison's Cave tour
Tram tours through Harrison's Cave run all year round. A well-informed guide ensures that you behold the most impressive sights along the underground journey. Though most of your time you'll stay in the tram car, at specific points you'll be able to leave the tram and explore the natural gallery up close. Additionally, you can opt for a walking tour or a special Eco tour. For further details on the tours, please check with the organizers.
How to get there & where to stay
As you find Harrison's Cave Eco-Adventure Park on the map, you'll see the cave is situated in the middle of the island. The site is roughly 9 mi (15 km) from the national airport and about 5 mi (8 km) from Bridgetown, Holetown, and Bathsheba. You can get to the community of Allen View by a public bus or taxi, but renting a car is the most convenient option. Also, consider booking accommodations in advance (see the map below) so that you can kick back and enjoy your stay once you get there.
Interesting facts about Harrison's Cave
There are several interesting facts about Harrison's Cave. It sits at 700 ft (210 m) above the sea; the biggest cavitation within the cave measures almost 50 ft (15 m) high; the temperature underground hits 81 °F (27 °C). But the most awe-inspiring feature is the cave's constant growth. Admittedly, the yearly change might be thinner than a sheet of paper. Yet, such alterations are considered fast in geological terms.
History of Harrison's Cave
The first mention of Harrison's Cave as a tourist attraction in Barbados dates back to 1795. Yet, the first serious speleological explorations of the underground environment started only in 1970, and the cave finally opened to the public in 1981.
Find hotels and airbnbs near Harrison's Cave (Map)