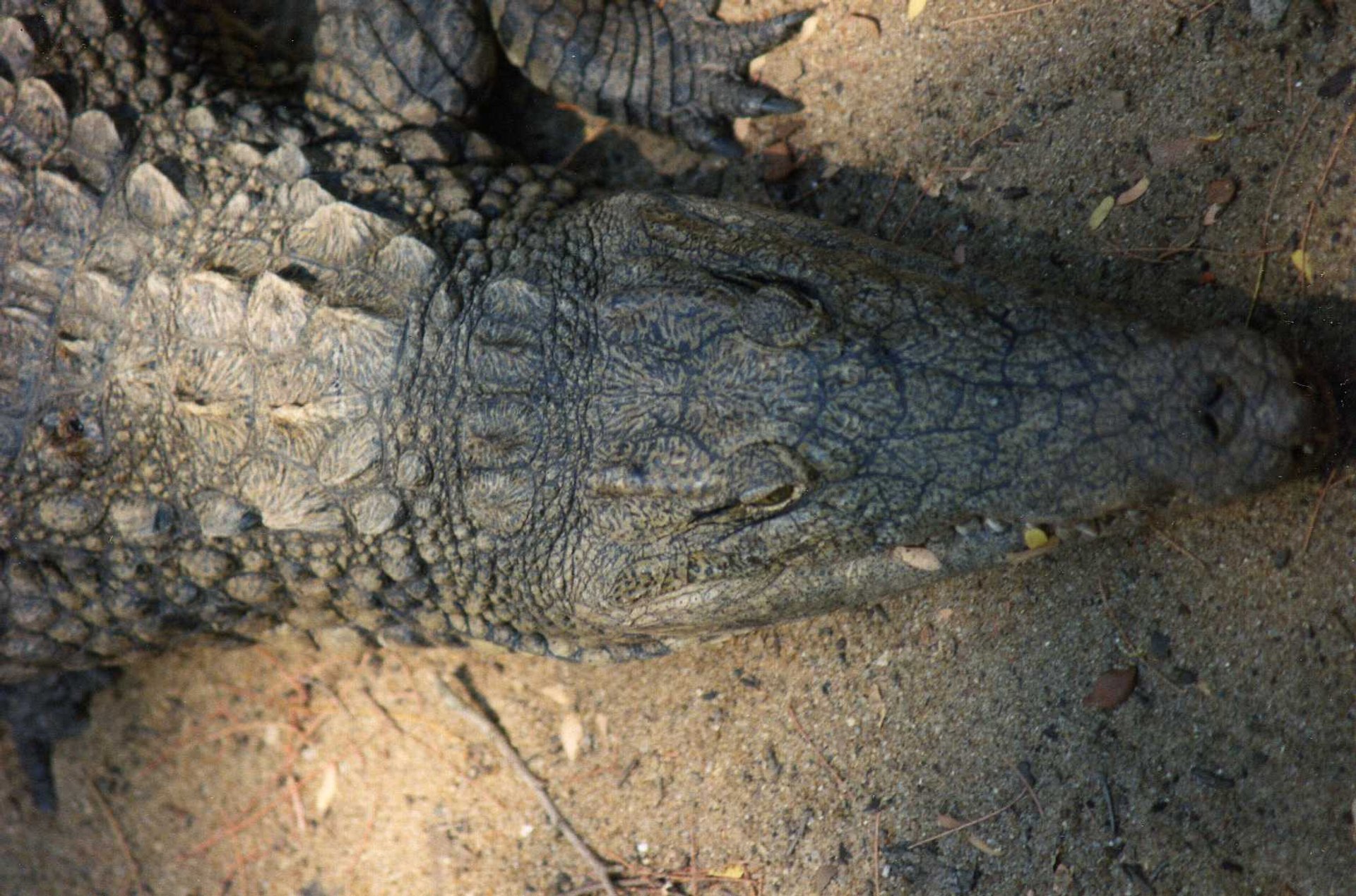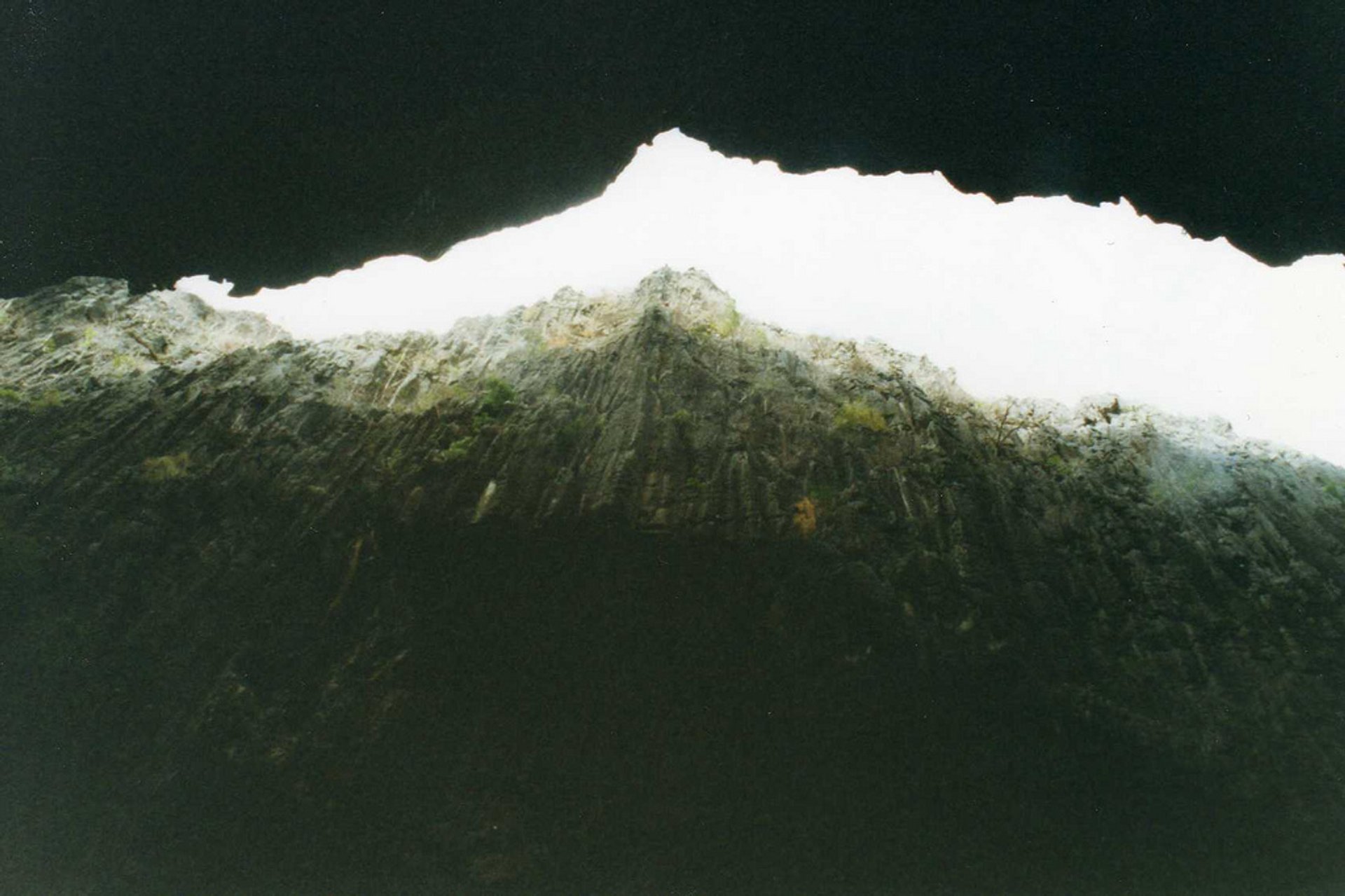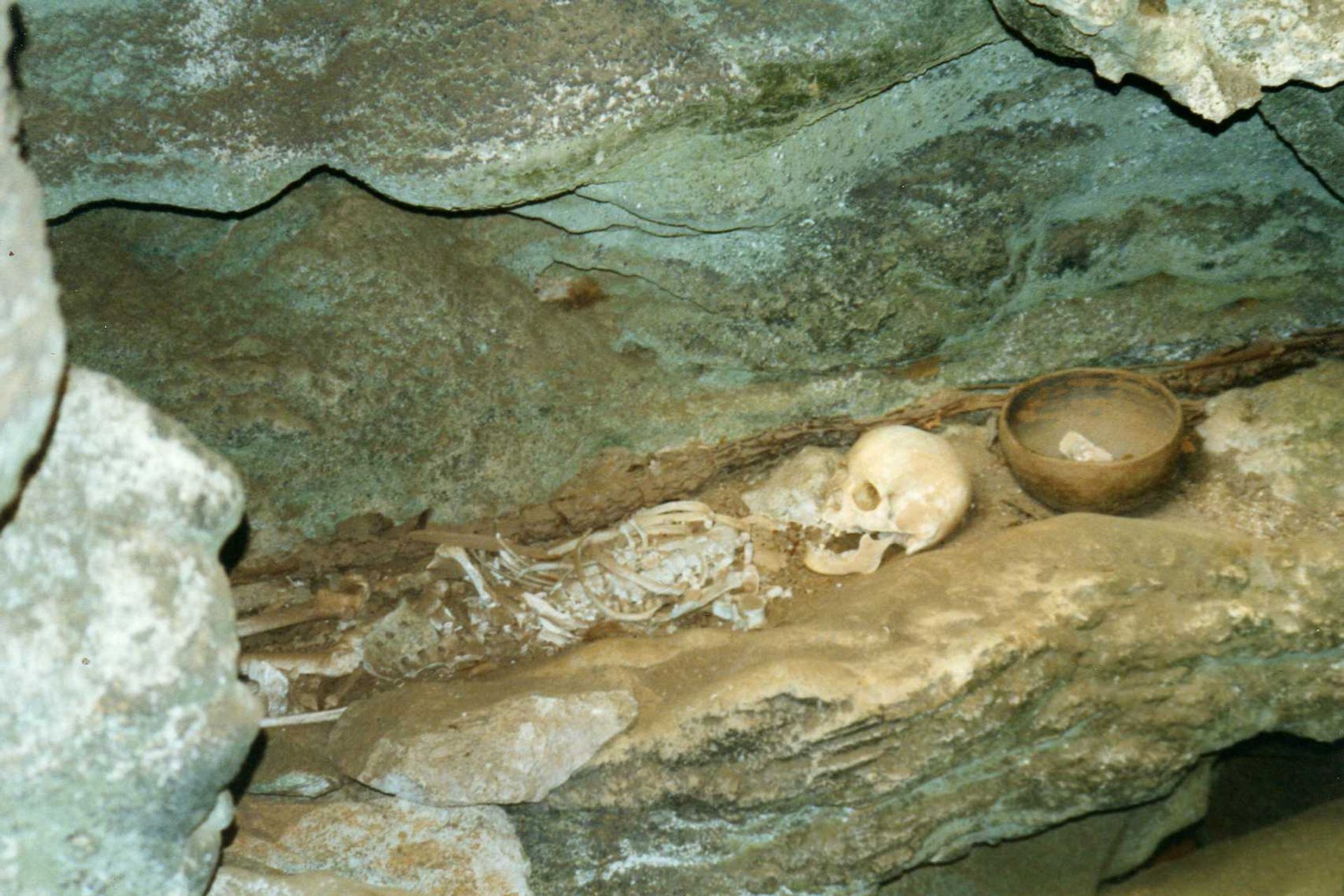 If you are slightly bored with resort idyll, a visit to the Bat Caves or Crocodile Caves located underground in Ankarana National Park will be truly refreshing. This large underground network of caves and rivers is a home to 14 species of squealing bats, giant eels, endemic blind shrimps and crocodiles. Rock spires and dropping water contribute to the scary atmosphere.
Centuries ago in the course of the war between local Ankarana tribe and Merina tribe kings used to hide in those caves and some must have died there. Locals strongly believe that their spirits still hover somewhere in the caves so loud noises and drawing on the walls are banned, and even menstruating women can't enter, according to the local fady or taboo. Locals advise tourists to respect fady, otherwise, one might get bitten by a crocodile.
Crocodiles leave caves in November with the beginning of their feeding season, then they become extremely active and go out hunting. In April, ​crocs return home and hide in the mud banks of the caves. Thus, for half a year subterranean world of about 140 km in length is at your disposal. Preferably, hire a guide in order not to get lost and make sure that you have taken flashlights and extra batteries. Scientists have proven that bats' attraction to human hair is nothing but a myth, but it's better to wear a hat just in case.
Find hotels and airbnbs near Caving with Crocodiles​ (Map)