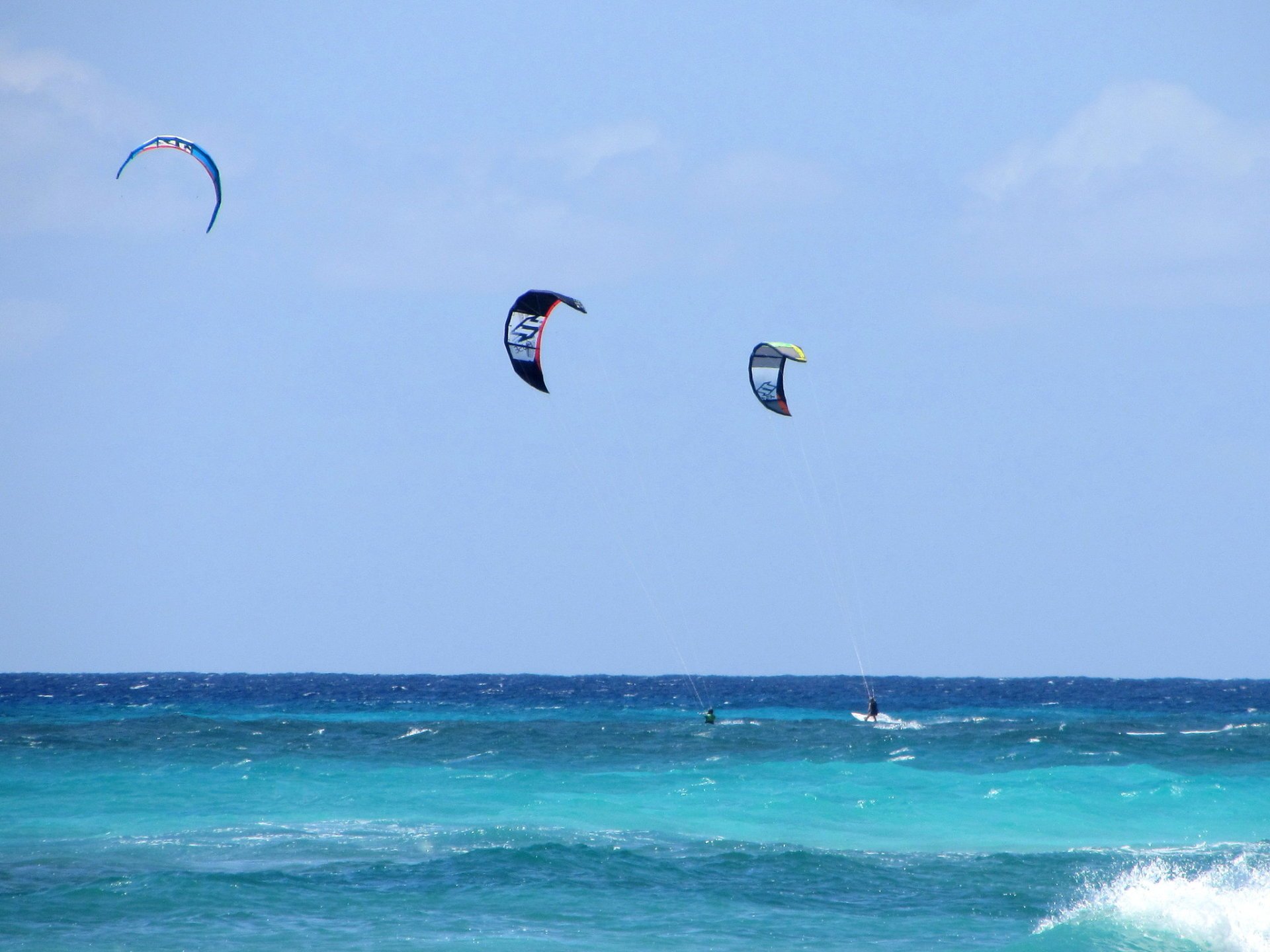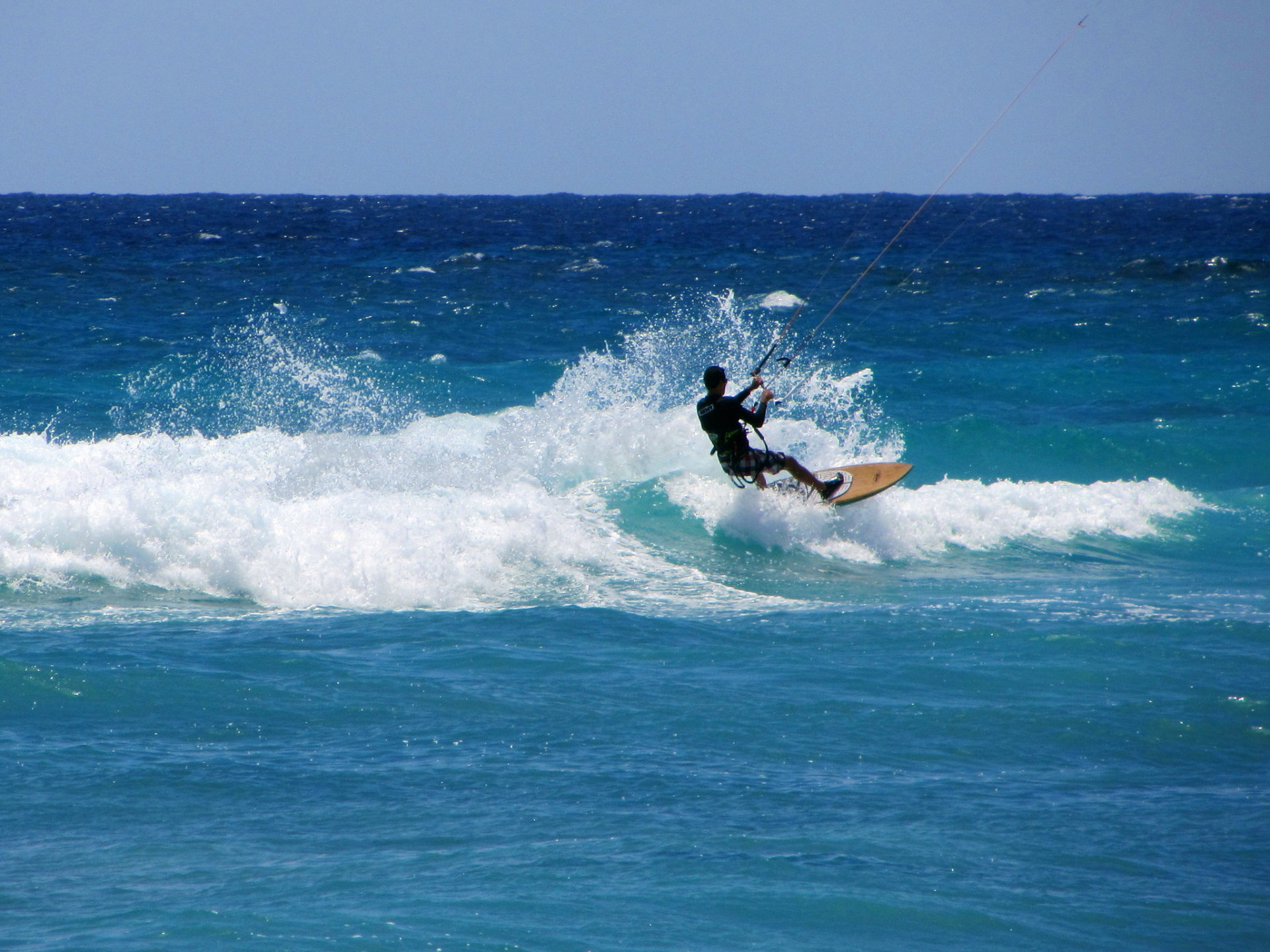 Barbados boasts perfect conditions for kitesurfing—its trade winds together with Atlantic swells make it a first-rate destination both for beginners and seasoned kitesurfers.
Kitesurfing Barbados season
Trade winds range from 20 to 28 knots during the windy season, from November till July. But to catch your best wave, visit Barbados between December to March.
Best locations for kitesurfing
Silver Rock Beach
Barbados is a small island that stretches for 21 mi (34 km) in length and 14 mi (23 km) in width and boasts several ideal locations for kitesurfing. Silver Rock Beach is one of them. It is located in southeastern Barbados, and best fits kitesurfing beginners due to its small waves.
Long Bay Beach
Long Bay Beach is another kitesurfing destination in Barbados. This secluded beach also sits in the southeastern part of the island and will meet the needs of both beginners and professional kitesurfers.
Maxwell Beach
Finally, you can also opt for Maxwell Beach, situated in the south of the island. Onshore wind direction is typical for this beach, meaning you can catch a ride up the wind more quickly compared to other locations.
Take a look at the Barbados kitesurfing map to find available options for your stay.
Find hotels and airbnbs near Barbados Kitesurfing (Map)