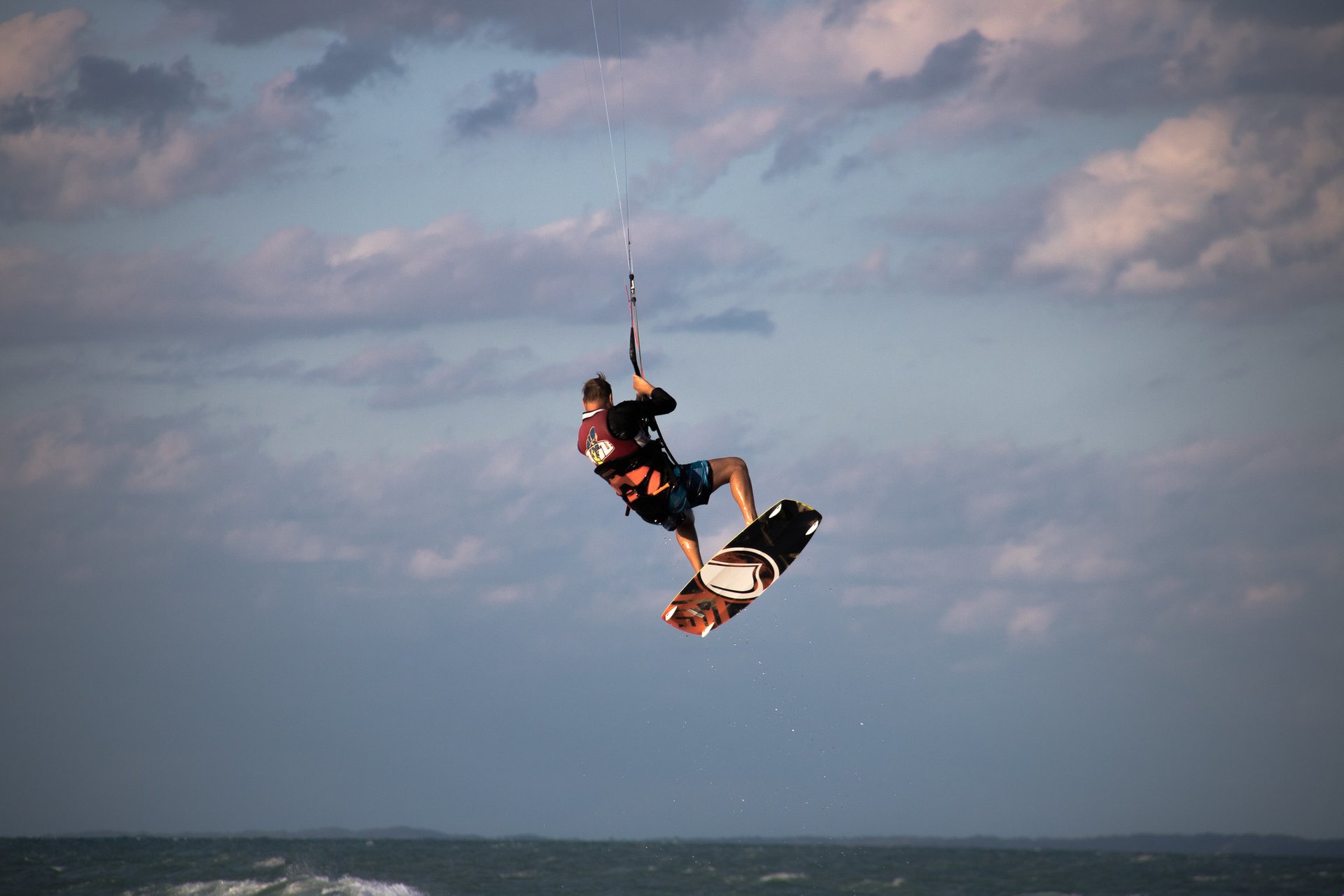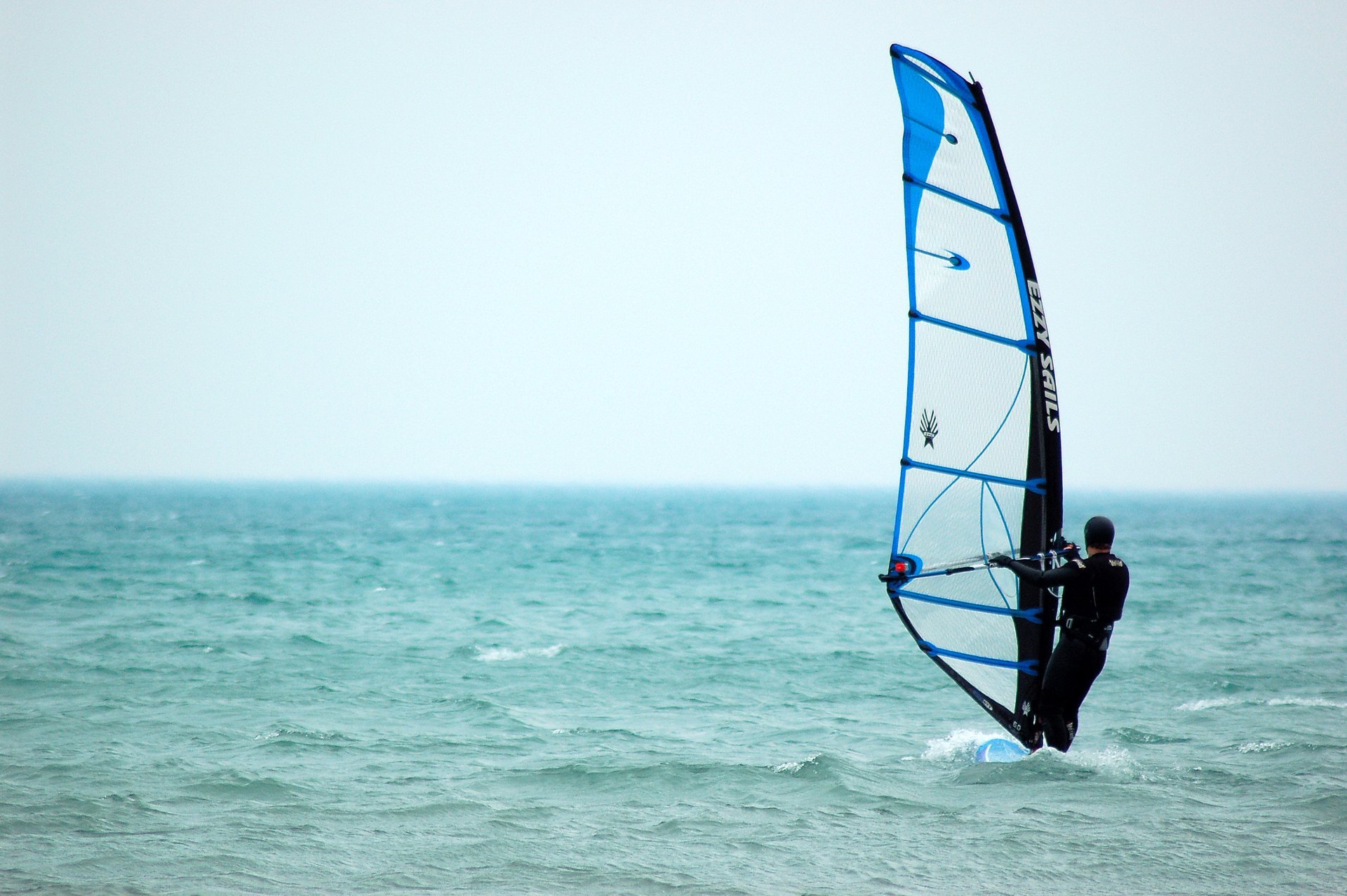 ©
Lynne Dohner | Lake Michigan
See accommodations nearby
Chicago is located on the shore of Lake Michigan with its vast beaches and strong winds all year round. Since it gets freezing in Chicago during winter, the kiteboarding and windsurfing season here lasts from June through August. But you can also catch an excellent wind in March, April, May, September, October, or November. Many city beaches are crowded during the summer and are not suitable for kitesurfing.
Montrose Beach on Lake Michigan in Chicago is an excellent kitesurfing spot with N, NW, NE, ENE, and SE winds. The winds can be gusty and change direction suddenly. Summer winds are mostly SW/W winds, while spring and autumn bring side onshore winds blowing for 10-20 knots. Waukegan Beach is located in Waukegan, Illinois. It features one mile of sand coast and some unique natural dunes. It is also known for the clearest and cleanest water in lake county. The lake is suitable for swimming, sunbathing, picnicking and sand volleyball. The Northern-most area of the beach is occupied by kitesurfers. Zion Beach is located in Illinois Beach State Park. There is a small area on the beach protected from the wind where kitesurfers rest and socialize.
Windsurfers like kitesurfers prefer to get on the water during the warm season. The most popular spots are Montrose Beach and Greenwood Beach in Evanston. There are a windsurfing shop and school at Northwestern Sailing Center. Another option is to go south of the city to Wolf Lake, located on the Illinois-Indiana state line. Wolf Lake gets strong winds off Lake Michigan and has become a favorite spot for Chicago windsurfers. It also has free parking.
Find hotels and airbnbs near Kitesurfing & Windsurfing (Map)