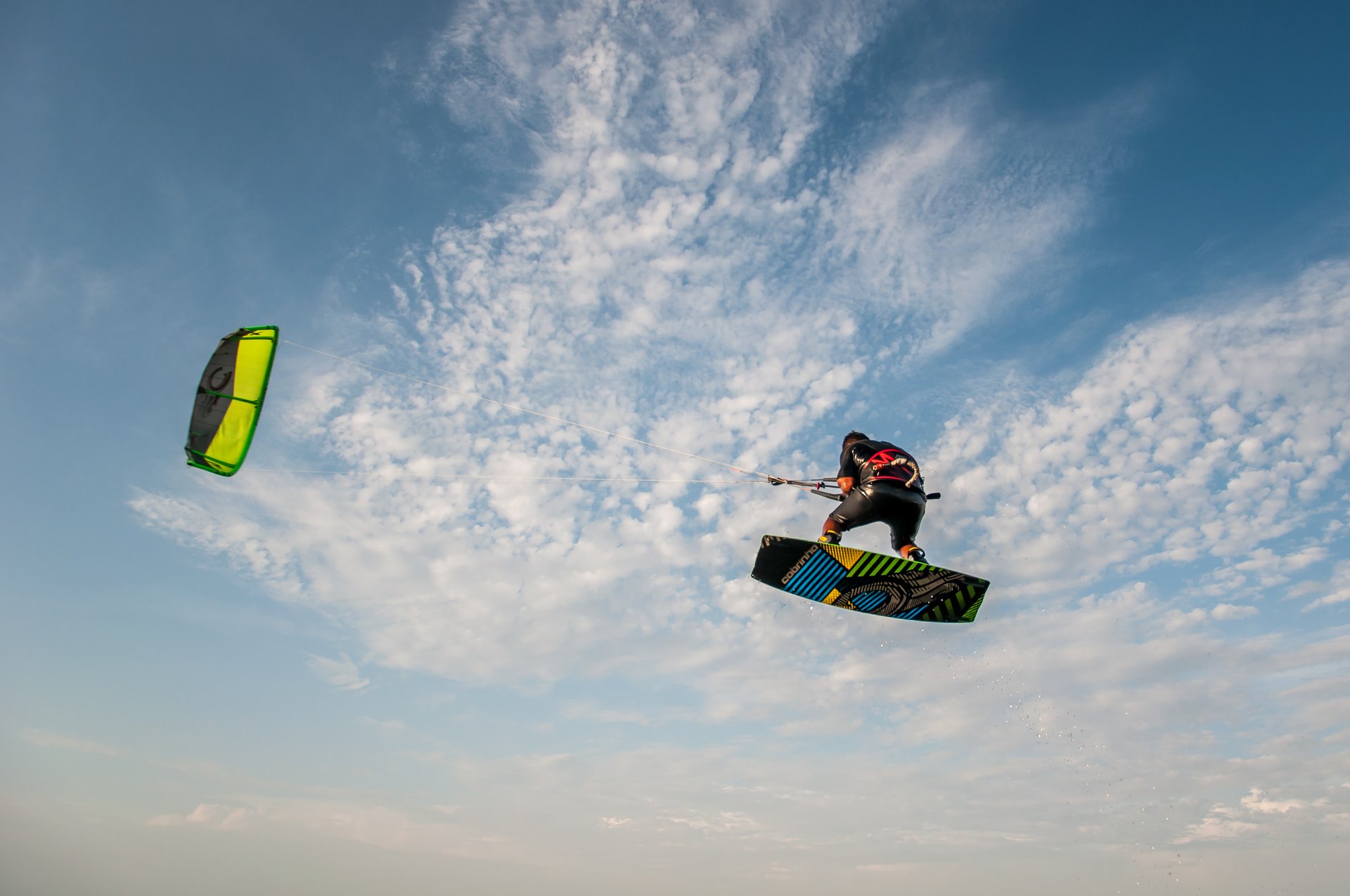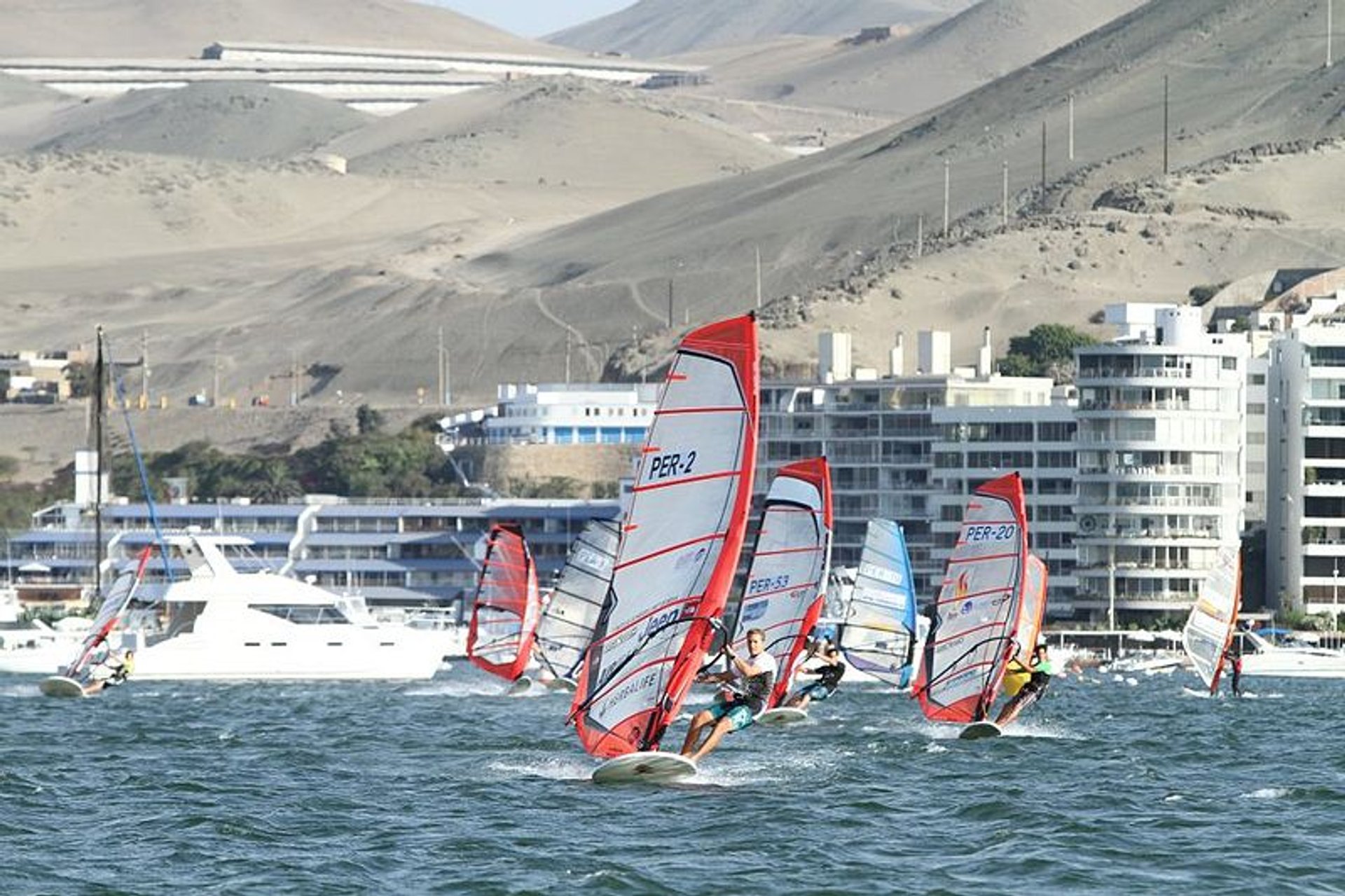 See accommodations nearby
Peru is still underrated as a kiteboarding and windsurfing destination. That's why a trip to this country can become a fantastic discovery. With a gorgeous coastline of 3,000 kilometers and stable wind up to 30 knots, it has some of the best waves in the world. Peruvian waves are gentle and slow, which makes it a great place to learn and improve one's skills. And if you ever get tired from riding the waves, remember that Peru is also a hiker's paradise.
Máncora, Pacasmayo, and Paracas are the most famous kiting spots in Peru. Máncora is located on the North Shore and offers perfect weather year-round. It has the highest wind statistics and ideal waves. Rentals are available as well as to kitesurf lessons. The windiest period in Máncora is from May to December.
Pacasmayo is a resort town with nice swells and strong off-shore winds. It suits for experienced riders but might be too challenging for beginners who might end up too far from the shore. The wind blows the strongest from September through to April with a regular speed of 18-20 knots. However, this place has wind even during the Peruvian winter, which is considered to be low season.
Paracas Bay boasts around 50% of kitesurfing days per year with the highest wind from September through April. It boasts excellent learning conditions: flat water lagoons, sheltered bays, but also speed strips, and wave spots for riders of all levels. There is a professional kitesurfing school based on the edge of Paracas National Reserve.
Although windsurfing strives at the same locations as kitesurfing, it is also prevalent south of Lobitos as well as in Negritos, the most western point of Peru. It's also good to practice acrobatic stunts. South of Lima, Punta Hermosa, is an excellent place to take lessons and hang out with windsurfer crowd.
Find hotels and airbnbs near Kitesurfing and Windsurfing (Map)