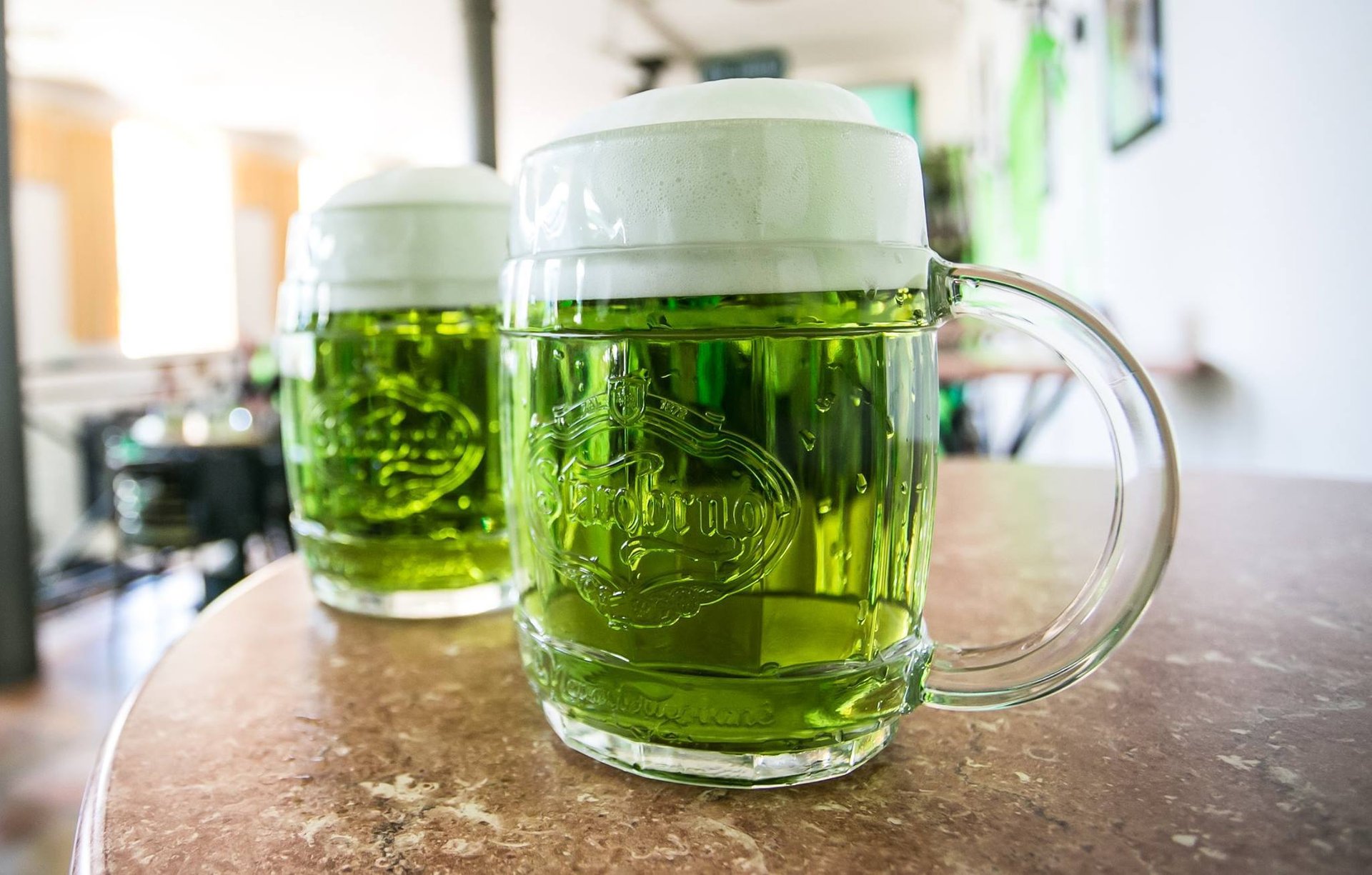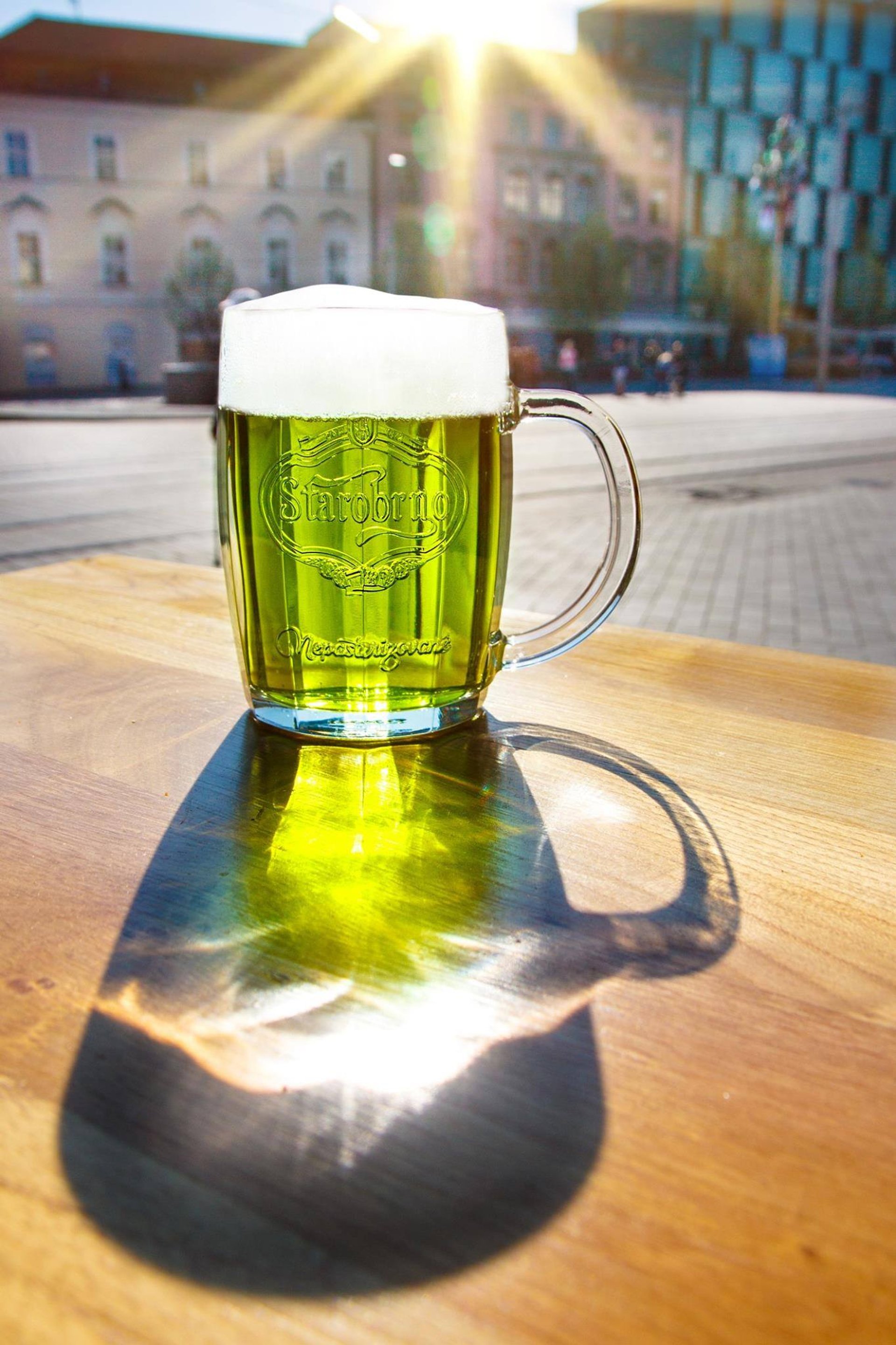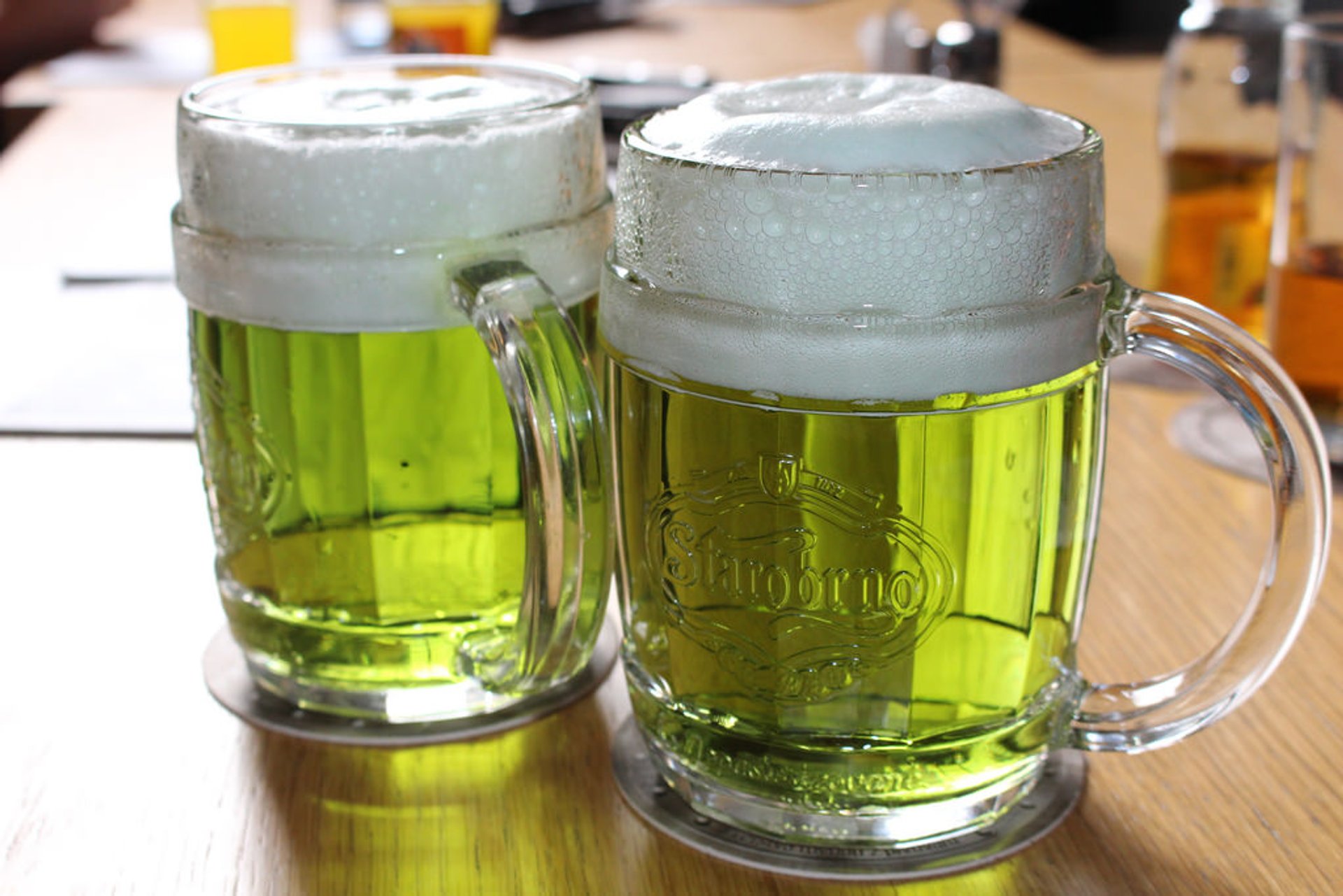 ©
www.facebook.com/zelene.pivo
Easter is associated with many traditions in different countries. If you are travelling in the Czech Republic during this time, don't miss a chance to try their traditional green beer. Every year, the Starbrno Brewery produces a 13-degree green beer, made specifically for Maundy Thursday. In the Czech Republic, this day is also known as Zelený čtvrtek and there are several reasons for this.
First of all, this day refers to the 'Green Ones', the penitents who wore springs of green herbs to show their joy. This is also the colour of priest garments—green vestments to celebrate the Mass (before the 13th century). It also holds a reference to Lent, where people were only allowed to eat once that day and were limited to vegetables. Today, locals try to eat something green, like salad or spinach. This is why the beer is also green and called Zelené pivo.
The tradition lasts for only a few days (emphasis on Maundy Thursday), so don't miss the chance to taste this unique green beer. Enjoy a glass at Starbrno Brewery in Brno or in other bars around the country (you can find the list of pubs serving draft green beer on the brewery's website).
Find hotels and airbnbs near Zelené Pivo (Green Beer) (Map)