0
If you are one of those apple-lovers, you will soon discover that Normandy is the best place in the world for you. The region not only grows different kinds of apples, but also produces remarkable alcoholic and non-alcoholic drinks, such as Cider, Calvados, and Pommeau.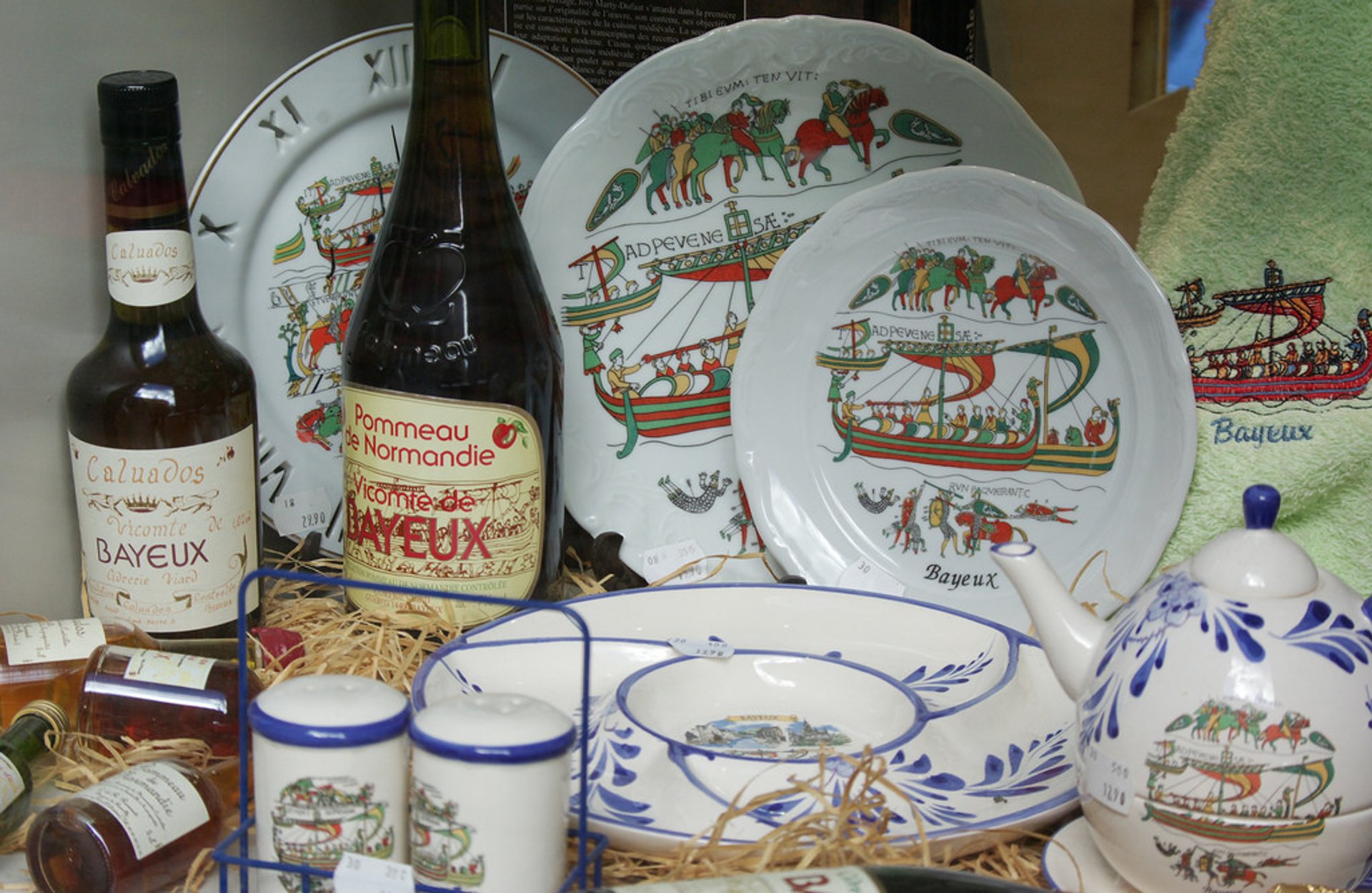 As long as apples grow to be bitter, bitter-sweet, sweet and acidic, the variety of flavors will continue to be wide. Cider is a universal drink, as it can be both alcoholic and non-alcoholic. Calvados, on the other hand, is a strong liquor, typically aged for about one year. Pommeau is another spirit drink made of unfermented apple juice.
The best time to visit cider region is during the apple harvest, that is from September to November depending on the variety of course. That is also the season when spirits production takes place.
Cider, Calvados, and Pommeau Featured in